#1 Business Coach in Melbourne
"We grew from $1M to $16M in 3 years"
Sunil Kumar, Reliance Real Estate
The Entourage has coached 3500+ businesses across more than 150 industries
Our business coaching and training has generated $2 billion in revenue for our Members
You'll join a global community of 500,000+ entrepreneurs and business owners
Business Coaching in
Melbourne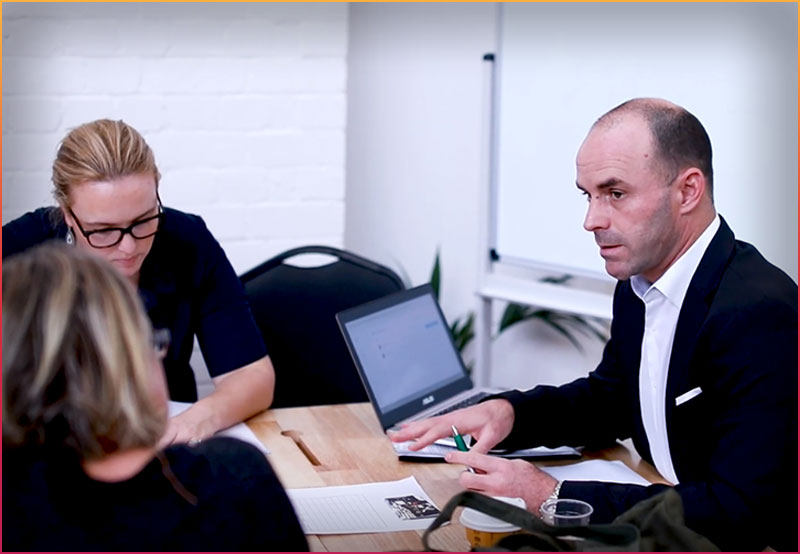 What can a business coach in Melbourne do for you?
A business coach can teach you the things you need to know right now to get your business to the next level. It can help you break through your current ceiling, giving you the capabilities to become an even stronger entrepreneur.

Stop working harder, and start working smarter with The Entourage's business coaches. As Australia's leading trainer and community for entrepreneurs and business owners of 500,000+, we have members across Australia and the world including Melbourne (as well as Sydney, Brisbane, Perth and Adelaide). Our business coaching programs have access to a massive network of industry experts, thought leaders, and the top entrepreneurs in Australia.

To the entrepreneurs in Melbourne who are looking to the next step in their business and grow to where they know their business can get, The Entourage is for you.
What type of business owners need a business coach?
Building a business can be one of the hardest things a person chooses to do. And scaling it to 6, 7 and 8-figures and beyond brings even more complexities and challenges as the business grows.
This can lead to the entrepreneur doing everything by breadth and depth despite having a team around them, leading to feelings of isolation and loneliness. And this can ultimately lead to the entrepreneur feeling like they've hit a glass ceiling.

The truth is building a business to 7, 8, or even 9-figures, and more, is a skill. What gets many entrepreneurs ahead in the beginning of their journey, their hustle, intuition, courage, and natural talent. But now, as the business has grown and strategic thinking and understanding is being demanded, the entrepreneur needs to round out their talent and inspiration with training, development, and support.

That's where a business coach can help you across all six pillars of business — Marketing, Sales, Product, Operations, Finance, and People.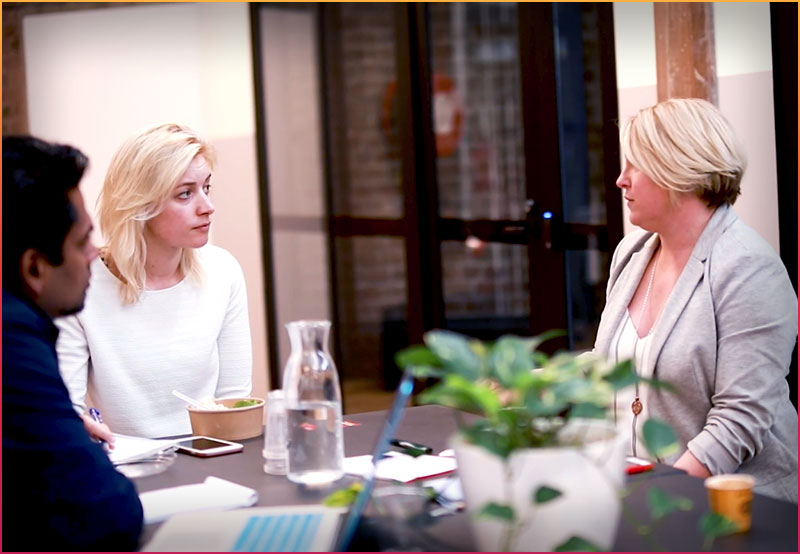 Join Melbourne's Biggest Community Of
Entrepreneurs
Our members come from all industries and business sizes, reflecting the cosmopolitan melting pot that is Melbourne.
Since our first event in 2010, The Entourage community in Melbourne has grown to over 150,000 members, ranging from aviation and real estate, to fitness and hospitality. We've hosted countless events including Unconvention, voted in the top 3 best entrepreneur events in the world, and coached thousands of entrepreneurs on their business journey.
MELBOURNE BUSINESSES WE HAVE COACHED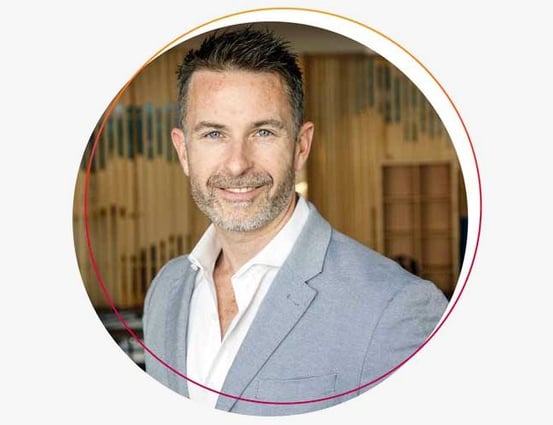 AARON SMITH
Aaron implemented various sales and marketing strategies to help in achieving profitable growth, which has resulted in opening 79 studios across Australia, 10 locations in China and one studio in Indonesia.
Aaron's journey with KX Pilates, which teaches a modern evolution of reformer pilates, began in Melbourne, where he opened his first studio.
"The first two years [in business] weren't much fun; I was just grinding it. So the biggest change for me has been this big change in vision. We hit $31.5 million last financial year and we're currently at79 studios across Australia, 10 locations in China and one studio in Jakarta, Indonesia. The people who should join The Entourage are the people who want to build on themselves and their business; people who don't feel understood, people 'got me' in The Entourage. It's so important to surround yourself with people who are in a similar place to where you are, and those who are more successful than you."
Read more about the businesses we've helped transform at The Entourage here.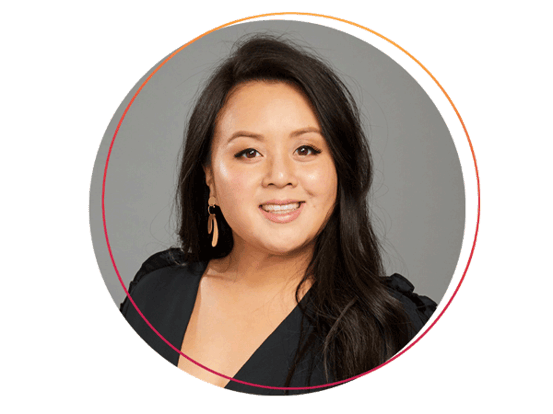 SHERYL THAI
Sheryl found her community of like-minded entrepreneurs and fellow co-founders of her second business while growing her first business to $3 million+ and 4 stores
Cupcake Central is known as the best cupcake store in Melbourne and Australia, focusing on bringing a smile to each and every single customer, because baking is more than a job for them, it's a dream.
"Having opened our first cupcake store in 2010, that dream quickly changed into a daily grind of working 18-20 hours, 7 days a week. I was exhausted, almost at breaking point, and not knowing how to take the business to the next level. That night, I saw a Facebook ad to attend The Entourage's Unconvention and it was there that I felt like I belonged. It was a life-changing decision. The Entourage helped me connect with extraordinary minds who are not only mentors, supporters, inspirations but true friends. Cupcake Central wouldn't be where it is today without The Entourage community."
Read more about the businesses we've helped transform at The Entourage here.
Discover your best next steps for building the business you've always wanted with a 30-minute free call.
Gain full clarity on the core growth opportunities and most pressing challenges facing you and your business.
Connect with Australia's leading business coaching and training provider for 6, 7, and 8-figure founders.
Walk away with a roadmap to elevate your business to the next level.
A
tailored business mentoring & coaching

experience for our Melbourne members
Much like the saying 'it takes a village to raise a child', we believe that no entrepreneur should build their business alone.
No one person knows every intricate detail of business, that's why when you join The Entourage, you'll get access to our extensive network of Australia's leading experts, advisors and coaches, who all specialise in different areas of business to help you succeed, as well as other like-minded entrepreneurs to help make the journey easier.
With three key programs tailored to different stages of business, the coaching at The Entourage is made to be targeted and tailored to your business' specific challenges, revenue level, and goals to get you to the next scale of business. And with extensive involvement working with Melbourne businesses, our business coaches are ready to help you no matter what industry you are in, or what problems you face.
Do we provide small business coaching for Melbourne business owners?
Through our 12 years of experience as well as that of our wide pool of industry knowledge and expertise, we have been able to help 3500+ small businesses across 150+ industries transform and accrue over $2 billion in revenue since 2010. And we want to make you our next success story.
Catering to the specific challenges and problems that all small business owners face, our core training and coaching programs will teach you the essential pillars of business that you need to learn to build a multi-million dollar business — Marketing, Sales, Product, Operations, Finance, and People. Not sure which small business coaching program is right for your business in Melbourne? See below for our 3 core programs separated by the different stages of a small to medium-sized business.
What makes our
business coaching

different from other Melbourne coaches?
Two things make us different from any other coach you may have worked with in the past, locally in Melbourne or remotely around the world.

Firstly, one person cannot know everything there is to know about building a successful and profitable business. That's why at The Entourage, you'll get the opportunity to surround yourself with a whole entourage of business coaches, advisors, and experts who are all personally invested in your growth and continued success. We have experience across multiple industries and global markets including that of Melbourne's local economy.

Secondly, our programs have been built and refined over the past 12 years by experts with been-there, done-that experience, off real-world results (not fluff or empty promises). With experience working in Melbourne, Sydney, and other cities around Australia and the world, our experts can help you accelerate your growth to the next level.

Our Members' results speak for themselves with our training helping generate over $2 billion for the Australian business owners in our community.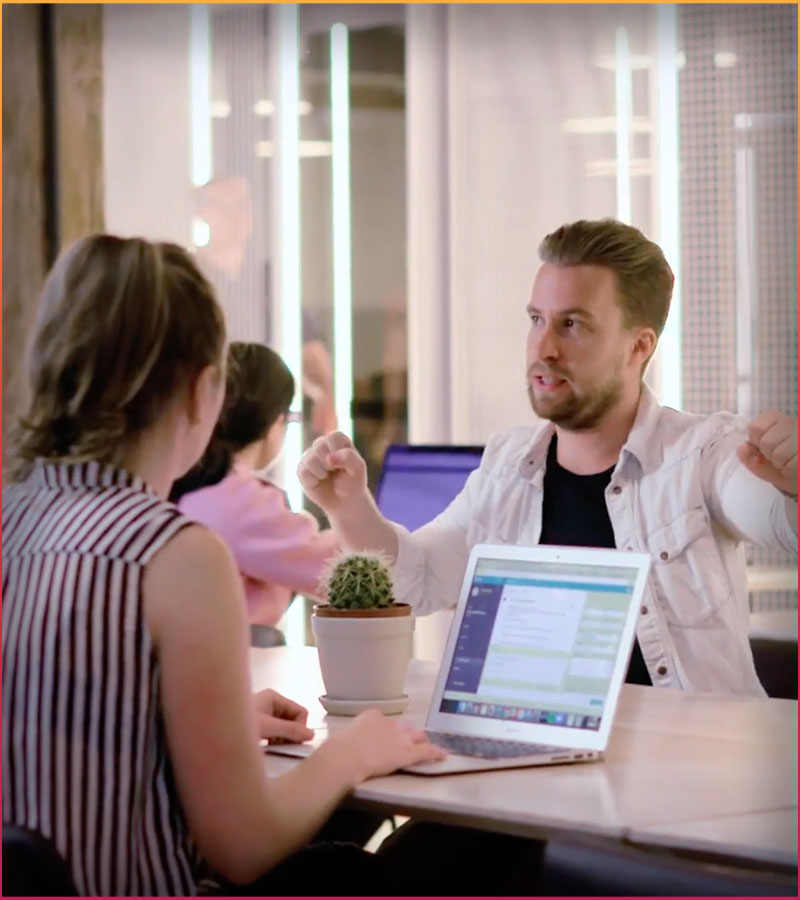 Frequently Asked Questions
Are your training programs suitable for any business in Melbourne?
Do your business coaches teach online or in person?
How credible are your business coaches that work with Melbourne businesses?
Do your business coaches work with businesses in Melbourne of all sizes and industries?
Does hiring a business coach really work?
Is it worth paying a business coach?