The Entourage Accelerate Program
Australia's #1 training program & success coaching for business owners who want to accelerate their growth from 6 to 7 figures.
The Entourage Accelerate Program application
An elite network of entrepreneurs focused on growing their businesses. Accelerate is an application only program.

Either you are in control of your business, or your business is in control of you. Which will it be?
The journey from 6 to 7 figures is the most difficult stage you, the business owner, will have to navigate.
What comes naturally to you - grit, drive, tenacity, ingenuity and creativity - is no longer enough. You're doing more and more as your business grows, you're constantly having to make more decisions, those decisions are carrying more weight than ever, and you're not even sure if you're making the right decisions in the first place.
The truth is that there is a plateau point. You will hit it. And throwing more money or personal exertion at it in the hope that things will improve won't help you break through it.
So what does it take to scale profitably to 7 figures without grinding for years, or spending hundreds of thousands of dollars in the process?
The answer is profound in its simplicity: building a business is a skill.
We can all build successful businesses, because every business does just 6 things. Marketing, sales, leadership, product and service delivery and development, operations and financial management are all skills that can be developed. You just need to develop the capabilities first. And no single person or "guru" has all the answers.
Accelerate is where ambitious entrepreneurs go to develop these skills, grow their businesses, and get their lives back.
With a team of Success Coaches by your side, access to 32 additional specialists, a global community of other entrepreneurs rising to the top of their game, and a comprehensive training program that's been refined and perfected over the past 10+ years, your Accelerate journey will take the guesswork out of you and your business' growth.
Together, we'll build your business' growth engine so it can leverage well beyond what you as one person could ever achieve - because we have the processes, courses, concepts, experts and "been-there-done-that" experience to train you how.
0
Business training that's generated $2 billion for Australian business owners
0
Businesses transformed, across more than 150 industries
0
Delivered and driven by 40+ of Australia's top business specialists and experts
The Entourage Accelerate Program application
An elite network of entrepreneurs focused on growing their businesses. Accelerate is an application only program.
There are 3 core pillars of The Entourage's Accelerate Program:
1. Coaching & accountability
You won't be alone on your Accelerate journey. With a team of Success Coaches, plus daily access to additional expert partners and specialists, you'll always have the answers, advice and accountability you need to be at your best, and know what to do next. Amber Boyers from Baiia Swimwear credits the coaching for her exponential growth. Where she was previously averaging $6,000 in monthly sales, she's now achieving anything between $50,000 and $60,000 per month.
2. Immersive training
Accelerate your growth with an immersive training program designed for the stage of business you're at, and the things you need to focus on to grow today. With an annual calendar of workshops across the 6 elements of business, and on demand access to additional short-courses, templates and frameworks, you'll get all the tools you need to grow your business. Lean in, and you'll see the change, like Lena Hughes from Bubbles and Brushes - she implemented growth strategies and tactics she learnt from our internal experts, and 5Xed her revenue in a matter of weeks.
3. Like-minded community
Your network is your net-worth. Alongside a worldwide community of thousands of successful entrepreneurs, business operators and entrepreneurial-minded individuals without the ego, you'll live your life and grow your business surrounded by incredible people who are all here to learn from the best, and become the best. The community is where you'll feel the true magic of The Entourage. Peter Liston and Matthew Moseley, Co-Founders of Trust The Process, leaned into the community to grow their business from $350,000 to $3,500,000, and now they're in a position where they can give back to the community that's already given them so much.
The Entourage Accelerate Program application
An elite network of entrepreneurs focused on growing their businesses. Accelerate is an application only program.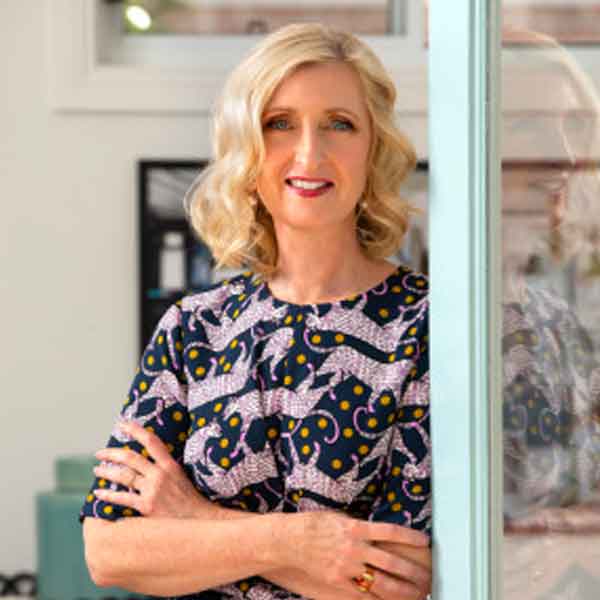 "Within my first 6 months of working with The Entourage, I made more money than I had in the last 8 years of business, and I've tripled my profit. The Entourage has empowered me to step into myself in a way that I'd never thought I'd be able to."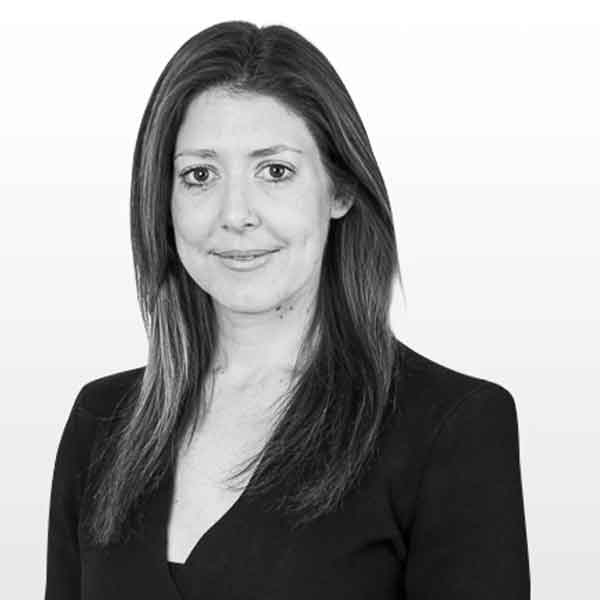 "We doubled our revenue in the first 4 months of working with The Entourage. We've upped the game when it comes to the clients we're attracting. And we're now producing our best work ever."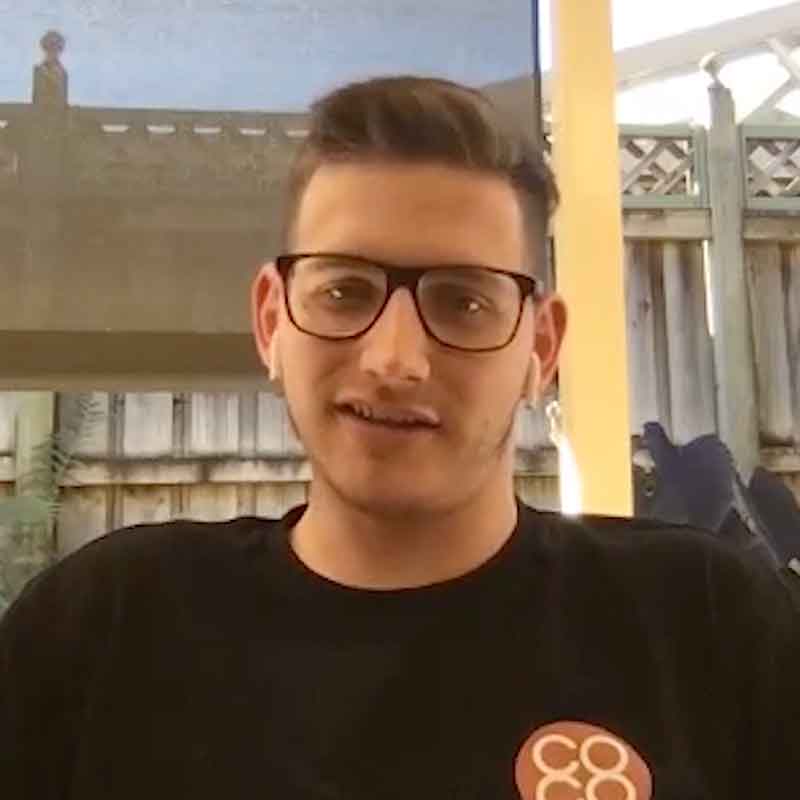 "I had no idea we could make this amount of money. The Entourage can really help you work on your business, and turn what you've always dreamed into a reality. Just one phone call you have with your business coach can completely change your business, and change your life."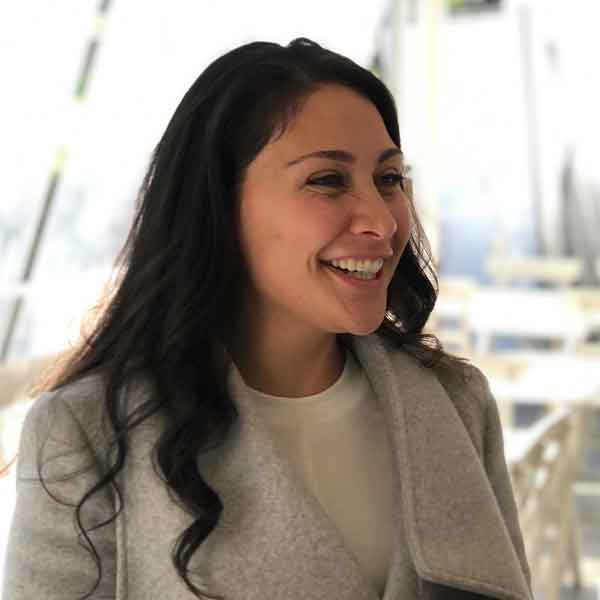 "I didn't want to be a failure. The Entourage helped me become successful. I've doubled the business' revenue in the past 12 months, and quit my full-time job to focus on turning my side-hustle and hobby into a thriving business."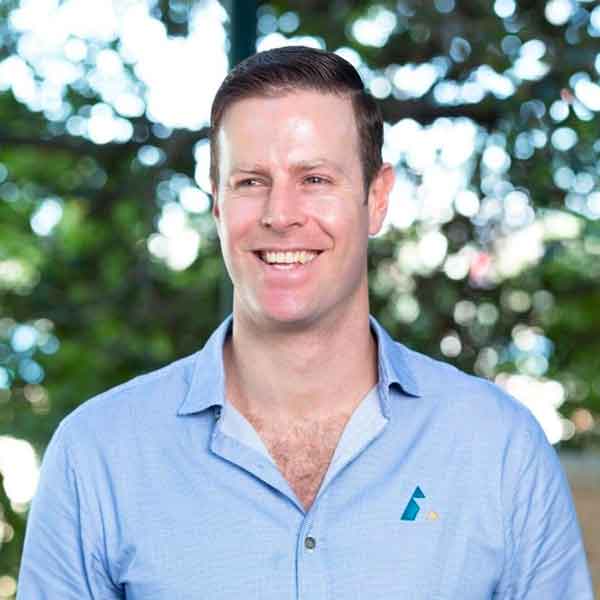 "I'm hitting numbers that I didn't think were ever achievable in my industry. Reaching the $1 million mark was a massive milestone for us. I'm trained technically as a physiotherapist. But no one taught me about business. It's a skill you need to learn, and there are so many people at The Entourage who can help you."
How our Accelerate members
achieve the results they do
A tailored Accelerate growth plan
Your business' growth journey starts here. Your Success Coach will work with you to diagnose the most pressing challenges in your business, unlock real growth opportunities, and identify the workshops, resources and tools you'll need.
One-on-one success coaching
Every 6 weeks, you'll have a success coaching or accountability session with your Business Coach, to ensure you're supported, and know what the best next steps are in your business, life, and in Accelerate. They'll pin-point the most valuable resources so you can focus on what's important today.
Access to deep-dive workshops
Accelerate your growth with immersive workshops. Your Coach will help identify the workshops you should attend, so you can achieve the outcomes you need. These workshops are presented by industry experts, and attended by a global community of business owners.
Expert round-table discussions
To supplement your coaching, you'll get access to 32 experts who are deep specialists in their field. Pick who you want to learn from at an Expert Round Table Day.


On demand learning
Entourage On Demand is our online learning platform, with a curated catalogue of learning materials. Here you'll access past workshop recordings, short-courses, plus additional tools, templates and frameworks so you can learn anywhere, at any time, and at your own pace.
A thriving network of entrepreneurs
Your Business Coaches, experts, trainers, and fellow Members are all heart-felt people who want to see you succeed. With communities in every major Australian city, and opportunities for us all to come together, you'll live your life and grow your business supported by the best.
The Entourage Accelerate Program application
An elite network of entrepreneurs focused on growing their businesses. Accelerate is an application only program.
FREQUENTLY ASKED QUESTIONS
Will I get to work with a business coach who has experience in my industry?
What if I don't have much time at the moment?
Can I get help implementing everything I learn into my business?
I've worked with a business coach in the past, what makes this any different?