The Entourage is changing business coaching and training. Forever.
Entrepreneurs are the creators, innovators and dreamers that shape the very world we live in. We give them everything they need to build great businesses and live meaningful lives.
Since 2010, The Entourage has enabled tens of thousands of business owners to accelerate growth, build a business that works without them, and elevate every area of their lives.
We are Australia's leading business coaching and training provider for 6, 7 and 8-figure business owners, and the country's most recognised brand when it comes to paving the path forward for high-growth entrepreneurs. Over the past 12 years, we have transformed more than 3,500 businesses in over 150 industries, and generated more than $2 billion for our Members who paint the list of Australia's fastest-growing companies and most successful business owners.
At our core, we believe that society at large does not enable or equip entrepreneurs to drive growth, innovation and change, despite them being the creators and pioneers that shape the very world we live in.
We're changing that through a new kind of business coaching and training. One that provides a personalised experience that builds both the entrepreneur AND their business by connecting them with elite entrepreneurs and industry experts with proven strategies that achieve tangible results. We walk the path with our community, leading the way as an example to them and a guide to harness their full potential. Our Members' success is our success.
Entrepreneurs, welcome home.
Global community
of 500,000+ entrepreneurs and business owners
Training and coaching
that's generated $2 billion for Australian businesses
Extensive experience
building businesses in over 150 industries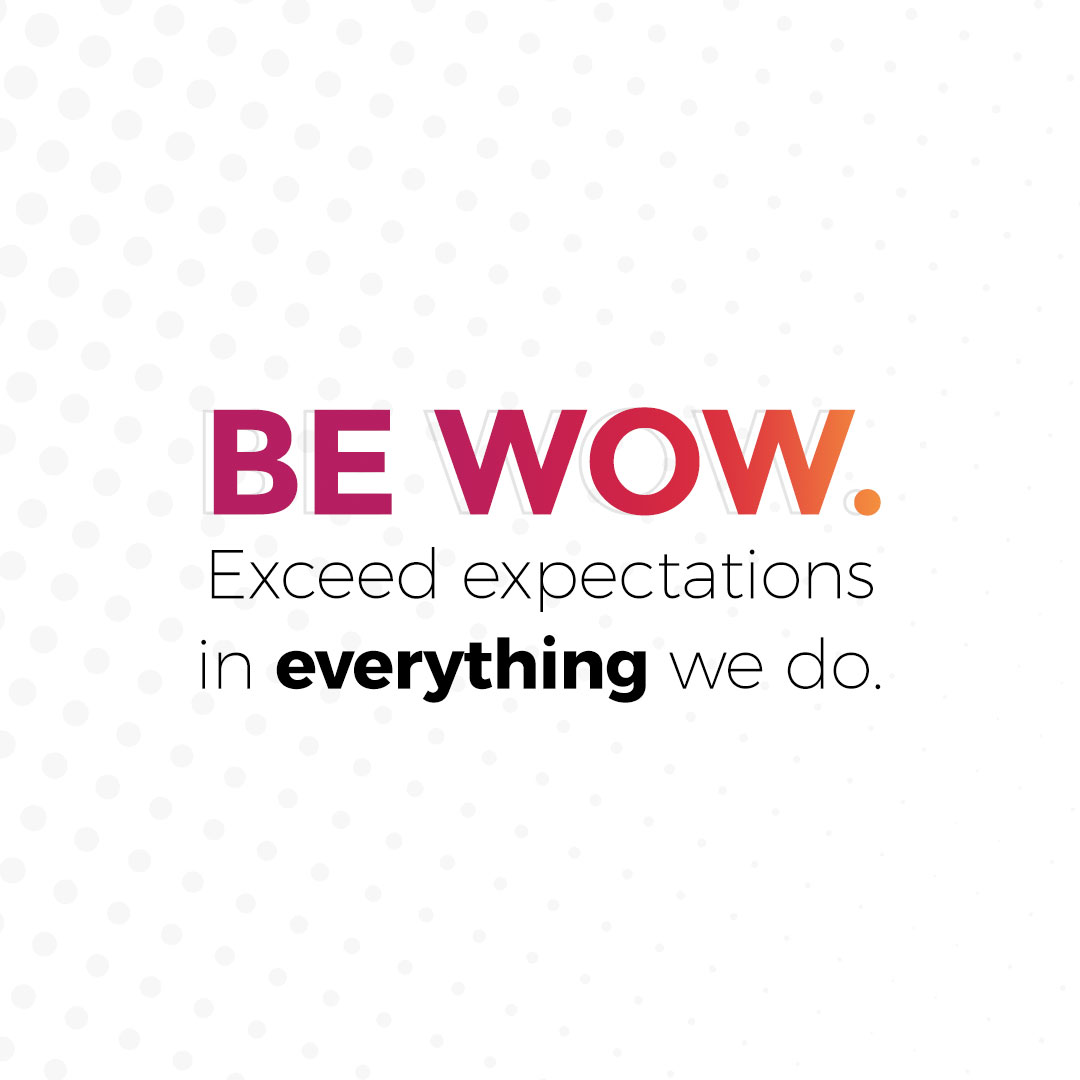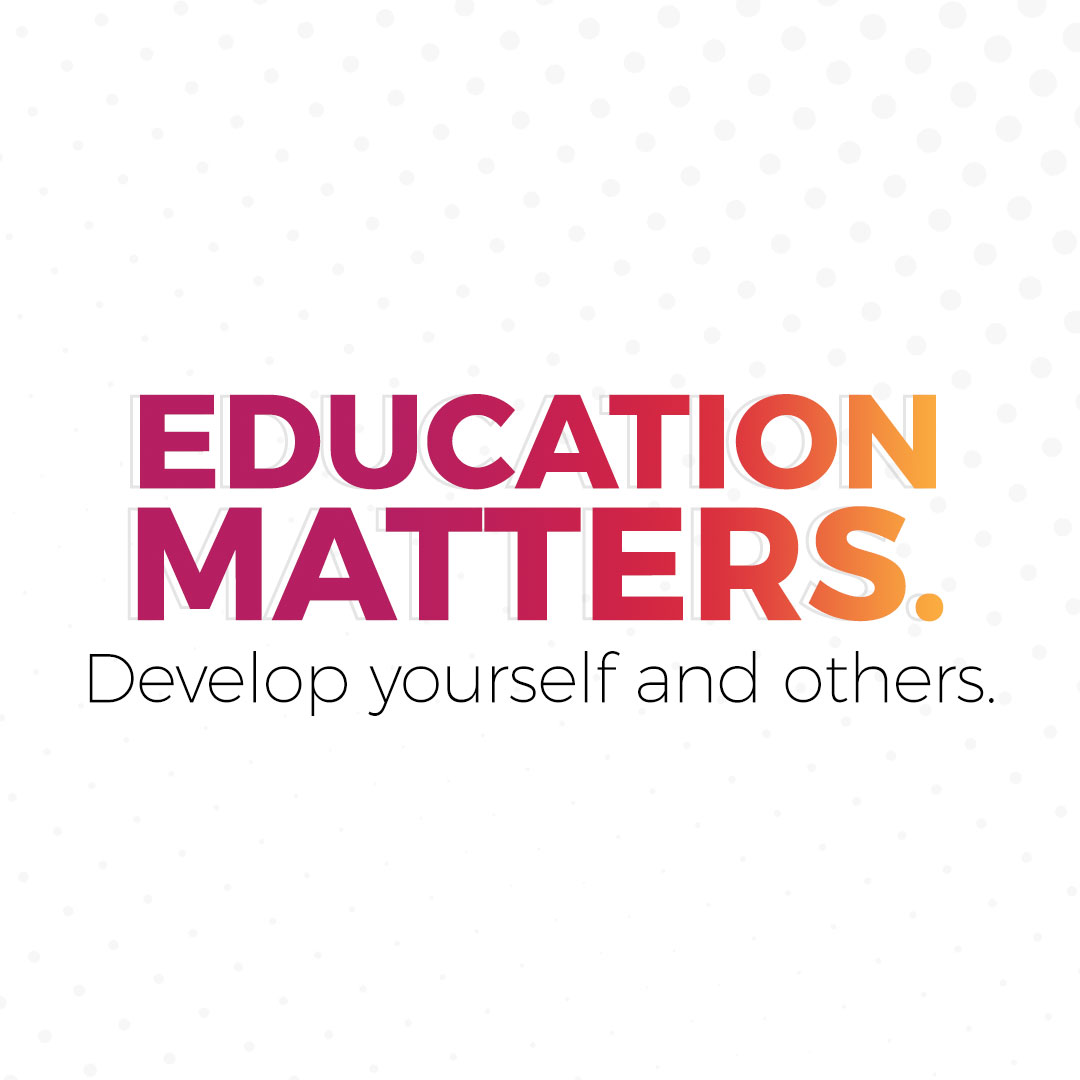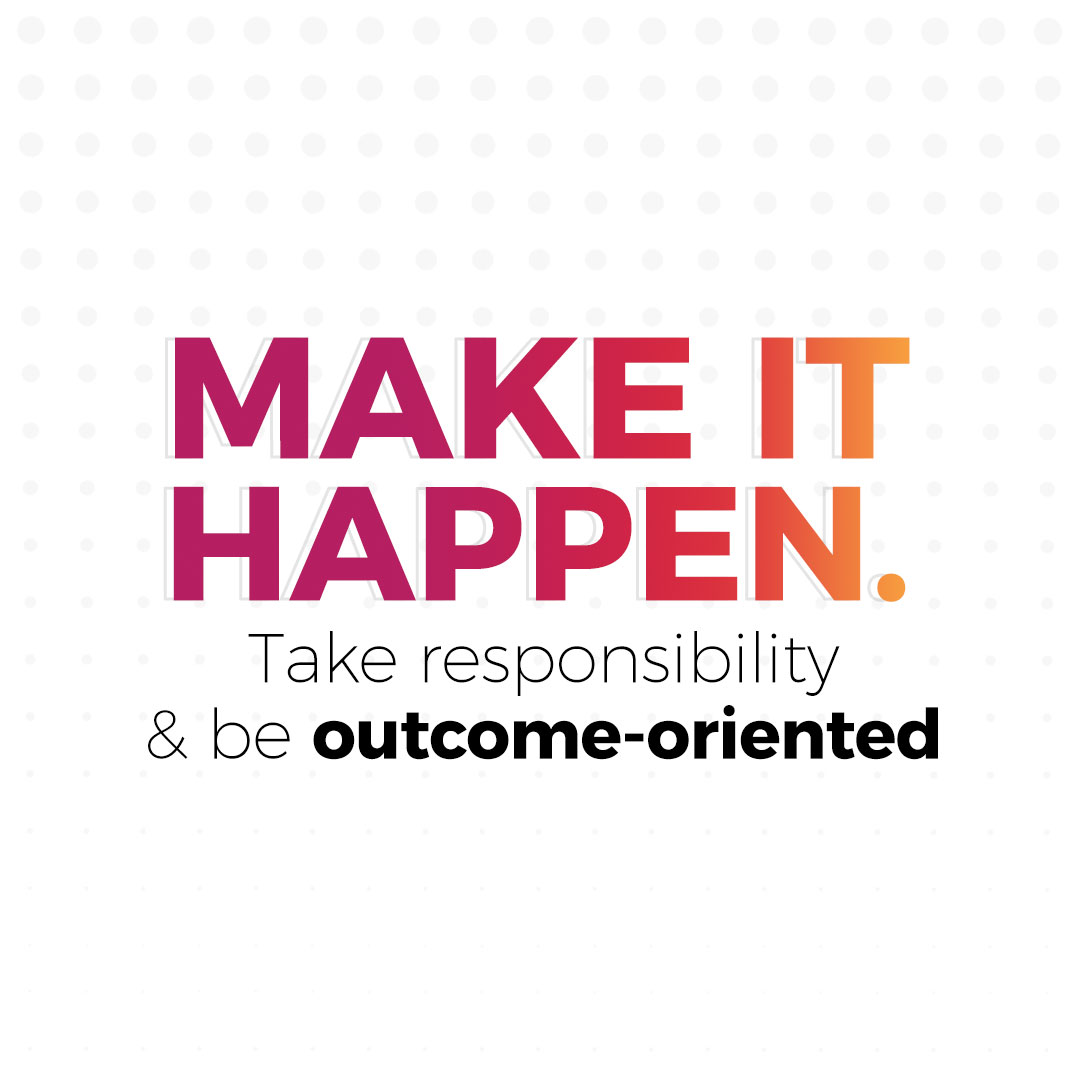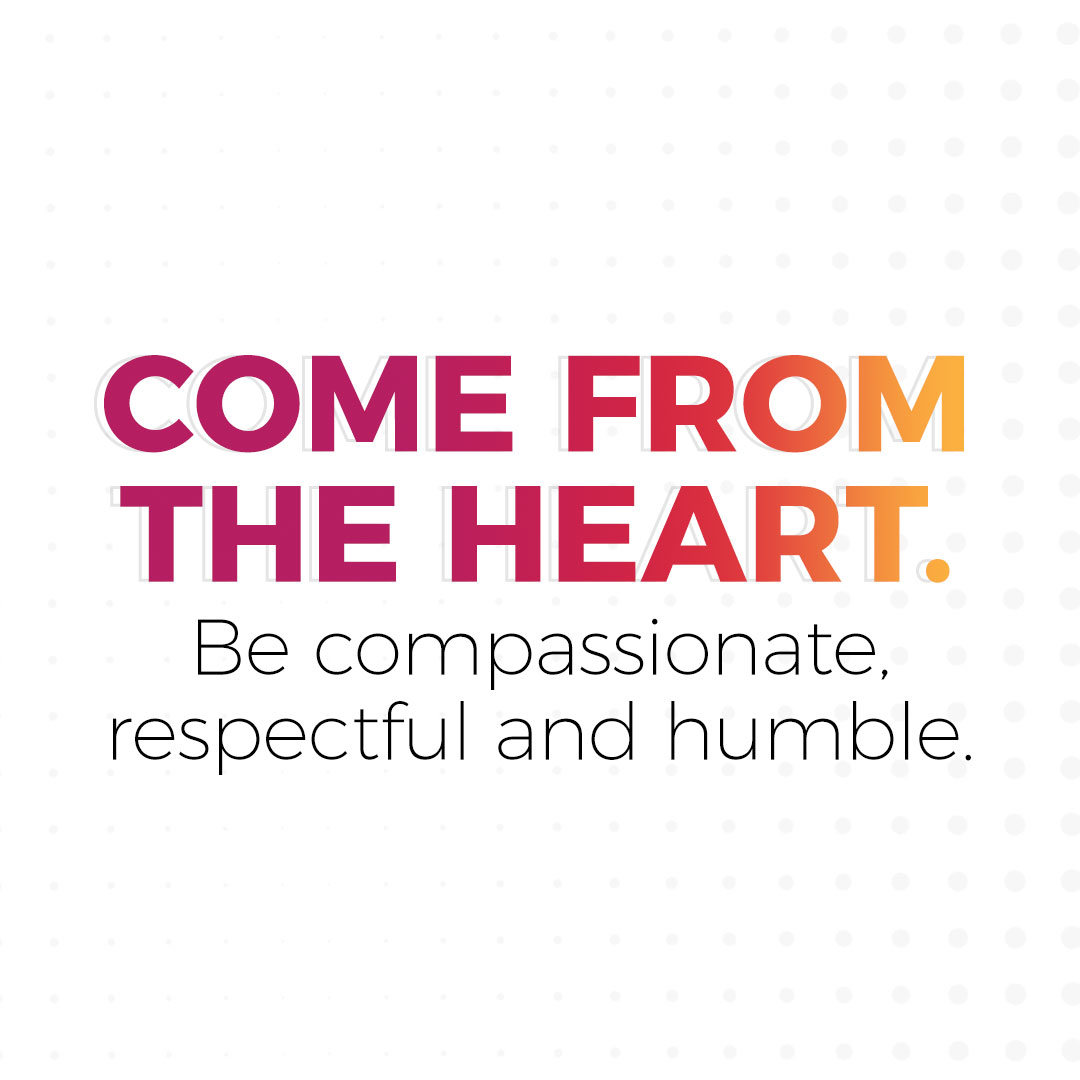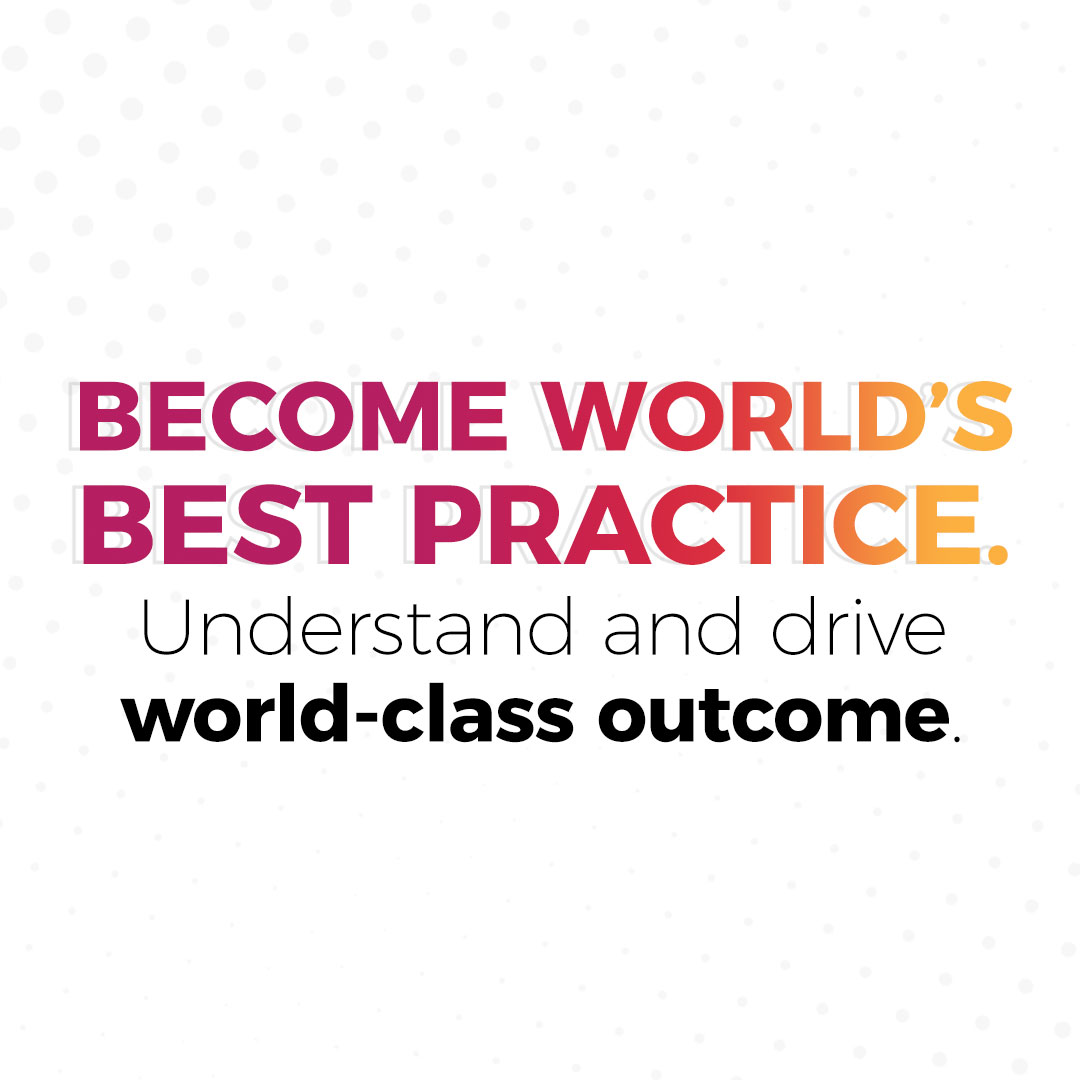 To move the world forward, through entrepreneurship.
We empower entrepreneurs by giving them everything they need to build great businesses and live meaningful lives.
Building a successful business is a skill. And we can teach it.
Programs For Business Owners At Every Stage
Business coaching and training that'a completely tailored to our Members and their businesses, so they can learn according to where they are and where they want to go.
Elite Business Coaching & Training
One person cannot know everything there is to know about business. Our Members get access to a whole entourage of coaches and experts to help drive the growth of their business.
A Community Of Entrepreneurs At The Top Of Their Game
Our Members live their life and grow their businesses surrounded by incredible people who are here to learn from the best, and become the best.
Meet Jack Delosa
Founder of The Entourage, Award-Winning Entrepreneur & High-Profile Investor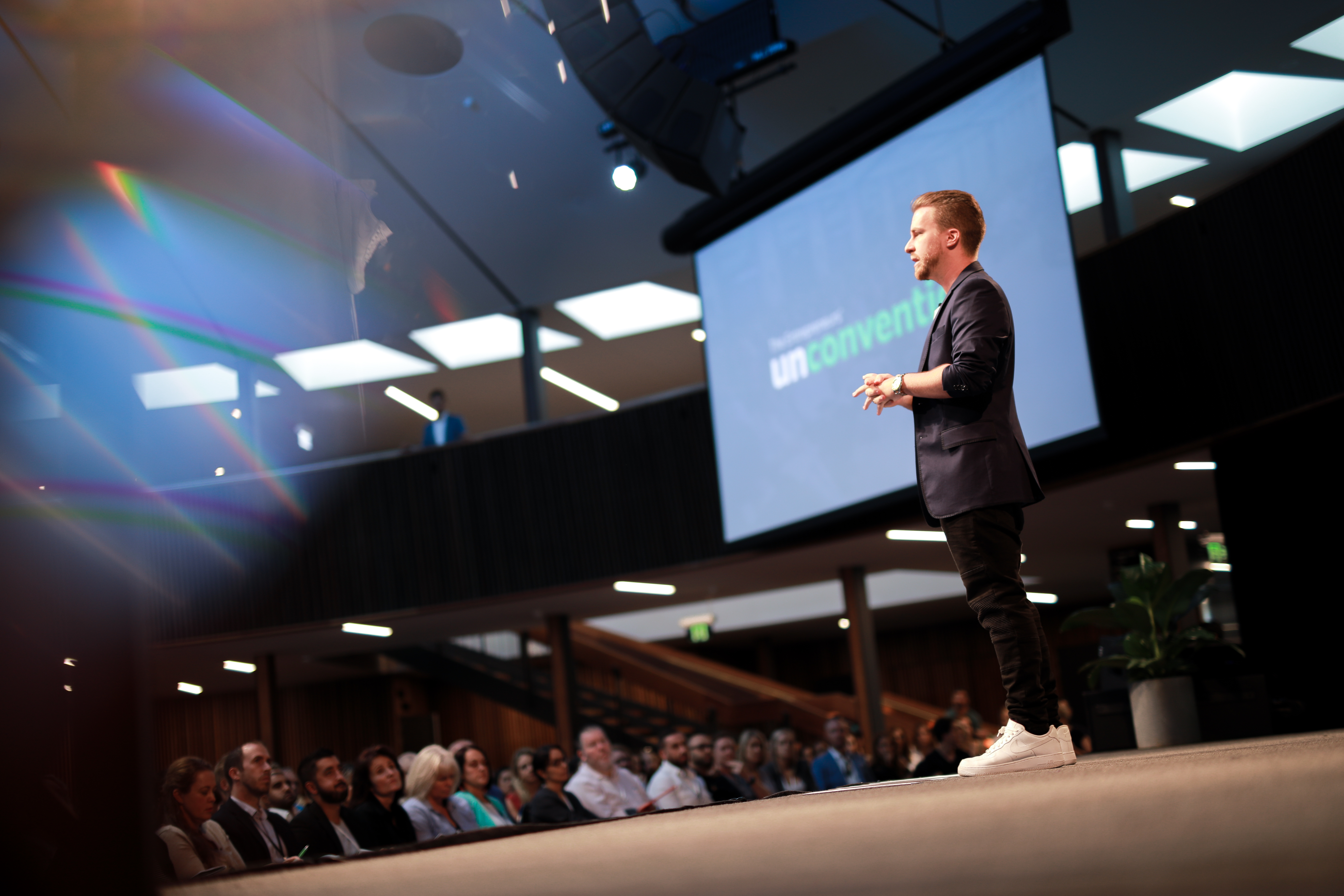 The Entourage is the brainchild of Jack Delosa, and was born out of his dissatisfaction with the training, coaching and support available to help entrepreneurs start and scale successful businesses.
Today, under Jack's leadership, The Entourage is Australia's leading business coaching and training provider, and the home of entrepreneurship in the country. Jack has personally coached, trained, and presented live to over 345,000 individuals and companies including ASX200 companies, federal and state governments, athletes, NRL and AFL clubs, celebrities, and some of the world's most iconic entrepreneurs, but his passion has always been supporting the growth of small-to-medium sized businesses
We are honoured to have been named in AFR's Top 10 Best Places to Work list 2022
The AFR BOSS Best Place to Work list recognises Australian and New Zealand businesses across ten industries who are pioneering new ways of working and pushing the boundaries when it comes to workplace policies and practices.
It is with our vision to move the world forward through Entrepreneurship that we have been able to bring together an incredible team of people and we cannot wait to continue to finding new ways to bring our team together, celebrate personal and professional growth and lead innovation.
Join the movement
Your Entourage journey starts here. Join Australia's largest community of over 500,000 business owners and entrepreneurs, and receive instant access to exclusive content and updates delivered straight to your inbox.