'Done-for-you' services

across marketing, sales, technology, people, recruitment and strategy. So that

you can scale faster and smarter than ever before.

Get the right things done, at the right time, in the right way

We've helped build the best businesses in Australia to get them to where they are today.
ACCESS THE TEAM THAT HAS GENERATED OVER $6 BILLION
FOR AUSTRALIAN SMALL BUSINESSES.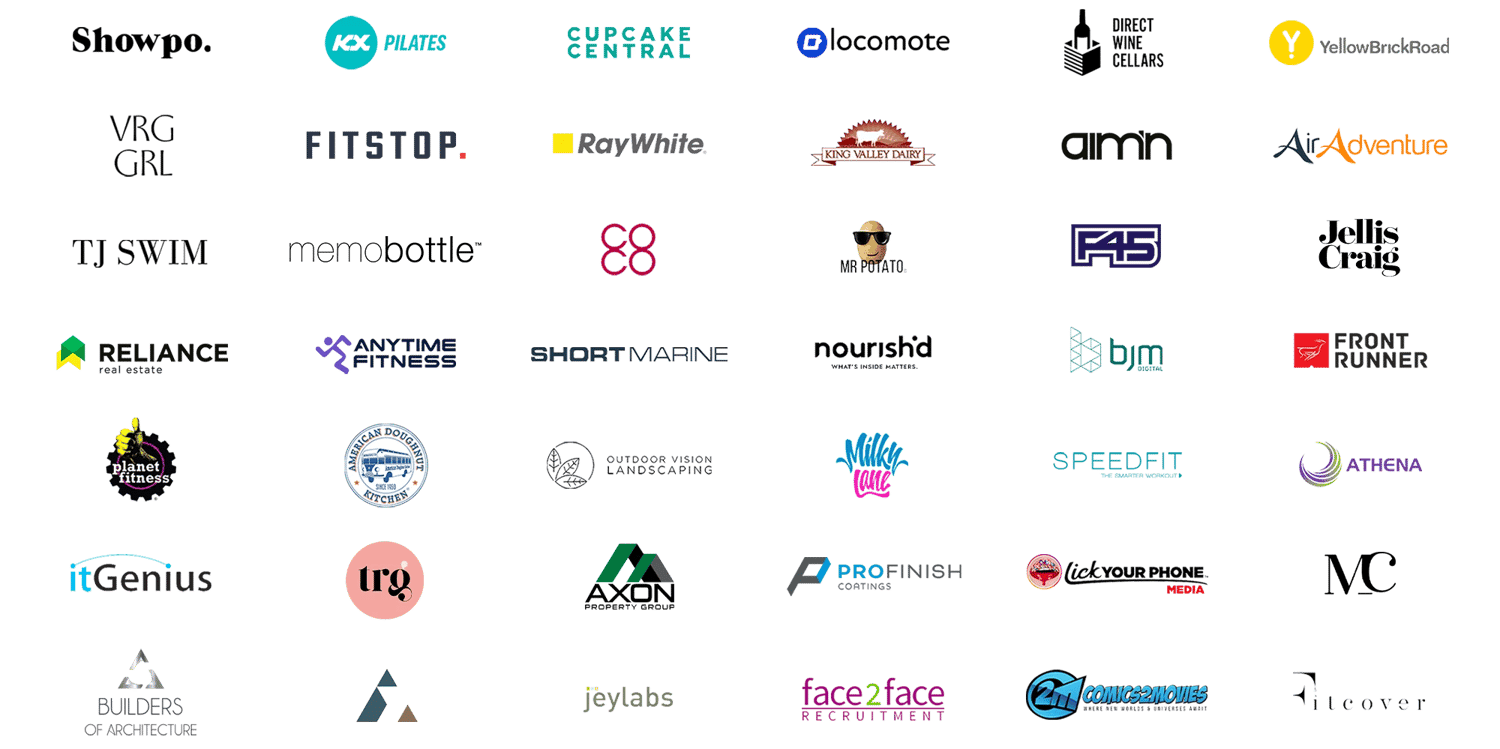 Trusted by over 3,500 businesses

The whirlwind of running a business can often feel like standing at the base of a mountain, looking up at

countless paths to success yet feeling unsure which one to take.



All 6, 7 and 8-figure business owners at one time or another will find themselves overwhelmed, possessing the vision but lacking the time, expertise, or resources to bring their growth-driving ideas to life.

It's not only about having a strategy; it's about having the capacity to execute it.



Imagine

breaking free from the shackles of missed opportunities

and finally implementing the key initiatives that you know will catapult your business to new heights.

This is where The Entourage Growth Agency steps in, serving as a turbo-boost for your growth. We provide comprehensive

'done-for-you' services

, ensuring that

your business can scale faster and smarter than ever before.
Picture a

dedicated team of experts, equipped with the best tools, ready to transform your business.

Whether you need assistance in crafting a robust marketing engine, developing a sales system that converts like crazy, optimising your product or service delivery, or recruiting your team of A-Players, we've got you covered.


The Entourage Growth Agency alleviates the need for you to spend more time and money on internal resources. Put simply, we eliminate the inefficiencies from your business, giving you your time back to focus on the things you love.
Bridge the gap between your current business and the one you've always dreamed of.
WHO THE GROWTH AGENCY IS

FOR

: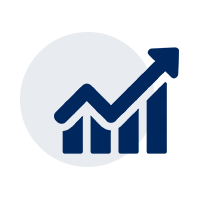 Growth-Focused Business Owners
You want to grow faster and increase profitability, while doing less of the hands-on work. You're looking to scale to 8-figures and beyond the easier way. You want to invest in having a team of experts do it for you.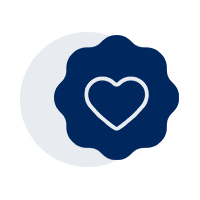 Passionate Drivers
You have aspects of your business that energise you. You possess the know-how to drive them forward. On the other hand, there are other aspects of your business that don't light you up - in fact, they drain you. You simply don't want to spend your time doing them.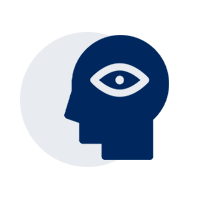 Overwhelmed Visionaries
Your plate is overflowing and you're finding it hard to implement the key initiatives that you know will drive your business forward. Despite recognising their importance the demands on your time are too great to get the important things done.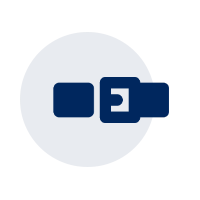 Resource-Strapped Innovator
You lack the internal resources, cash-flow or expertise to implement the key initiatives that you know will drive your business forward.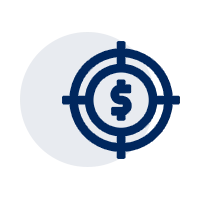 Profit-Focused Founders
You know there are key initiatives that when deployed will increase the profit of your business, and the opportunity cost of not getting them done is costing you money.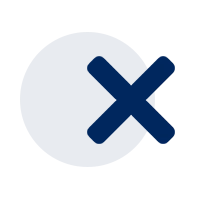 DIY Enthusiasts
If you prefer to handle every aspect of your business yourself and to figure it out as you go, the Growth Agency is probably not for you.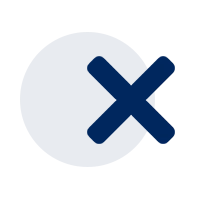 One-Person Show
Business owners who prefer to work alone. You love being the person who does it all. You are not looking to delegate or outsource parts of your business.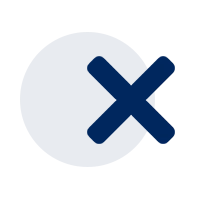 Task-Oriented Doers
You are comfortable with the day-to-day operations and don't find yourself overwhelmed by them. You have time to implement your strategies and are not looking for external expertise to move faster.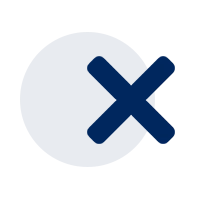 Well-Resourced Settlers
You have sufficient internal resources, cash-flow, and expertise to manage and implement your business strategies without external help. You don't see the need to accelerate growth or implementation through outside assistance.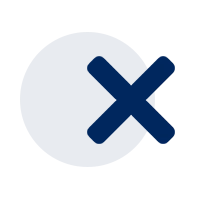 Deferred-Dreamers
You recognise the need for growth and profitability but are content to tackle these initiatives 'someday.' Investment to accelerate these objectives is not a priority for you.

Too many business owners are missing major opportunities for growth due to constraints in time, resources or expertise.
No business can do it all.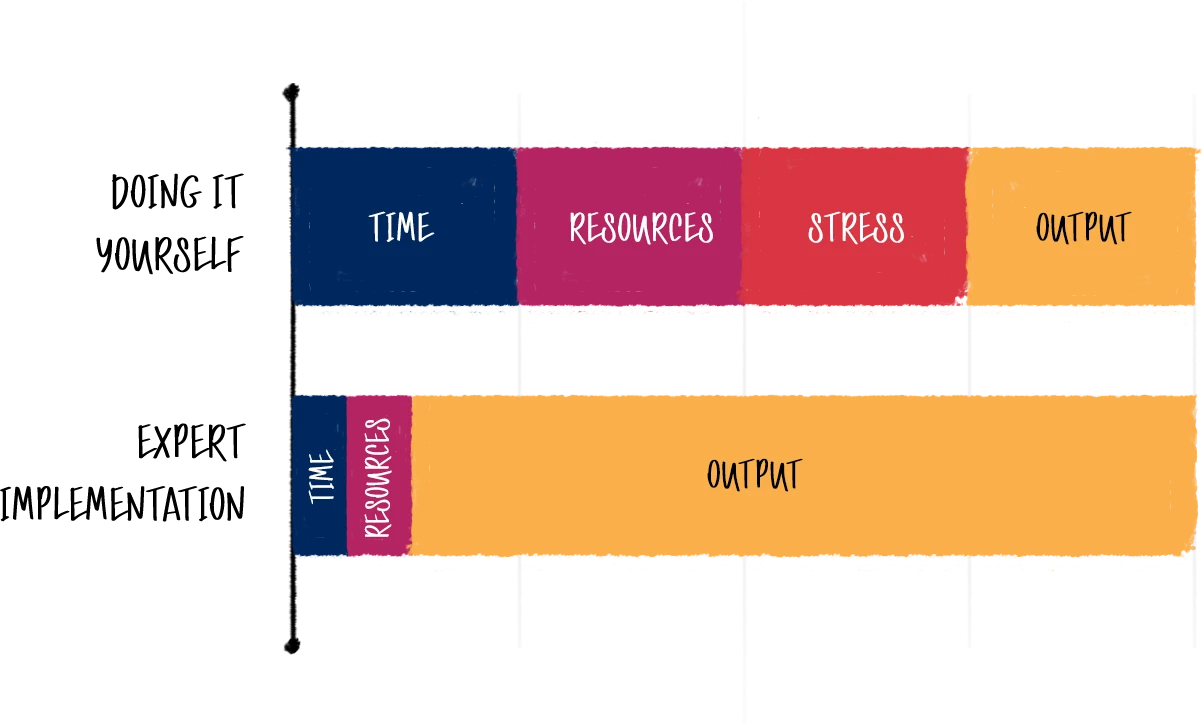 THE ENTOURAGE GROWTH AGENCY
Working with you directly, one of our Senior Business Advisors will craft and implement tailored strategies across key areas of your business. With expert attention and execution your business will grow faster and receive tangible results.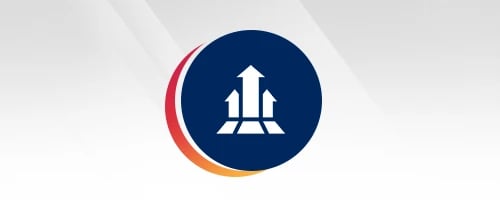 GROWTH STRATEGY
Accelerate business growth with proven strategies and execution plans

Leverage over a decade of refined Entourage IP and experience to craft tailored growth strategies and actionable execution plans. Whether you need hands-on assistance through our Growth Services program or prefer ongoing support and coaching, your growth strategy will translate ambitions into results.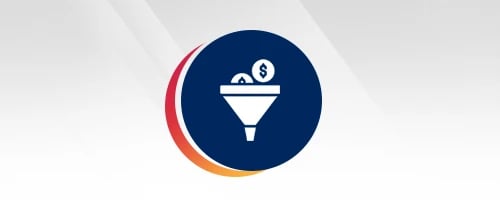 SALES
We develop your tailored, end-to-end sales process, to immediately increase sales conversions

Jack Delosa and his Senior Growth Advisor deep dive into understanding the psychology of your consumer to uncover their buying motivators, and build out your entire sales process. This includes development of the entire sales script, with training and implementation for you and your team.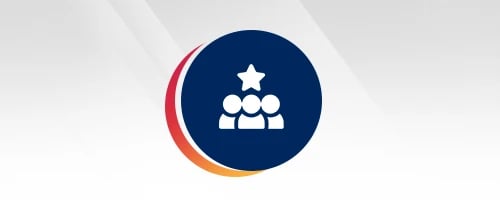 TALENT SOLUTIONS
Build your A-team and scale with confidence

Assemble your high-performing A-team and propel your business forward. Our talent solutions encompasses everything from strategic workforce planning to the development of a compelling company vision & mission, ensuring your organisation is not only attracting but also retaining the right kind of talent. Our recruitment services streamline the hiring process, making sure you have the best team in place to drive your business forward.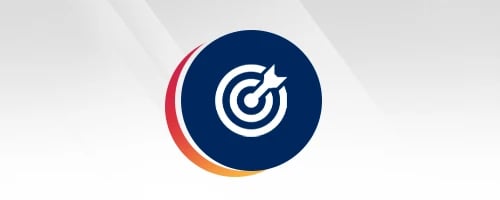 MARKETING
Build and implement your marketing roadmap

Engage our Director of Marketing for a dedicated day to build your tailored marketing roadmap. We work alongside you to not only develop, but also start implementing the crucial elements of your marketing strategy. The result is a 360º marketing strategy that provides you with complete clarity, control and direction to power your marketing engine toward success.


THE ENTOURAGE NETWORK SERVICES
Growth Services leverages our extensive network of over 20 trusted growth partners to provide you with the specific solutions and support services your business needs to unlock growth. We identify the optimal partner for your unique challenges, managing the relationship to ensure high-standard execution while you focus on what you do best. This collaborative approach allows you to benefit from specialised expertise and tactical execution to propel your business forward.













We work directly with you and our growth partners to ensure the right things get done, at the right time, in the right way.


DISCOVERY

Kickstart your journey with a FREE Growth Roadmap Call, where we provide a comprehensive analysis of the challenges and opportunities facing your business. Walk away with clarity and confidence to navigate your growth journey.

SCOPING

We delve deeper into your specific challenges and/or opportunities and scope out bespoke, in-depth solutions and define the specific requirements for accelerated growth.




SOLUTION

Discover the path forward with a clear and concise presentation of our recommended strategies and the necessary steps to achieve your business objectives.




EXECUTION

Experience seamless delivery of solutions with ongoing support and communication, ensuring the success and desired impact of your growth initiatives.





JACK DELOSA

Entrepreneur, Investor, Media Personality and Founder of The Entourage

He is the founder and CEO of Australia's largest business coaching provider and growth agency, The Entourage, with a global community of nearly 1,000,000 business owners. Under his leadership, The Entourage has been awarded the 4th Best Place to Work in Australia, and the Top 50 in Australasia, by Best Places To Work.

Prior to The Entourage, Jack co-founded MBE Group, which helped small to medium sized businesses raise money from investors. MBE enabled their clients to raise over $300 million from investors and would go on to become one of Australia's fastest growing companies.

Along the way, Jack became an investor, investing into companies spanning biotechnology, luxury real estate, finance, ecommerce, food retail, recruitment and even aviation, including one 'unicorn'; a business that goes from $0 to $1 billion within ten years.

Jack is a three time best-selling author. His most recent book, Elevate, shares his entire blueprint for scaling businesses to 8-figures in the new world.

Jack has personally coached, trained, and presented live to over 345,000 entrepreneurs and companies including ASX200 companies, SME's, federal and state governments, athletes, NRL and AFL clubs, celebrities, and some of the world's most iconic entrepreneurs.

In recognition of being one of Australia's top entrepreneurs and investors, Jack has been listed in the Australian Financial Review 'Young Rich List' five times.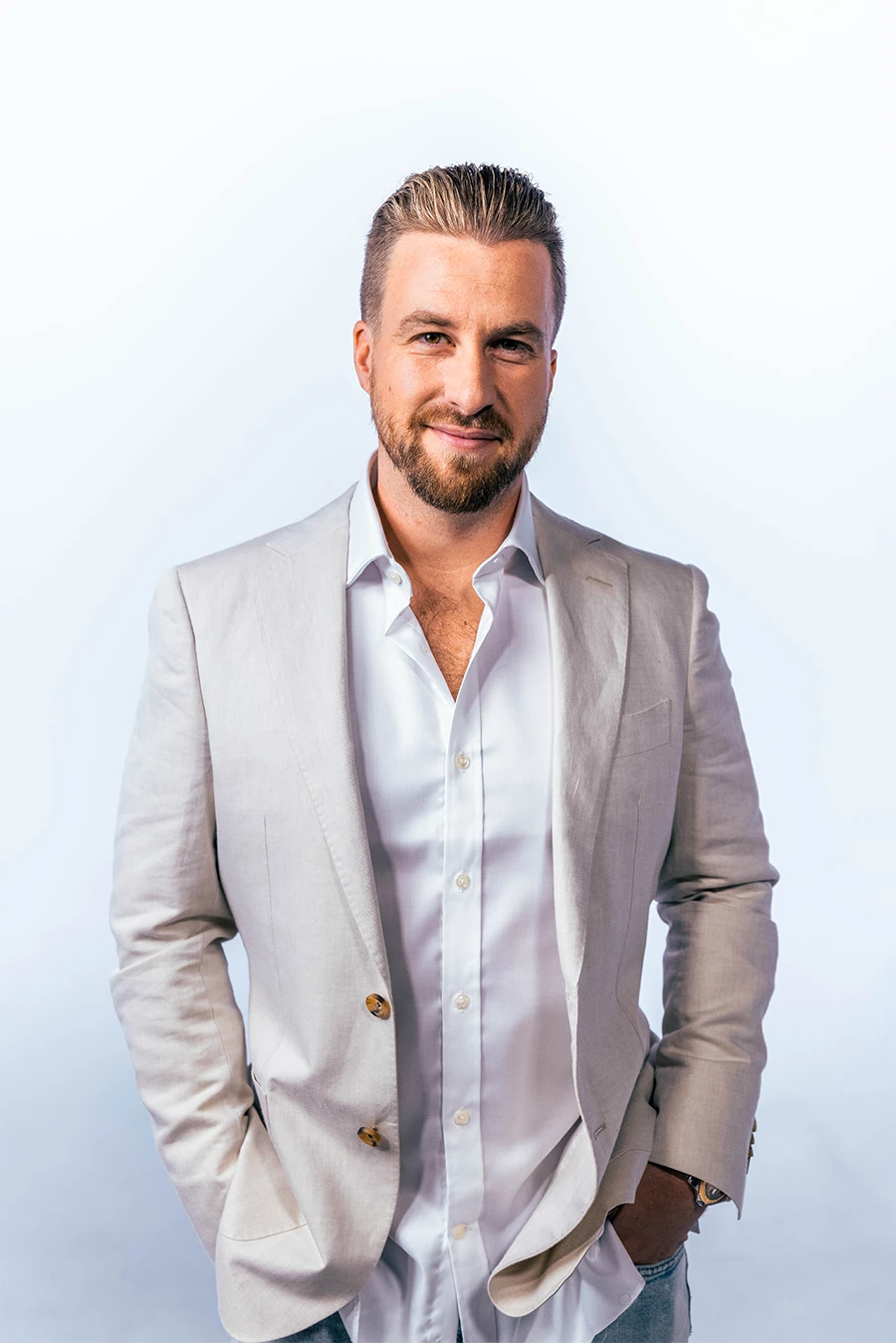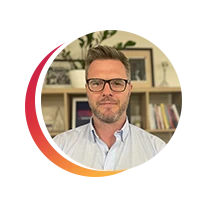 TOM MOFFATT

Director of The Entourage Growth Agency
Tom is a master at driving and enabling the growth of small to medium sized businesses. He has 20 years of experience in scaling businesses ranging from six-figures up to $20 million. He has worked across industries such as professional services, retail, hospitality, manufacturing and franchising. Tom is a master at helping business owners unpack their most pressing opportunities and challenges, and creating roadmaps to achieve their goals.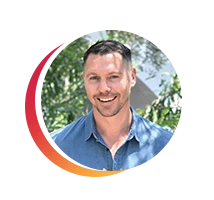 ROMEO DEVLIN

Senior Business Advisor - Strategy Lead
With over 15 years in sales, marketing, and management and leadership, Romeo has coached and advised over 200 entrepreneurs, guiding them through significant growth. He's also achieved success in the private sector, scaling a business from $2m to $20m. His experience spans working with various client levels, including C-Class executives and government bodies in a B2B capacity, through to B2C. Romeo brings a balance of creative thinking, structure & accountability to personalise client solutions.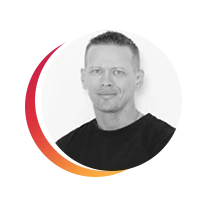 CHRIS GOFFETT

Senior Business Advisor - Sales Lead
With over 20 years of senior management, sales, and marketing experience across various industries, and an MBA in Marketing Management, Chris has a proven track record of driving substantial revenue growth. He's successfully founded and scaled multiple businesses, notably leading a startup to $30 million in revenue within three years. His expertise lies in creating scalable and predictable sales processes to propel revenue growth in any industry.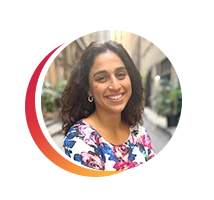 SILVINA LABANCA

Talent Solutions Advisor
Silvina is an expert when it comes to recruiting the right people, building a world-class culture, and successfully scaling teams. She spent 6 years as the HR Manager for the Buenos Aires Government, leading a 4,500-strong team. She has a Degree in Psychology and extensive experience in working with executives and entrepreneurs to build successful teams.




Our clients' wins are our wins.



"We've always used accountants but didn't know the difference a truly exceptional one makes on your business until we moved over to the Accounting Services provided by The Entourage Growth Agency."






RYAN COMERFORD | INDUSTRIE TAPWARE



"What a relief it was to find such a great new team member. There is so much competition for talent at the moment but The Entourage Growth Services and their recruitment partners made it so easy and painless. Well done!"





DANIEL HARDING | MAXCONTACT AUSTRALIA



"Chris has been instrumental in overseeing and implementing several complex projects for our company. His unparalleled dedication, strategic vision, and meticulous attention to detail have consistently led to exceptional results. Under his guidance, our projects not only met but often exceeded our expectations in terms of quality, timeliness, and impact."

ANITA CREEVEY | PURPLE COW REAL ESTATE



"I recently completed the Rapid Profit Builder program with Jack and Chris. Since then, I've had a 250% increase to my revenue. We put together a strategy that has propelled me from spending my time being a technician, doing admin in the precious time I could be spending with my family, all the way to Leader/ Entrepreneur. I now have an abundance of time with my wife and my two sons. So grateful."

BRANDON DJERI | SURF COAST CONCRETE SAWING
FREQUENTLY ASKED QUESTIONS



How does The Entourage Growth Agency differ from The Entourage Coaching Programs?
How do the Growth Products and Growth Services differ from one another?
Why are the Growth Roadmap Calls free?
What types of businesses does The Entourage Growth Agency work with?
How do I know which Growth Agency service is right for my business?
I am a Member of one of The Entourage's Coaching Programs, can The Entourage Growth Agency help with implementing strategies developed in my program?