Real Estate & Property
What got you where you are won't be the thing that gets you to where you need to be. Here's how you can drive and enable the growth of your property or real estate business.
Ready to redefine real estate?
Are you tired of living (and working) in fear after reading each new days' property and real estate update? Are you tired of finding new ways to stand out in a saturated market? What if we told you that success in real estate and property can really happen - even with the endless barrage of negative comments surrounding market drops, property volatility and lack of stock.
Sound too good to be true? It's not. We know exactly what you're going through - because we've helped thousands of other business owners in your exact position. Let us show you.
Doing what you've always done won't work
The property market is always changing - policy changes, volatile markets and mortgage rates all compound that. But you don't have the time or resources to constantly update your approach to property.
Competition overwhelm & distraction
Competitive analysis can turn into competitive paralysis. You have the right ingredients for a successful business, but you feel overwhelmed by the competition and don't know how to stand out from the crowd.
Market uncertainty & volatility
Shifts in the property market severely affect consumer confidence. But when there's so much uncertainty, how can you best market to vendors, and maintain that confidence for the sake of your business, your team and yourself?
Reinforcing property confidence
You've got the knowledge and insights that reinforce supply and demand, but you're unsure of how to best drive an informed conversation about when to list, and the optimal marketing strategies.
You need a support system
Stop thinking how, starting thinking WHO. Your business won't outpace your own growth as a leader, so how can you bring on a team and enable them to step up so you're focussed on your highest and best use?
You want guidance but don't know where to look
You don't have the capacity or bandwidth to test and fail right now. You want to learn what you need to do...and what not to do from mentors who are where you want to be.
Discovery Form
Get your complimentary 20 minute discovery session with an Entrepreneurial Development Manager.
From $1 million to $16 million in 3 years
Sunil's annual revenue grew from $1 million to $16 million in 3 years, and his business became the #1 Fastest Growing Real Estate Company in Australia
"We were making about $1 million a year, but with the help of The Entourage it went all the way to $16 million, which is exceptional. We founded Reliance Real Estate in 2011, and just like many businesses, we had a very challenging time in the beginning. However, the last 3 years have been a fantastic journey. We are growing and at a good speed. We're one of the fastest growing real estate companies in the country, and we're enjoying that success."
Here's how The Entourage can help you, too
We have a suite of business coaching and training programs, for business owners at every stage.

Online access to the world's best entrepreneurs and experts to start, run and grow a profitable business.
Fast Track

Australia's only business coaching and advisory program exclusively for 7 and 8-figure founders.
Elevate

Business coaching & training program for business owners who want to accelerate their growth from 6 to 7 figures.
Accelerate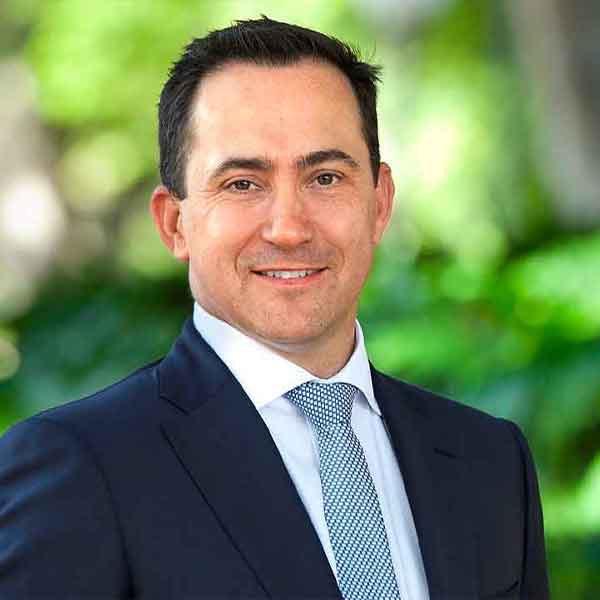 ''I'd like to say a massive thank you to our business coach for our session this morning - in about 10 minutes they extracted from me the answers I needed to create my company's vision statement. I now know the feeling everyone has been talking about when you hit that spot. This is one of the main reasons I joined The Entourage - to help me get the good stuff from deep within. 24 years in real estate and this says it all."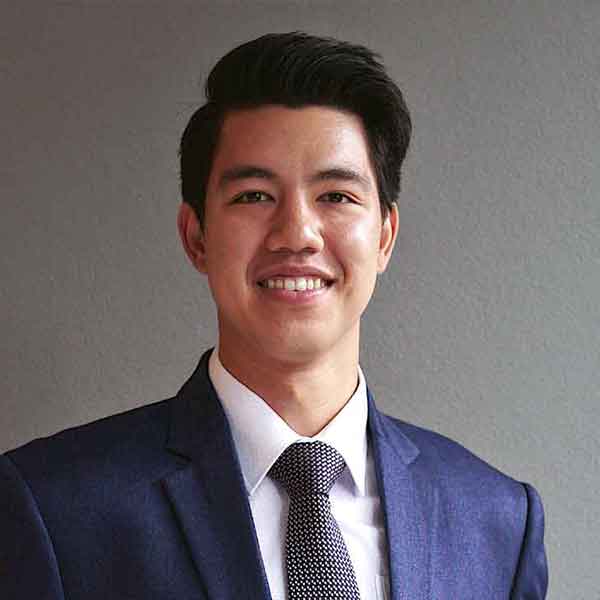 "Since joining The Entourage, we have gained so much insight which has already enabled us to grow our business and continue to work to refine our process and procedures."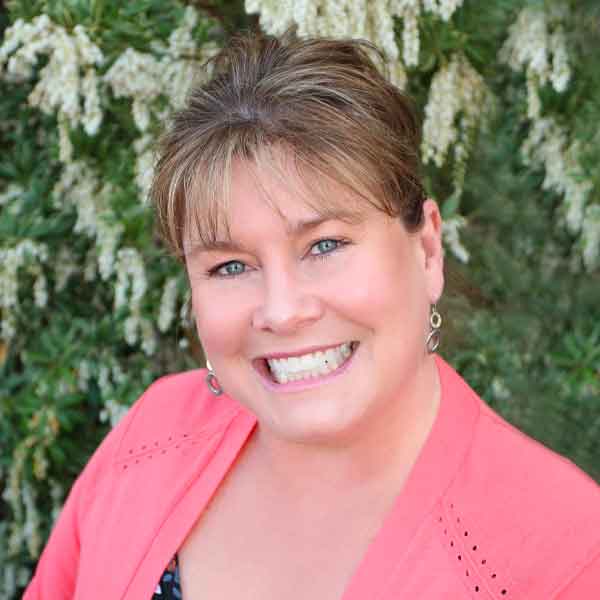 "The Entourage has given me the tools that I needed to reinvent myself and be the person I needed to be to take and elevate the company to another copy of levels."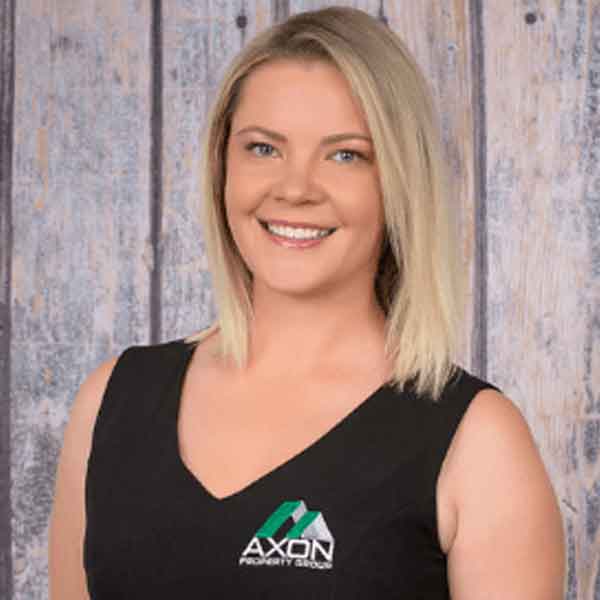 "We've had incredible growth over the past 3 years, and we definitely believe that the coaching, guidance and training from The Entourage team, as well as implementing everything we've learnt from every workshop, has made that happen. At the beginning, we didn't know what an organisational chart was, what cash floor meant, or what to put in a marketing and sales strategy, but I'm so grateful we do now. It feels like our "little business" isn't so little anymore!"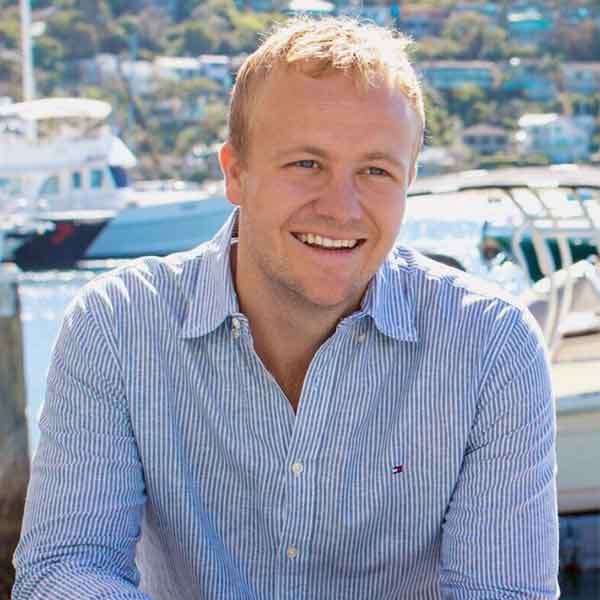 ''I don't think I'd have a business today if it wasn't for the structures and systems that The Entourage taught me. Just dive in, you're missing out.''
Discovery Form
Get your complimentary 20 minute discovery session with an Entrepreneurial Development Manager.
Join the movement
Your Entourage journey starts here. Join Australia's largest community of over 500,000 business owners and entrepreneurs, and receive instant access to exclusive content, training and updates delivered straight to your inbox.