Operations Training
As a business goes up the growth curve, Operations become increasingly important. It doesn't necessarily drive growth, but it certainly enables it.
Is your business a well-oiled machine, or are the wheels falling off as you grow?
As a business grows out of seed and startup stage, the Operations become crucial to its long-term health and scalable growth. From systems and process for the team to follow, to technology which underpins and supports the internal workings of the business, and accountability mechanisms so important projects are progressing and on time, whether you do or don't have these in place will make or break your business. Here's what you need to develop the operational arm of your business.
How regularly do you run planning sessions to imagine and realise the future of your business? Do you have a strategic plan in place for the future of your business? Work on developing your team and processes now, and you'll see the results tomorrow.
Systems, and technology in particular, can support and enhance the growth of your business. From the customer journey, to your reporting and planning, it's an absolutely fundamental piece of the business growth puzzle to solve.
How do you measure success in your business? Do you know what success looks like, across your core functions? What doesn't get measured won't get managed, and you, the business owner, need to have your finger on the pulse of how you and the business are tracking.
Here's how The Entourage can help
150+ hours of online training
Entourage On Demand is our online learning platform, with a curated catalogue of learning material for all our Members. Here you'll access short-courses, workshop recordings and other operations trainings, plus additional tools, templates and frameworks - there's so much for you to discover. Learn anywhere, at any time, and at your own pace.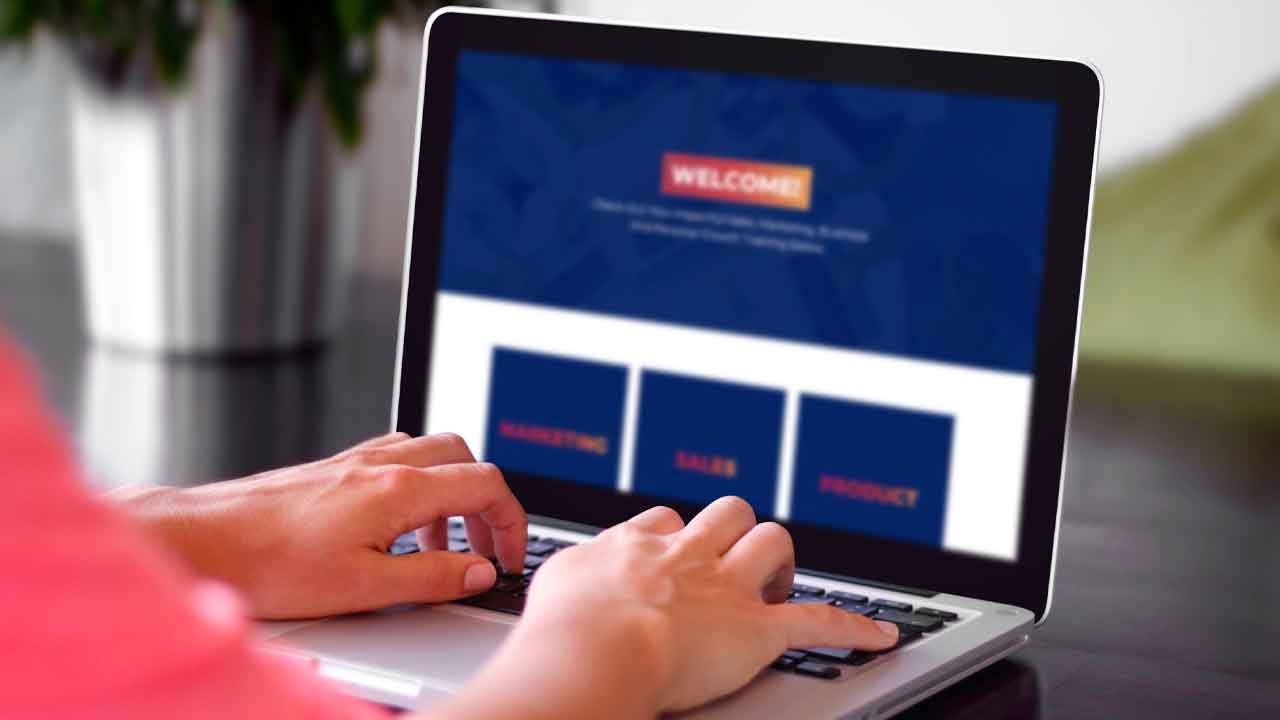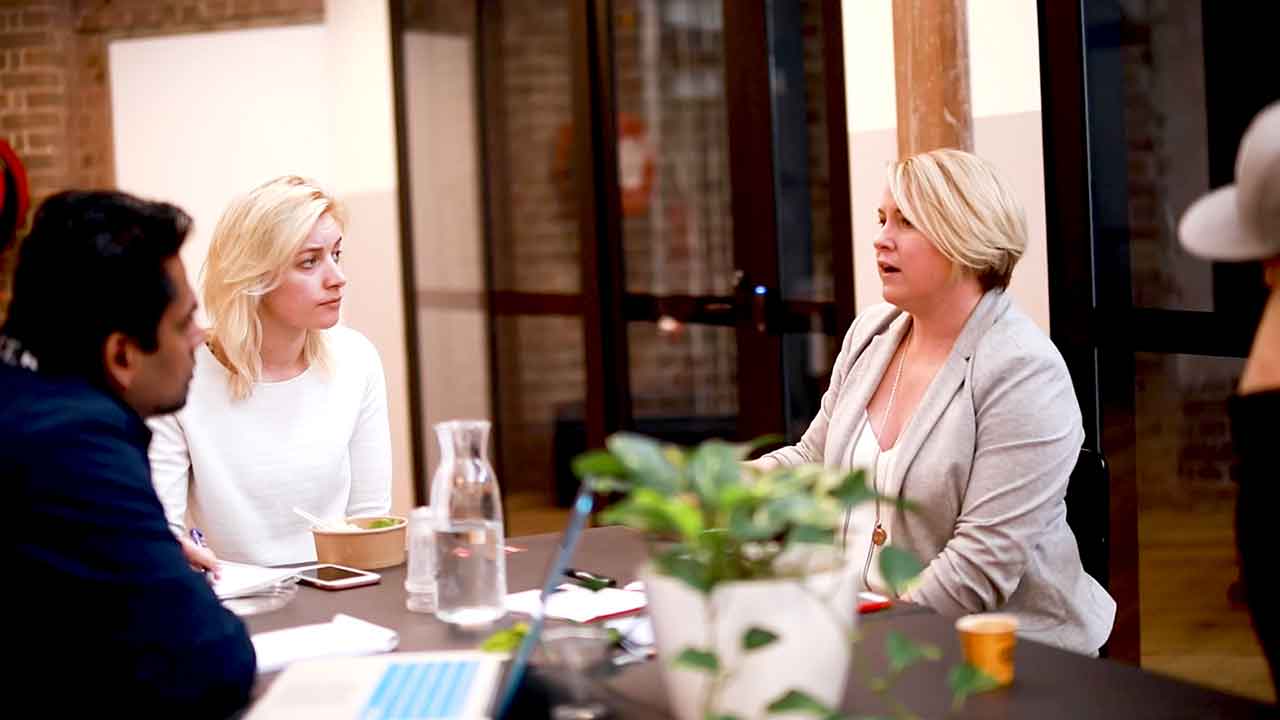 Access to 32+ expert and specialists
One person cannot know everything there is to know about business. You need a team of advisors in every field and sub-field, ready to answer your questions. Our Expert Partners are practitioners with deep speciality in their field. From technology to dashboards, systems and more, they'll help you navigate your operational and business challenges.
A global community of business owners
Don't just create success, but enjoy it every step of the way with an entourage of people who genuinely care about you and your business' growth. Join a worldwide community of 500,000+ successful entrepreneurs, business operators and entrepreneurial-minded individuals who are all here to learn from the best, and become the best.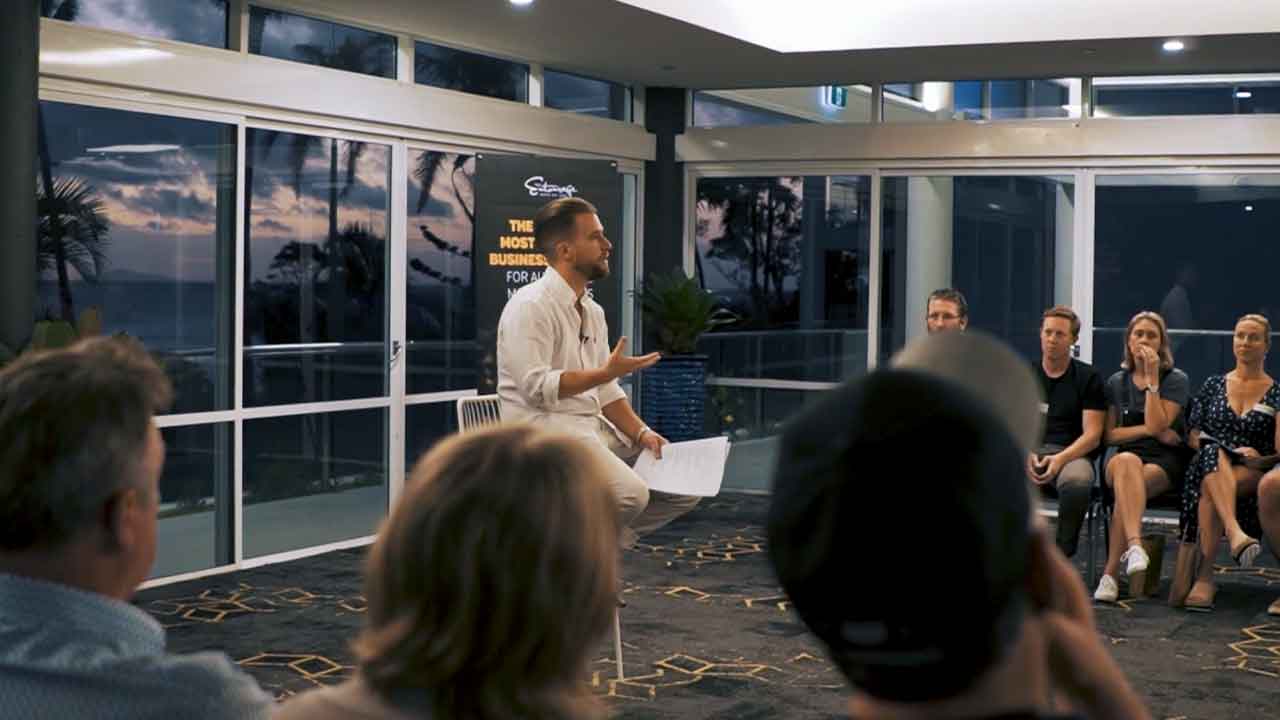 Join the movement
Your Entourage journey starts here. Join Australia's largest community of over 500,000 business owners and entrepreneurs, and receive instant access to exclusive content, training and updates delivered straight to your inbox.