Trade & Constructions
Do you feel like, if your hands aren't dirty, then things won't get done? This mindset will only limit the growth of your trade and construction business. It's time to scale what you already started.
Time to get off the tools and on the business
Are you sick of long days on the tools followed by nights spent on business admin? When you started your trade and construction business, you dreamed of freedom - of time, money and lifestyle - but, as your business has grown, you feel as if you've bought yourself another job. You're spending all of your time and energy in the business, but never giving yourself time to work on it.
You know you'd benefit from having a support system who truly understands what the small business owner journey entails and who can share with you their learnings in growing and scaling their own businesses. Does this sound like you?
You're stuck in the day-to-day operations
From bookkeeping to training your staff, meeting clients and getting the jobs done, you're spread so thin that you're not able to give anything your full attention. You feel like, if you're not getting your hands dirty, things won't get done. But this has to stop.
Finding (and keeping) good staff
To grow your business beyond you, it's always a question of WHO, not how. But it's so difficult to recruit and retain reliable staff - and this could be damaging for any small business owner. How can you bring on people who won't leave you in the lurch?
You need a marketing & sales plan
All growth is marketing and sales led. You know that in order to reach more people, find more customers and grow, you need a fool-proof marketing and sales strategy, but you don't know the strategy or tactics required to get started.
Choosing the right technology
Is your technology enabling your business' growth, or limiting it? Trade and construction businesses that want to grow need to be built on and supported by the right technology stack. Can you say yours is?
You don't have the right support system
You know you'd benefit from having a network of like-minded entrepreneurs who understand the entrepreneurial and small business journey, and who could act as accountability partners to help you see through your goals.
You want guidance but don't know where to look
You don't have the capacity or bandwidth to test and fail right now. You want to learn what you need to do...and what not to do from mentors who are where you want to be.

Discovery Form
Get your complimentary 20 minute discovery session with an Entrepreneurial Development Manager.
Steve and Simon achieved their 2 year goal within 6 weeks of joining
Steve and Simon grew their team and developed an organisational chart that's seen them shift from working 60+ hour weeks, to 2 days a week… because they want to, not because they have to.
"One of the biggest changes since joining The Entourage has been walking through the front door at home and not working. Now, I walk through the door and am able to be present with my family. I'm so confident with the business now; everyone's got their own parts and roles. As long as I get my part done, I get family time. You can't put a money figure to that."
Steve Gatter & Simon Wellard, Co-Owners of Outdoor Vision Landscaping
Here's how The Entourage can help you, too
We have a suite of business coaching and training programs, for business owners at every stage.

Online access to the world's best entrepreneurs and experts to start, run and grow a profitable business.
Fast Track

Australia's only business coaching and advisory program exclusively for 7 and 8-figure founders.
Elevate

Business coaching & training program for business owners who want to accelerate their growth from 6 to 7 figures.
Accelerate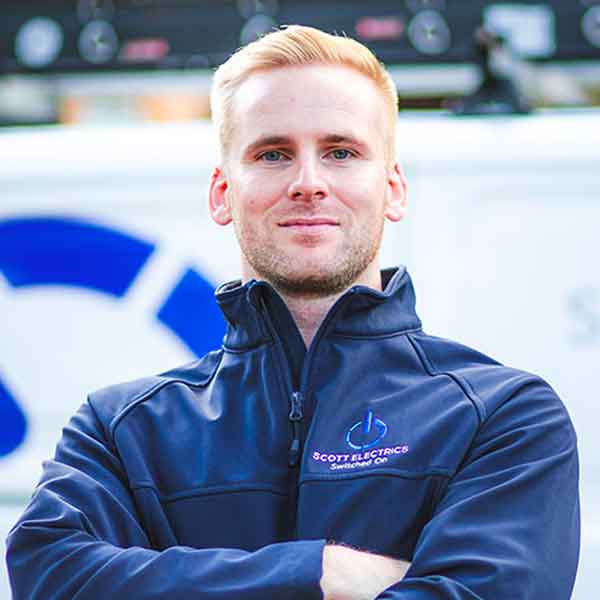 "My business was facing imminent closure. All my staff had been stood down, it should have been a disaster. With the help of Elevate and my Coach, I turned it all around, and had the biggest month in the history of my business."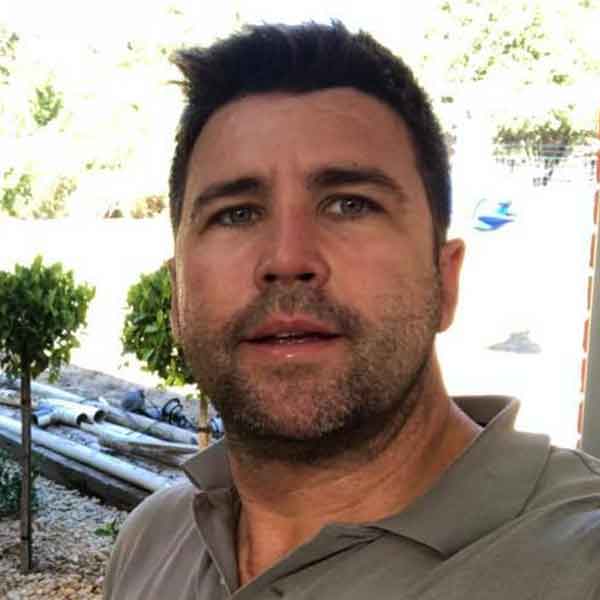 "So excited that, after many years of hard work, we have won the Trades Award at the Peninsula Business Awards. Amazing surprise. So proud of what my team and I have achieved, we couldn't have done it without The Entourage's help."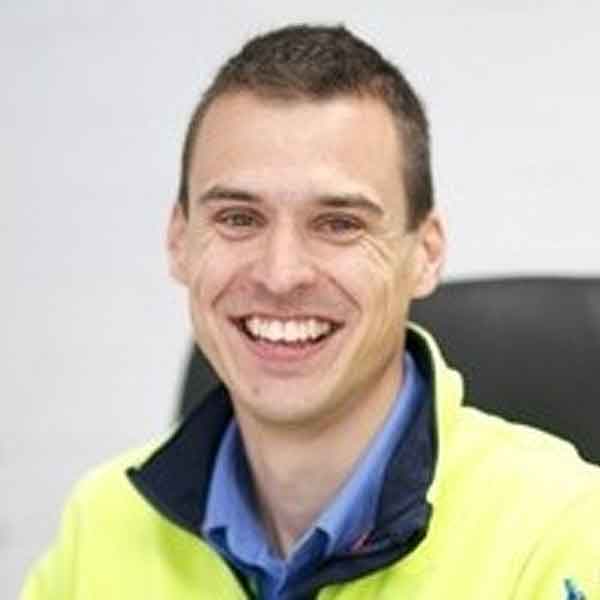 "Through a competitive tender process, we landed a contract worth $61,000 to deliver electrical works for a small depot construction project in Narre Warren. This isn't just a win for us, but also our clients and suppliers. A lot of planning went into this and it's nice to celebrate a 3-way win!"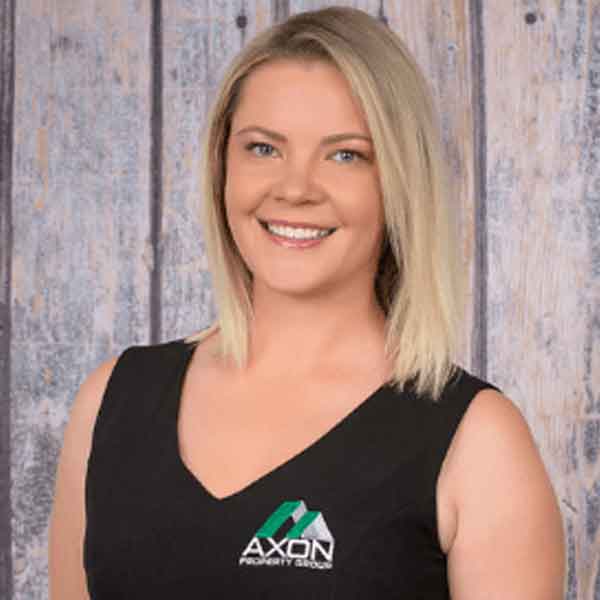 "We've had incredible growth over the past 3 years, and we definitely believe that the coaching, guidance and training from The Entourage team, as well as implementing everything we've learnt from every workshop, has made that happen. At the beginning, we didn't know what an organisational chart was, what cash floor meant, or what to put in a marketing and sales strategy, but I'm so grateful we do now. It feels like our "little business" isn't so little anymore!"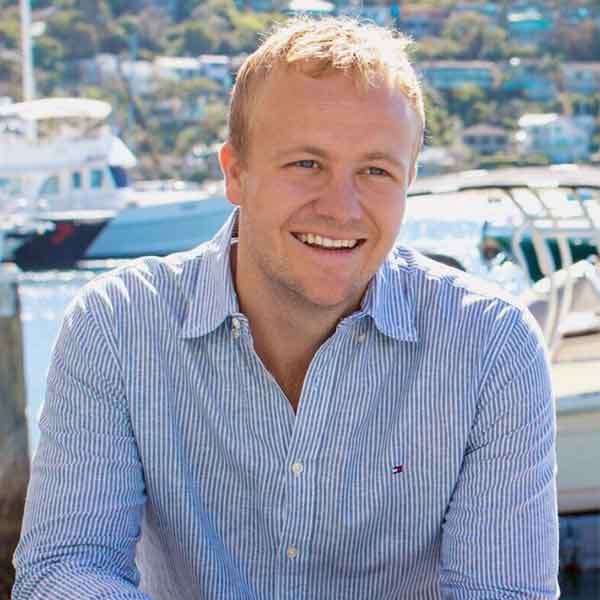 ''I don't think I'd have a business today if it wasn't for the structures and systems that The Entourage taught me. Just dive in, you're missing out.''
Discovery Form
Get your complimentary 20 minute discovery session with an Entrepreneurial Development Manager.
Join the movement
Your Entourage journey starts here. Join Australia's largest community of over 500,000 business owners and entrepreneurs, and receive instant access to exclusive content, training and updates delivered straight to your inbox.