Marketing Training
Marketing is the lifeblood of any business, in any industry, but it can be easy to lose sight of the core function it plays in yours. Here's where to start.
Who's responsible for Marketing in your business?
As your business starts to grow and shift from side-hustle to serious expansion, you'll learn that Marketing is the lifeblood of a business - and this is true across any industry. In fact, the plateaus business owners inevitably experience are brought on by a lack of Marketing training, and knowledge of how to market and sell effectively in today's dynamic and always-changing landscape. To drive your business' growth, You need a structurally sound Marketing strategy and engine that isn't reliant on you, the owner, to drive growth.
Don't know where to get started? Here are the 3 core considerations for any business owner who wants to get serious about their Marketing and their growth.
Does your business have a Marketing Strategy? Or are you still driven by pure will and "hustle?" It can be easy to lose sight of the core function Marketing plays in your business, but trial-and-error won't cut it as your business grows. It's time to shift your priorities and put more focus on creating and developing the exact roadmap you need to ensure long-term, predictable growth - and that all starts with your Marketing.
Some businesses stop us in our tracks. They're known, respected and called-upon, the "go-to" in their industry. But others remain unknown and need to push open every door. How do you become the former? You need to know how to plan, create and publish highly-valuable content that resonates with them, solves their problems, and ultimately makes them want to buy from you time and time again.
How do you take a follower or a "like" and turn them into a lead? Then from a lead into a paying (and returning) customer? Can you even predict how many leads or sales you can get in any given month? So many business don't know how to harness the revenue potential that exists within their audience, leaving potential sales and opportunities to dry up on the table. An acquisition plan is crucial for profitable growth.
Discovery Form
Get your complimentary 20 minute discovery session with an Entrepreneurial Development Manager.
Here's how The Entourage can help
150+ hours of online training
Entourage On Demand is our online learning platform, with a curated catalogue of learning material for all our Members. Here you'll access short-courses, workshop recordings and other marketing trainings, plus additional tools, templates and frameworks - there's so much for you to discover. Learn anywhere, at any time, and at your own pace.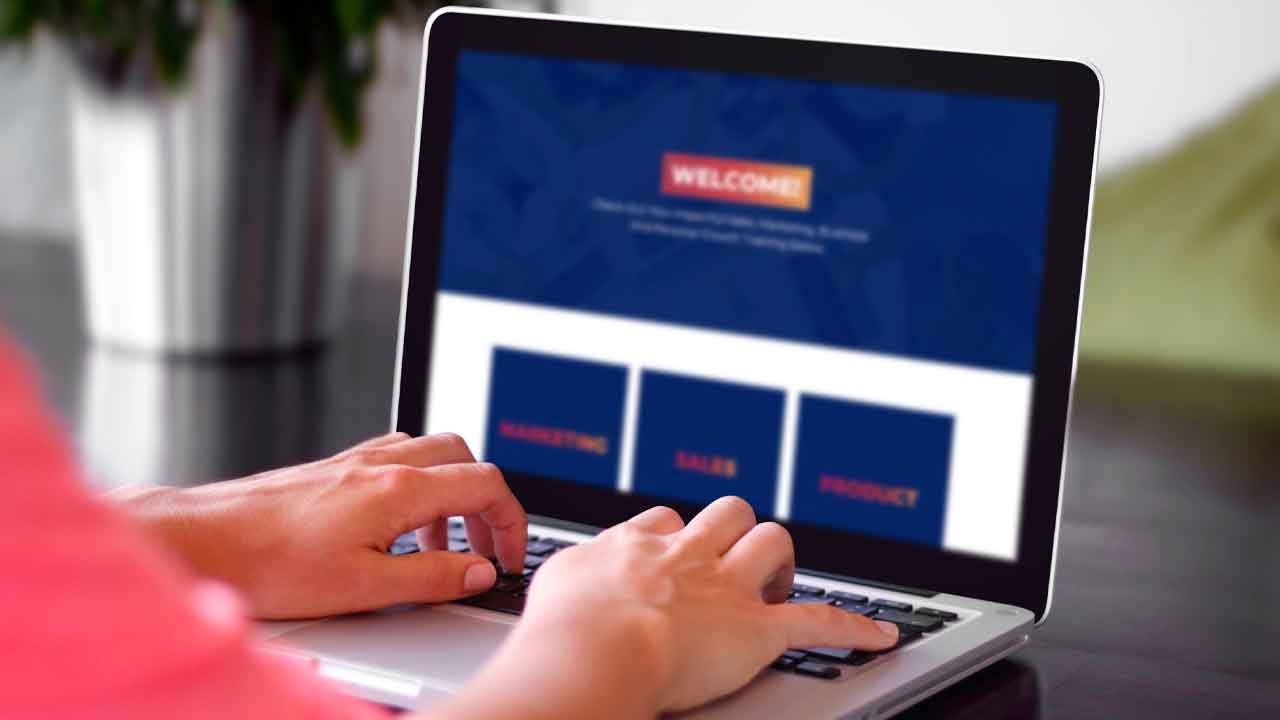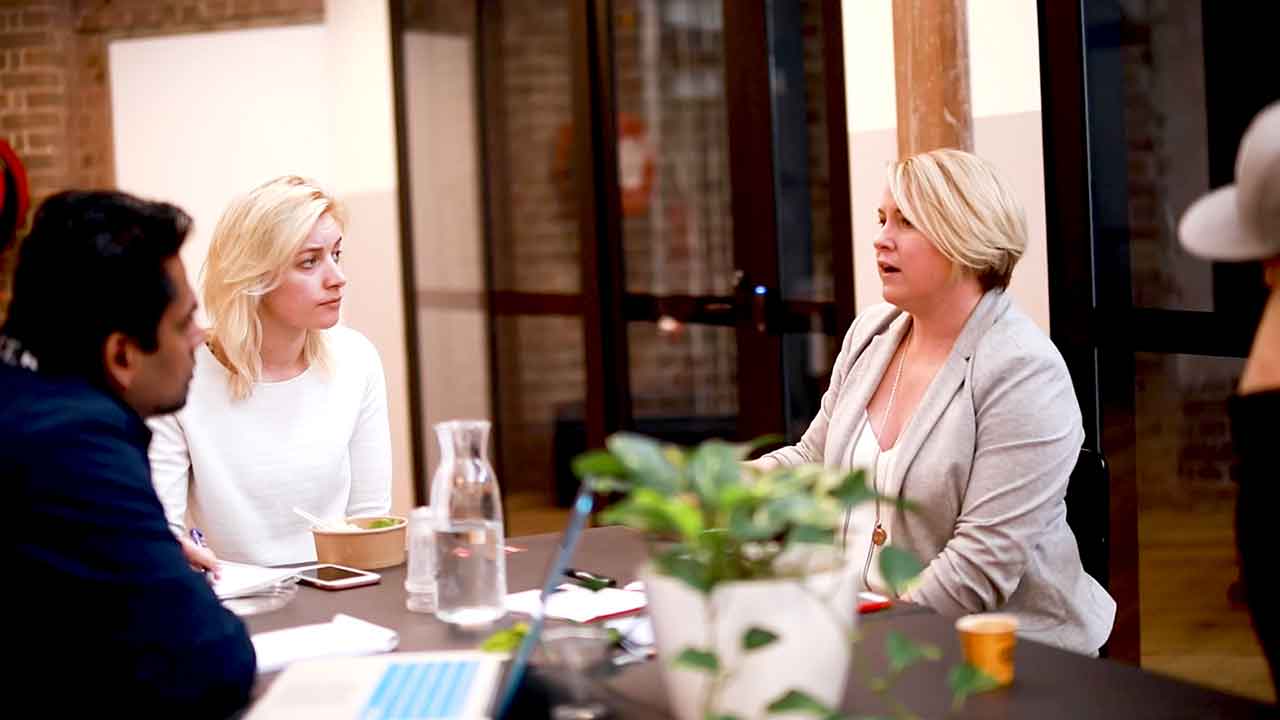 Access to 32+ expert and specialists
One person cannot know everything there is to know about business. You need a team of advisors in every field and sub-field, ready to answer your questions. Our Expert Partners are practitioners with deep speciality in their field. From SEO, to social media marketing, Facebook advertising, e-commerce and more, they'll help you navigate your marketing and business challenges.
A global community of business owners
Don't just create success, but enjoy it every step of the way with an entourage of people who genuinely care about you and your business' growth. Join a worldwide community of 500,000+ successful entrepreneurs, business operators and entrepreneurial-minded individuals who are all here to learn from the best, and become the best.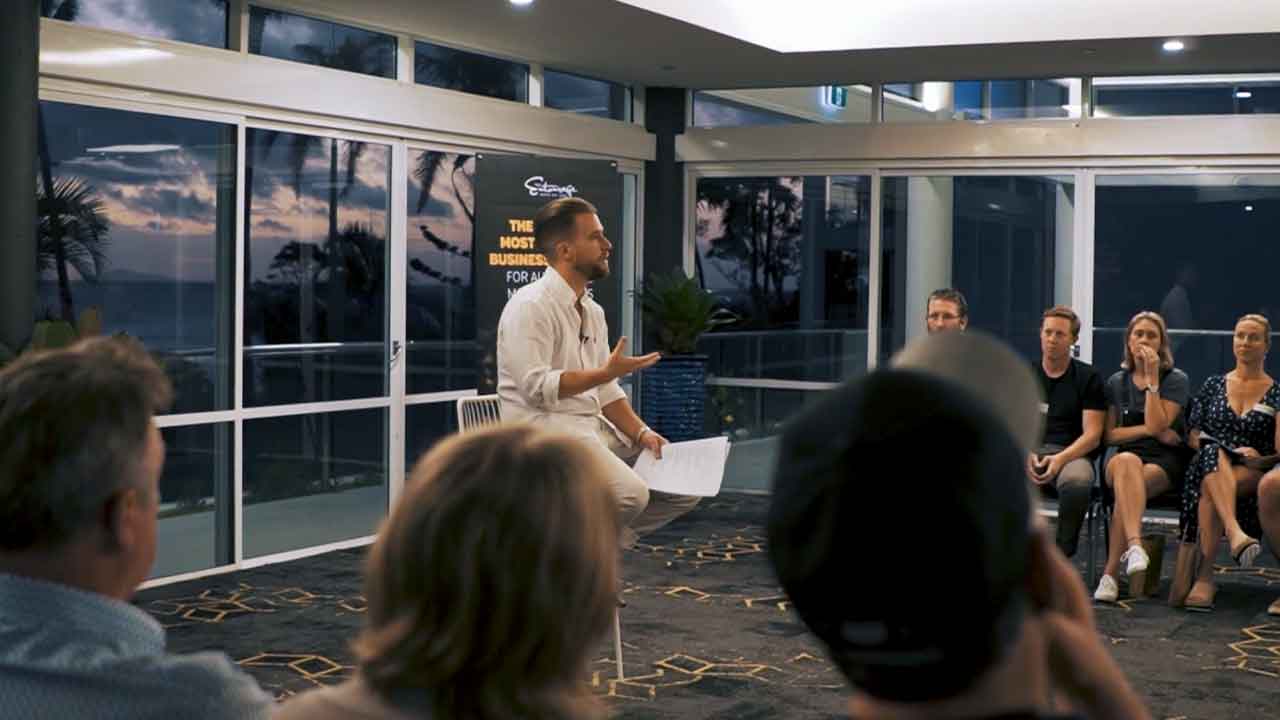 Discovery Form
Get your complimentary 20 minute discovery session with an Entrepreneurial Development Manager.
Join the movement
Your Entourage journey starts here. Join Australia's largest community of over 500,000 business owners and entrepreneurs, and receive instant access to exclusive content, training and updates delivered straight to your inbox.