Business Finance Training
Developing your understanding of the financial performance of your business is critical to its success and survival.
What is business finance training and what are the signs you need it?
Many business owners find that as their business gets out of that startup phase, they actually don't have an accurate financial picture of what they're achieving each month. This means that they often don't know if their business is actually making money or not! While not everyone takes to finance like a fish to water, the right business finance coaching and training will be the key to helping you understand top-level how to optimise your core financial drivers to ensure that you have the cash to do what you want (and need) in your business. These are 3 red flags to look out for indicating a need for business finance training:
Lack of visibility
Do you know how much money is coming in? How much is being spent on expenses or tax? If you don't have full and easy visibility on your numbers, the right finance training could help you gain a 360 view of exactly what's going on in your businss and where it can get to.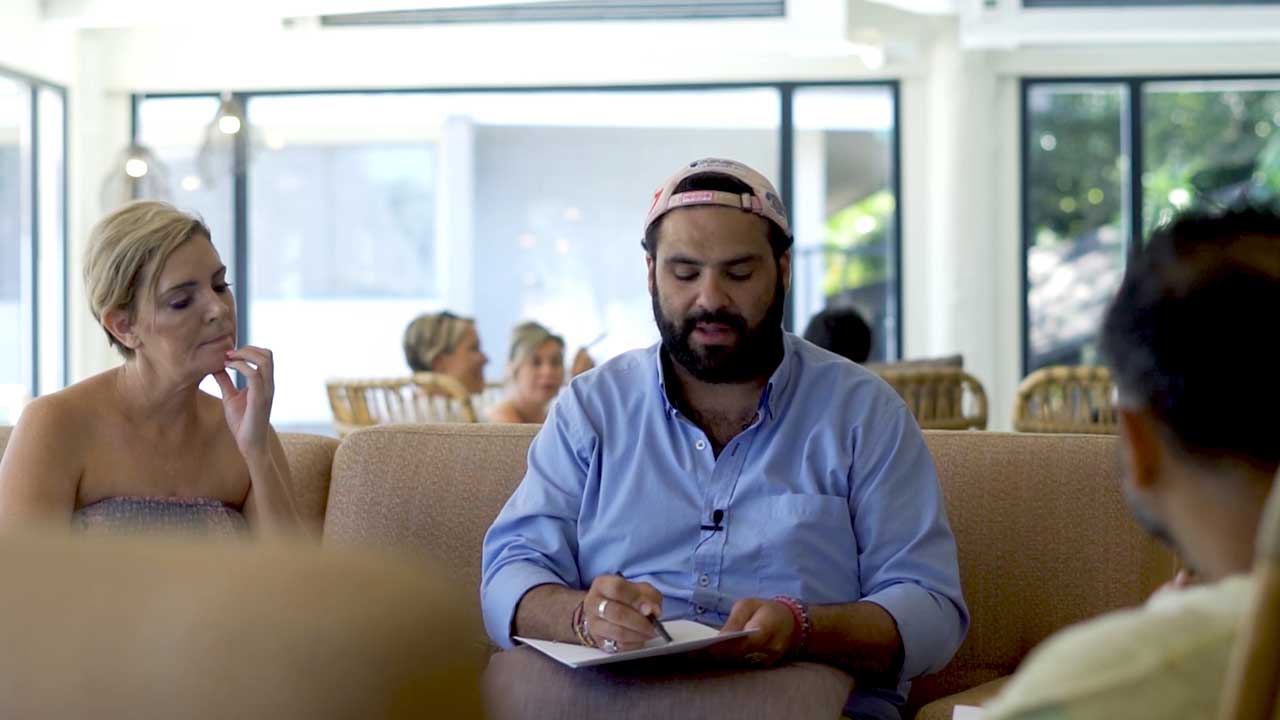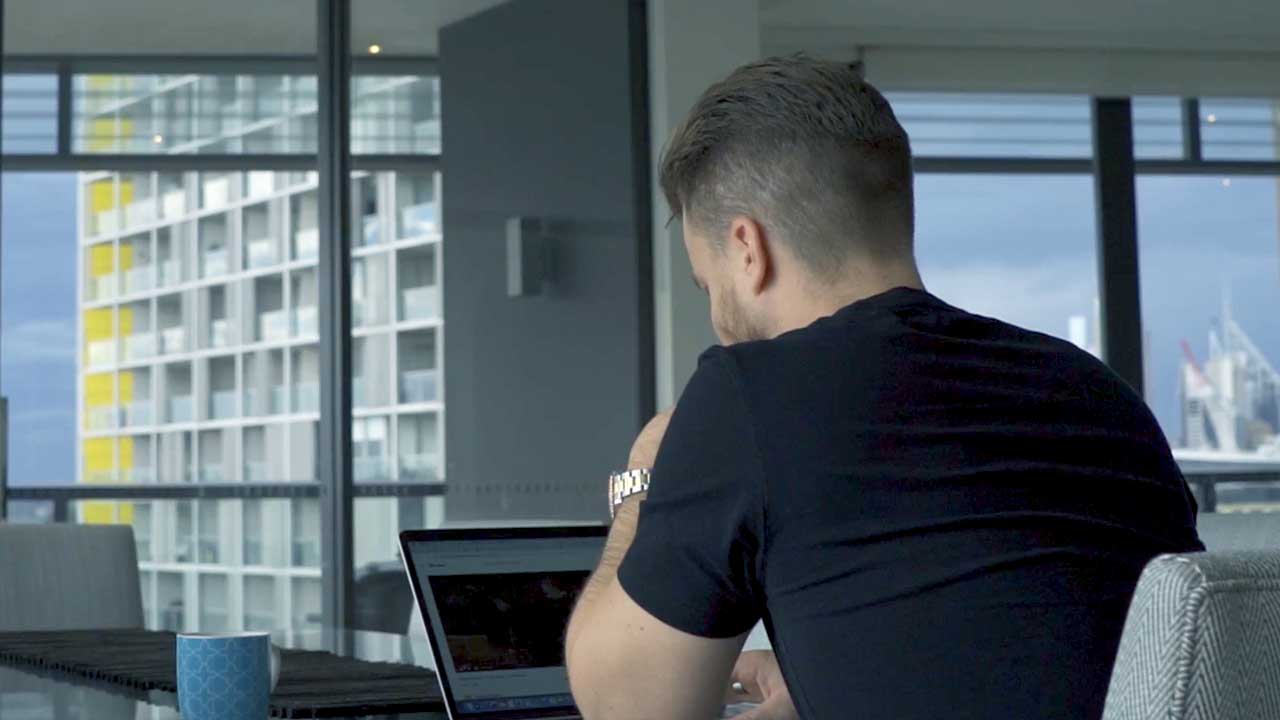 Confusion
Is it a business expense or a personal expense? Do you have systems in place to categorise and capture these transactions? If you're feeling constantly confused, finance training can help you understand these metrics and concepts, and create systems to track them.
Loss of control
Are you constantly doing everything, and still falling behind? Are mistakes being made but you're not sure from where? A key part of business finance training is accepting that you don't know everything, and seeking proven and experienced guidance.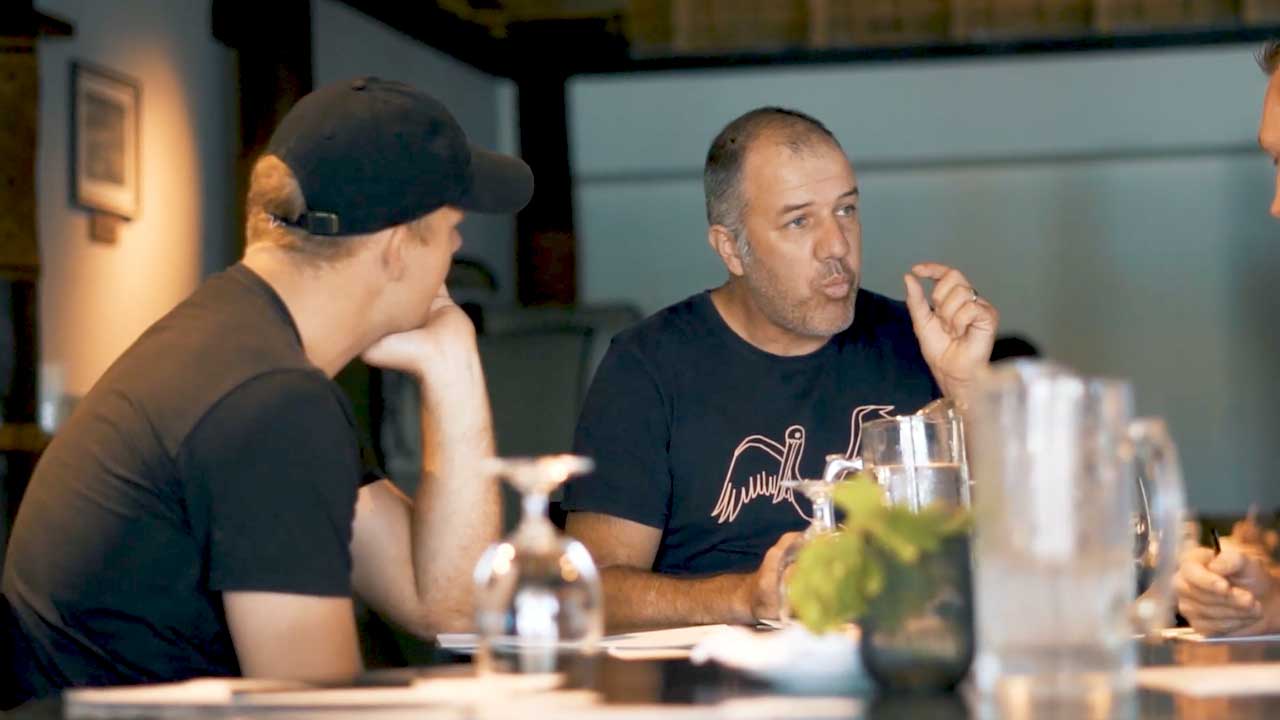 How can our small business finance coaching help you reach your goals?
As Australia's leading business coaching and training provider, we've been able to help transform over 3500+ businesses across all the areas of business, including that of finance. Our business finance training will help you not only build your skillset, confidence, and knowledge but most importantly, be able to correctly forecast when and how you will reach your goals as a business.
Tracking financial performance
Our training will give you the knowledge and tools to accurately track financial performance and cash positions. You'll be empowered with a 360 view of where your business stands and how it's performing.



Making forecasts
Tracking past performance is one thing, but being able to plan for the future is another. Our training will help you combine your strategic plan, KPI's, targets, recruitment timeline and resourcing plan into one central model, so that you can see what the financial performance and cash position of your business will be for the next 12 - 18 months.
Managing finances and cash
Particularly in the development stages of your business, it's crucial that you get on top of financial management and cash management quickly. Our business finance training will give you the tried and tested methods to manage your cash flows effectively.


Operations and resourcing
A cornerstone of good financial management is acknowledging when to seek third party assistance for more specialist tasks. Our training programs will give you the frameworks to operate your finances efficiently, and some proven criteria to help you select the right third party, whether it be an accountant or a financial advisor, for your business.
What will you gain from our finance training?
150+ hours of online training
Entourage On Demand is our online learning platform, with a curated catalogue of learning material for all our Members. Here you'll access short-courses, workshop recordings and other finance trainings, plus additional tools, templates and frameworks - there's so much for you to discover. Learn anywhere, at any time, and at your own pace.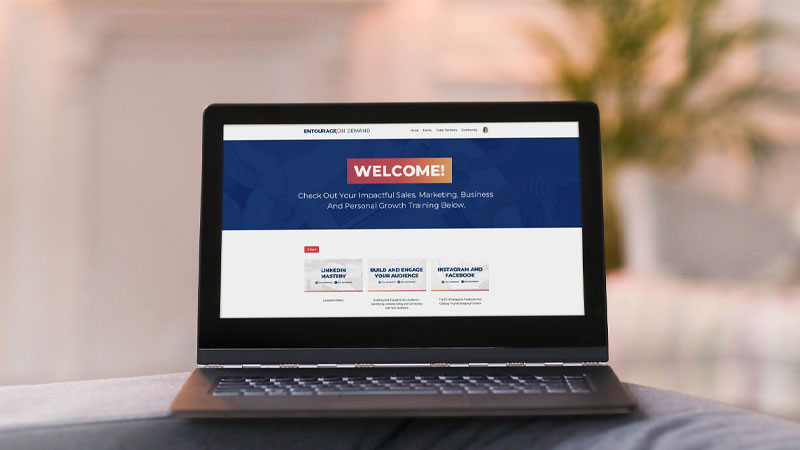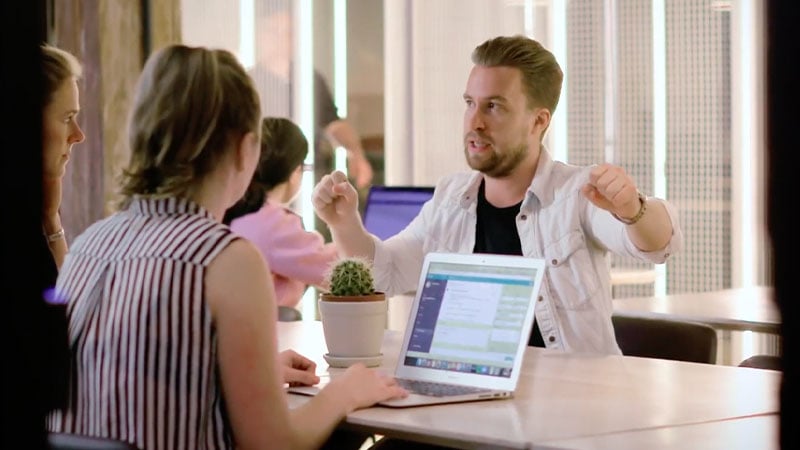 Access to 32+ expert and specialists
One person cannot know everything there is to know about business. You need a team of advisors in every field and sub-field, ready to answer your questions. Our Expert Partners are practitioners with deep speciality in their field. From projections to book-keeping, forecasting and more, they'll help you navigate your business finance challenges.
A global community of business owners
Don't just create success, but enjoy it every step of the way with an entourage of people who genuinely care about you and your business' growth. Join a worldwide community of 500,000+ successful entrepreneurs, business operators and entrepreneurial-minded individuals who are all here to learn from the best, and become the best.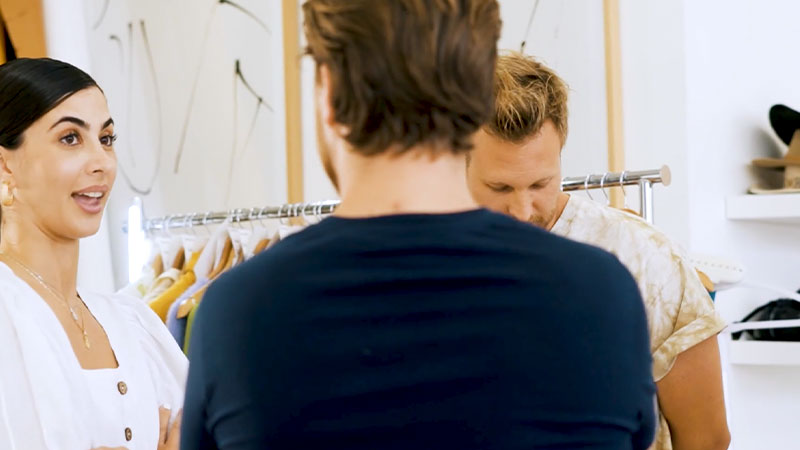 What will our
finance coaches

teach you?
As your business grows, so must the ways in which you manage your finances. Our entourage of coaches, advisors and experts will help you gain financial visibility — a crucial ingredient for any business' and entrepreneur's success. As with all planning, financial planning significantly increases the likelihood of you achieving your overall business goals, and can also help you mobilise and allocate resources appropriately.
The first rule of finance is that it should always be done in collaboration with people who can do it far better than you. So, who's managing the finances of your business? If you're the key decision maker, you need to ensure your finances are in qualified hands.
What kind of financial projections do you have in your business? Do they empower you and hold you accountable to your numbers, or do they leave you confused?
You might be growing, but are you growing profitably? In business, profit is king. So you will need to know how you are generating profit, and develop a path to make even more of it.
Businesses we have helped with finance
How two veterans became serial 7-figure entrepreneurs
Peter Liston and Matthew Moseley met in the army over 12 years ago, forming their first business together, Secure Windows. Their army training and experience gave them the initial idea to start the business, but no one taught them how to successfully manage the finances behind running a business. They knew that they needed training and guidance to help them systemise their finances, and gain true visibility over performance.
Peter and Matt joined The Entourage Accelerate Program in 2017. With the backing of their Entourage coach and the knowledge gained from the various training programs available, Pete and Matt grew Secure Windows to $3 million in revenue, with a staff of 25, all within 9 months of joining The Entourage.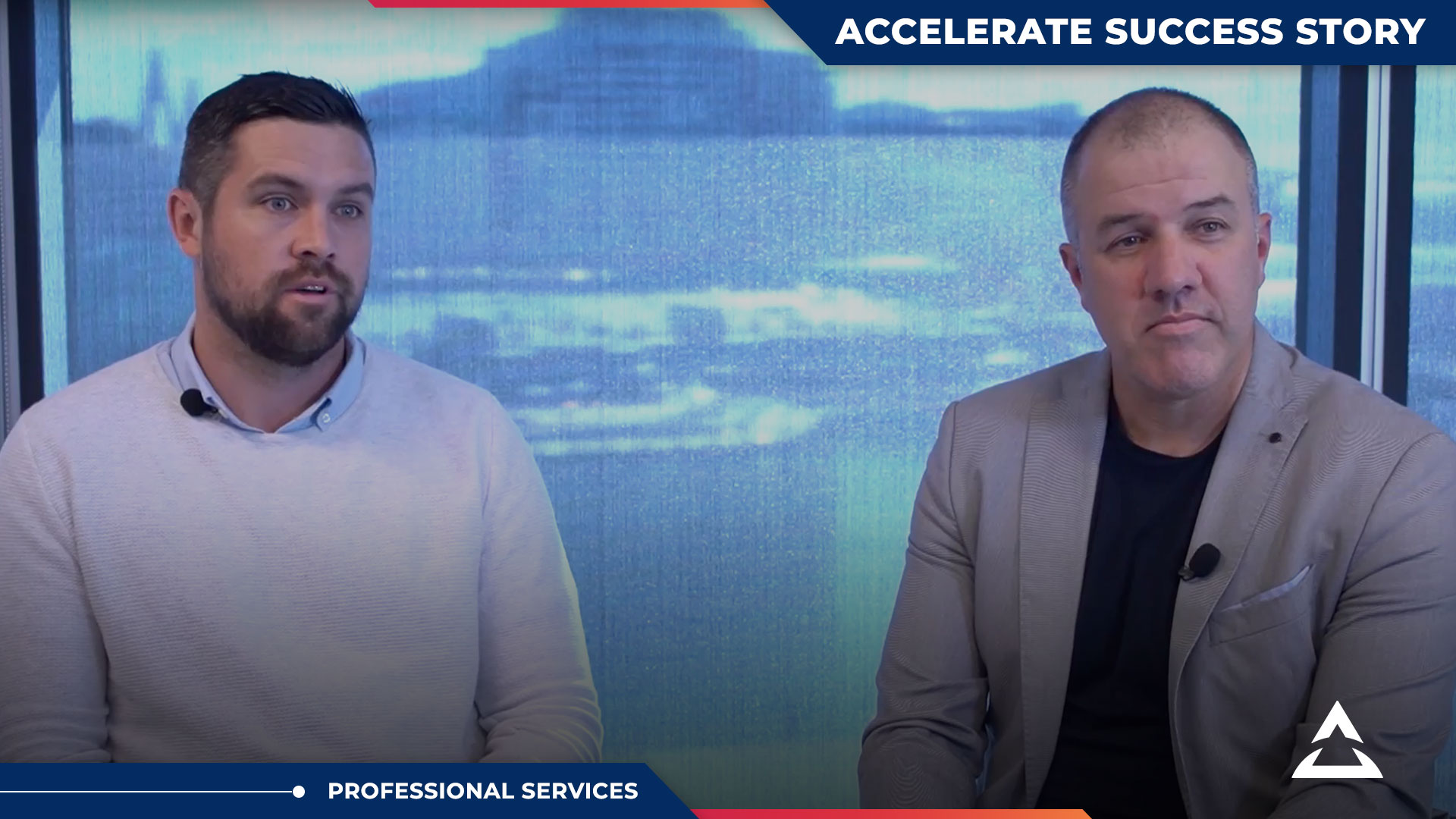 Here's how The Entourage can help you today
We have a suite of business coaching, training programs and resources for business owners at every stage.
Our business coaching programs at The Entourage have helped transform over 40,000 businesses and guide just as many business owners to build the business of their dreams. From the successes of businesses such as Secure Windows, with thousands of businesses who've benefited from our finance training and coaching, their success is why we are here. Want to get a taste of how we at The Entourage could help a business just like yours make your mark on the world too? Access our finance training and resources below today.
Discover your best next steps for building the business you've always wanted with a 30-minute free call.
Gain full clarity on the core growth opportunities and most pressing challenges facing you and your business.
Connect with Australia's leading business coaching and training provider for 6, 7, and 8-figure founders.
Walk away with a roadmap to elevate your business to the next level.
Frequently Asked Questions
What areas of finance will I be trained in?
How is the finance training provided?
Do you provide finance training all throughout Australia?
Will the finance training be specific to my business?