Health & Fitness
In a heavily-saturated and competitive market, the long-term health and scalability of your business could be compromised. Here's how you can avoid that.
Ready to increase your impact and income?
You've spent a long time learning how to become a market leader in the health and fitness space, but when it comes to running your own business, you might feel out of your depths. And who can blame you? From managing staff, to looking after customers and marketing your business, there's a lot that goes into running a successful health and fitness business that no one told you about.
With so much going on, finding the time to work on your business rather than in it might seem impossible. But we know, having helped thousands of other business owners in your exact position, that it's not. Does this sound like you?
Competition overwhelm & distraction
Competitive analysis can turn into paralysis. You have the know-how and competitive edge to take out your competition, but you're struggling to differentiate yourself from the hundreds or thousands of other businesses out there.
Build consumer trust where it matters most
This industry is built on trust. But with such a low barrier to entry, you're unsure of how to best drive an informed conversation to build consumer confidence, and deliver optimal marketing strategies to set you up as the trusted alternative.
Growing & demanding consumer needs
Increasingly, consumers are after a wide range of services, but providers offer niche and specialised services. You're unsure of how to best match the growing needs of your consumer base with your capabilities and offerings.
Are you where your customers are?
Many practitioners have moved online, and this begs the question, which is best: an online platform or physical presence? You know you need to be where your customers are, but don't know how to pivot to your benefit.
You're working in the business, not on it
From team management, to marketing, service delivery and more, you're spread so thin you're not able to give anything your full attention. You feel like if you're not getting your hands dirty, things won't get done.
You want guidance but don't know where to look
You don't have the capacity or bandwidth to test and fail right now. You want to learn what you need to do... and what not to do from, mentors and experts who are where you want to be.
Discovery Form
Get your complimentary 20 minute discovery session with an Entrepreneurial Development Manager.
Reached the $1 million mark in less than 12 months
Adam also opened a second physiotherapy space, and doubled the size of his team to enable the growth of the business.
"We're now hitting numbers that I never thought were possible. Running a business is a skill. I'm trained technically as a physiotherapist, but no one had taught me business. It's a skill and you need to learn it from people who have the been-there, done-that experience. There are people in this world who are better at it than others, and there's a tonne of them at The Entourage."
Adam Monteith, Founder of Evoker
Here's how The Entourage can help you, too
We have a suite of business coaching and training programs, for business owners at every stage.

Online access to the world's best entrepreneurs and experts to start, run and grow a profitable business.
Fast Track

Australia's only business coaching and advisory program exclusively for 7 and 8-figure founders.
Elevate

Business coaching & training program for business owners who want to accelerate their growth from 6 to 7 figures.
Accelerate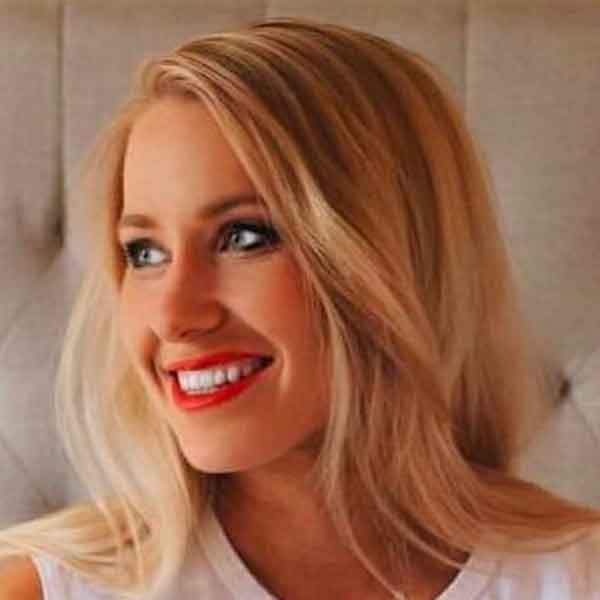 "Sharing a win 18 months in the making. Our family-owned health club has just announced our partnership to expand the global brand of Planet Fitness USA to Australia! We were broadcast on the New York Stock Exchange on Friday, and it was surreal beyond our wildest entrepreneurial dreams!"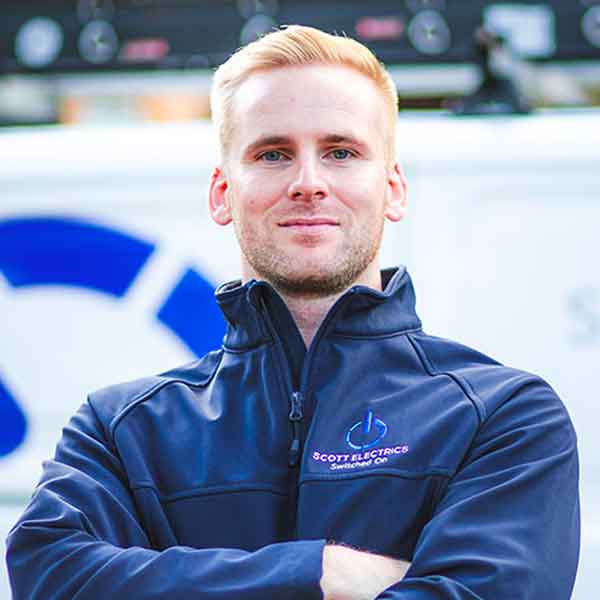 "My business was facing imminent closure. All my staff had been stood down, it should have been a disaster. With the help of The Entourage and my business coach, I turned it all around, and had the biggest month in the history of my business."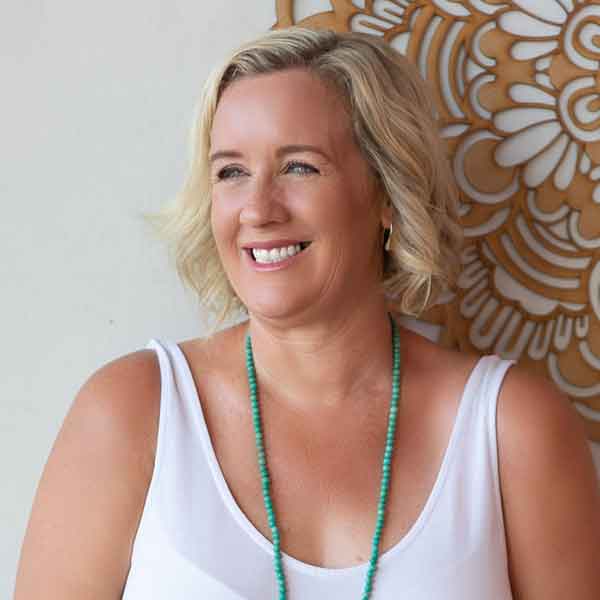 "HUGE win - we got really clear on our actual reason for starting these businesses and doing what we do. We are coming at our business now from a totally different perspective. Thank you to our business coach for their time and guidance yesterday."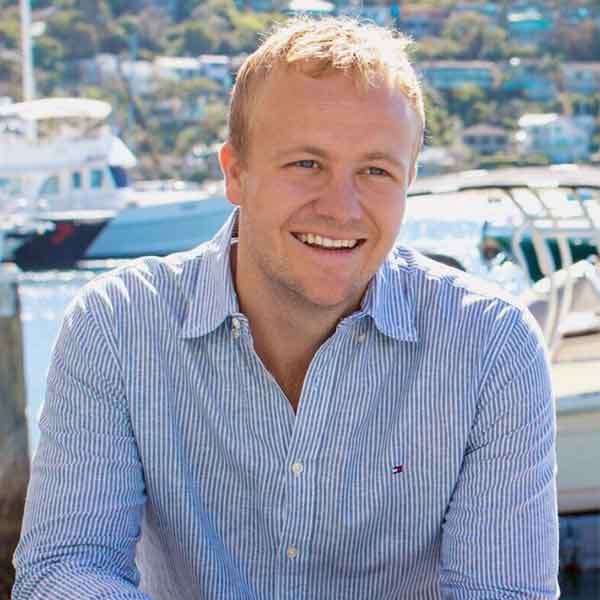 ''I don't think I'd have a business today if it wasn't for the structures and systems that The Entourage taught me. Just dive in, you're missing out.''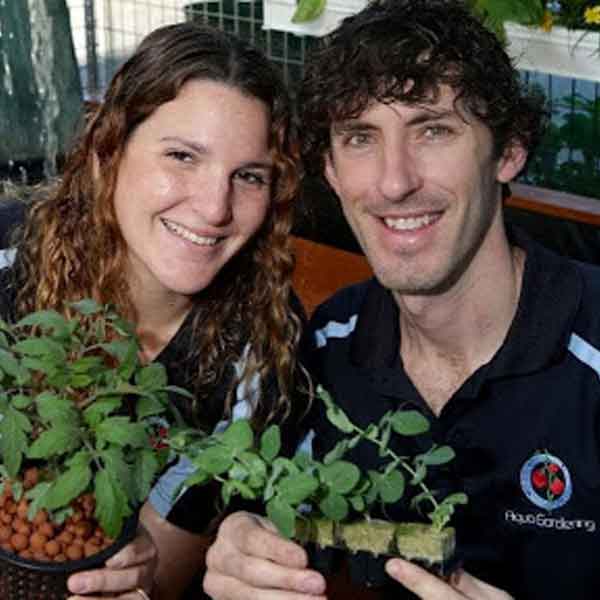 ''We went from $150,000 in monthly revenue to $450,000, while navigating a complex digital pivot - and that growth is going to continue. The Entourage gave us the structure we needed to grow.''
Discovery Form
Get your complimentary 20 minute discovery session with an Entrepreneurial Development Manager.
Join the movement
Your Entourage journey starts here. Join Australia's largest community of over 500,000 business owners and entrepreneurs, and receive instant access to exclusive content, training and updates delivered straight to your inbox.