People Training
A growing business cannot succeed without a team of inspired and motivated individuals working towards the same goal. Here's what you need to go on that journey, together.
What's the heartbeat of every organisation? The people who work within it.
Creating a high performance, values-lead organisation requires the competing yet complementary skills - management, leadership, and vision-setting just scratch the surface of what's needed from the business owner and leader. But effectively navigating the delicate balance between focusing on the dynamics and mechanics of a business can be challenging, here's where you should start.
Is your team intrinsically motivated to perform? Are you in the best place possible to lead them? Do they understand the vision of the business, and the role they must play in getting there? A good leader knows the answer to all these questions.
An organisational structure, with clearly defined and delineated roles and responsibilities, personal and professional development plans and KPIs to perform to, are the foundations of good management in any business.
Culture is not seen. It is felt. In particular, your Vision, Mission and Values are the most powerful forces in any business. How do you set them, and how do you enrol your team in them so you're all working towards the same north star and goals?
Discovery Form
Get your complimentary 20 minute discovery session with an Entrepreneurial Development Manager.
Here's how The Entourage can help
150+ hours of online training
Entourage On Demand is our online learning platform, with a curated catalogue of learning material for all our Members. Here you'll access short-courses, workshop recordings and other people and leadership trainings, plus additional tools, templates and frameworks - there's so much for you to discover. Learn anywhere, at any time, and at your own pace.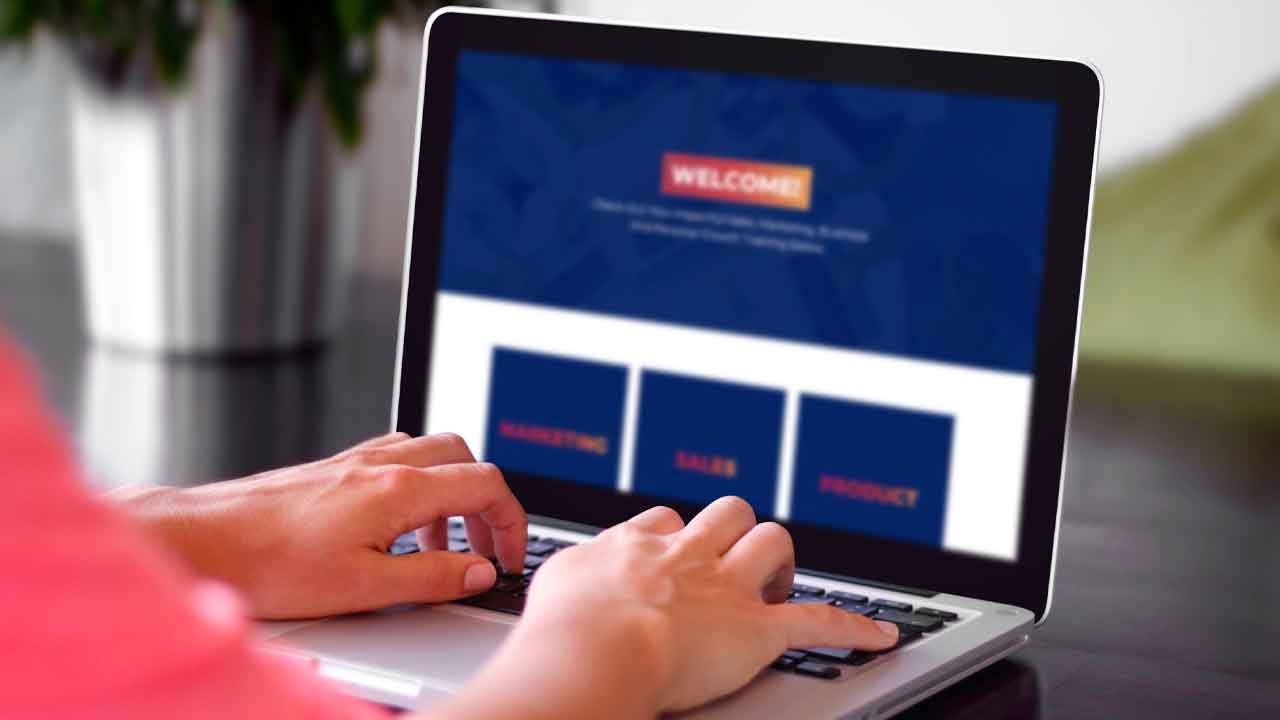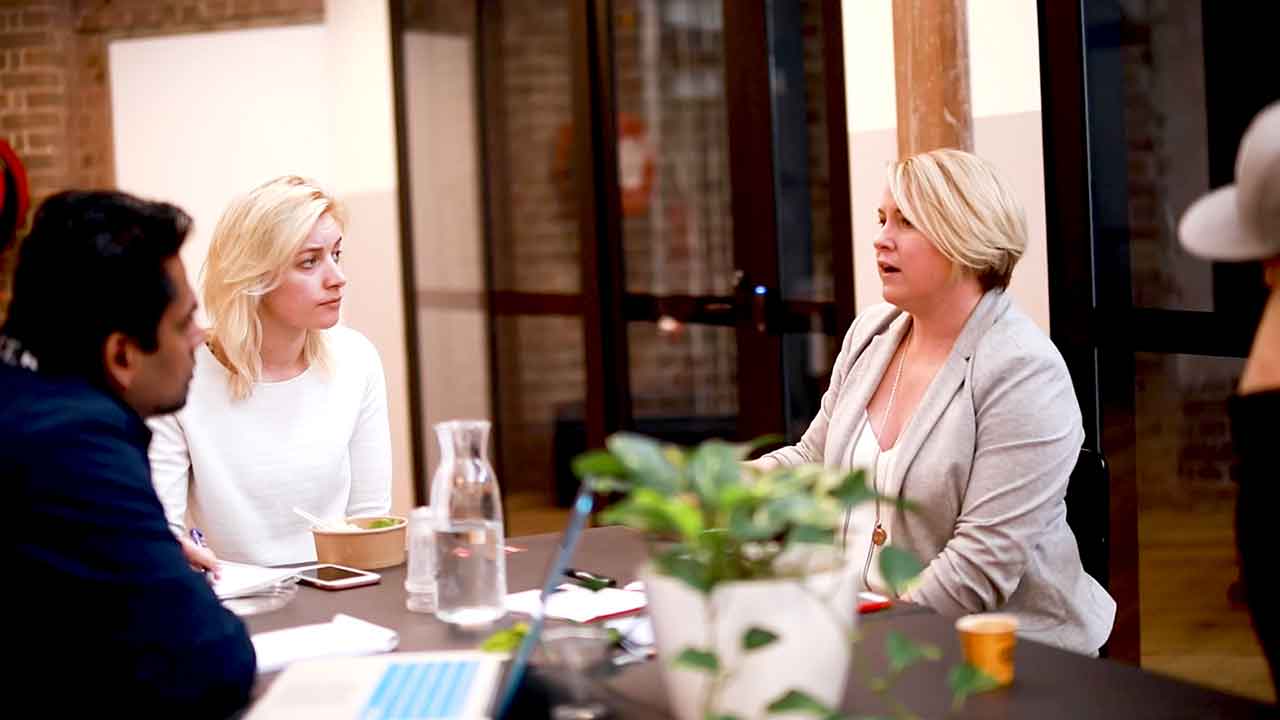 Access to 32+ expert and specialists
One person cannot know everything there is to know about business. You need a team of advisors in every field and sub-field, ready to answer your questions. Our Expert Partners are practitioners with deep speciality in their field. From recruitment to culture, management, leadership and more, they'll help you navigate your marketing and business challenges.
A global community of business owners
Don't just create success, but enjoy it every step of the way with an entourage of people who genuinely care about you and your business' growth. Join a worldwide community of 500,000+ successful entrepreneurs, business operators and entrepreneurial-minded individuals who are all here to learn from the best, and become the best.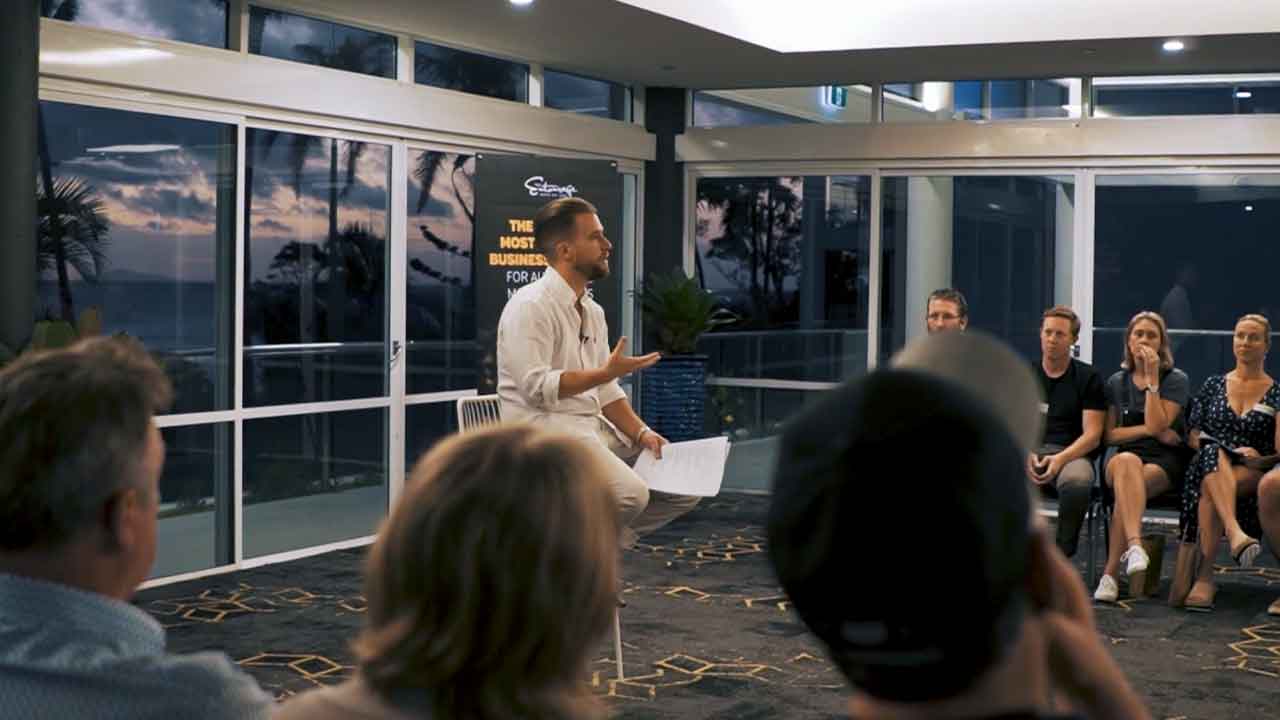 Discovery Form
Get your complimentary 20 minute discovery session with an Entrepreneurial Development Manager.
Join the movement
Your Entourage journey starts here. Join Australia's largest community of over 500,000 business owners and entrepreneurs, and receive instant access to exclusive content, training and updates delivered straight to your inbox.