Leadership & People Training For Business Owners
"We Went From $0 To $80,000 In Online Sales In 30 Days"
Chris Bertuccio, Coco88 Chocolate Patisserie
A growing business cannot succeed without a team of inspired and motivated individuals working towards the same goal. Here's what you need to go on that journey, together.
What can our
leadership development

training do for your business?
What's the heartbeat of every organisations? The people who work in it.
Creating a high-performance, values-led organisation requires skills in management, leadership, and vision-setting, and that's just scratching the surface of what's needed from the business owner and leader. Being able to effectively navigate this delicate balance between focusing on these dynamics and mechanics of a business can be challenging, which is where leadership training comes in.
Here are 3 of the core considerations any business owner needs to consider when looking for leadership training and development:
Is your team intrinsically motivated to perform? Are you in the best place possible to lead them? Do they understand the vision of the business, and the role they must play in getting there? A good leader knows the answer to all these questions.
An organisational structure, with clearly defined and delineated roles and responsibilities, with personal and professional development plans, as well as KPIs to perform to, are the foundations of good management in any business.
Culture is not seen. It is felt. In particular, your Vision, Mission and Values are the most powerful forces in any business. How do you set them, and how do you enrol your team in them so you're all working towards the same north star and goals?
Why is it vital for a business owner to do
leadership training

?
Without people and without a well-rounded and developed leader who can lead those people, your business is going nowhere. That's why at The Entourage, we don't only focus on all of the areas that every multi-million dollar business has gotten right — Marketing, Sales, Finance, Product, and Operations — but also People & Leadership training and development, because people are what bring every other area of your business together.

If you don't get the people element right by first engaging in leadership training and development with a business coach, mentor, or even course, it may lead to more difficulty and challenge down the track in managing and leading a team who probably won't be aligned to your Vision, Mission and Values.

With the right people in the right positions, your team and business will start flourishing and make it easier for you, the business owner, to focus less on the day-to-day and more on the overall long-term vision and strategy. Whether you're a new leader or a seasoned one, leadership training can still benefit how you and your business grows long-term.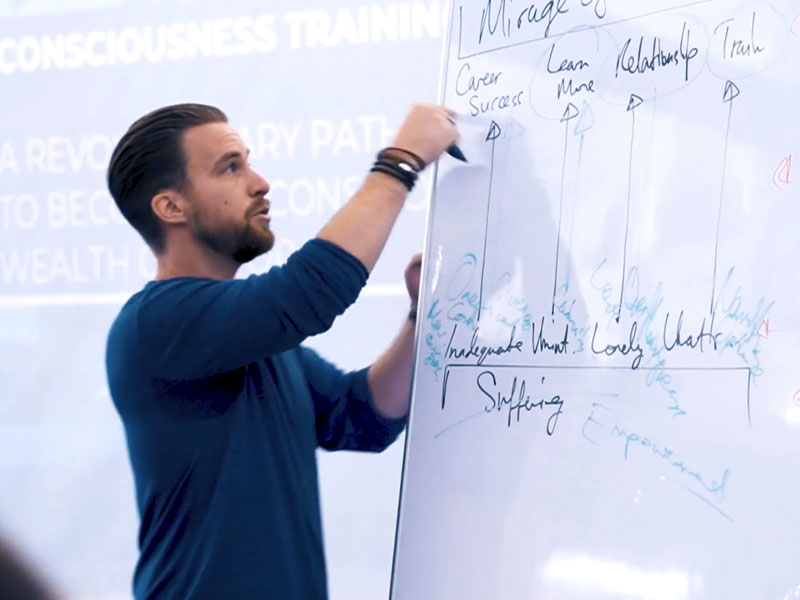 How effective will
leadership training

be for you?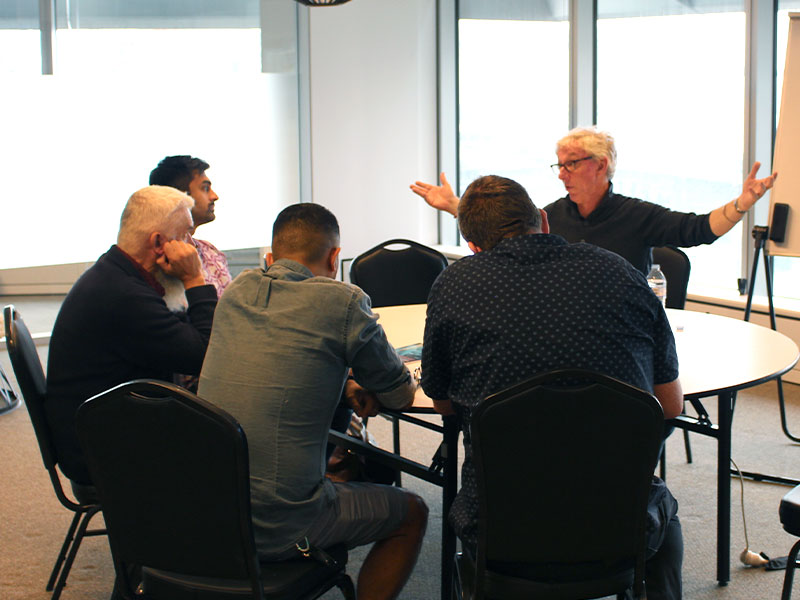 Leadership training is only effective when done in a way that's focused on real-life situations and experiences that most business owners actually go through. At The Entourage, our business coaches and advisors' leadership training to our Members are derived from the lessons and strategies of leading entrepreneurs with been-there-done-that experience as well as that of the top industry experts in the People & Leadership field in Australia.

No one person knows every intricate detail of leadership development in business, that's why when you join The Entourage, you'll get access to our exclusive network of Australia's leading experts, advisors and coaches, who all specialise in different areas of business, including leadership training, to help coach and train you for success while making the journey easier. They not only have the right strategies and frameworks to help you succeed but also keep you accountable to the training you've learned as well. These factors combined are what help our leadership training be so effective.
How will our
leadership training

help you reach your business goals?
With our entourage of experts, advisors and coaches, we've been able to harness decades of experience across multiple industries to be able to give you the right knowledge, tools and resources to take your leadership and people skills to the next level. Here's how The Entourage can help.
150+ hours of online training
The Entourage's On Demand platform is our online learning platform providing a curated catalogue of learning material for all our Members. Here you'll access short-courses, workshop recordings and other marketing training, plus additional tools, templates and frameworks available for non-Members to access and learn anywhere, at any time, and at your own pace.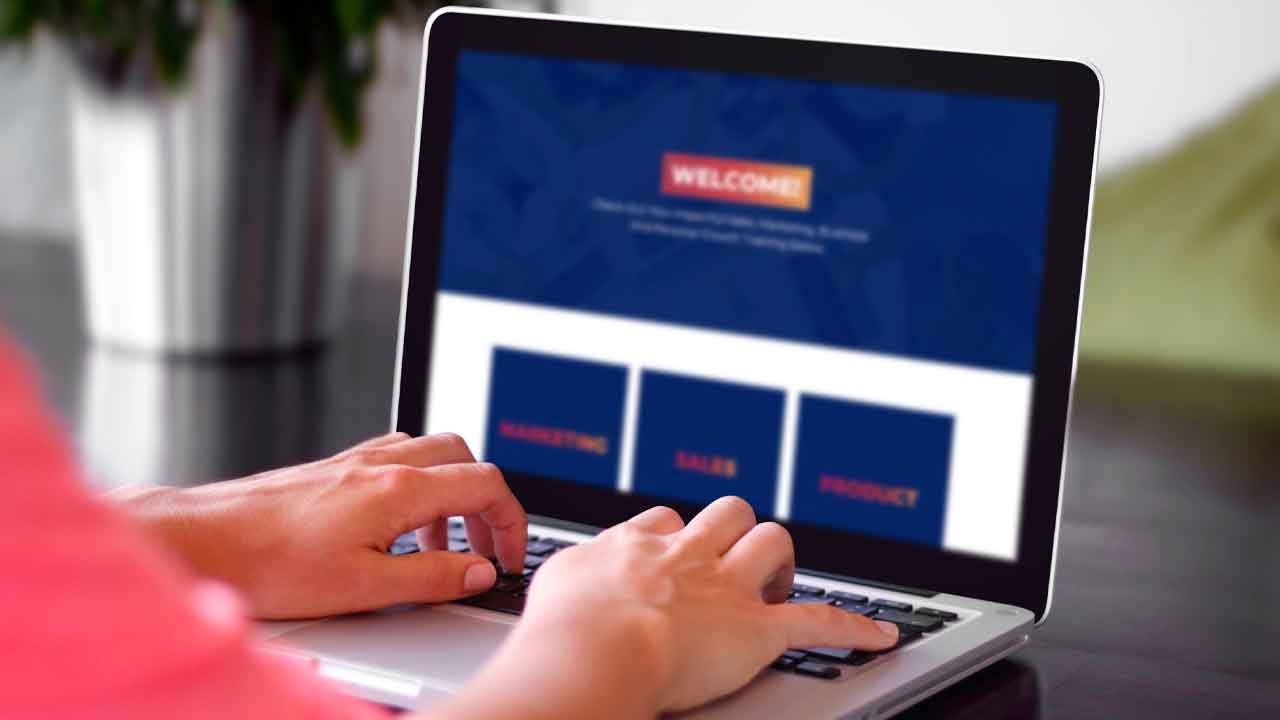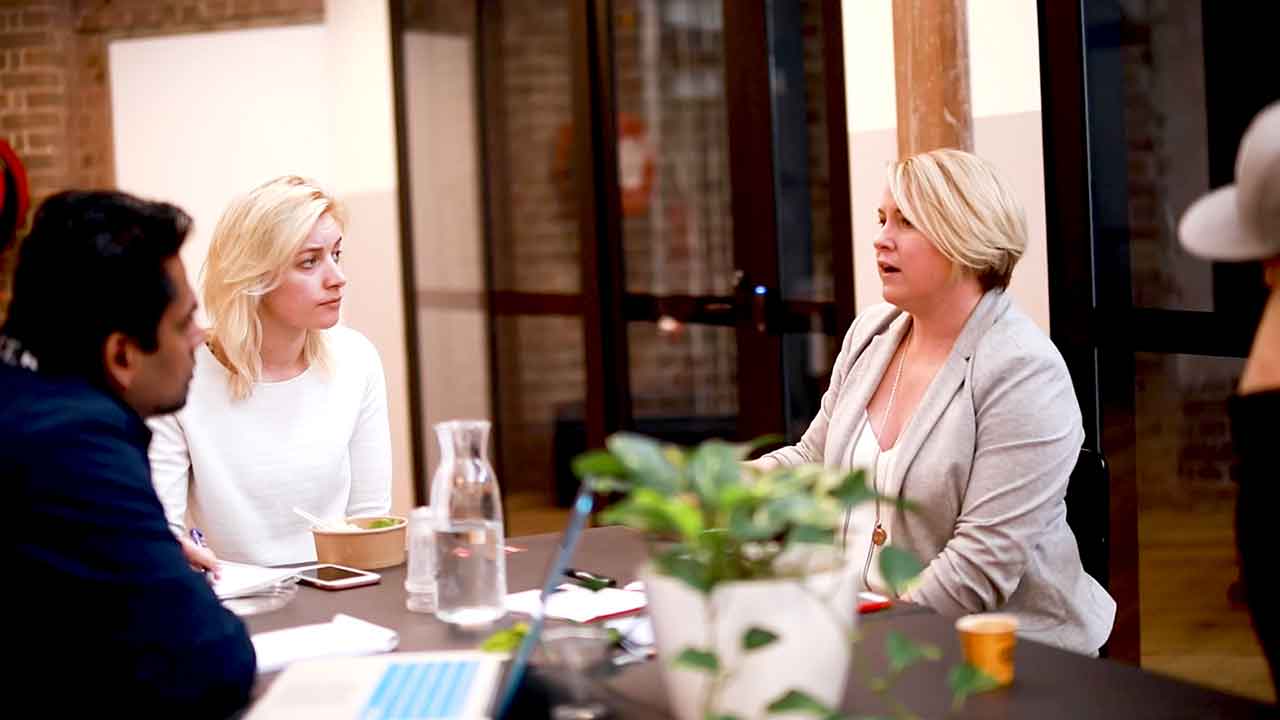 Access to 32+ expert and specialists
One person cannot know everything there is to know about business. You need a team of advisors in every field and subfield, ready to answer your questions. Our expert Vision Partners are practitioners with deep speciality in their field. From culture, to management, to hiring, psychology and more, they'll help coach you through your leadership and people challenges.
A global community of business owners
Don't just create success, but enjoy it every step of the way with an entourage of people who have not only gone through the same leadership coaching and training you have but also genuinely care about you and your business' growth. Join a worldwide community of 500,000+ successful entrepreneurs and business operators who are here to learn from the best, and become the best.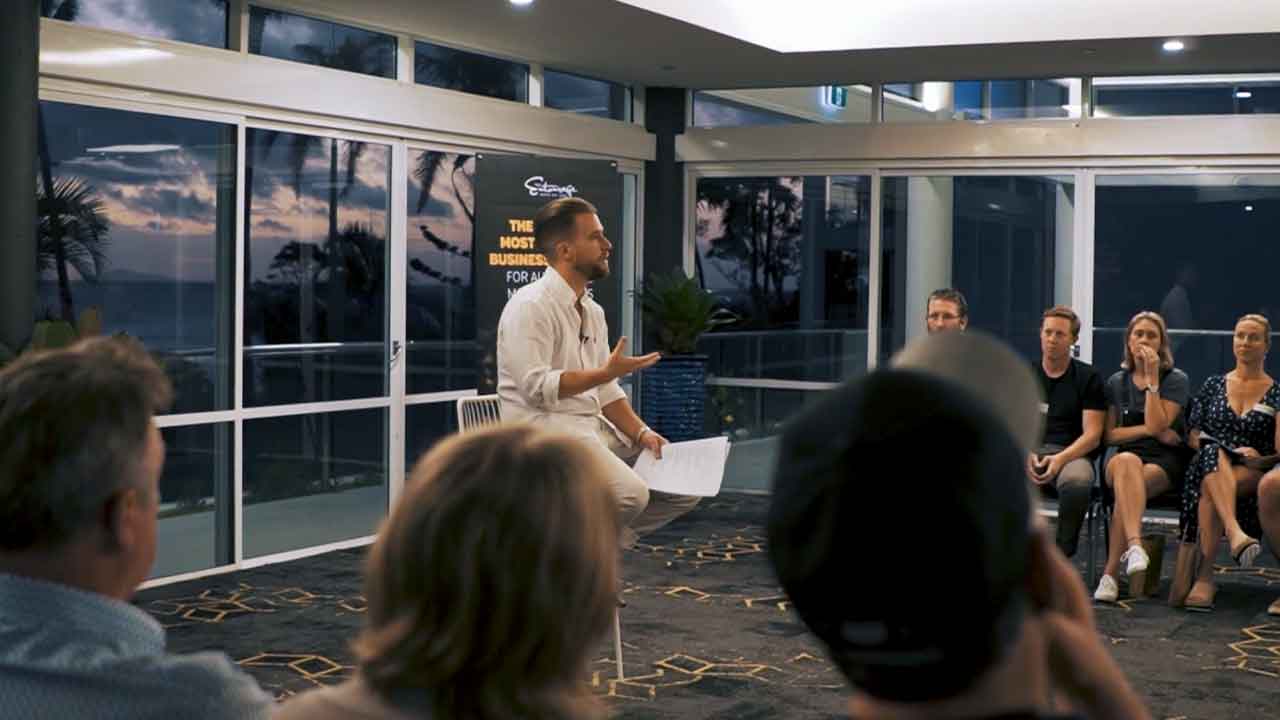 Businesses we have helped with leadership
Sunil grew his business by 16X in 3 years to become the #1 fastest growing real estate company in Australia
Sunil Kumar, the Founder of Reliance Real Estate, started the business in a period of decline in the real estate market, meaning the first few years of business were not easy. Even when it was going well, he recognised that he didn't have enough support to take the business to the next level, and struggled to get out of technician mode, working in the business, and not on the business.

After joining The Entourage's Elevate program, with the help of our team of advisors, he was able to get a 12-month plan for the business that not only helped him drive real growth for Reliance, but also empower him to step out of hte day-to-day management and start "leading from the front" and even make the AFR Fast 100 three years in a row.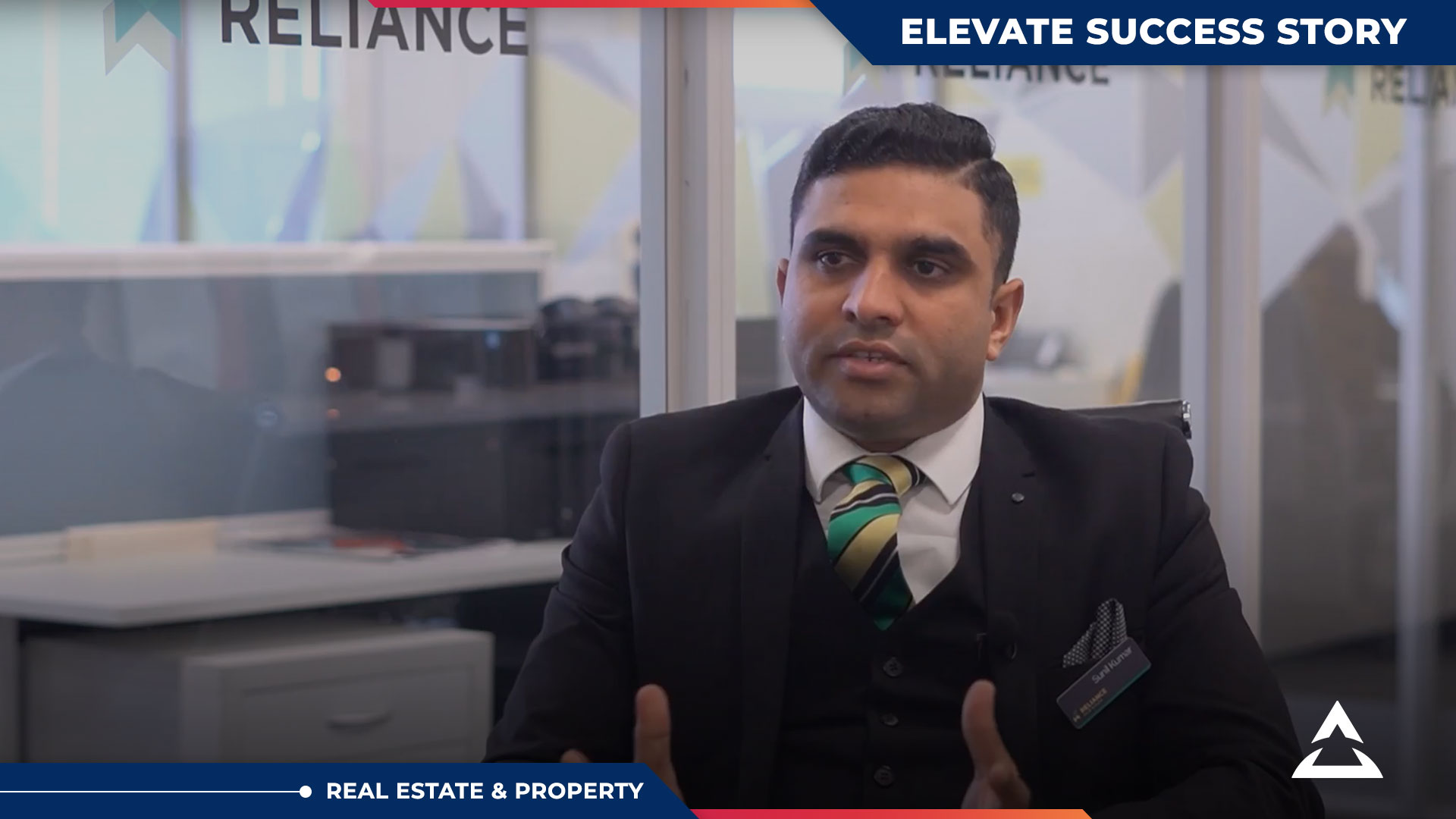 Here's how The Entourage can help you today
We have a suite of business coaching, training programs and resources for business owners at every stage.
Our business coaching programs at The Entourage have helped transform over 40,000 businesses and guide just as many business owners to build the business of their dreams. Want to get a taste of how we at The Entourage could help a business just like yours make your mark on the world too? Access our leadership training and resources below today.
Discover your best next steps for building the business you've always wanted with a 30-minute free call.
Gain full clarity on the core growth opportunities and most pressing challenges facing you and your business.
Connect with Australia's leading business coaching and training provider for 6, 7, and 8-figure founders.
Walk away with a roadmap to elevate your business to the next level.
Frequently Asked Questions
What kind of industries do you provide leadership training for?
How is the leadership training provided?
Do you provide leadership training all throughout Australia?
Will the leadership training be specific to my business?