Resource Centre
Building a business is a skill. Anyone can learn how. And we can teach you. No matter what stage of business you're at, you'll find the eBooks, templates and short-courses you need to help you launch, build and grow your business.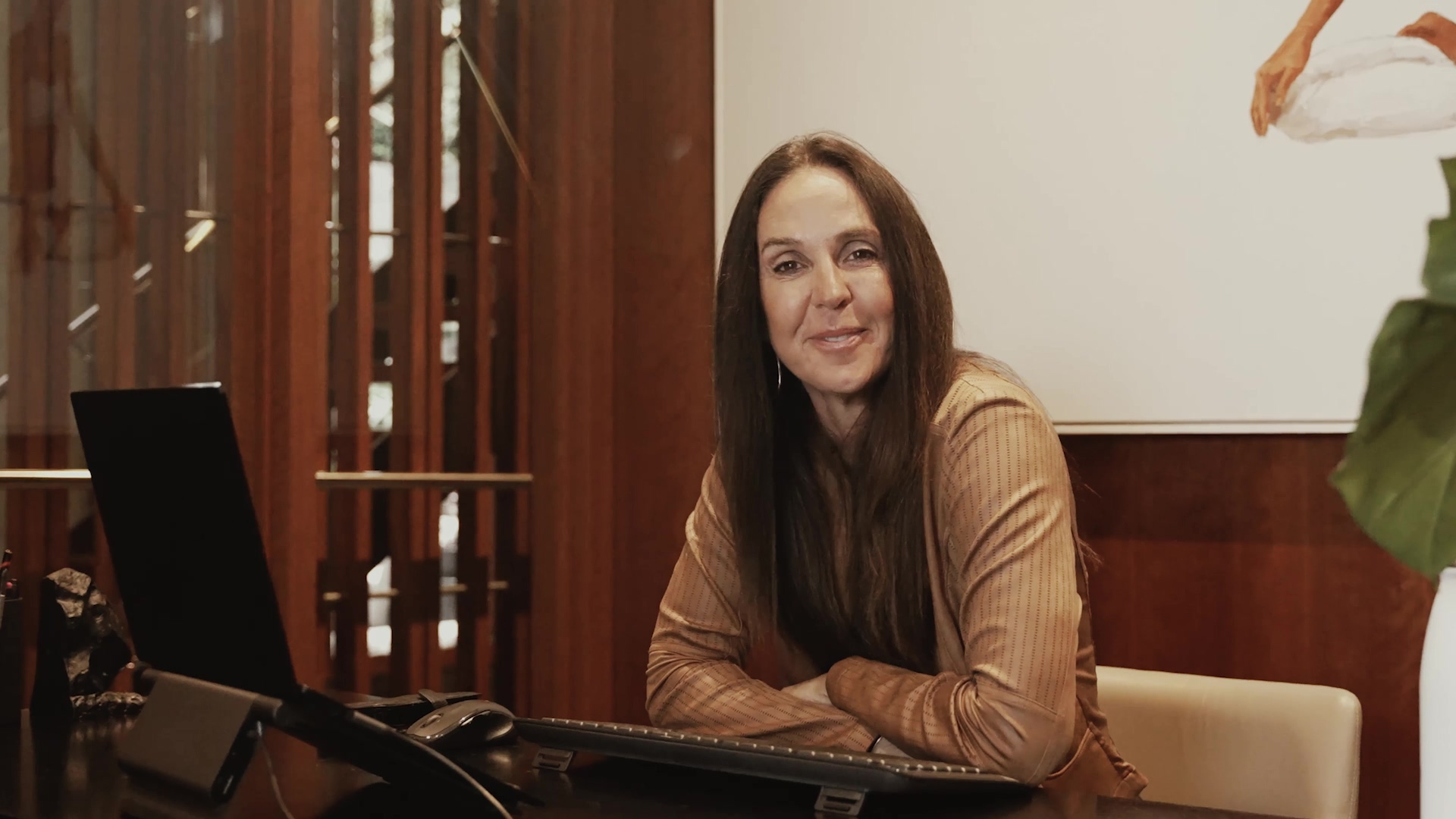 Janine Allis Masterclass
Janine will be joining forces with Jack Delosa, Founder of The Entourage, Australia's leading business coaching and training provider, where they'll share their core strategies for growth and lessons they've never shared before in a free masterclass.
Read More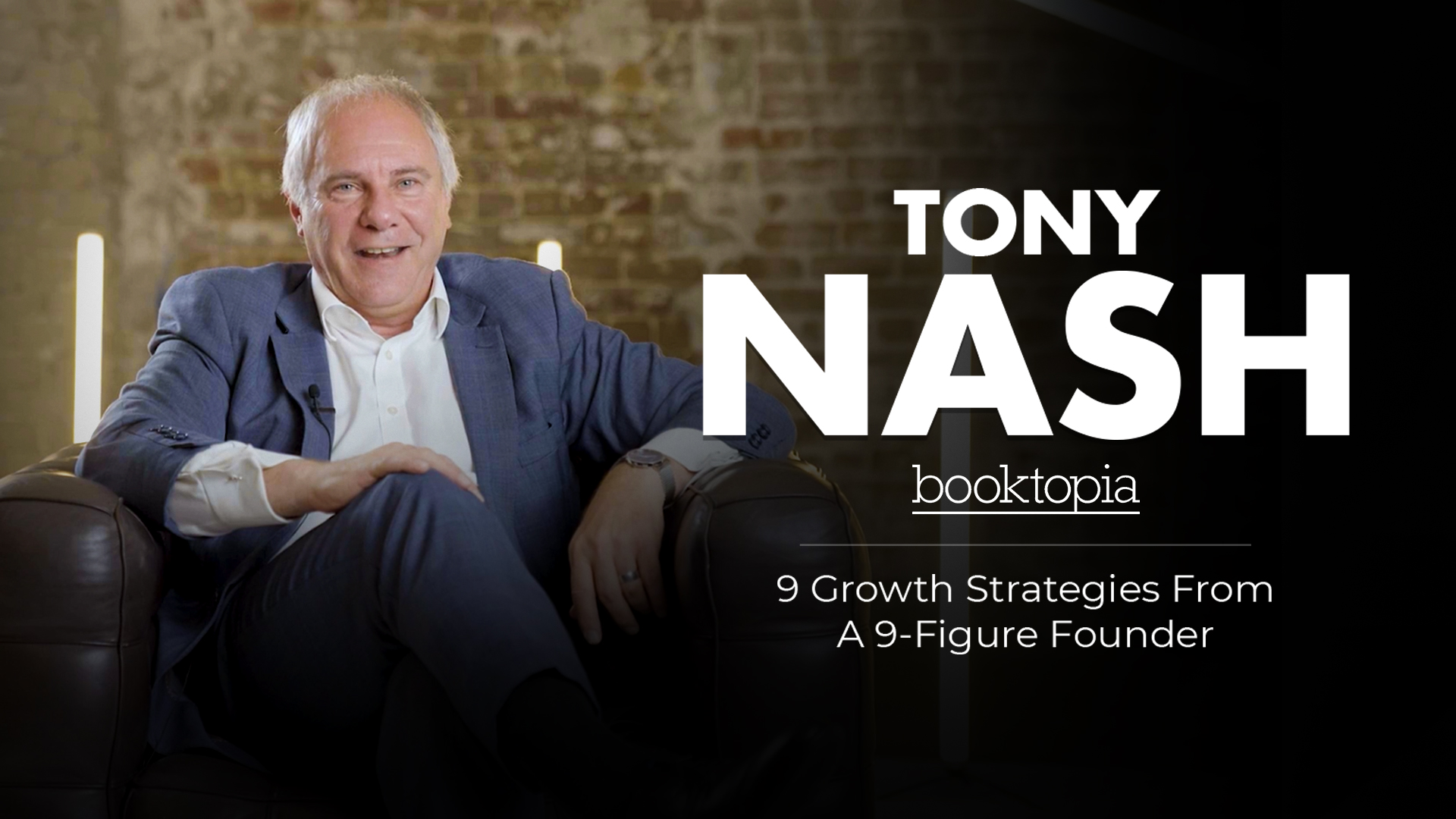 For the first time ever, Tony Nash, Founder of Booktopia, is revealing the 9 strategies that helped him launch, build and scale one of Australia's most successful home-grown businesses.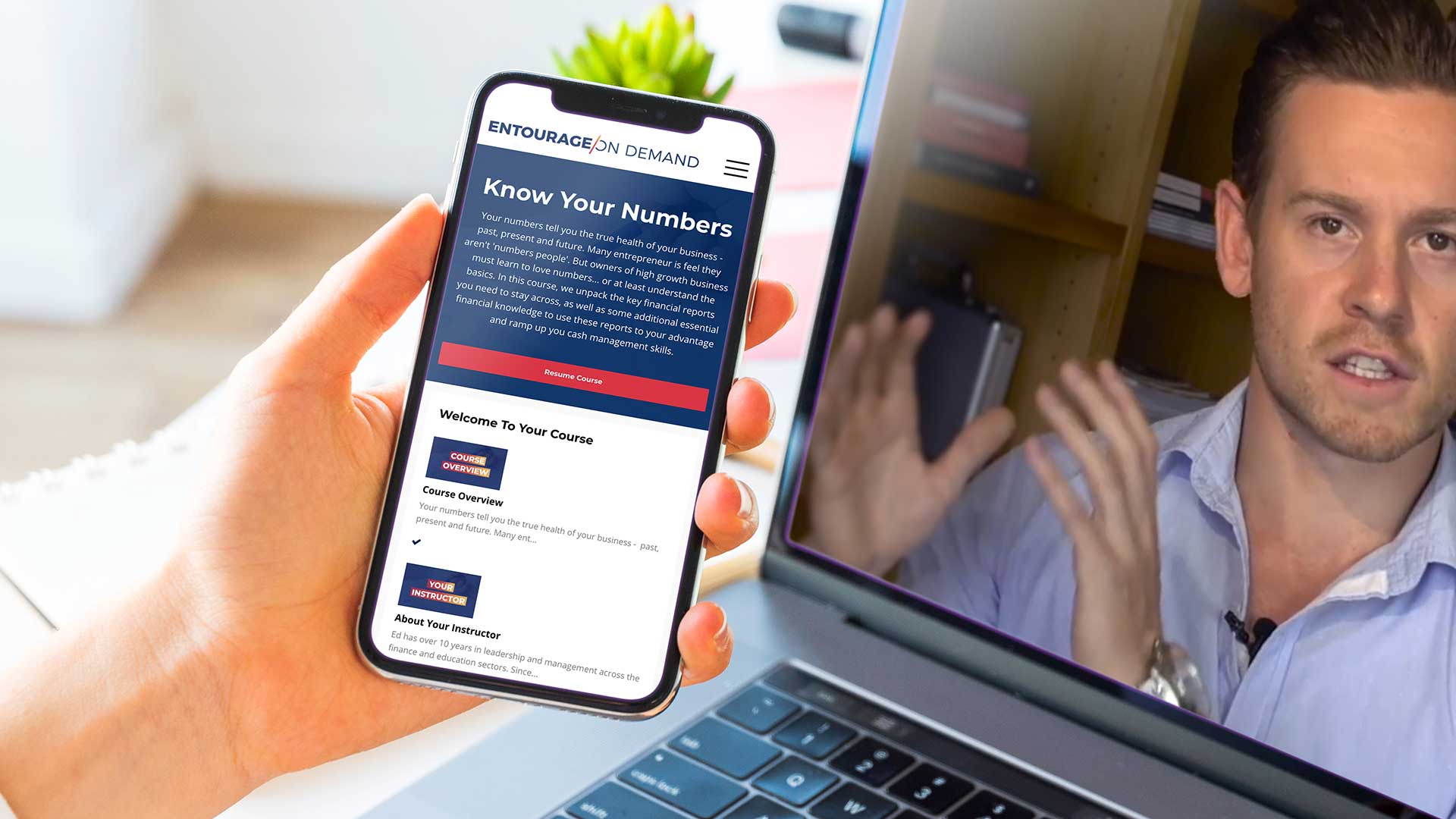 Your numbers tell you the true health of your business. Unpack essential financial knowledge in this short course and ramp up your cash management skills.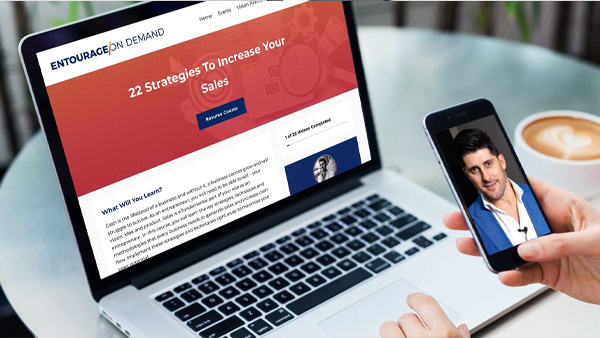 Cash is the lifeblood of a business. Learn 22 of the key strategies, techniques and methodologies that every business needs to generate sales and cash flow.