Resource Centre
Building a business is a skill. Anyone can learn how. And we can teach you. No matter what stage of business you're at, you'll find the eBooks, templates and short-courses you need to help you launch, build and grow your business.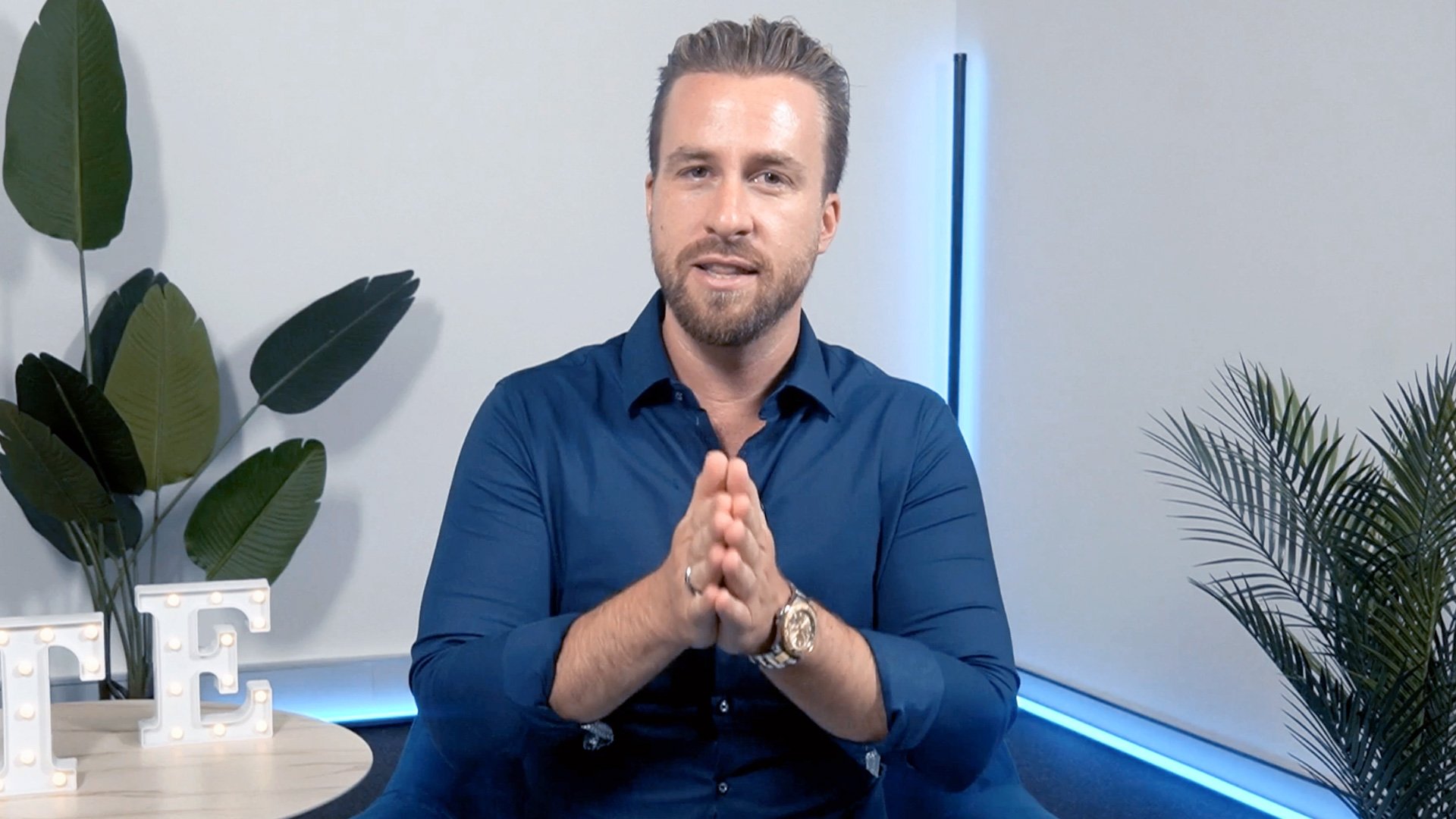 3 Sales Strategies To Double Your Profit Instantly
Discover the three sales strategies which will enable you to create a "your company" way of selling which bottles best practice and doubles your profit instantly.
Read More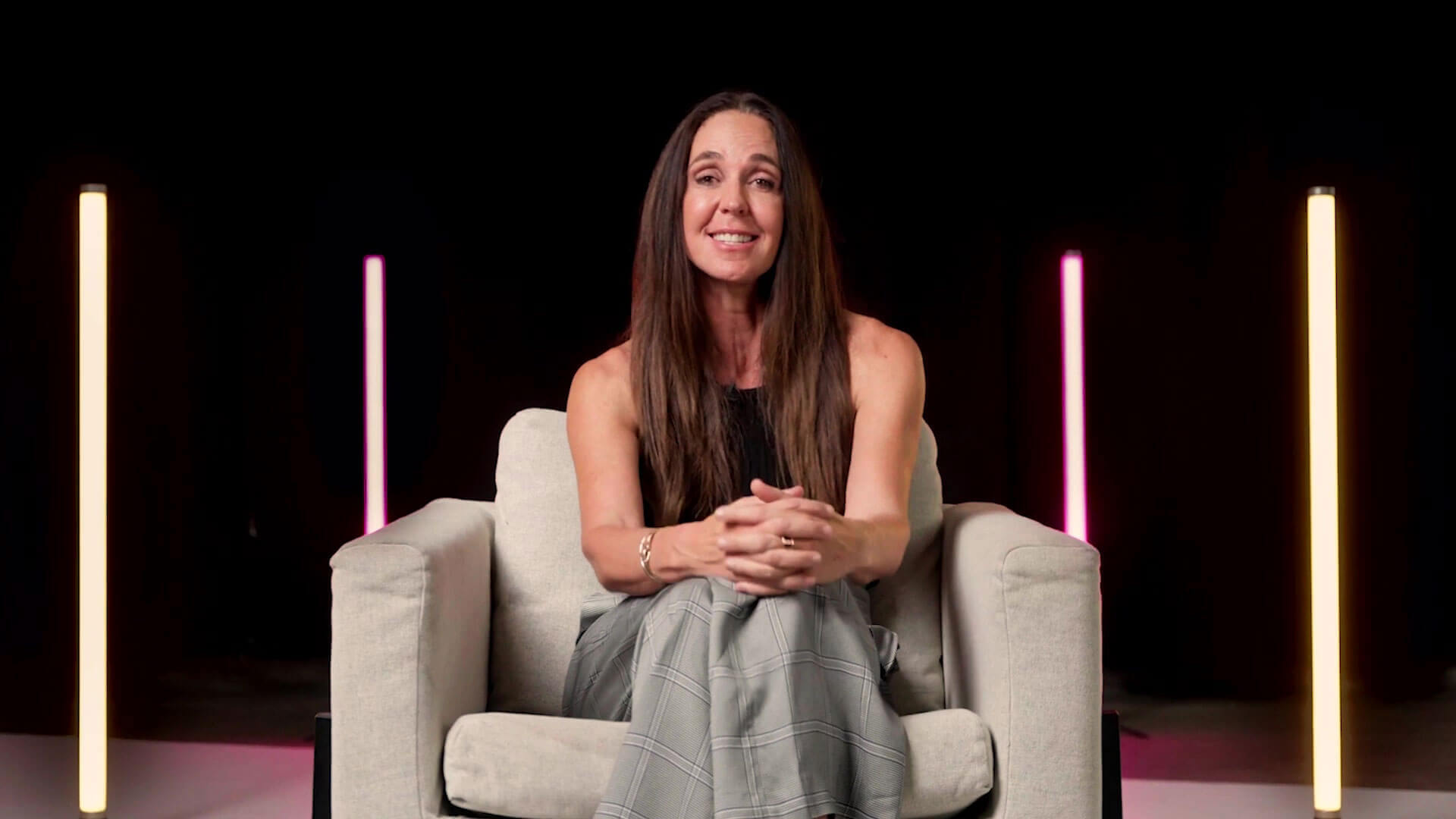 Janine started Boost Juice from her kitchen bench, and took the business global, now with 680+ stores across 13 countries. Discover her fundamentals to growth in this free Masterclass.
Marketing
People, Leadership & Culture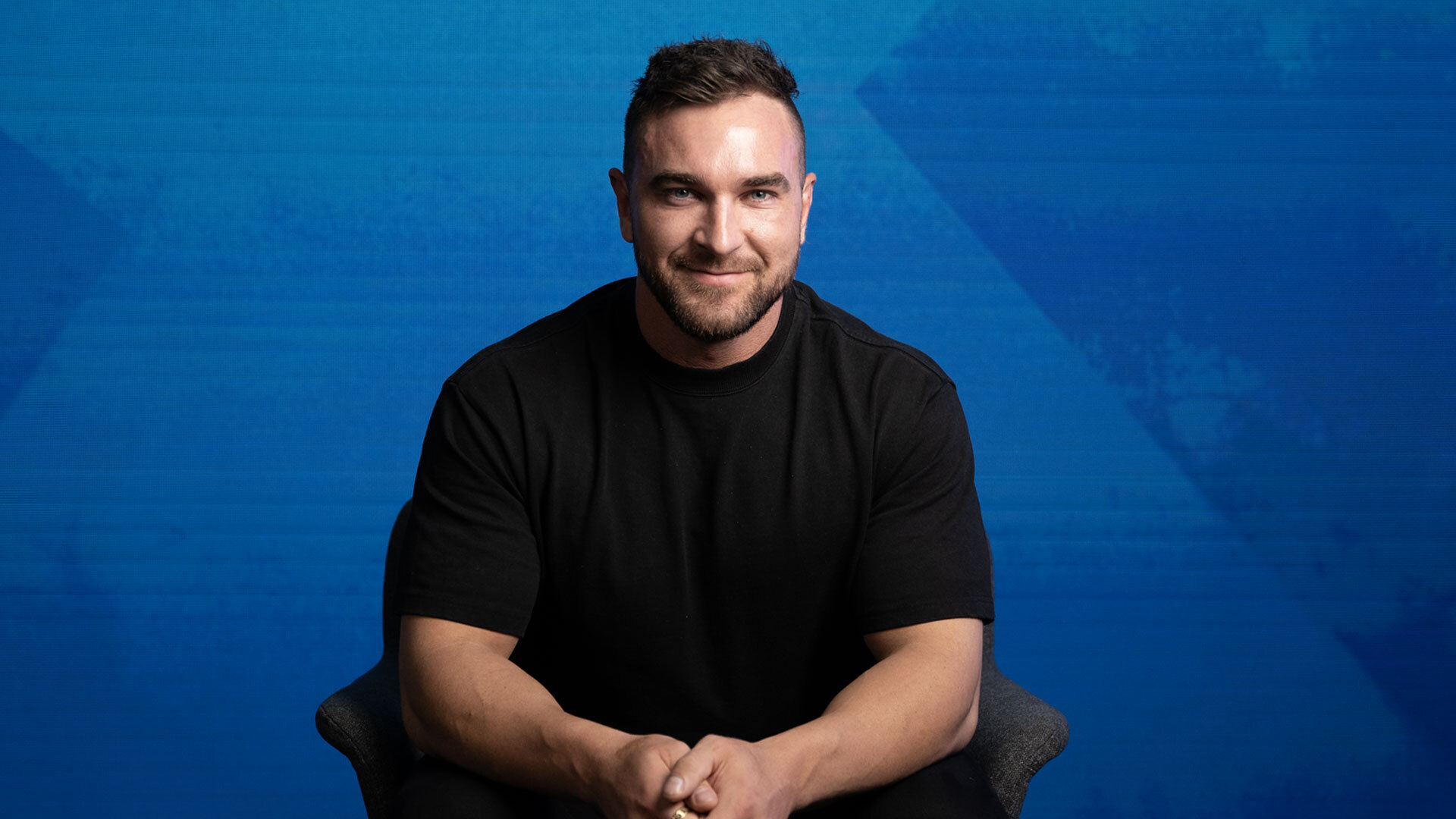 Uncover the exact strategies Tobi Pearce, Co-Founder of Sweat, used to turn a humble eBook into one of the world's most downloaded fitness apps, and eventually a 9-figure sale.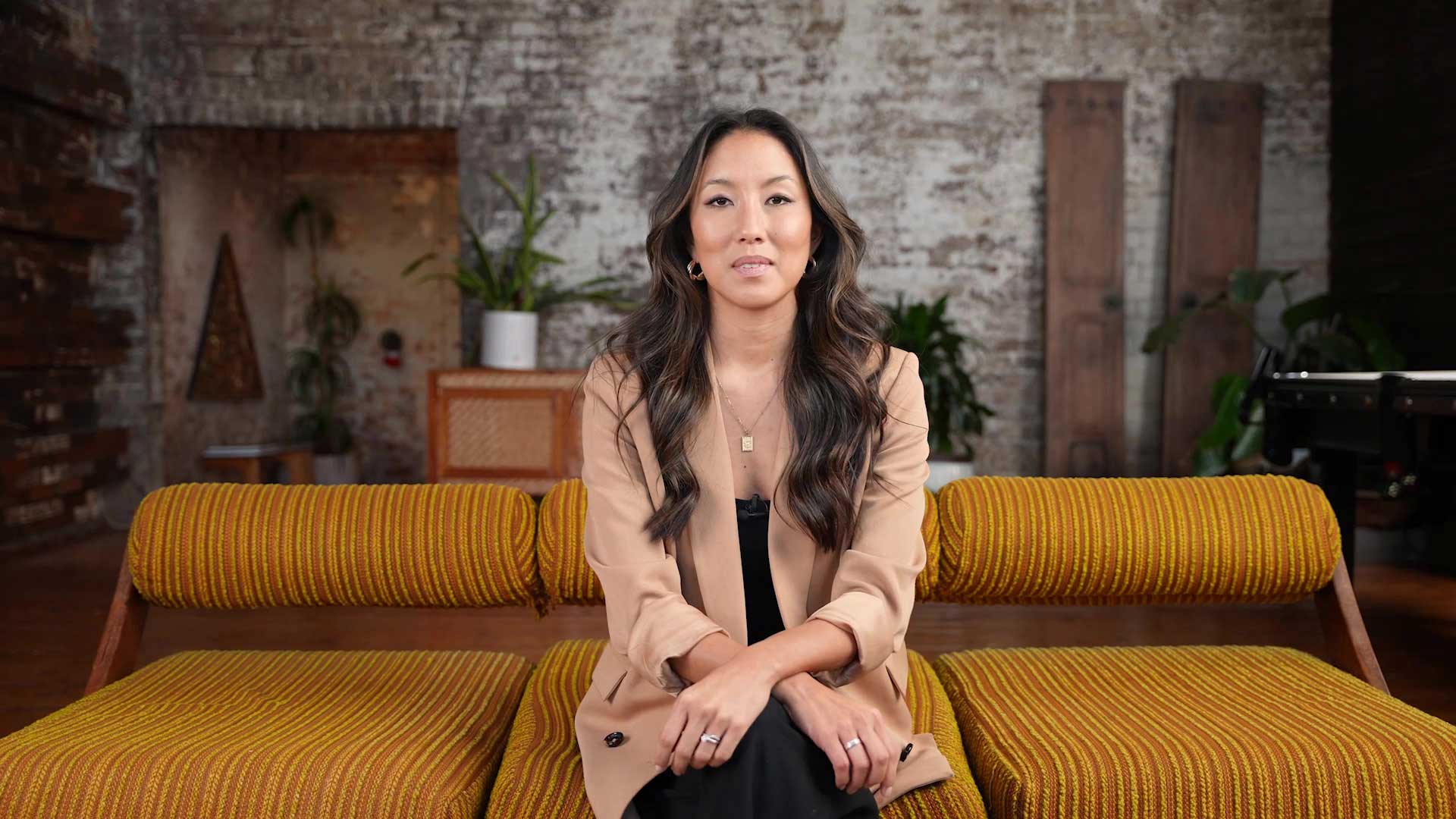 Sarah Davidson, the mastermind behind Matcha Maiden, shares her core strategies for growing a startup.