Resource Centre
Building a business is a skill. Anyone can learn how. And we can teach you. No matter what stage of business you're at, you'll find the eBooks, templates and short-courses you need to help you launch, build and grow your business.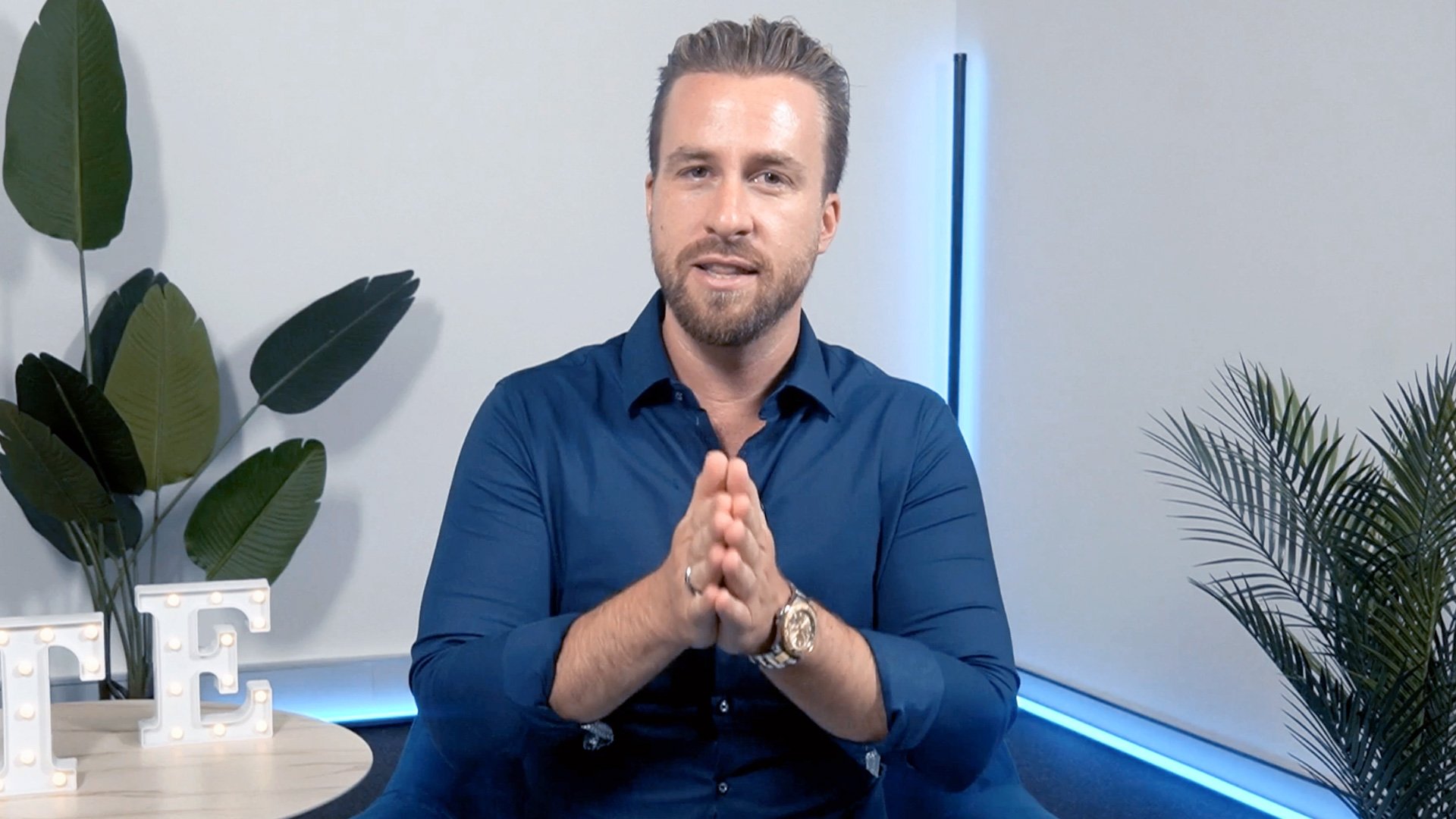 3 Sales Strategies To Double Your Profit Instantly
Discover the three sales strategies which will enable you to create a "your company" way of selling which bottles best practice and doubles your profit instantly.
Read More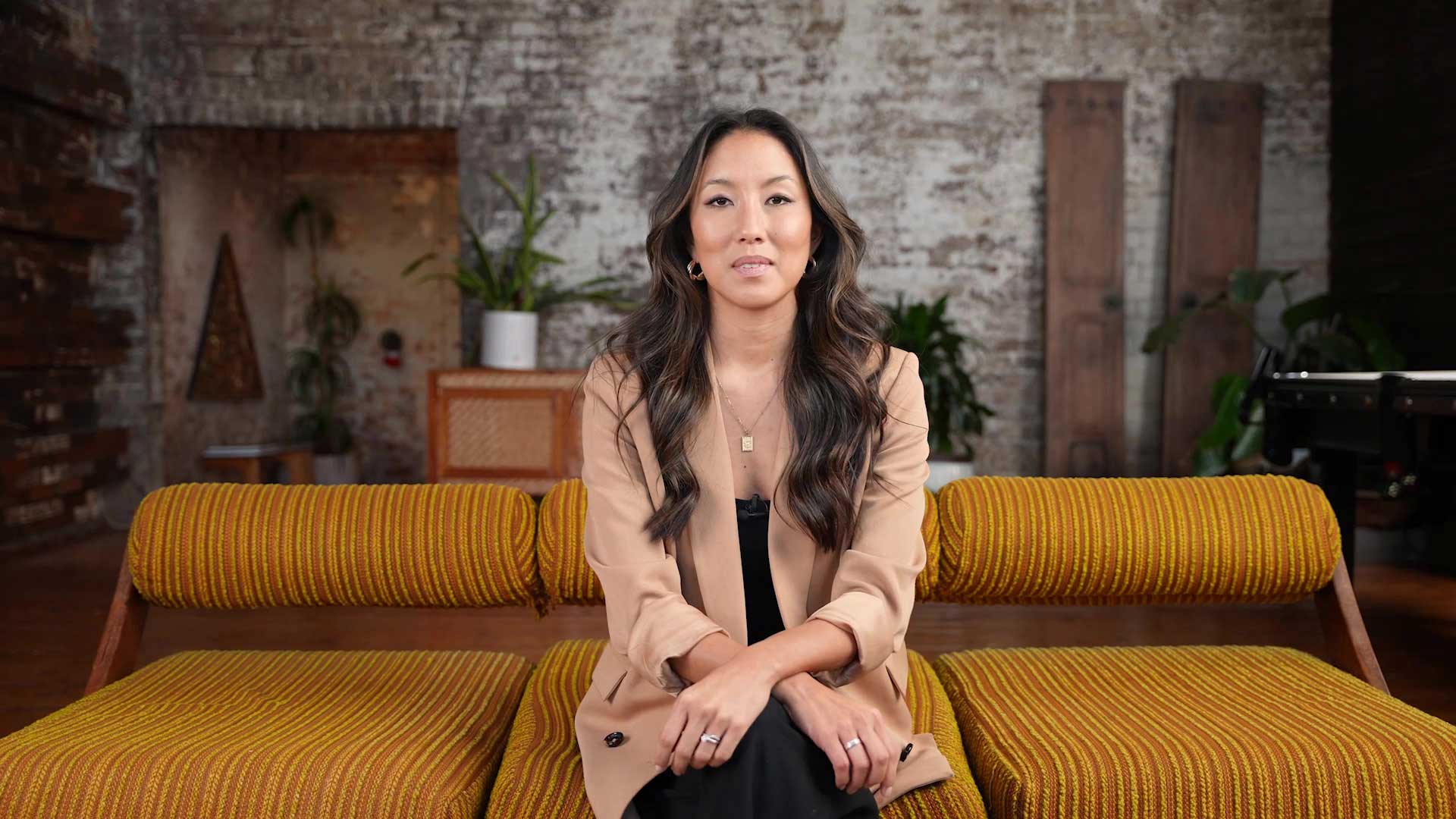 Sarah Davidson, the mastermind behind Matcha Maiden, shares her core strategies for growing a startup.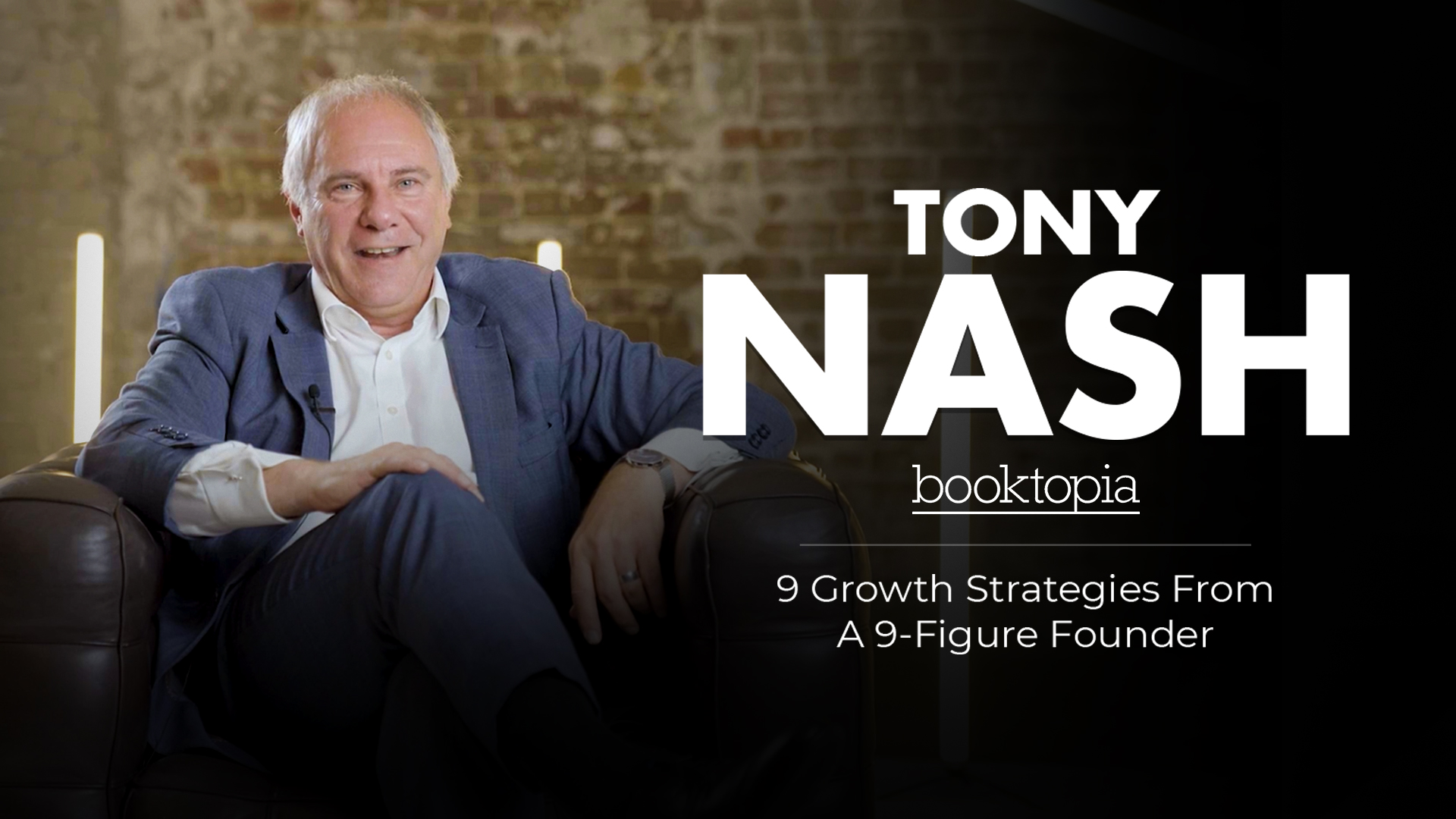 For the first time ever, Tony Nash, Founder of Booktopia, is revealing the 9 strategies that helped him launch, build and scale one of Australia's most successful home-grown businesses.