Resource Centre
Building a business is a skill. Anyone can learn how. And we can teach you. No matter what stage of business you're at, you'll find the eBooks, templates and short-courses you need to help you launch, build and grow your business.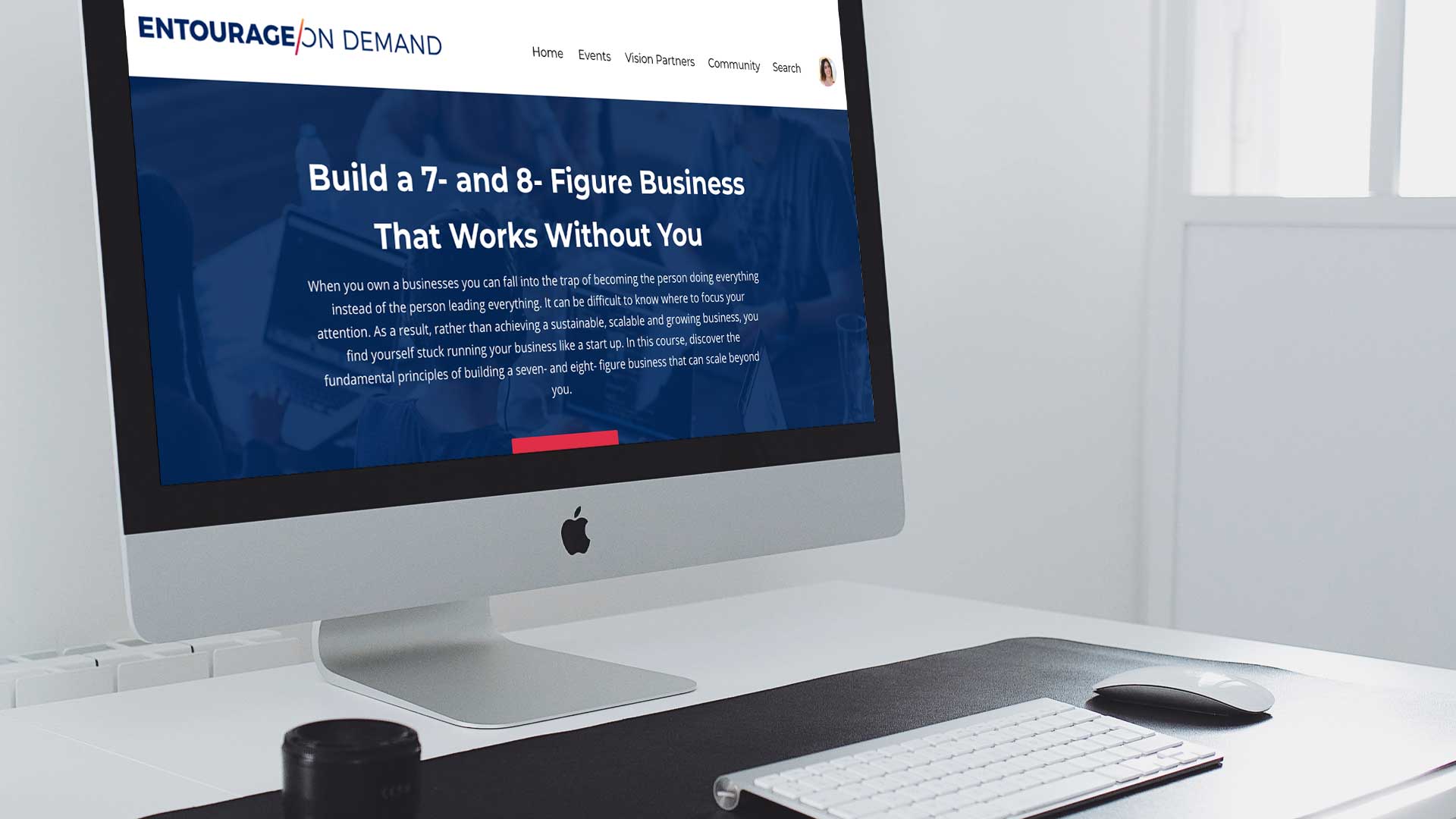 8-Figure Elevation
Founder of The Entourage and 5X AFR Young Rich Lister, Jack Delosa, shares the fundamental principles of building a 7 and 8-figure business that can scale beyond you.
Read More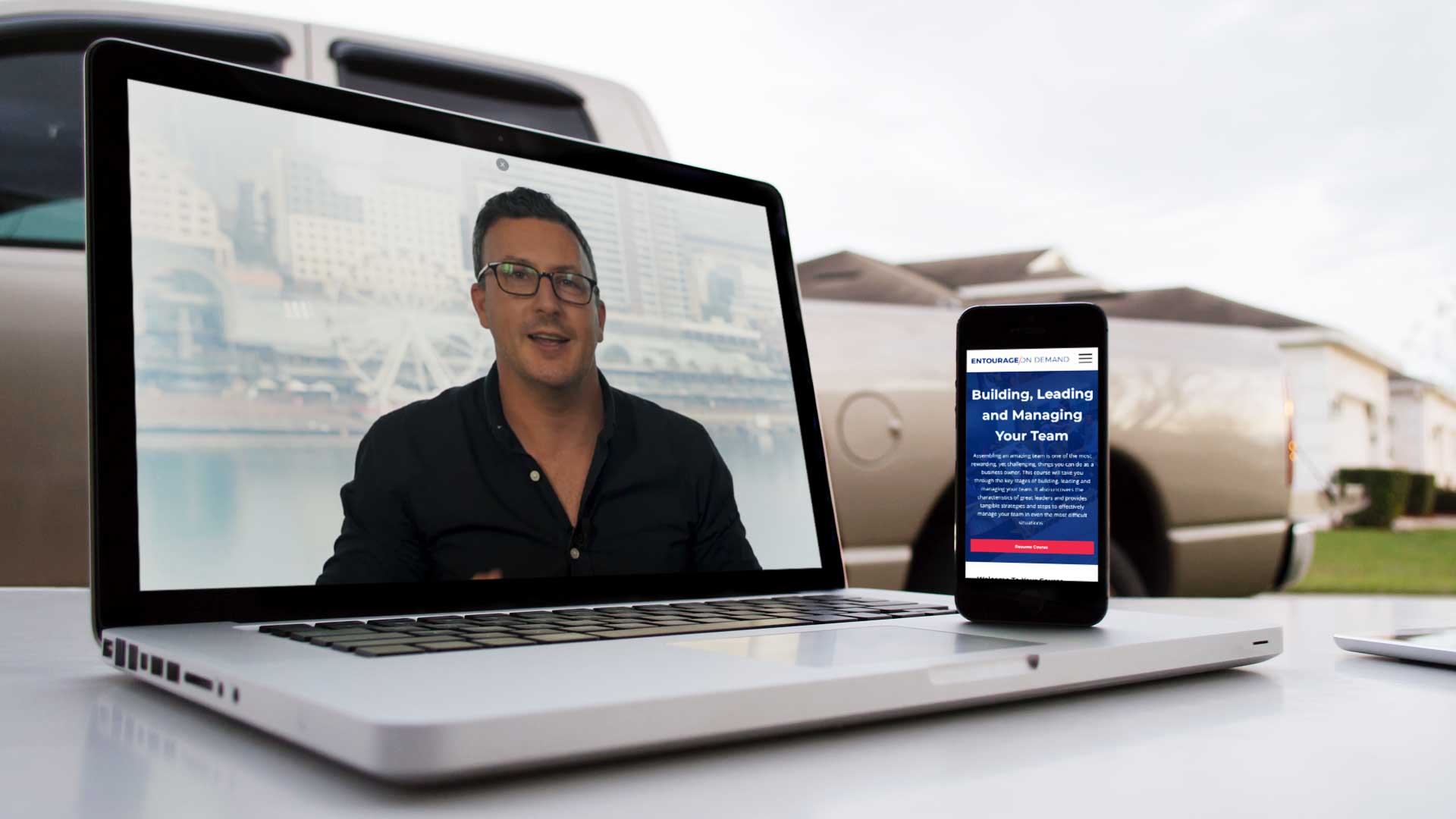 Assembling an amazing team is one of the most rewarding yet challenging things you can do as a business owner. We'll take you through the key stages of building, leading and managing yours.
People, Leadership & Culture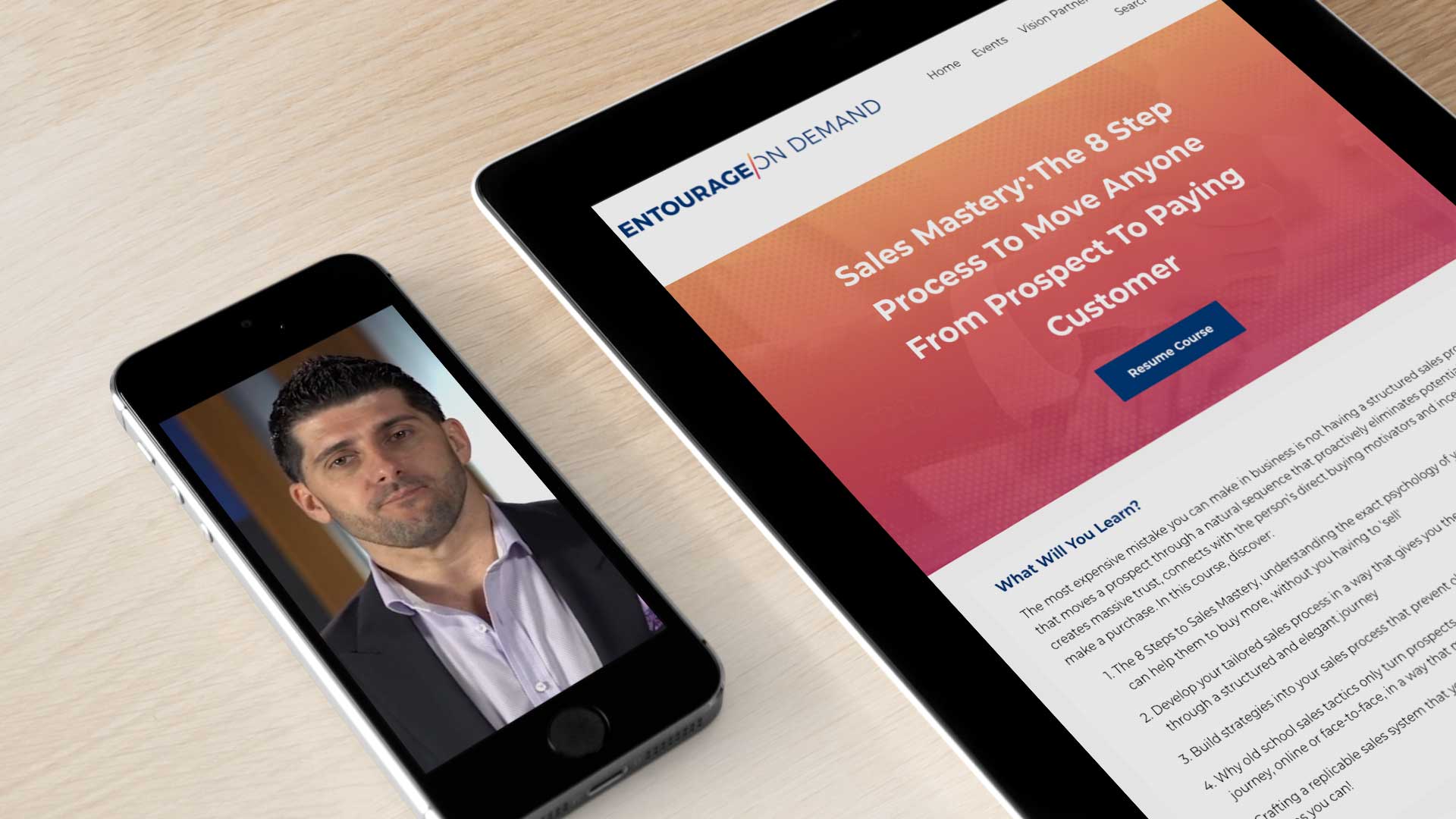 Follow a proven formula to develop your own sales process that amplifies your selling style while generating more cash and profit.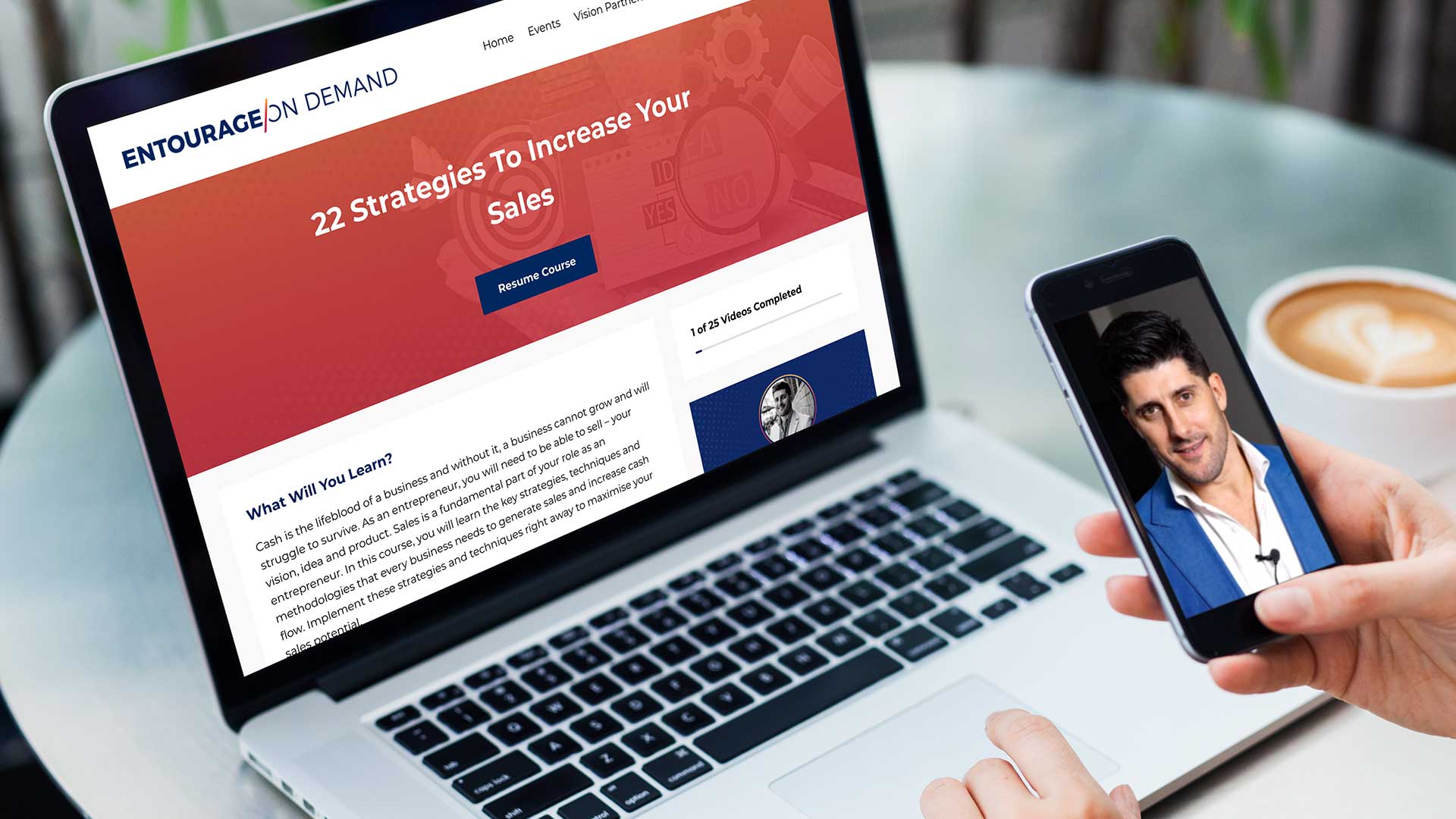 Cash is the lifeblood of a business. Learn 22 of the key strategies, techniques and methodologies that every business needs to generate sales and cash flow.