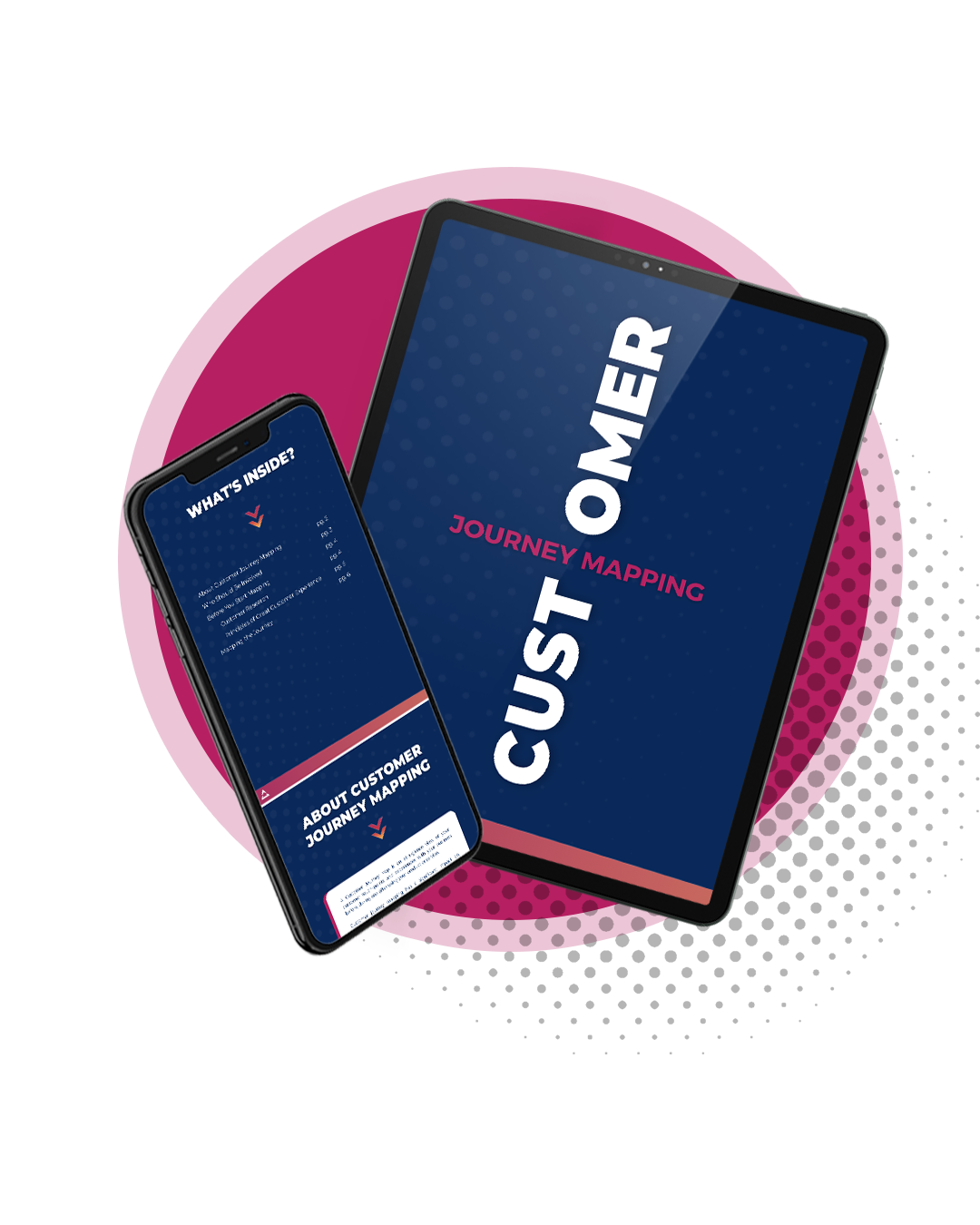 Develop Your Customer Journey
How do customers buy from you, what are the touchpoints, and how do they feel at each stage of the process?
Download your free Customer Journey Template below to give you and your team a 360 view of your current customer journey, and a framework to maximise its potential.
This template will provide a tried and tested framework to help you: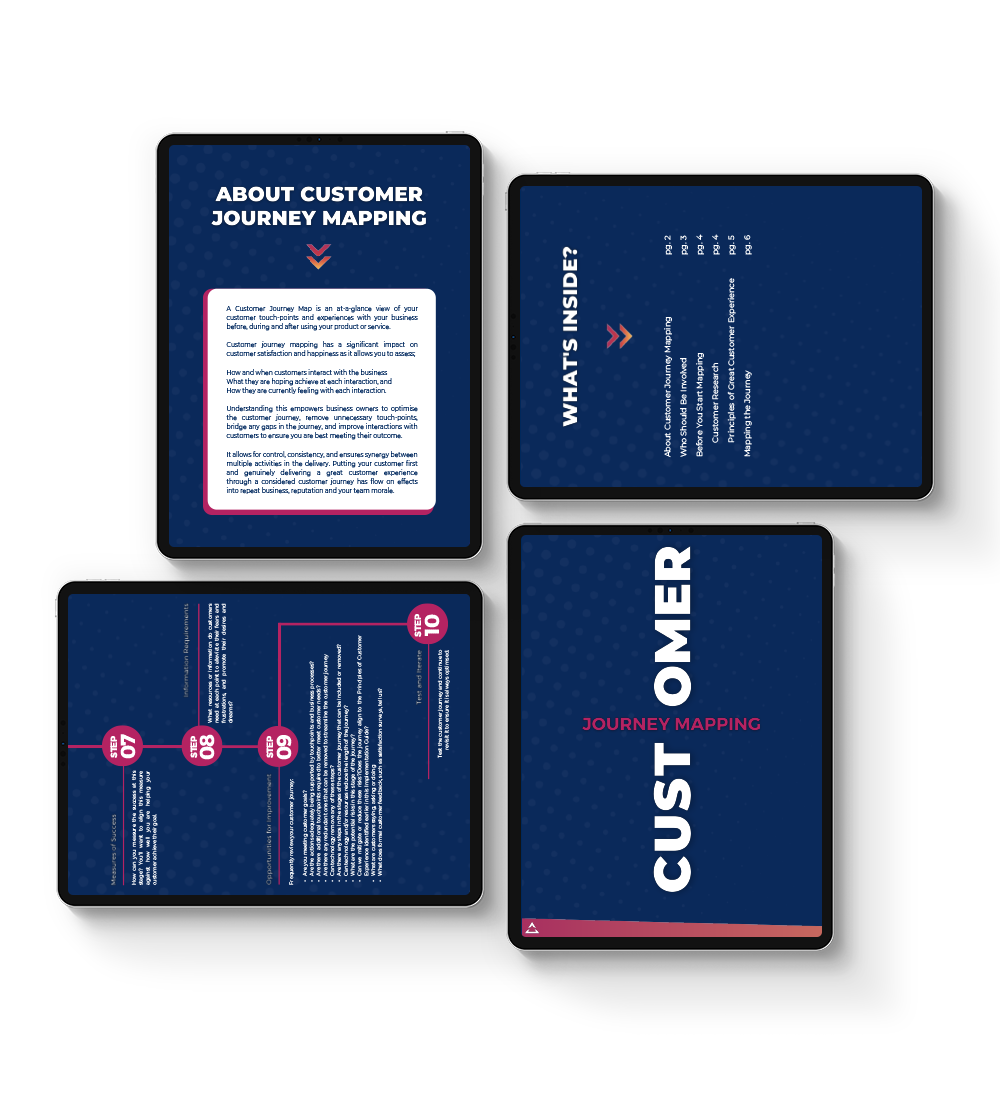 Discover what a customer journey is, and how it provides value to your business
Understand who should be involved in constructing a winning customer journey, and their roles
Conduct effective consumer research to give your customer journey the best chance of success
Access best practice principles that will guide the construction of your customer journey
Map the journey and include all elements gained from consumer research and best practice
Evaluate the performance of the customer journey and identify areas for improvement
Other
resources

you might like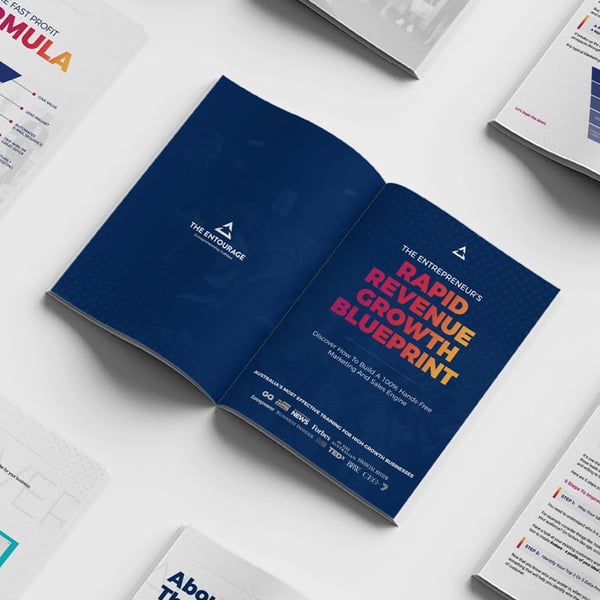 Free eBook to grow your business today
The Rapid Revenue Growth Blueprint contains the high-growth strategies that have worked for 40,000 other business owners to build a 100% hands-off marketing and sales engine.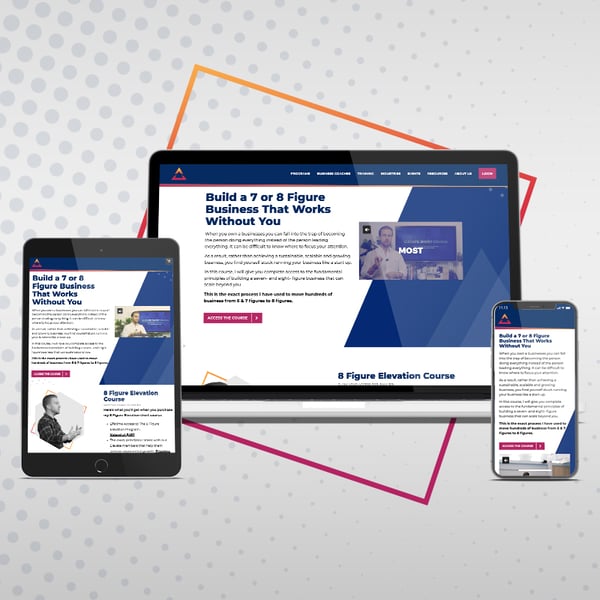 Exclusive 8-Figure Elevation short course
Presented by our Founder and 5X AFR Young Rich Lister, Jack Delosa, you'll get complete access to the fundamental principles of building a 7 and 8-figure business that can scale beyond you.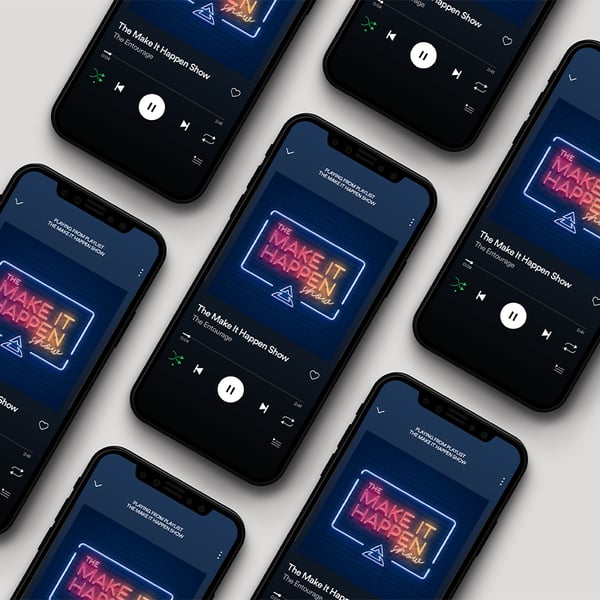 Podcast for ambitious business owners
Get the secrets, strategies and advice from Australia's top entrepreneurs and business experts on how they've made it happen, and how you can make it happen too.