Building a profitable business is a skill.
Let us help you.
Discover how to build the business you've always wanted with a free 30-minute discovery session.
Gain full clarity on the core growth opportunities and most pressing challenges facing you and your existing business.
Connect with Australia's leading business coaching and training provider for business owners already at the 6, 7, and 8-figure revenue mark.
Walk away with a roadmap to elevate your business to the next level.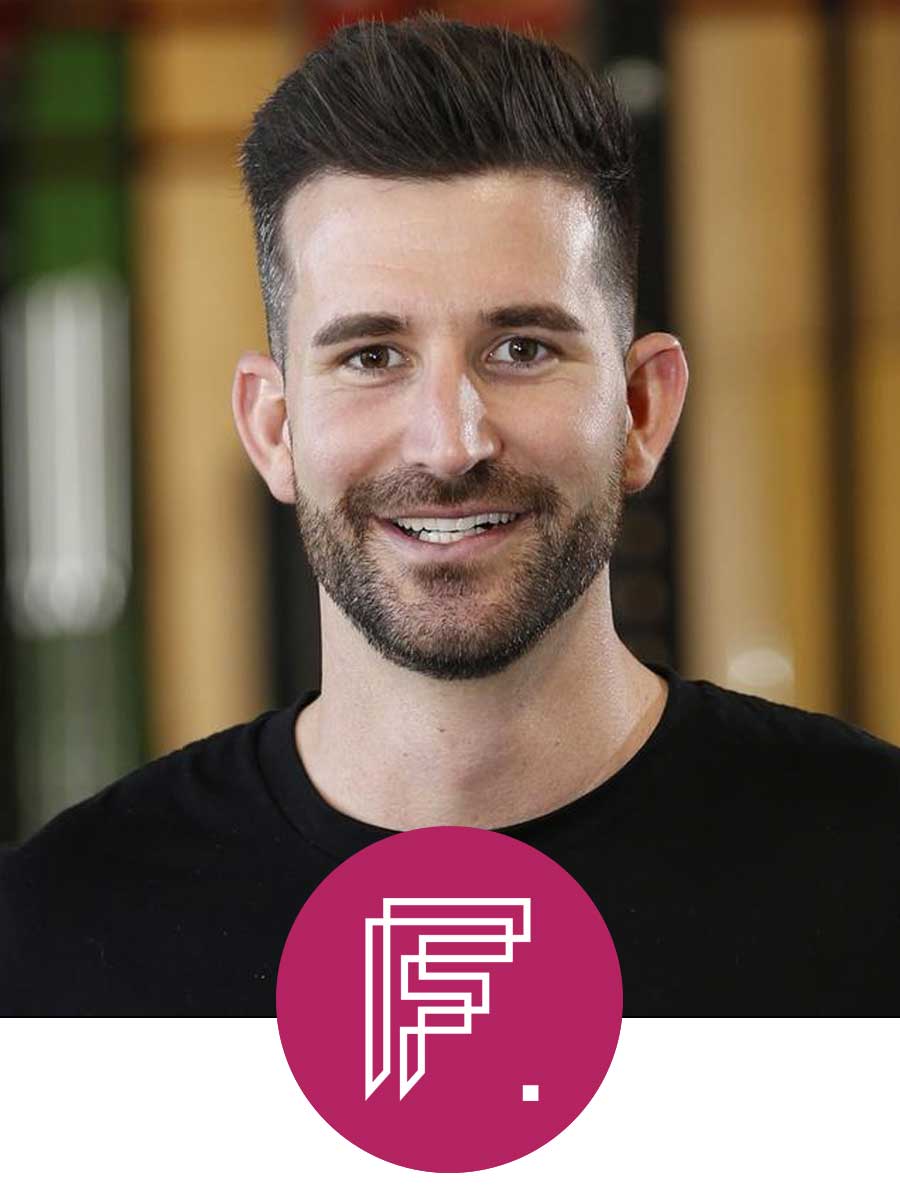 Pete Hull
Fitstop
From $50K to $30 Million in Revenue

"The Entourage will give you a roadmap for your business so you can get the outcome you actually want."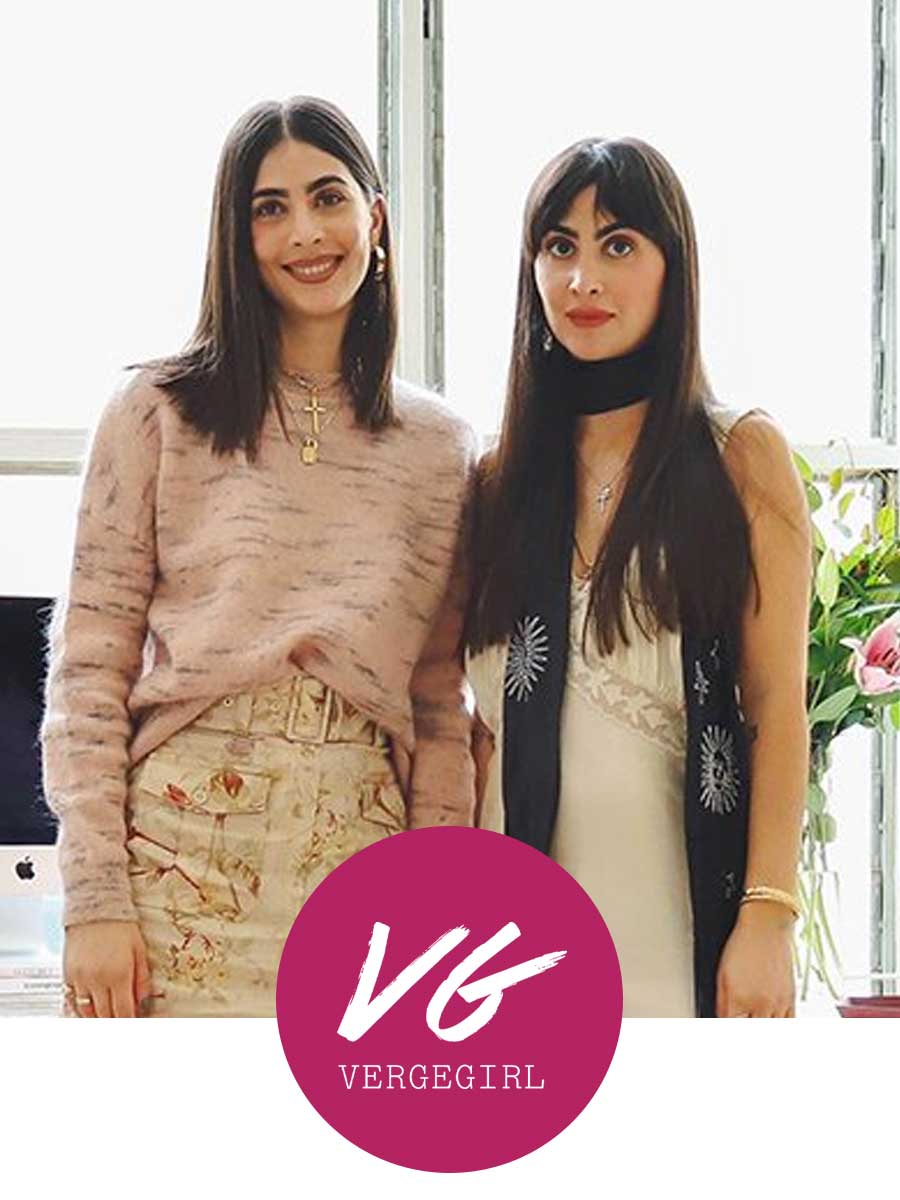 Daniella & Natalia
VERGE GIRL
From 7 To 8 Figures In 6 Months

"We have a strategy for growth now, we know where we are going."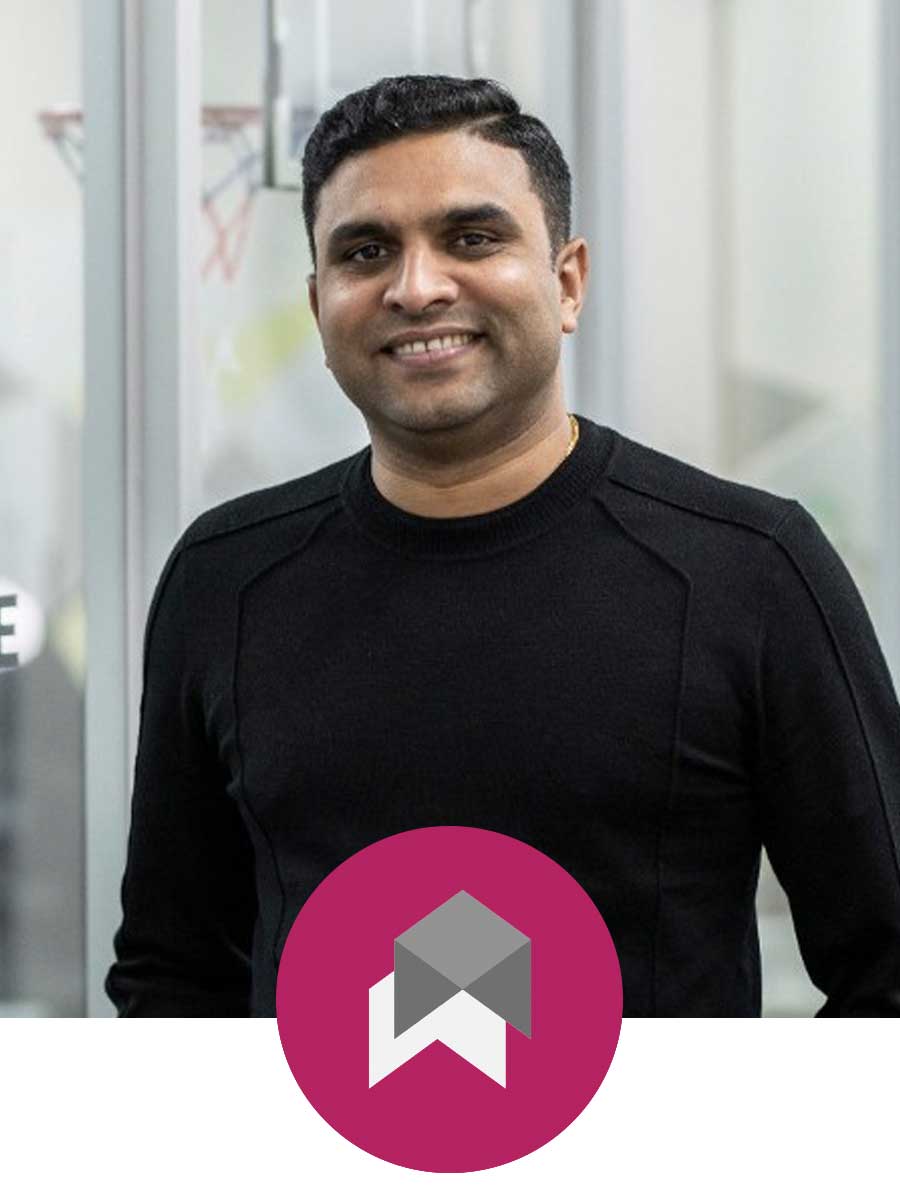 Sunil Kumar
RELIANCE REAL ESTATE
Startup to fastest growing Real Estate in Australia in 3 years

"The main thing I learned from The Entourage was clarity. Own the plan."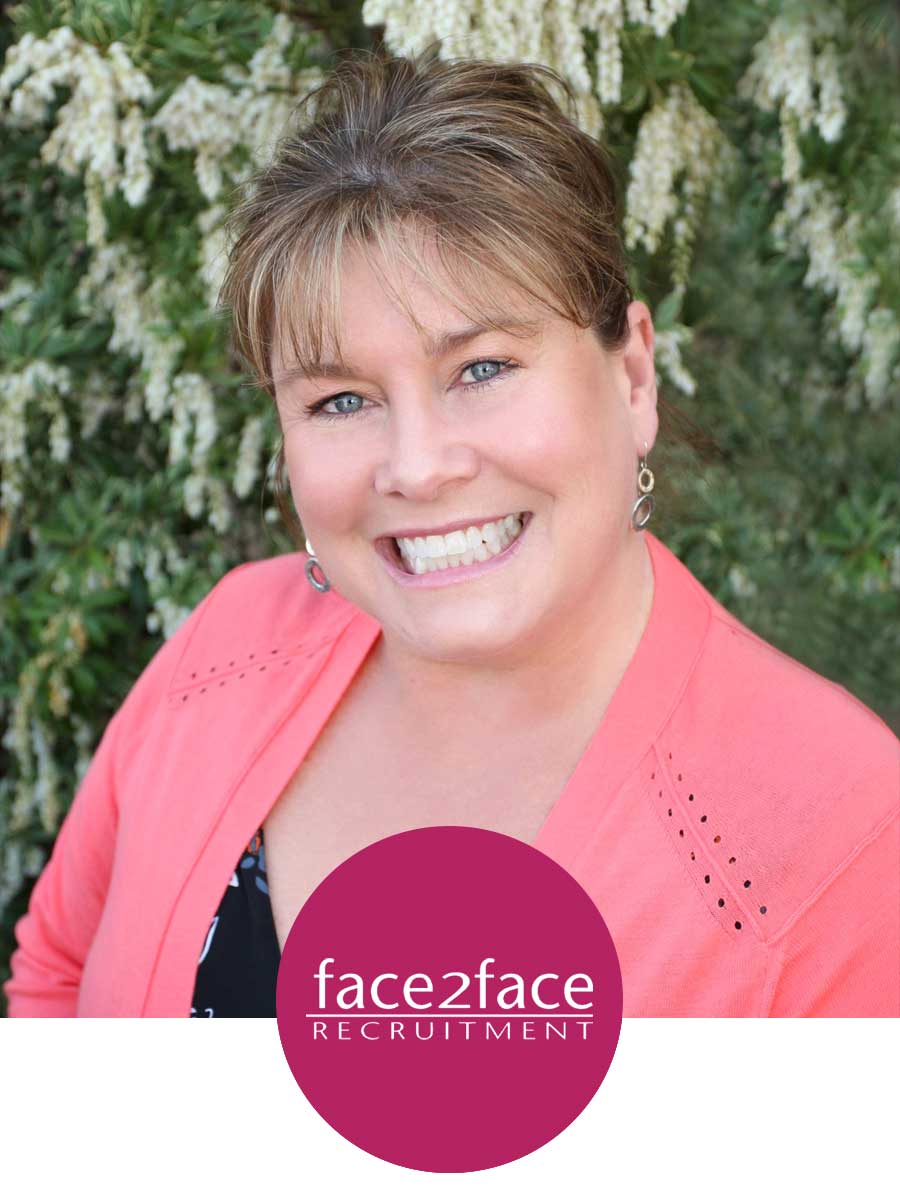 Kate Prior
FACE2FACE RECRUITMENT
Increased her profit from $100k to $600k

"The Entourage gave me the tools I needed to reinvent myself and be the person I needed to be to elevate the company to new levels."
Each of their journeys started with a
30-minute call.
1

7 & 8-figure business owners whose growth has plateaued, and are looking to elevate their business beyond their existing capabilities.

2

6-figure founders who who aren't growing at the pace they need and want to accelerate profitably to 7-figures.

3

Coachable business owners who are looking for expert guidance and support along their entrepreneurial journey.
1

People who are not yet business owners (if you are at the start of your entrepreneurial journey, we have other resources to help you!).

2

Business owners doing less than 6-figures in annualised revenue (if you do need help, check out our short courses).

3

Marketing and sales managers, or any other person who works in a business and is not the core decision maker.
Who are these free Discovery Sessions for?
Who will I be speaking to in my Discovery Session?
What can I expect to get out of my Discovery Session?
Do I have to pay for my Discovery Session?
I am not a business owner yet, can I still book a Discovery Session?
What do I do if I can no longer attend my Discovery Session?
Are the Discovery Sessions a video or phone call?