Retail & E-Commerce
The retail and E-commerce sector continues to change at a rapid pace. But it's not enough to just keep up with the change - you need to stay ahead of the curve.
Ready to reach more people, attract more customers and sell more products?
From margins to manufacturing, there's a lot that needs to be considered when it comes to starting and scaling a product-based business. With so much pressure to stay ahead of the curve, keep up with the rate of change, and innovate as you go, it's hard to balance all this while you're also trying to run your business, support your team, and plan for growth.
Whether you've been in business for years or you're just starting out, understand that the game of retail and E-commerce can go 1 of 2 ways - boom or bust. Are you ready to build the thriving retail or E-commerce success story you've always dreamed of?
All growth is driven by marketing & sales
Marketing and sales are the lifeblood of any retail and E-commerce business. You know that in order to reach more people, get more customers and grow you need a strategy that supports marketing and sales efforts, but don't know the strategy or tactics required to get started.
Choosing the right technology
Is your technology enabling your business' growth, or limiting it? Retail and E-commerce businesses that want to grow need to be built on and supported by the right technology stack - from your website, to your shopping cart solution, CRM and inventory management, it all matters.
Relentless & cut-throat competition
Look left. And look right. Your competition is everywhere, and there's more of them every time you take the chance to look. Reputation, referrals and positive word-of-mouth will get you so far, but how can you create a marketing and sales strategy to grow and reach more people?
Achieving long-term profitable growth
Between delivery and returns logistics, increasing advertising spend, stock management, and inventory and overhead costs, you feel like a lot of money is going out of the business. You wish more was coming in so you could start hitting your financial goals.
You don't have the right support system
Stop thinking how, starting thinking WHO. Your business won't outpace your own growth as a leader, so how can you bring on a team and enable them to step up and take control of what you need so you're always focussed on your highest and best use?
You want guidance but don't know where to look
You don't have the capacity or bandwidth to test and fail right now. You want to learn what you need to do... and what not to do from mentors who are where you want to be or a few years further down the track.
Discovery Form
Get your complimentary 20 minute discovery session with an Entrepreneurial Development Manager.
Daniella and Natalia went from 7-figures to 8-figure within six months and experienced growth of 100% year-on-year.
"In the last six months since working with The Entourage, we've already gone from a 7-figure business to an 8-figure business… Within the first week with the Entourage, we did a full business analysis. We looked at where we are, and where we want to be. Ultimately, the biggest change for us since joining The Entourage has been around confidence; we're all feeling confident and are super excited for the future. We always knew that there was potential, but we didn't know how to unlock it. But now, we feel like we've got the keys and we know what to do."
Here's how The Entourage can help you, too
We have a suite of business coaching and training programs, for business owners at every stage.

Online access to the world's best entrepreneurs and experts to start, run and grow a profitable business.
Fast Track

Australia's only business coaching and advisory program exclusively for 7 and 8-figure founders.
Elevate

Business coaching & training program for business owners who want to accelerate their growth from 6 to 7 figures.
Accelerate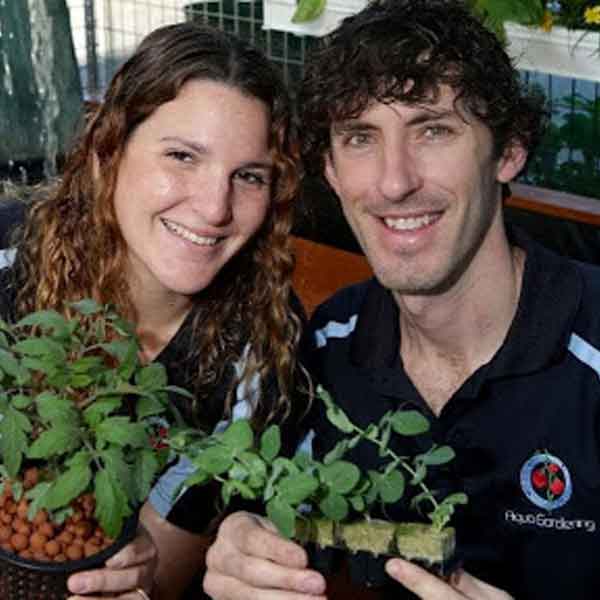 "We went from $150,000 in monthly revenue to $450,000, while navigating a complex digital pivot - and that growth is going to continue. To top it off, we were awarded "Brand Transformation of The Year" at the 2020 National Retail Awards. The Entourage gave us the structure we needed to grow.''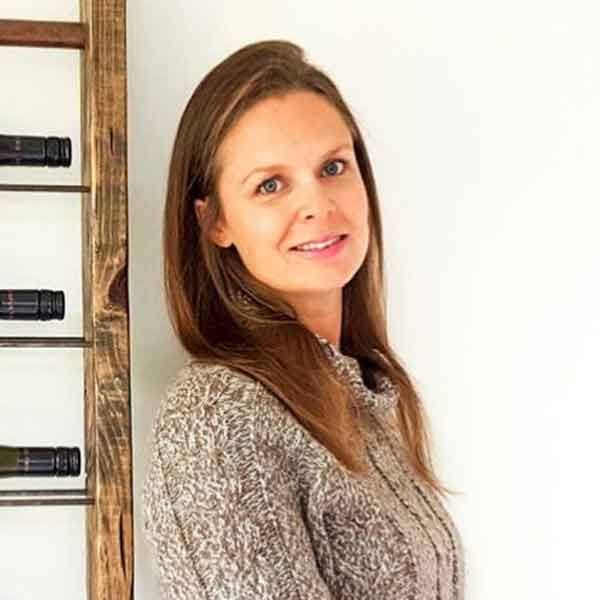 "The first carton of products with our new branding is going out to one of our retailers tomorrow. It's been a long journey of IP dramas and manufacturing headaches (I feel like I could write a book!) but exciting times ahead. Thank you, The Entourage, for helping make this happen."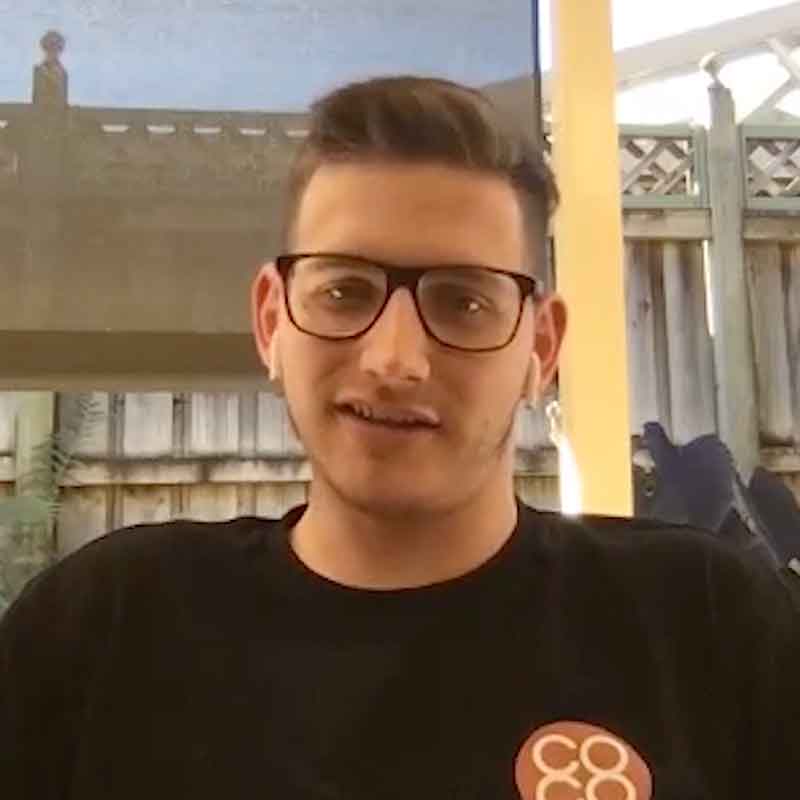 "I had no idea we could make this amount of money. The Entourage can really help you work on your business, and turn what you've always dreamed into a reality. Just one phone call you have with your business coach can completely change your business, and change your life."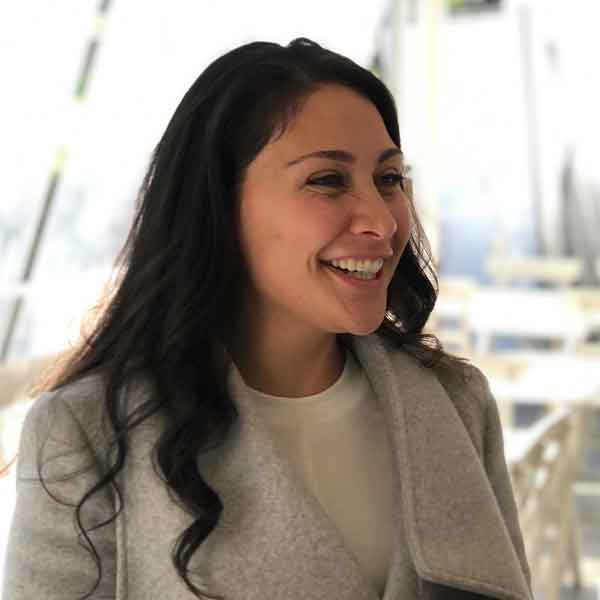 "I didn't want to be a failure. The Entourage helped me become successful. I've doubled the business' revenue in the past 12 months, and quit my full-time job to focus on turning my side-hustle and hobby into a thriving business."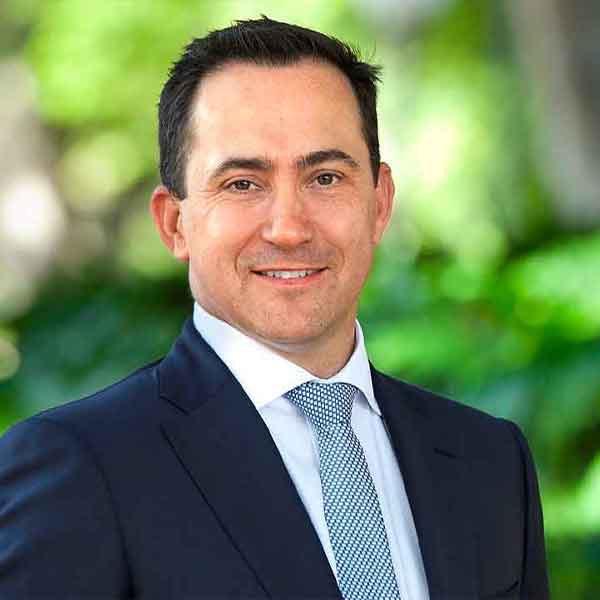 ''I'd like to say a massive thank you to our business coach for our session this morning - in about 10 minutes they extracted from me the answers I needed to create my company's vision statement. I now know the feeling everyone has been talking about when you hit that spot. This is one of the main reasons I joined The Entourage - to help me get the good stuff from deep within. 24 years in real estate and this says it all."
Discovery Form
Get your complimentary 20 minute discovery session with an Entrepreneurial Development Manager.
Join the movement
Your Entourage journey starts here. Join Australia's largest community of over 500,000 business owners and entrepreneurs, and receive instant access to exclusive content, training and updates delivered straight to your inbox.