Hospitality & Tourism
Stop waiting for the right opportunity to drive serious growth in your hospitality or tourism business. Create it, today.
Overcome the key issues facing other business owners in hospitality and tourism
What's the #1 problem facing business owners in the hospitality and tourism industry? Seasonality, ever-changing legislation and restrictions, small profit margins, and finding reliable staff are all good guesses... but that's not quite it. Yes, these are serious issues affecting you and thousands of other business owners, but the #1 problem is, in fact, you.
Hear us out: you can only control what you can control. Legislation, restrictions, seasons and staff will come and go, but if you focus on what you can control, then we promise success will follow. Let's show you.
Ever-changing & uncertain market
No 2 days are the same, but where that once excited you, it's now a major source of stress. When there's so much uncertainty surrounding hospitality and tourism, how can you make informed decisions for the sake of your customers, team and business?
You're working in the business, never on it
As the business owner, your job covers everything from bookkeeping to bar tending. Add to that the relentless hours, and you're spread so thin that you can never give anything your full attention. If you're not getting your hands dirty, things won't get done.
Inconsistent cash flow
This industry is notoriously difficult to crack, and this is why. You're making money, but finding it difficult to stay on top of seasonality, resulting in peaks and troughs of cash flow. You wish your cash flow was more consistent so you can hit your financial goals.
Finding (and keeping) good staff
To grow your business beyond you, it's always a question of WHO, not how. But it's so difficult to recruit and retain reliable staff - and this could be damaging for any small business owner. How can you bring on the people you need?
Relentless competition
Look left. And look right. Your competition is everywhere, and there's more of them every time you look. Reputation and positive word-of-mouth will get you so far, but how can you create a marketing and sales strategy to grow and reach more people?
You want guidance but don't know where to look
You don't have the capacity, bandwidth, capital or time to test and fail right now. You want to learn what you need to do...and what not to do from mentors and experts who are where you want to be.
Discovery Form
Get your complimentary 30 minute discovery session with an Entrepreneurial Development Manager.
Increased the business' revenue by $1 million in 12 months
John also doubled the size of his team, established a Marketing and Sales process, and achieved a Net-Promoter-Score (NPS) of 83.
"Before I joined The Entourage, we were ticking along ok. We were growing - slowly. We got a lot of repeat customers, but we knew we were Australia's best-kept secret. I think I was on auto-pilot, but The Entourage flicked the switch for me. They've given me the tools and confidence to take control of my business."
Here's how The Entourage can help you, too
We have a suite of business coaching and training programs, for business owners at every stage.

Online access to the world's best entrepreneurs and experts to start, run and grow a profitable business.
Fast Track

Australia's only business coaching and advisory program exclusively for 7 and 8-figure founders.
Elevate

Business coaching & training program for business owners who want to accelerate their growth from 6 to 7 figures.
Accelerate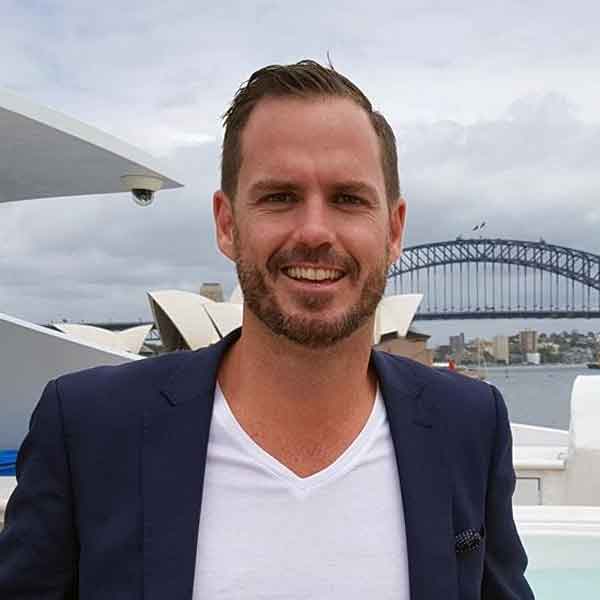 "I was awarded the Gold Coast Young Entrepreneur of the Year for Tourism and Hospitality for the second year running. Whilst these awards are not why we go into business, it's flattering to have independent recognition. I couldn't have done it without The Entourage."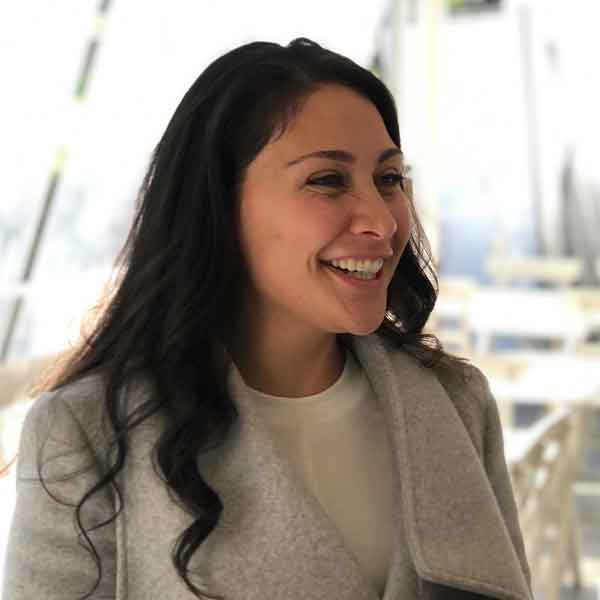 "I didn't want to be a failure. The Entourage helped me become successful. I've doubled the business' revenue in the past 12 months, and quit my full-time job to focus on turning my side-hustle and hobby into a thriving business."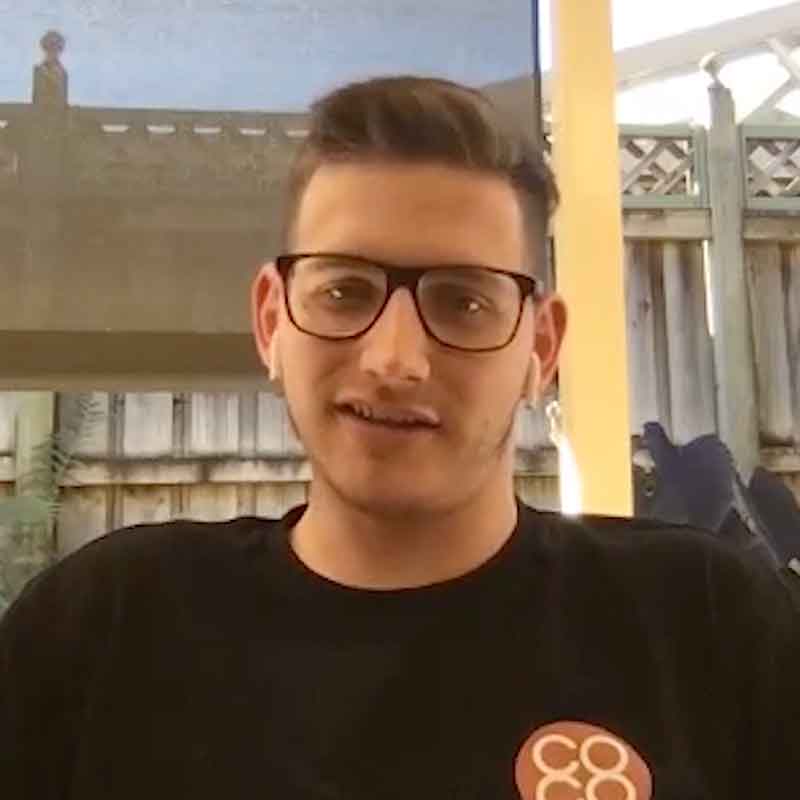 "I had no idea we could make this amount of money. The Entourage can really help you work on your business, and turn what you've always dreamed into a reality. Just one phone call you have with your business coach can completely change your business, and change your life."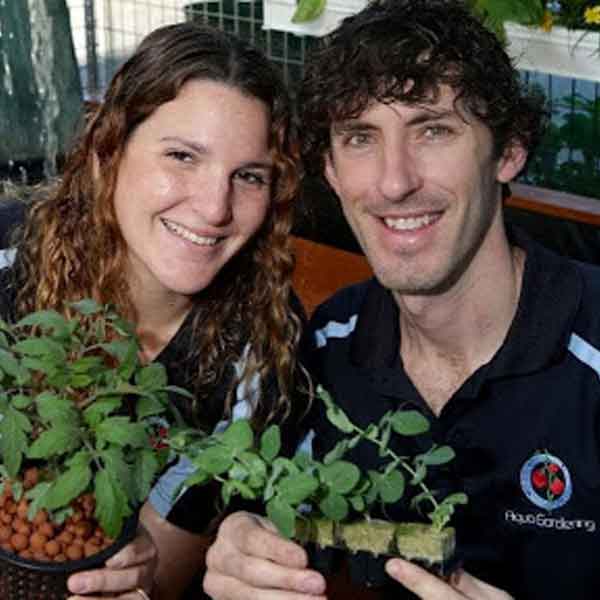 ''We went from $150,000 in monthly revenue to $450,000, while navigating a complex digital pivot - and that growth is going to continue. The Entourage gave us the structure we needed to grow.''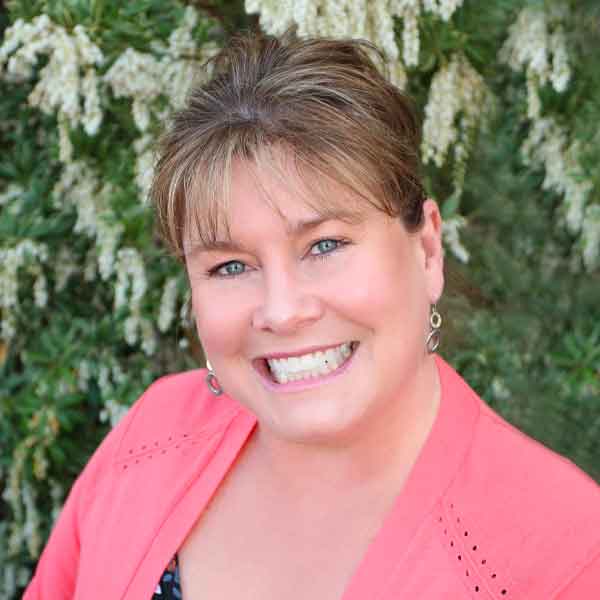 "The Entourage has given me the tools that I needed to reinvent myself and be the person I needed to be to take and elevate the company to another copy of levels."
Discovery Form
Get your complimentary 30 minute discovery session with an Entrepreneurial Development Manager.
Join the movement
Your Entourage journey starts here. Join Australia's largest community of over 500,000 business owners and entrepreneurs, and receive instant access to exclusive content, training and updates delivered straight to your inbox.