Professional Services
Starting, running and growing a professional services business is never easy. Focus on what really matters so you can increase your impact, and your income.
Ready to work ON your business, instead of IN it?
When you started your business, you had big dreams; dreams where freedom - of time, money and lifestyle - was an everyday reality. But, as your business has grown, you've found yourself spread thin across what feels like every task within the business. The freedom you spent so long dreaming of isn't anywhere in sight. You're expelling all your time and energy in the business, but never giving yourself the time to work on it.
You know you'd benefit from having a support system who truly understands what the entrepreneurial and small business owner journey entails and can share with you how to grow your business based off their learnings in growing and scaling their own service-based businesses. Does this sound like you?
Everything is key person dependent on you
You're spread so thin across all the functions within your business that you're not able to give anything your full attention. In fact, if you're not getting your hands dirty, then things won't get done. This mindset will always limit your growth.
Scaling beyond a certain point is difficult
The business' growth has plateaued, or worse, stopped entirely. You've hit a glass ceiling because what got you to where you are isn't working for you anymore. How do you break this cycle, and level up to where you need to be?
Growing & demanding consumer needs
Increasingly, consumers are after a wide range of services, but providers offer niche and specialised services. You're unsure of how to best match these growing needs with your capabilities, offerings and services.
Inconsistent cash flow
You're making money, but it all comes in peaks and troughs. You wish your cash flow was more consistent so you could hit your financial goals, and scale your business to the size you always imagined.
You need a support system
Stop thinking how, starting thinking WHO. Your business won't outpace your own growth as a leader, so how can you bring on a team and enable them to step up so you're focussed on your highest and best use?
You want guidance but don't know where to look
You don't have the capacity, bandwidth, capital or time to test and fail right now. You want to learn what you need to do...and what not to do from mentors and experts who are where you want to be.
Kate doubled her team and increased her profit by 600% in six months
She also won the Australian Small Business Champion Award for Recruitment Services, and was named a finalist in the Telstra Business Awards.
"I'd been running my business for 13 years, and around the time of 2010/11 there were a series of events that happened that really took me down. The Entourage gave me the tools I needed to reinvent myself and be the person that I needed to be to take and elevate the company another couple of levels. The business is [now] bigger than ever; the revenue, the staff, everything we're doing has changed."
Kate Prior, Managing Director of Face2Face Recruitment
Here's how The Entourage can help you, too
We have a suite of business coaching and training programs, for business owners at every stage.

Online access to the world's best entrepreneurs and experts to start, run and grow a profitable business.
Fast Track

Australia's only business coaching and advisory program exclusively for 7 and 8-figure founders.
Elevate

Business coaching & training program for business owners who want to accelerate their growth from 6 to 7 figures.
Accelerate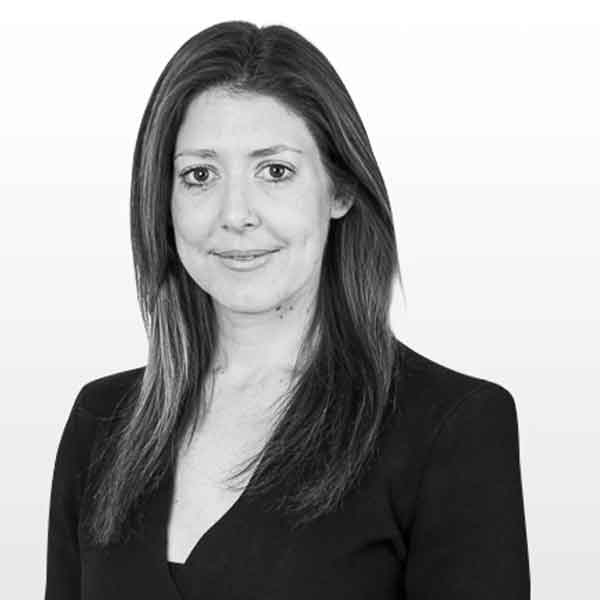 "We doubled our revenue in the first 4 months of working with The Entourage. We've upped the game when it comes to the clients we're attracting. And we're now producing our best work ever."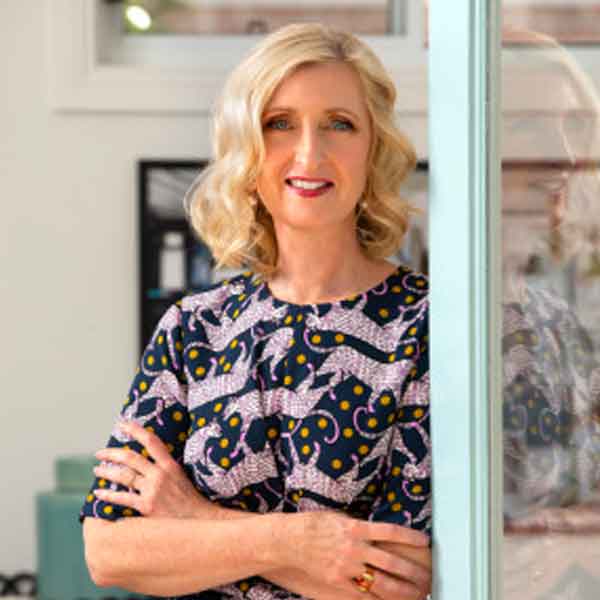 "Within my first 6 months of working with The Entourage, I made more money than I had in the last 8 years of business, and I've tripled my profit. The Entourage has empowered me to step into myself in a way that I'd never thought I'd be able to."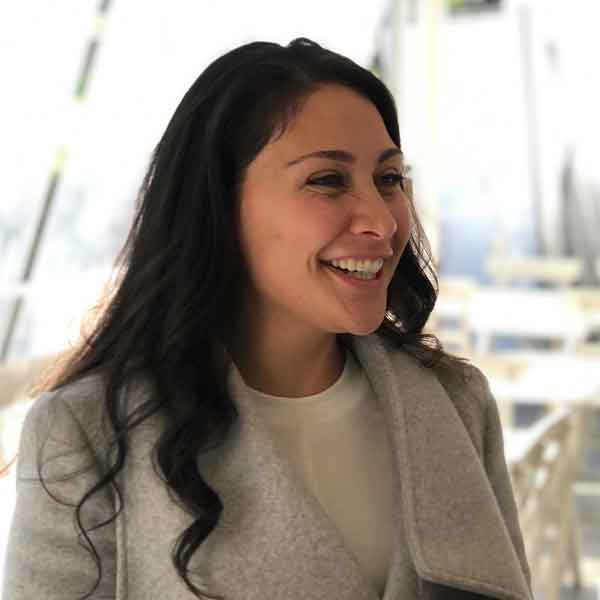 "I didn't want to be a failure. The Entourage helped me become successful. I've doubled the business' revenue in the past 12 months, and quit my full-time job to focus on turning my side-hustle and hobby into a thriving business. Implement the techniques The Entourage teaches you, and you WILL fast-track your business to success."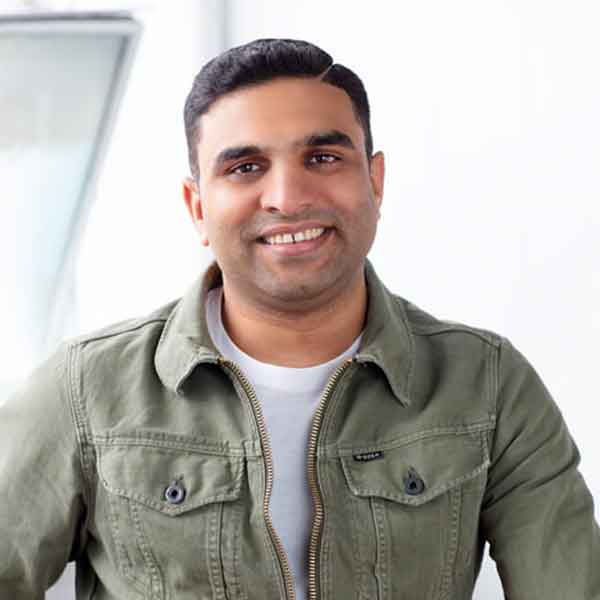 "I didn't have all the answers I needed to take my business to the next level. With the help of The Entourage, it became the fastest-growing real estate agency in Australia. But the main result has been in me. I've changed as a leader, I'm leading from the front and providing my team with the right opportunities for growth."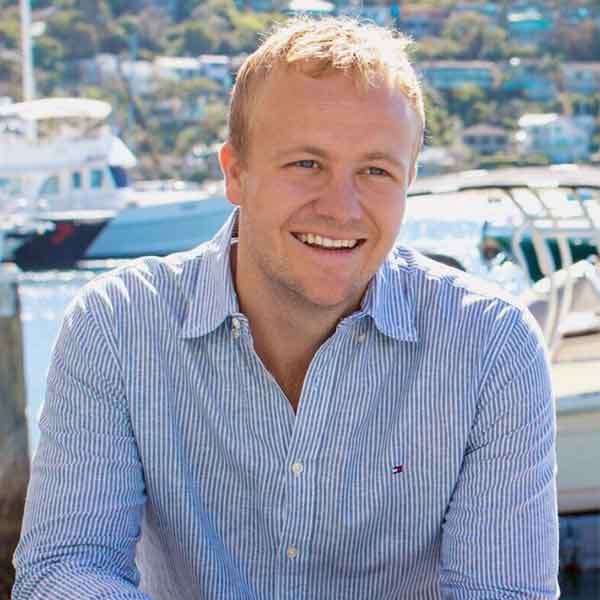 ''I don't think I'd have a business today if it wasn't for the structures and systems that The Entourage taught me. Just dive in, you're missing out.''
Join the movement
Your Entourage journey starts here. Join Australia's largest community of over 500,000 business owners and entrepreneurs, and receive instant access to exclusive content, training and updates delivered straight to your inbox.