The Latest News & Updates, From Australia's Largest Community Of Business Owners & Entrepreneurs
Want to get in touch with The Entourage?
Have a question, idea, or opportunity for The Entourage? Simply enter your details, and someone from The Entourage team will be in contact shortly.

Jack Delosa reveals his top tips for business success - and shares the surprising lesson he learned from Richard Branson on Necker Island
The Daily Mail
After a captivating week on Branson's private Caribbean island with the billionaire and other influential entrepreneurs, Jack unveils his secrets to business triumph and an unexpected lesson learned from Richard Branson himself.
Warning over new Gen Z workplace trend sweeping through offices
news.com.au
Discover the clash between generations as Gen Z workers challenge the traditional notion of going above and beyond in their careers. The rise of the 'act your wage' trend is gaining momentum, urging young employees to focus solely on the tasks outlined in their job descriptions. While this movement promotes work-life balance, Jack Delosa warns against the potential pitfalls of limiting oneself and emphasises the importance of standing out by exceeding expectations.
Small businesses in big trouble – the new warning for Australia's' economy
7News Sydney
In the face of rising rates, inflation, and the increasing cost of living, small business owners must navigate these challenging times with strategic approaches. Jack Delosa shares valuable insights to help businesses thrive, emphasising the importance of maintaining growth drivers such as sales and marketing during a recession.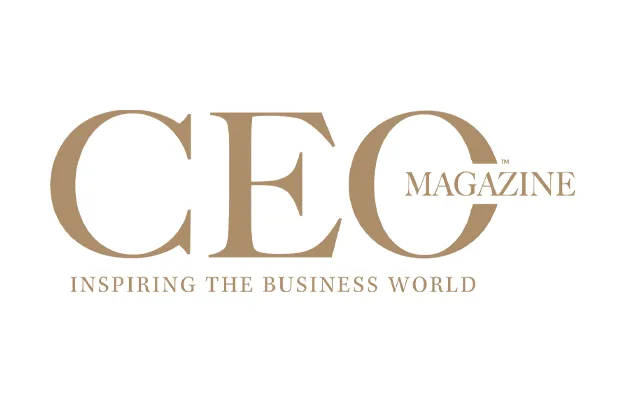 Recessions are good for business owners because it's never about what's going on out there, it's always about what's going on inside businesses. Get the tips for navigating challenging times.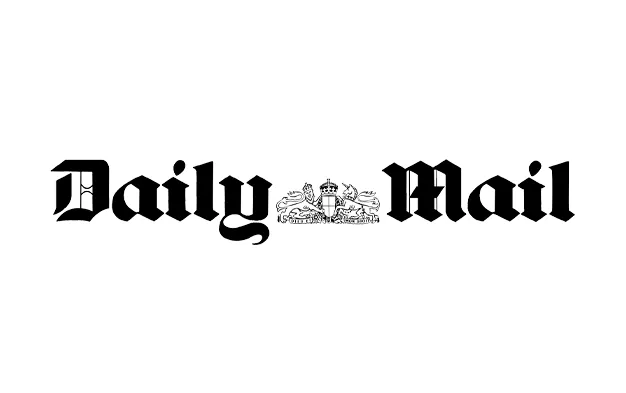 From the brink of collapse to a
Netflix deal. Hear how Shane Keenan defied the toxic 'hustle culture,' and bounced based from near business collapse during Covid with the help of his business coach.
The "Act your wage" mentality won't yield long-term success in your career. Gen Z is undoubtedly making positive changes in the world, but settling for mediocrity can hinder your professional growth.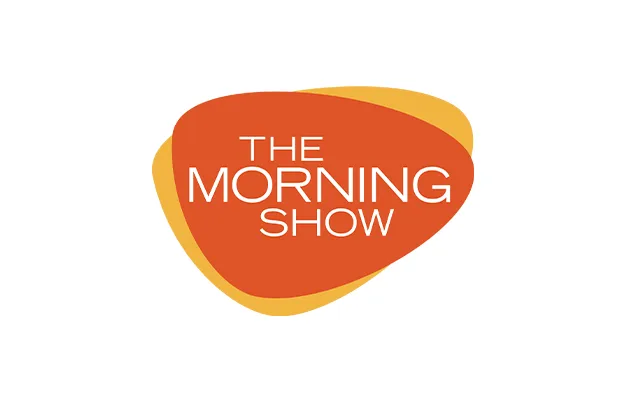 Hear from Jack about his time on Richard Branson's Necker Island with several of the world's leading entrepreneurs. Jack participated in invigorating sessions that sparked collaboration and expanded his vision.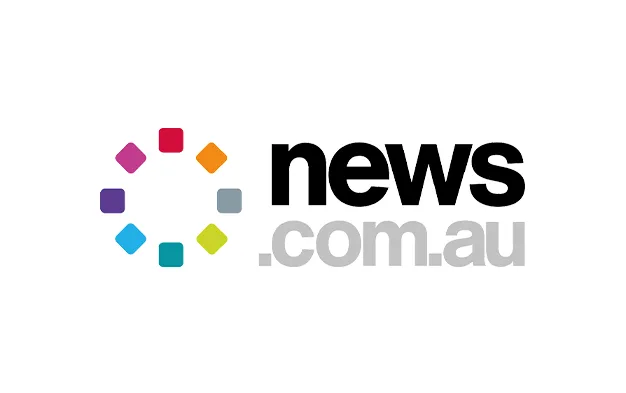 At the age of 16, Wil Massara decided it was time to "quiet quit" high school and focus on building his new company. Now he is set to rake in $1 million in revenue after joining The Entourage.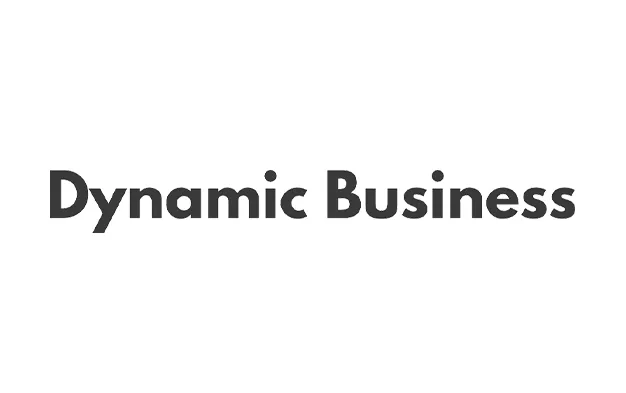 In today's marketing landscape, gone are the days of interruption marketing. Jack Delosa reveals how to become a market leader in the new era of relationship-based marketing.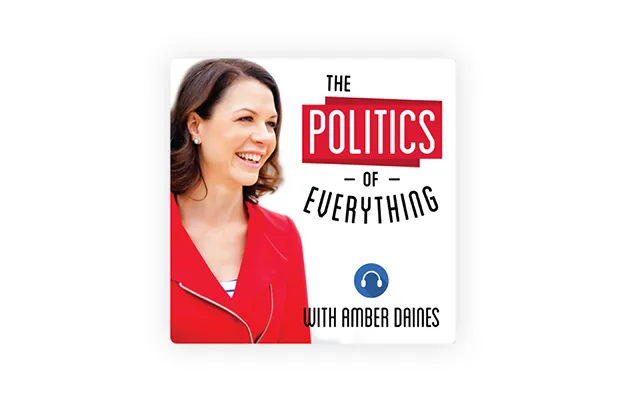 Discover whether entrepreneurs are born or made, explore the evolution of The Entourage program, and uncover the qualities that define a true entrepreneur.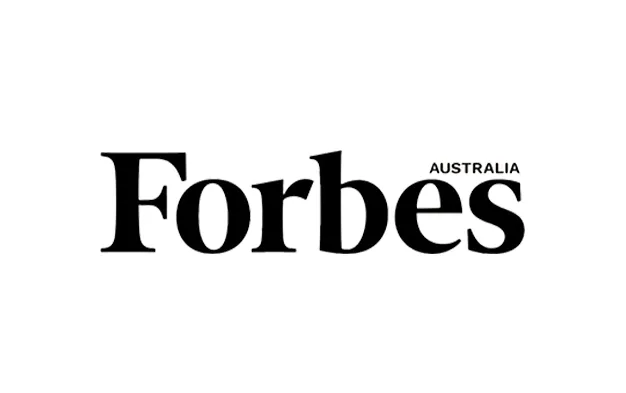 Amid recession fears, Jack Delosa, shares valuable insights and strategies on how to navigate through challenging times and position your business for success.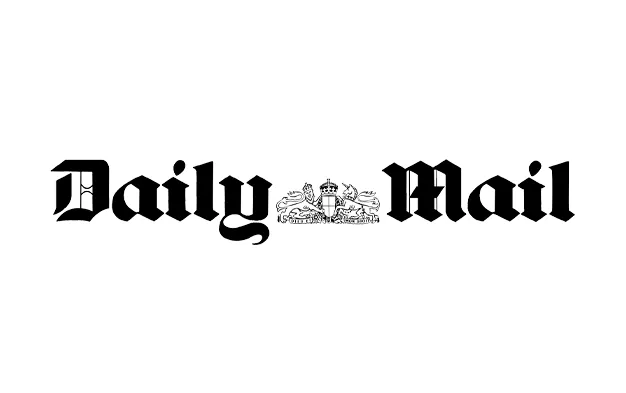 Successful and Gen-Z: Three entrepreneurs under 30 reveal how they started their own companies from scratch - and deliver their withering message to Boomers who brand them 'lazy.'


1 In 2 Business Owners Say They're Working Countless Hours Of Overtime Per Week
Entrepreneurial Insomnia: New Research Uncovers The Top 3 Concerns Keeping Business Owners Awake At Night
The Hidden Cost Of Running A Business: New Research Reveals How "Hustle Culture" Impacts On Entrepreneurs' Mental Health
New Research Reveals Two Thirds Of Australian Business Owners Are Worried About The Recession, Yet Most Are Unsure Of How To Prepare
How The Entourage Is Helping 20-Year-Old Wil Massara Empower The Leaders Of The Future
"Resilience Fatigue" Plaguing Australian Entrepreneurs
Media inquiries
For general press inquiries or media requests, please get in touch at get@the-entourage.com
Case studies
We've helped generate $2 billion for Australian businesses. Their success is why we're here.