The Entourage Elevate Program
Australia's only business coaching program exclusively for 7 and 8-figure founders.
The Entourage Elevate Program Application Form
An elite network of entrepreneurs rising to the top of their game. Elevate is an application only process.
Are you working harder, doing more, but earning less?
In the early years of a business, what drives growth comes very naturally to you as an entrepreneur: identifying market demand, meeting consumer needs, innovating, creating something out of nothing, and ultimately improvising.
However, you reach a point in the growth cycle where something changes. The growth has plateaued. You're doing absolutely everything but not progressing at the rate you want. What used to work for you isn't working anymore. You've reached the boundary of your capabilities, and don't know what direction to take next. You started your own business because you wanted freedom, but now you feel like you've built yourself a prison.
What drove your growth in the early stages is different to what will enable your growth through this stage and the next. Now, it's less about personal exertion and "hustle." It's more about clear strategy and structure.
Elevate is an application-only business coaching and training program that provides Australia's leading entrepreneurs with the skills, support and elite network necessary to rise above the challenges of scaling a great business from 7 to 8-figures.
With a dedicated Elite Elevate Coach by your side, and the support of 32 additional Expert Partners and the wider Elevate Community, you'll build your business in a way that can successfully grow beyond you, becoming a more capable, skilled and effective entrepreneur along the way.
0
In total annualised revenue
0
Elite, global community across 10 countries
0
Experience across 150 industries
The Entourage Elevate Program Application Form
An elite network of entrepreneurs rising to the top of their game
In The Entourage's Elevate Program, there are 3 core outcomes.
1. Accelerate profitable growth.
At this stage of the game, revenue is not the challenge for you. But profit is. Your profit margins are decreasing, and cash-at-bank is not as healthy as it used to be. Now it's about matching your profit growth to your revenue growth, like Kate Prior from Face2Face Recruitment, who increased her profit by 600% within her first 6 months of joining Elevate.
2. Build a business that can work without you.
Entrepreneurs are born to create and lead; to drive strategy, and shape culture. This next stage is about enabling you, the entrepreneur, to have the highest and best use of your time. We've helped hundreds of Elevate Members achieve this, including Robbie & Tamara Turner from Axon Property, who have more than tripled their team to free up their time (their business now operates without them having to be there!).
3. Elevate your life.
Connect with the reason why you started your business, and position yourself in a way that gives you your purpose back. Daniela and Natalia from Verge Girl have achieved exactly this - they didn't just grow their business from 7 to 8-figures within the first 6 months of joining Elevate, but have also developed their own leadership skills and decision-making abilities to unlock the future growth potential of their business.
The Entourage Elevate Program Application Form
An elite network of entrepreneurs rising to the top of their game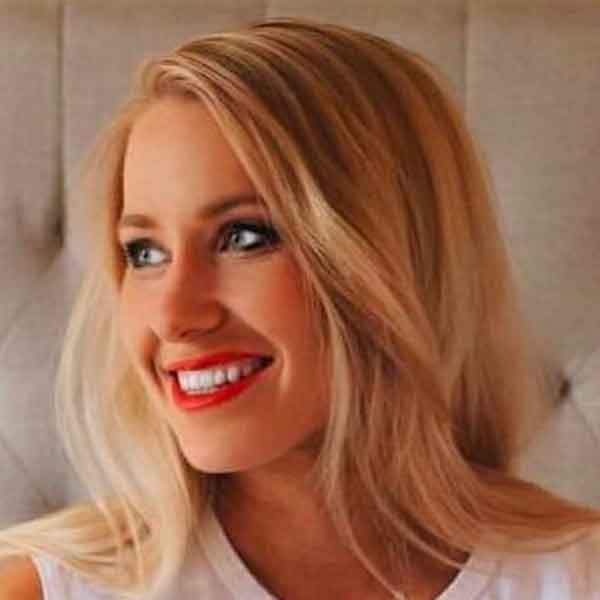 "The Entourage quickly became my go-to for all things business and gave me the skillset and means to personally inspire change in my business. Joining The Elevate program has been our most significant and immediate change-maker."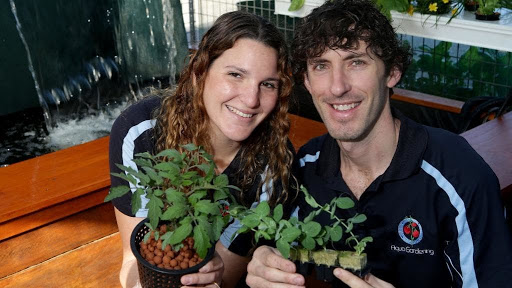 ''We went from $150,000 in monthly revenue to $450,000, while navigating a complex digital pivot - and that growth is going to continue. The Entourage gave us the structure we needed to grow.''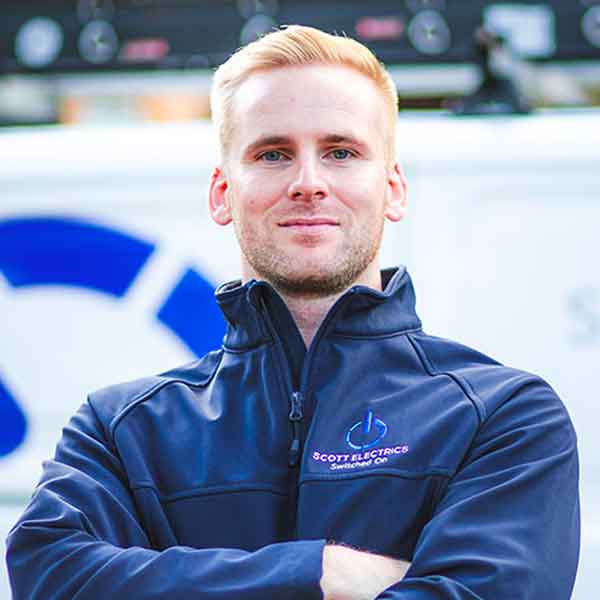 "My business was facing imminent closure. All my staff had been stood down, it should have been a disaster. With the help of Elevate and my Coach, I turned it all around, and had the biggest month in the history of my business."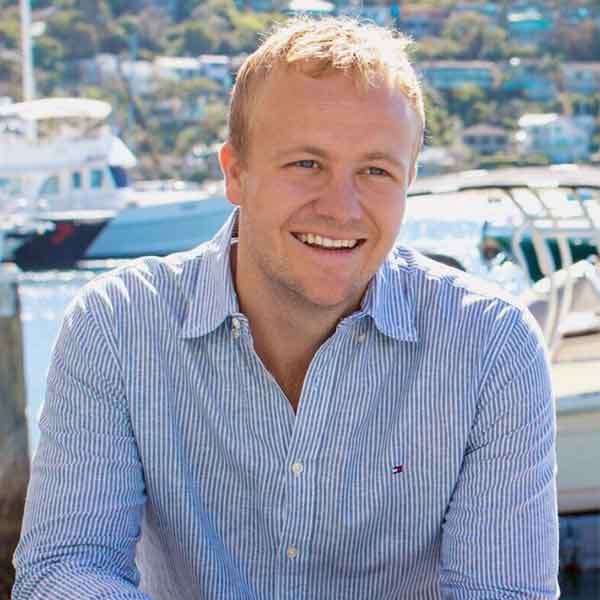 ''I don't think I'd have a business today if it wasn't for the structures and systems that The Entourage taught me. Just dive in, you're missing out.''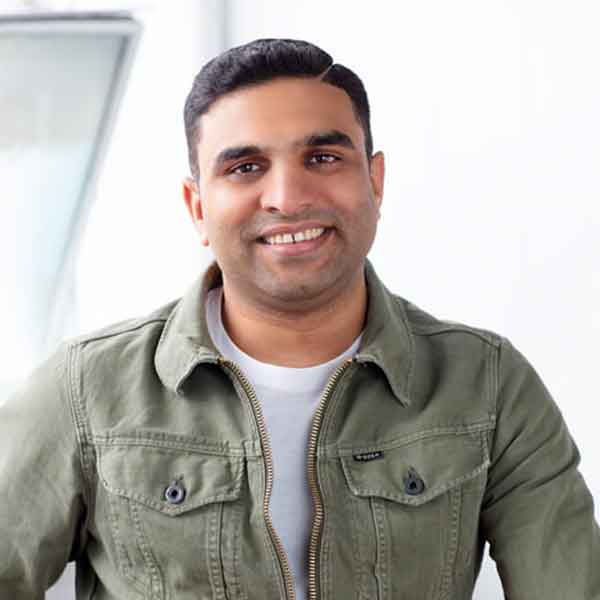 "I didn't have all the answers I needed to take my business to the next level. With the help of The Entourage, it became the fastest-growing real estate agency in Australia. But the main result has been in me. I've changed as a leader, I'm leading from the front and providing my team with the right opportunities for growth."
How our Elevate members
achieve the results they do
We develop your personalised strategy
We'll capture your 3 year north star, build your 12-month operational plan, and give you and your team absolute clarity around the direction of the business so you can make decisions with confidence.
Elevate your team - we'll train them, too
It's not enough for one person to elevate. You all must, together. Whether it's your business partner or team members, we'll build their personalised training plans so they can attend workshops that will accelerate their own growth, and benefit them most.
One-on-one advanced business coaching
You'll be partnered with an Elite Elevate Coach who has been-there, done-that experience relevant to your business and industry. They'll guide and advise you along every step of your Elevate journey, and hold you accountable to your goals.
Access to 32 experts when you need them
One person cannot know everything there is about business. You need a team of specialists ready to answer your questions. Our Vision Partners are available online to help you navigate your challenges and supplement your coaching.
Get a tailored training plan
Throughout your Elevate journey, you'll have different priorities at different stages. Our deep-dive immersive Elevate only workshops will supplement your coaching, and give you an immersive experience to apply with expert presents and other Members.
An elite community of entrepreneurs
Go on your Elevate journey surrounded by amazing human beings that are at a similar stage to you. With access to retreats and thriving Elevate networks in every major Australian city, you'll learn from the best and become the best.
The Entourage Elevate Program Application Form
An elite network of entrepreneurs rising to the top of their game
FREQUENTLY ASKED QUESTIONS
Will this actually work for me and my business?
Will I get to work with a business coach who has experience in my industry?
What if I don't have much time at the moment?
Can I get help implementing everything I learn into my business?
I've worked with a business coach in the past, what makes this any different?