High Converting Sales Call Script
No one likes to be sold to. You might have the best product or service to offer, but confidently demonstrating its value can be challenging.
The good news? Anyone can be influential in sales and provide leadership.
Discover a framework to do this in an effective and non-salesy way with The Entourage's High-Converting Sales Call Script.
This free sales call template will give you the confidence to deliver high-converting sales calls to both warm and cold leads
Yes, I want to access
this template to help me create a high-converting sales call script.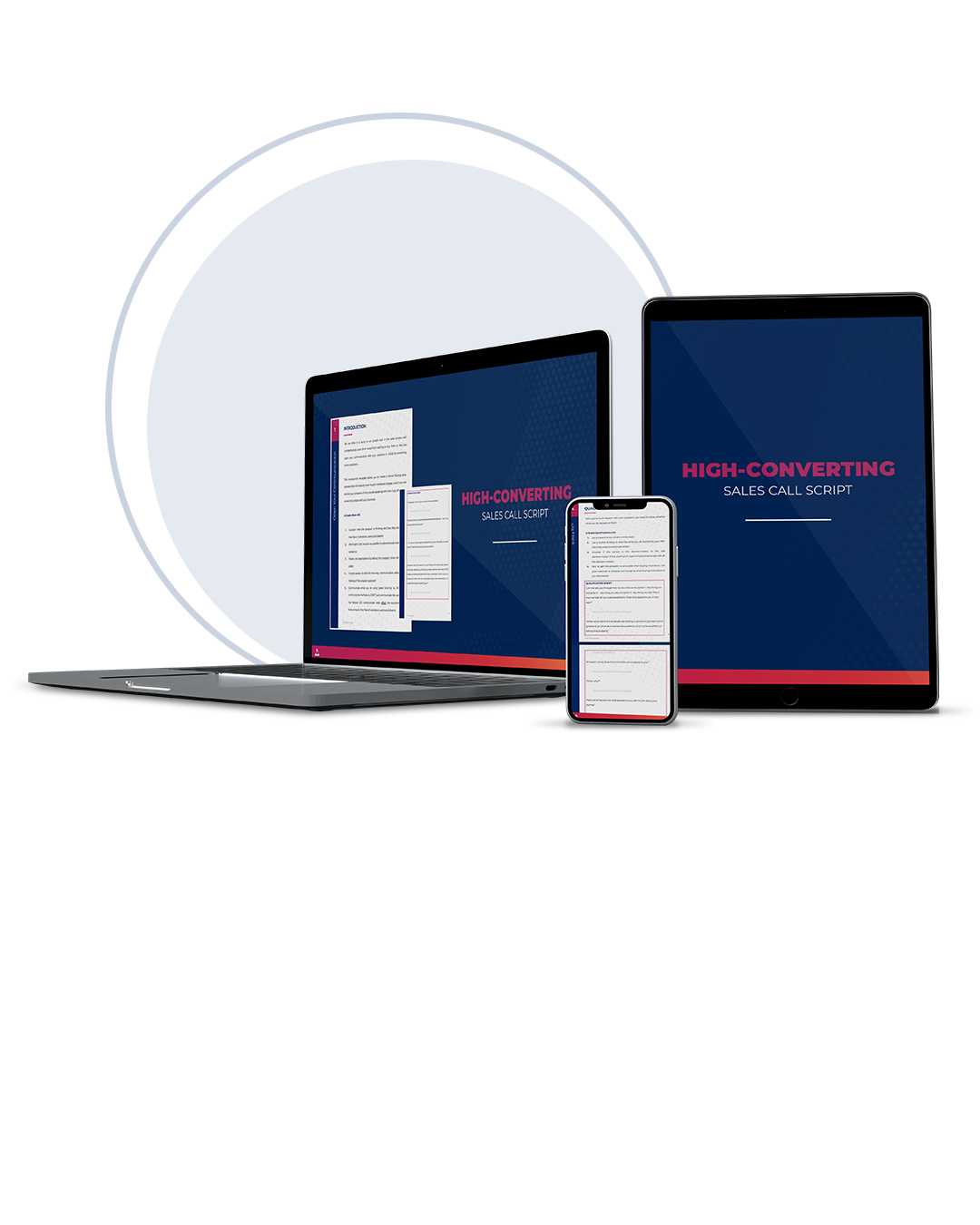 This template will provide a
tried and tested framework

to help you: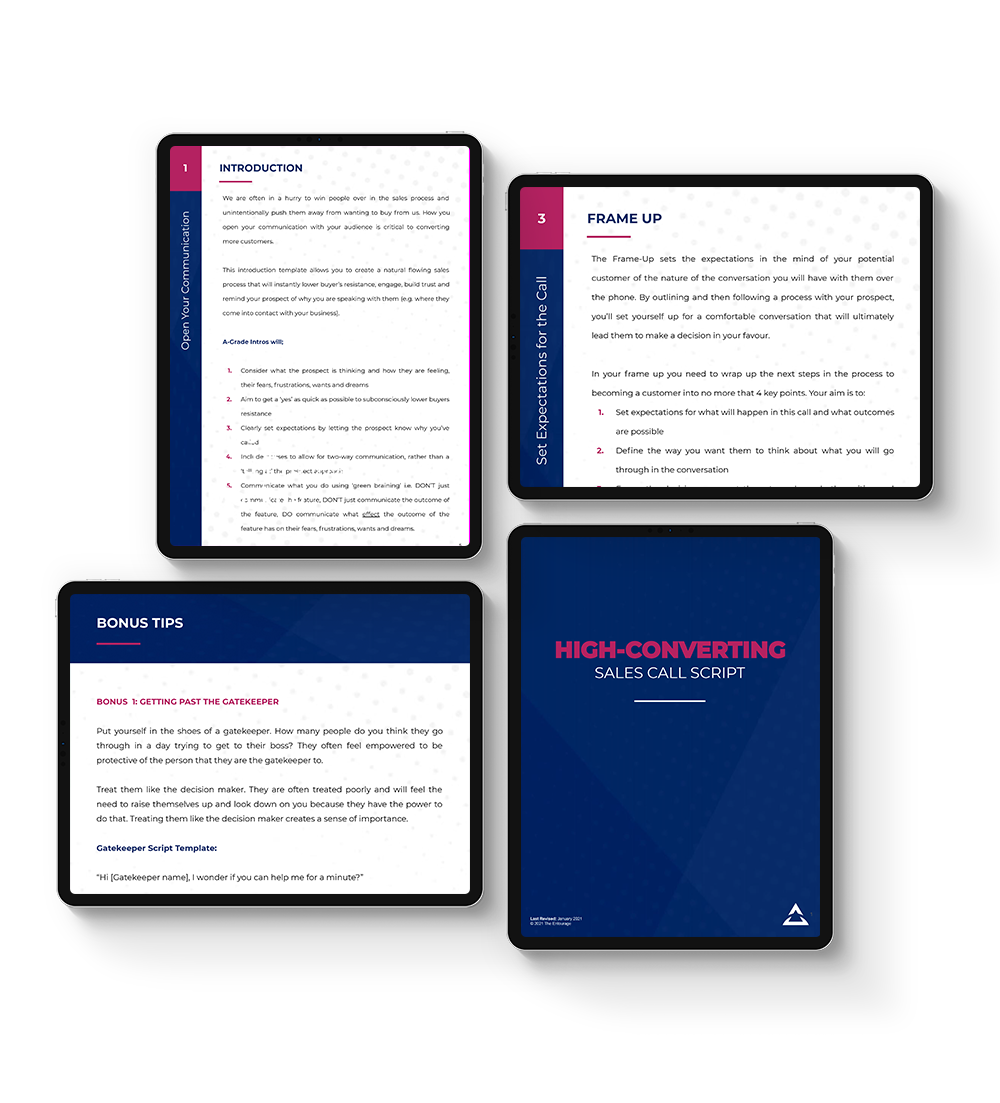 Create a natural flowing sales process that will instantly lower buyer's resistance
Engage, build trust and remind your prospect of why you're speaking with them
Establish instant rapport with cold prospects, their business, and how you can help them
Frame up your conversations so you help your prospect make a decision that is both positive and their choice
Qualify your prospects and test their suitability for your product or service
Be empowered to present a solution that is compelling and conveyed with certainty
Yes, I want to access
this template to help me create a high-converting sales call script.
Other
resources

you might like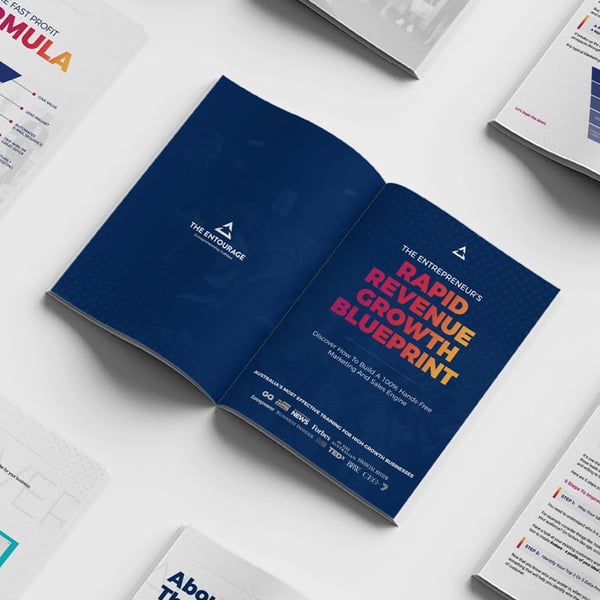 Free eBook to grow your business today
The Rapid Revenue Growth Blueprint contains the high-growth strategies that have worked for 40,000 other business owners to build a 100% hands-off marketing and sales engine.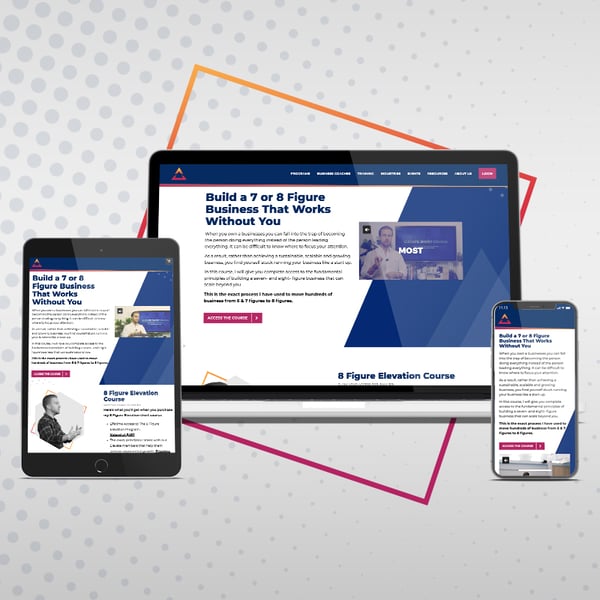 Exclusive 8-Figure Elevation short course
Presented by our Founder and 5X AFR Young Rich Lister, Jack Delosa, you'll get complete access to the fundamental principles of building a 7 and 8-figure business that can scale beyond you.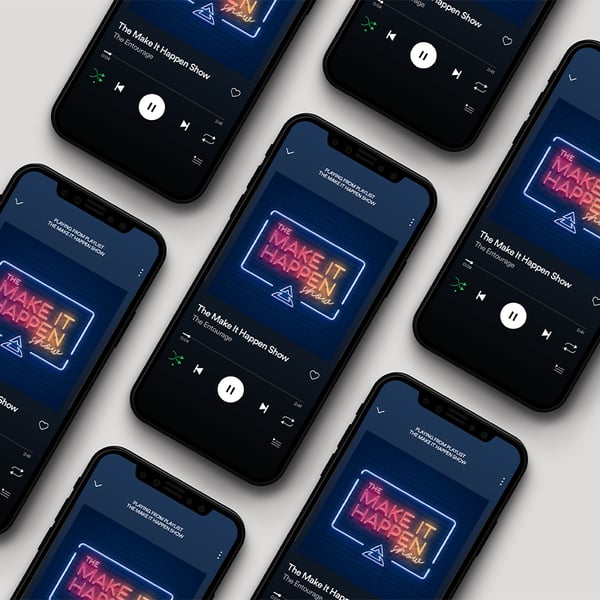 Podcast for ambitious business owners
Get the secrets, strategies and advice from Australia's top entrepreneurs and business experts on how they've made it happen, and how you can make it happen too.