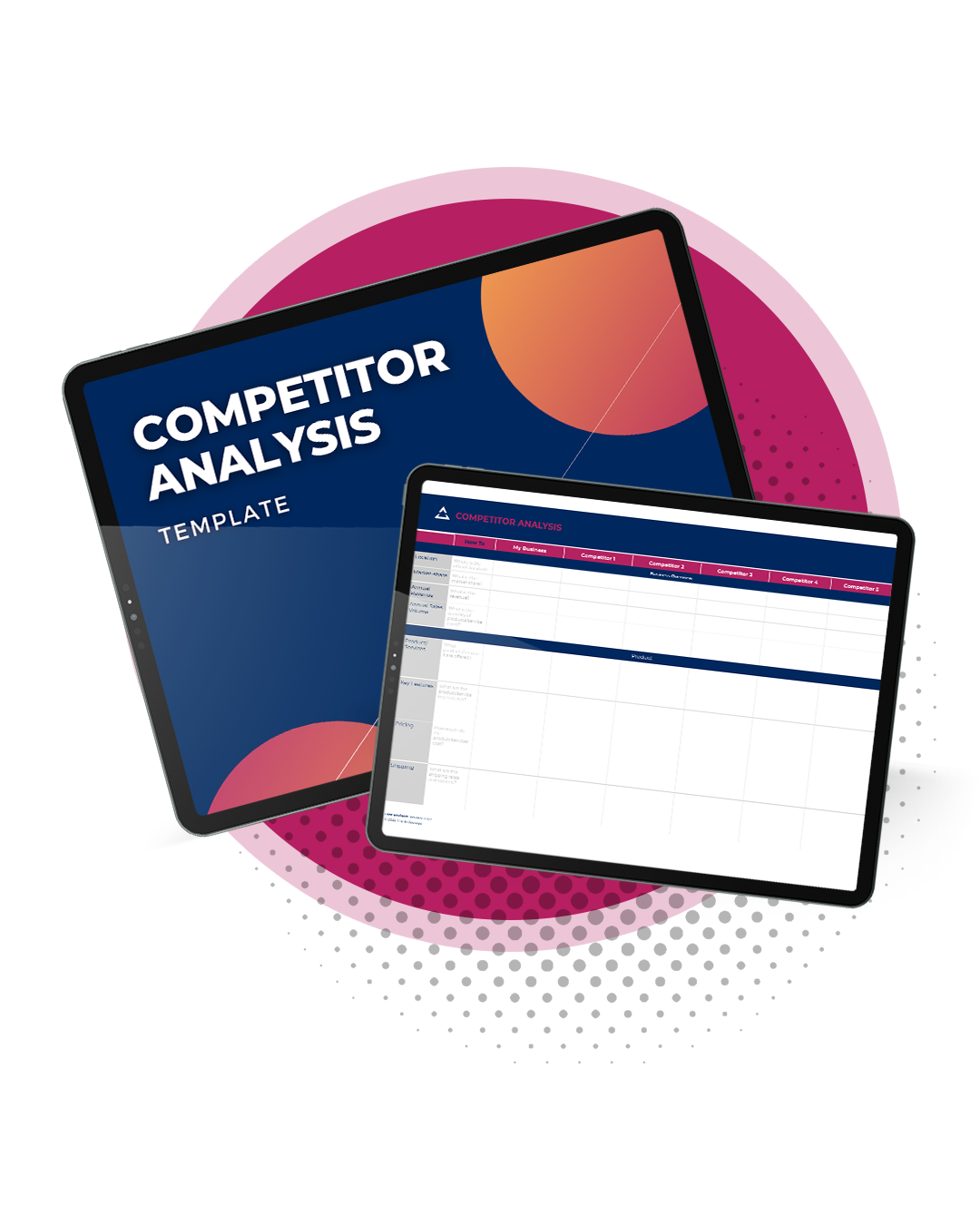 Conduct A Competitor Analysis
Do you know how well your product or service compares to that of your competitors'? Without a better understanding of how you compare, you may be missing out on opportunities to stand out and win over more customers.
Through competitor analysis, you'll be able to gain clearer insights into your industry, your customers, the strengths and weaknesses you can improve on and fill, all to become a leader in your vertical.
Find out where you can beat out your competitors by downloading our free Competitor Analysis template today.
Yes, I want to access
this template to help me conduct a competitor analysis.
This template will provide a tried and tested framework to help you: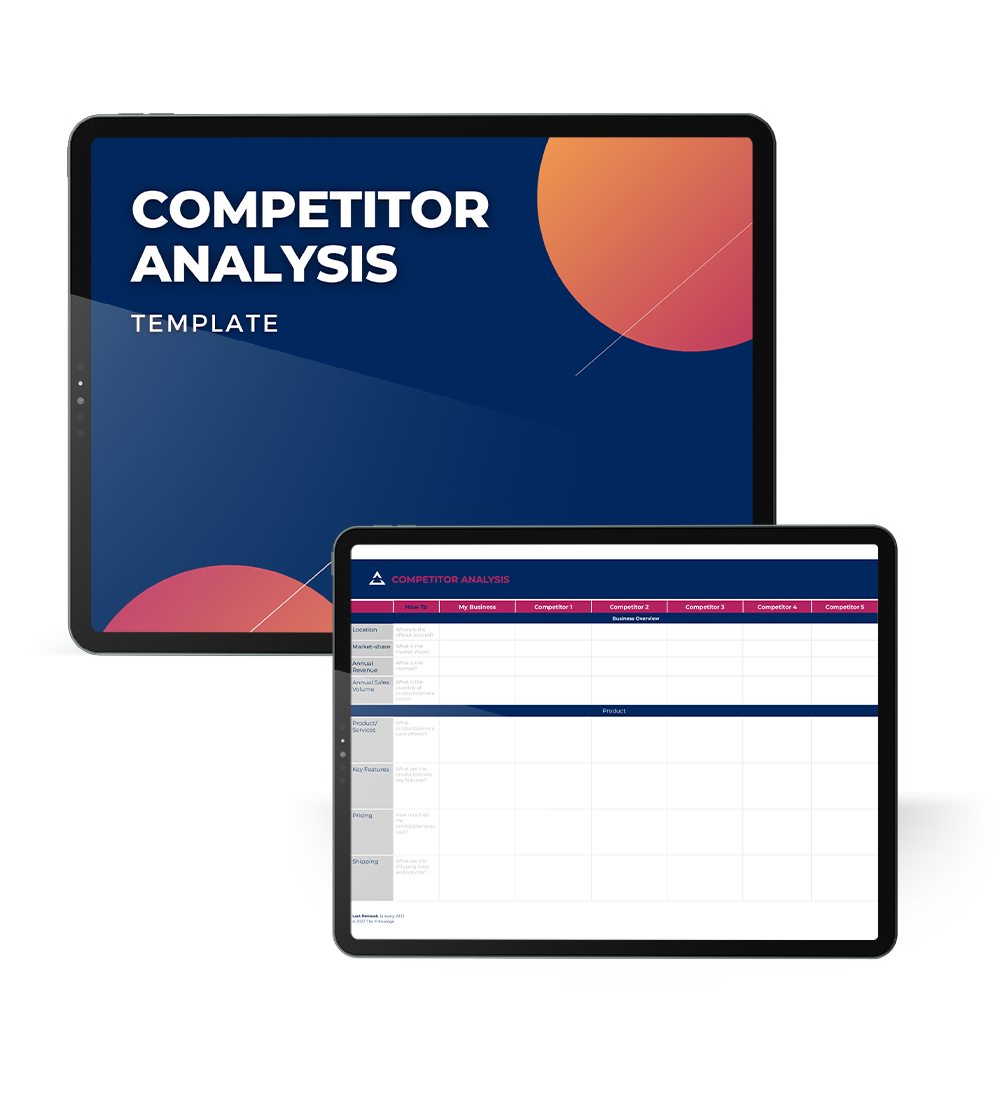 Gain a better understanding of your industry, target market, and be able to unpack critical information about where your company sits in your industry
Deep dive into the opportunities and threats in the market that you can protect yourself against or capitalise on
Learn what features, messaging and services that your customers actually like or dislike to improve your current product offering
Craft your unique value proposition in a way that will actually influence more customers from competitors
Guide your business strategy and plan based on real world insights
Yes, I want to access
this template to help me conduct a competitor analysis.
Other
resources

you might like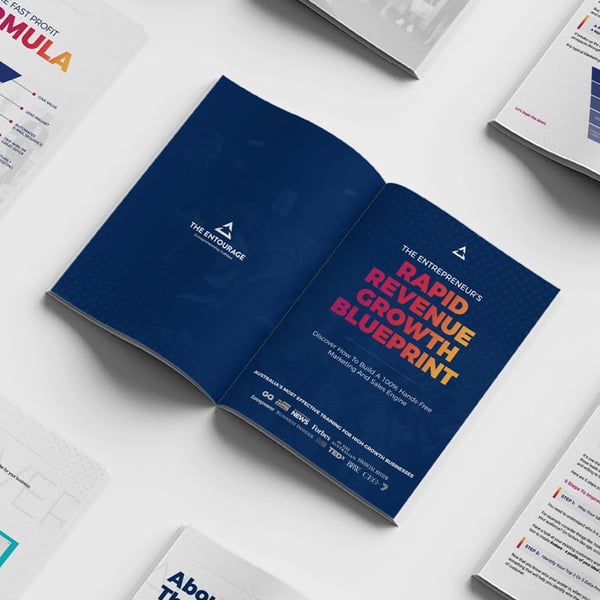 Free eBook to grow your business today
The Rapid Revenue Growth Blueprint contains the high-growth strategies that have worked for 40,000 other business owners to build a 100% hands-off marketing and sales engine.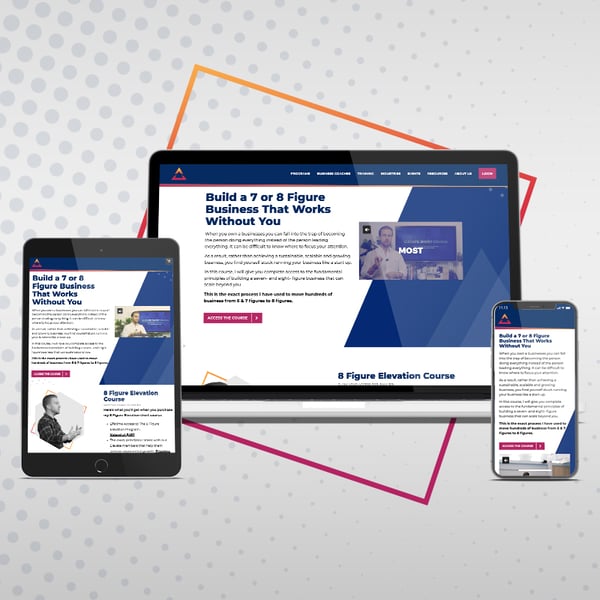 Exclusive 8-Figure Elevation short course
Presented by our Founder and 5X AFR Young Rich Lister, Jack Delosa, you'll get complete access to the fundamental principles of building a 7 and 8-figure business that can scale beyond you.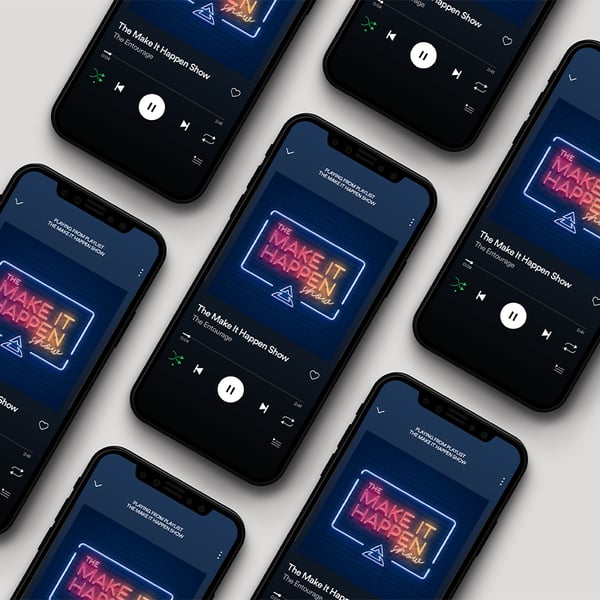 Podcast for ambitious business owners
Get the secrets, strategies and advice from Australia's top entrepreneurs and business experts on how they've made it happen, and how you can make it happen too.