We've helped generate $2 billion for Australian businesses.
Their success is why we're here.
Join the movement
Your Entourage journey starts here. Join Australia's largest community of over 500,000 business owners and entrepreneurs, and receive instant access to exclusive content and updates delivered straight to your inbox.
Additional Text
Our members don't achieve isolated and temporary results.
They achieve fundamental and sustained developments in their businesses, and in their lives.
Debuted on the AFR with a net worth of $32 million
Jane Lu, Founder of Showpo
When Jane first joined The Entourage, she had a huge passion for fashion, but was stuck with three physical retail shops that were eating her growth.
With her expert guidance, she quickly pivoted her focus to an online strategy, which rapidly boosted monthly sales to over $250K. She's since turned Showpo into an iconic brand and debuted on the Financial Review Young Rich List with a $32M net worth.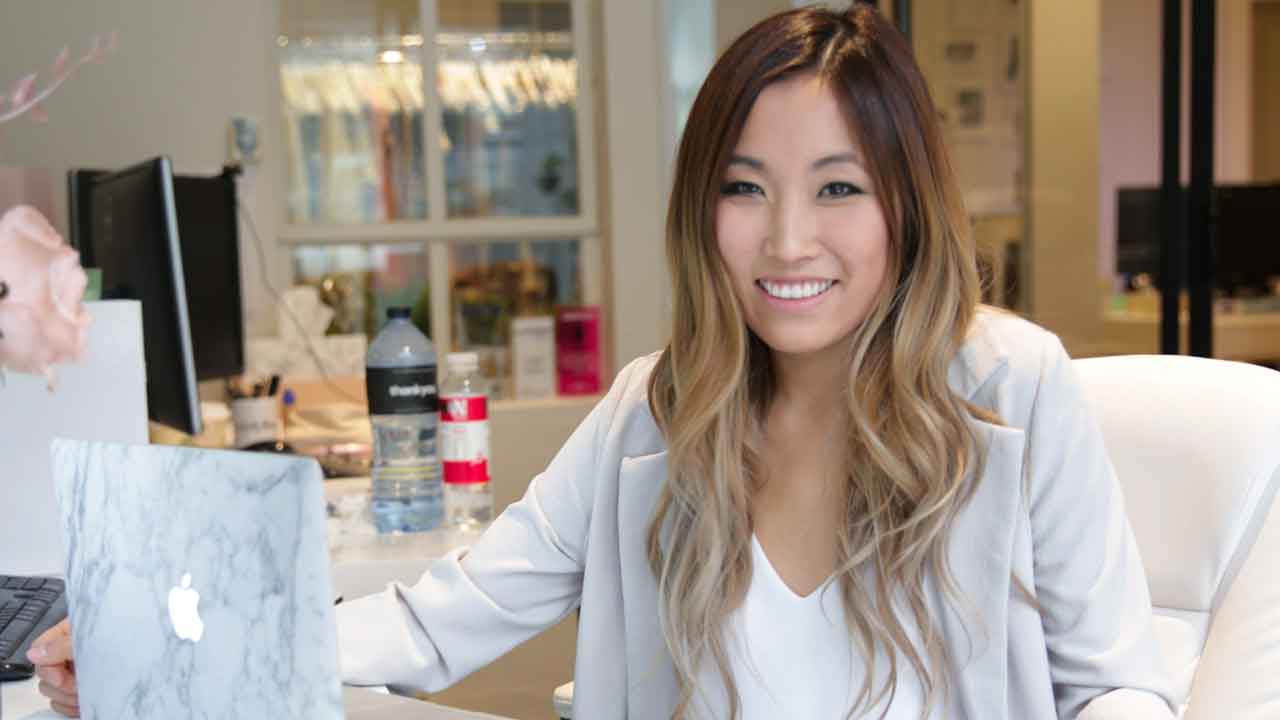 From $1 million to $16 million in 3 years
Sunil Kumar, Founder and CEO of Reliance Real Estate
The first few years of business for Sunil were so incredibly difficult that he couldn't even pay the bills, and he considered going back to a safe and steady job.
With The Entourage's help, his business became the fastest-growing real estate agency in Australia. His annual revenue grew from $1 million to $16 million in just 3 years, he grew his team from 15 to 100 people, and has nurtured his culture and created systems to better adapt to the ever-changing real estate market.
Increased his revenue by $1 million In 12 months
John Dyer, Managing Director of Air Adventure Australia
Before John joined The Entourage, his business was ticking along ok. It was growing - but slowly. They had no strategy, and were blissfully unaware of the deficiencies within their business.
Fast-forward 12 months, and John increased his revenue by $1 million. He also doubled his team, and set his Vision, Mission and Values so he could better align the team to the business' goals. He now has the tools, structure and confidence to take control of his business and elevate it further.
40,000 businesses transformed
Across more than 150 industries
A community of 500,000 entrepreneurs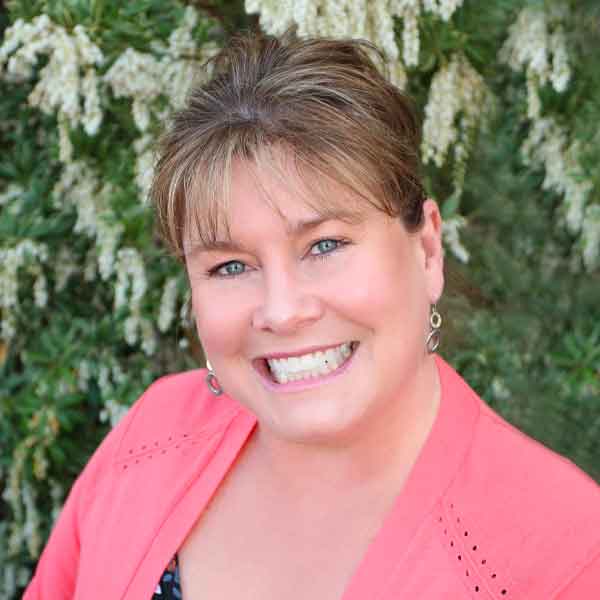 "The Entourage has given me the tools that I needed to reinvent myself and be the person I needed to be to take and elevate the company to another copy of levels."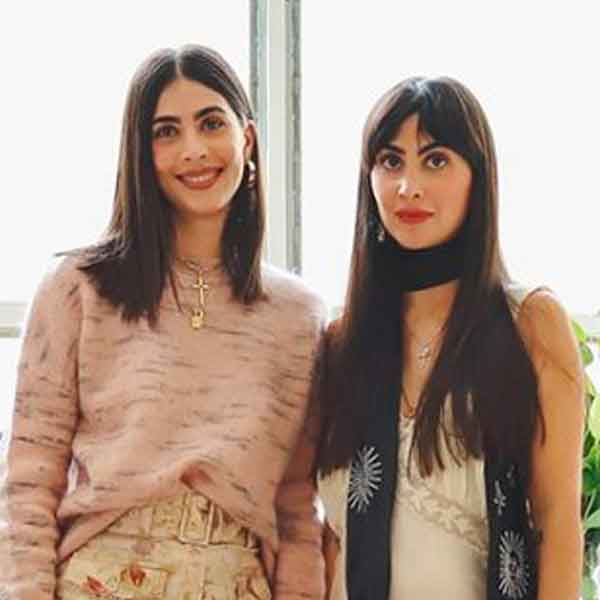 "We went from a 7 to an 8-figure business within just 6 months of working with The Entourage. Months which have usually been really quiet for the business are now busier than we would have ever imagined. We're really excited about the future of our business now. We always knew it had potential, now we know how to unlock it."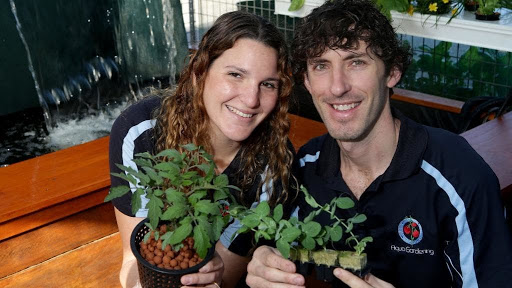 "We went from $150,000 in monthly revenue to $450,000, while navigating a complex digital pivot - and that growth is going to continue. The Entourage gave us the structure we needed to grow."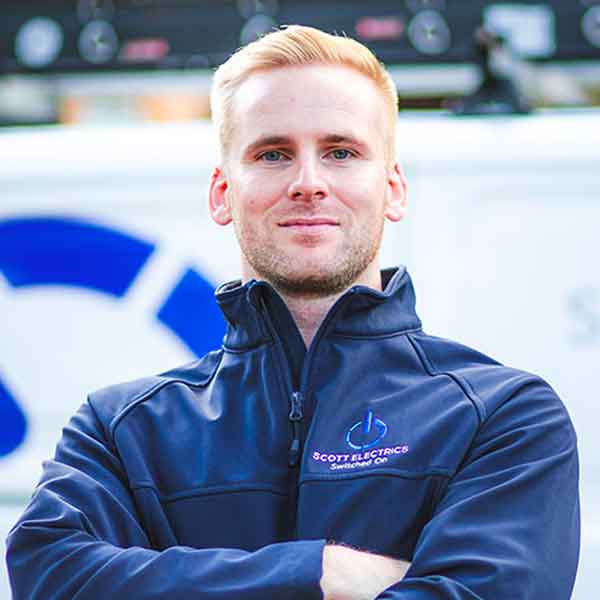 "My business was facing imminent closure. All my staff had been stood down, it should have been a disaster. With the help of Elevate and my Coach, I turned it all around, and had the biggest month in the history of my business."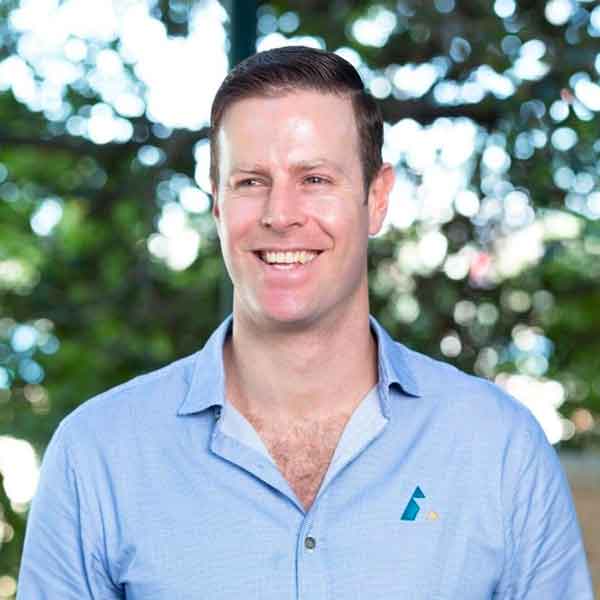 "I'm hitting numbers that I didn't think were ever achievable in my industry. Reaching the $1 million mark was a massive milestone for us. I'm trained technically as a physiotherapist. But no one taught me about business. It's a skill you need to learn, and there are so many people at The Entourage who can help you."
Join the movement
Your Entourage journey starts here. Join Australia's largest community of over 500,000 business owners and entrepreneurs, and receive instant access to exclusive content and updates delivered straight to your inbox,