Business coaching, training & community for business owners everywhere.

ACCESS THE STRATEGIES WHICH HAVE GENERATED OVER $2 BILLION FOR AUSTRALIAN SMALL BUSINESSES.
"Elevate is the entrepreneur's playbook. If you're a business owner who wants to grow faster, and live more of your life, this is your blueprint."
Fred Schebesta
Co-Founder Of Finder.com, a $650M company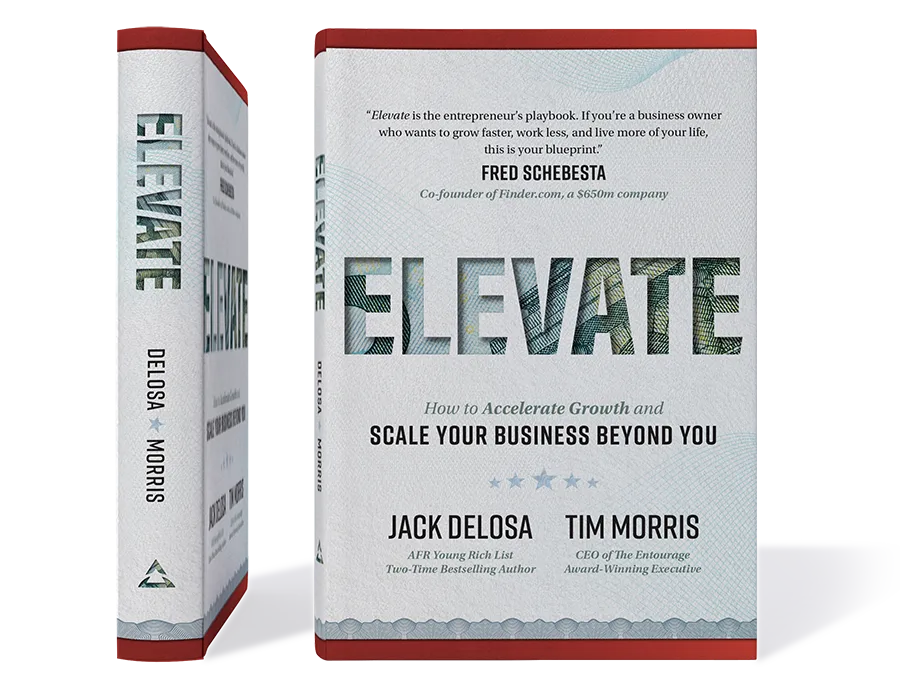 "Accelerating growth and scale in a sustainable way is not something that can be done with luck - it's by design, and Jack and Tim have generously given you the blueprint for it."
Daniel & Justine Flynn
Co-Founders of Thankyou
Ready to go from Technician to Entrepreneur, and Business Operator to Business Owner?
Let us help you build the business you've always dreamt of.
Is your business not growing at the rate you want? Are you stretched to your limit in business knowledge, time, and resources? Do you feel like everything is bursting at its seams even though you're working non-stop in the business?
Let us help you. As Australia's leading business coaching and training provider, we understand all of the challenges and roadblocks that a 6, 7 and 8-figure business owner like yourself would be facing right now on your journey to success.
We want to help you overcome these challenges by providing you with the coaching & training required at your current stage of business so that you can build and scale the business of your dreams. We know that building a business is a skill. Let us show you.

Online access to the world's best entrepreneurs and experts to teach you how to start, run and grow a profitable business. Perfect for entrepreneurs who are just starting out in business.
Learn From The Best

Australia's only business coaching and advisory program exclusively for 7 and 8-figure founders who are ready to go from business operator to business owner, and elevate out of the day-to-day.
Elevate My Business

Business coaching & training program for business owners who want to accelerate growth from 6 to 7 figures, stop doing absolutely everything in their business, & gain leverage and time back.
Accelerate My Growth
Looking for a
Coach

& Mentor?
We assist business owners across Australia and Internationally.
Here are a few of our key locations.

We're on a mission
to EMPOWER entrepreneurs by giving them everything they need to build a great business and live a meaningful life.

Over 7500 founders across 150+ industries have done it, and so can you.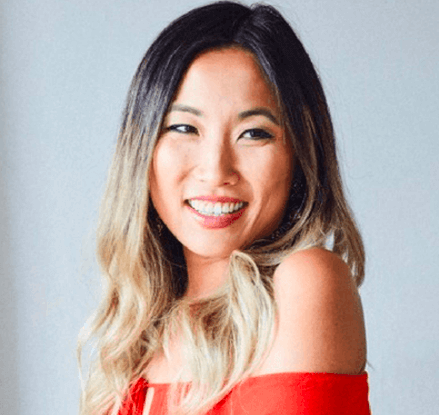 Jane debuted on the AFR Young Rich List with a $32M net worth
With a huge passion for fashion, Jane first joined the Entourage at a time when she had the seed of an idea, but was stuck working three physical retail jobs. With expert guidance, she quickly pivoted her focus to an online strategy, which helped to rapidly boost monthly sales to over $250K. Since then, she's turned Showpo into an iconic retail brand, and debuted on the Financial Review Young Rich List with a $32M net worth.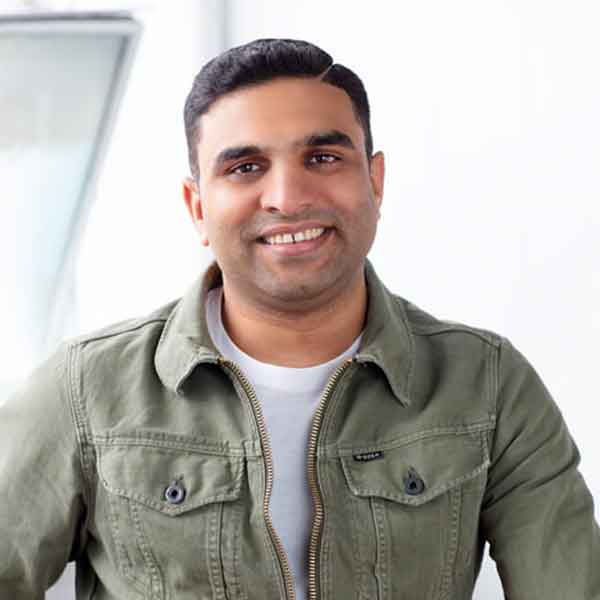 Sunil's revenue grew from $1 million to $16 million in three years, making Reliance Real Estate, AFR's #1 Fastest Growing Real Estate Company.
"We were making about $1 million a year, but with the help of The Entourage, in three and a half years we went all the way to making $16million, which is exceptional. We founded Reliance Real Estate in 2011, and just like many businesses, we had a very challenging time in the beginning. However, the last three to four years has been a fantastic journey. We are growing and at good speed. We're one of the fastest growing real estate companies in the country, and we are enjoying that success."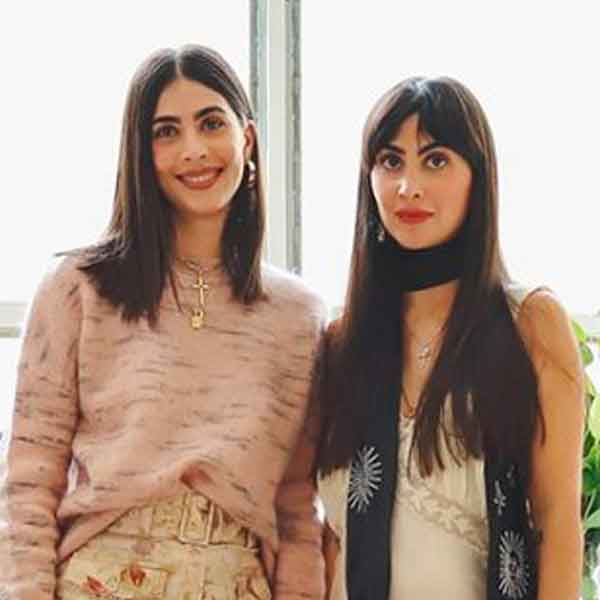 Daniella and Natalia went from 7-figures to 8-figure within six months and experienced growth of 100% year-on-year.
"In the last six-months since working with The Entourage, we've already gone from a 7-figure business, to an 8-figure business… Within the first week with the Entourage, we did a full business analysis. We looked at where we are, and where we want to be. Ultimately, the biggest change for us since joining The Entourage has been around confidence; we're all feeling confident and are super excited for the future. We always knew that there was potential, but we didn't know how to unlock it. But now, we feel like we've got the keys and we know what to do."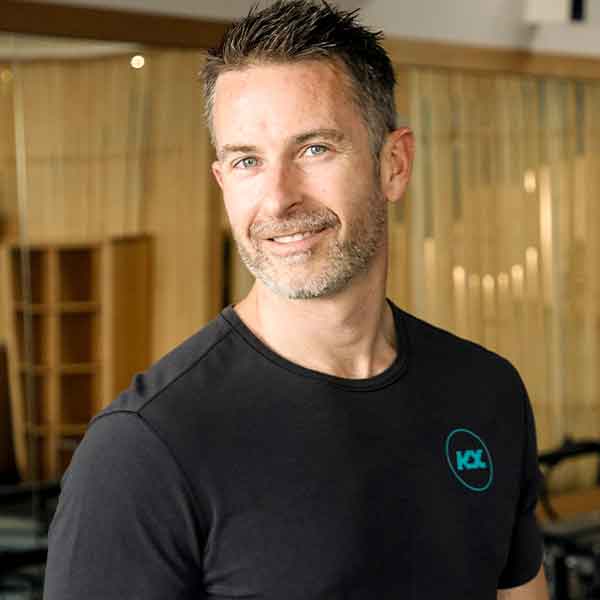 Aaron implemented various sales and marketing strategies to help in achieving profitable growth, which has resulted in opening 54 studios, including one in Jakarta.
"The first two years [in business] weren't much fun; I was just grinding it. So the biggest change for me has been this big change in vision. We hit $20 million last financial year and we're currently at 54 studios, including our first international studio in Jakarta. The people who should join The Entourage are the people who want to build on themselves and their business; people who don't feel understood, people 'got me' in The Entourage. It's so important to surround yourself with people who are in a similar place to where you are, and those who are more successful than you."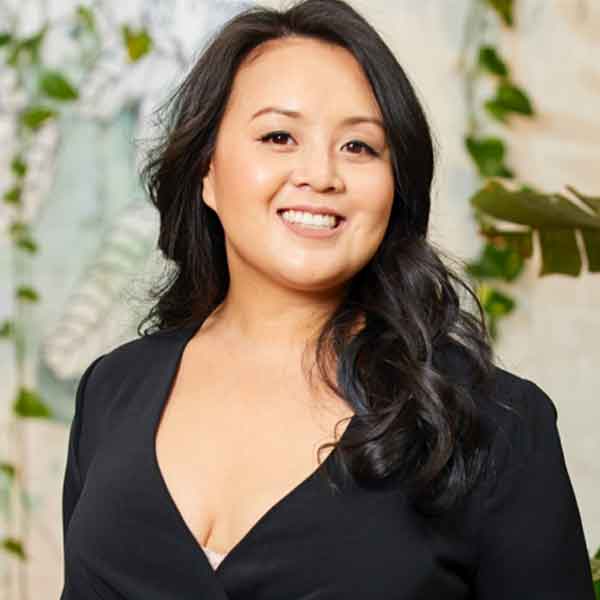 Within 12 months, Sheryl's team has grown from 4 to 19 and projected growth increased to $2 million.
"After two months of running Cupcake Central's first store, we had reached a roadblock where we didn't feel like we were a growing business, and we were just working in it; day by day, 15 hours a day. We were really looking for something that would guide us and help us grow. Within 12 months of working with The Entourage, our team grew from 4 to 19 and our projected growth also increased to $2 million."
Building a profitable business is a skill. Let us help you.
Discover your best next steps for building the business you've always wanted with a free business Discovery Session today, exclusive to 6, 7 & 8-figure businesses.
Gain full clarity on the core growth opportunities and most pressing challenges facing you and your business.
Connect with Australia's leading business coaching and training provider for 6, 7, and 8-figure founders.
Walk away with a roadmap to elevate your business to the next level.