#1 Business Coach in Toowoomba
"We went from $1 Million per year to $1 Million per month "
Frances Quinn, Athena Consulting
The Entourage has coached 3500+ businesses across more than 150 industries
Business coaching & training that has generated $2 billion in revenue
Global community of 500,000+ entrepreneurs & business owners
What can our business coaches in Toowoomba do for you?
Most business owners start a business for more freedom, for passion, or because of an innate understanding of the market and its consumers. However, once the business starts growing to a size where the business owner can no longer wrap their arms around it, the real challenge begins because no one person knows everything there is to know about business.
The truth is, real business growth comes from identifying what parts of the business you need guidance in, and finding the resources to help you get there, otherwise you'll end up like most business owners in Toowoomba — buried in spreadsheets, putting out daily fires, dealing with HR issues, rather than leading the business from the front.
That's where a good business coach can come in, acting as a source of guidance to help you improve your business. As Australia's largest coaching and training provider for entrepreneurs and business owners, The Entourage has amassed a community of over 500,000 from Toowoomba as well as the Gold Coast, Brisbane, Sydney, Melbourne, Perth, and Adelaide, and representing a range of industries too.
Rated as being amongst the best for business coaching programs in Toowoomba, our entourage of business coaches, advisors and experts will give you a tailored 12-month experience focused on helping you turn your challenges into strengths. We know running a business might be challenging, but like anything else, it's a skill. And it's a skill we can teach you.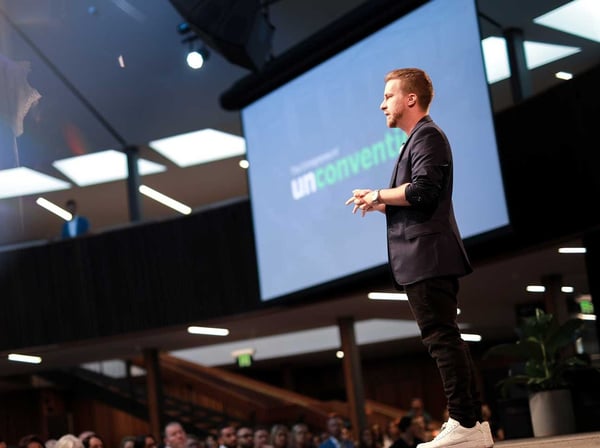 Join Toowoomba & Australia's biggest community of entrepreneurs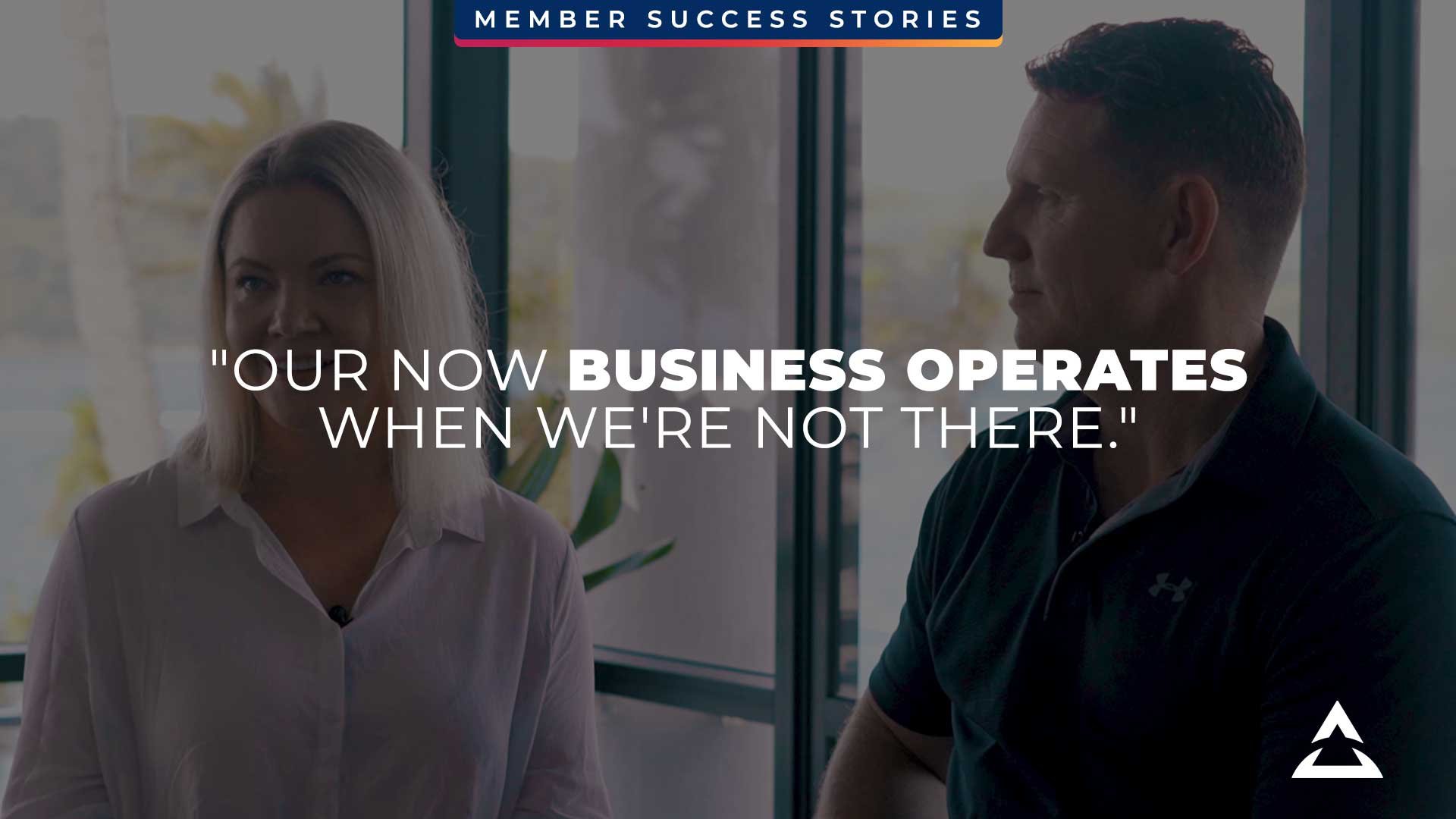 Robbie & Tamara Turner
The husband and wife duo who 10Xed their business
Robbie and Tamara Turner are life partners and Co-Founders of Axon Property Group, a veteran-owned and empowered property group. When they started Axon, they found themselves struggling to achieve compatibility in a business sense, constantly butting heads in decisions and strategy, and lacking proper business systems and structure.
That's where The Entourage came in. Since joining, they've been able to grow their 6-figure business into a 7-figure asset, 10x'ing their monthly revenue within 18 months, and growing their team from 4 to 14 quality team members. They now know their business is scalable and sustainable, and with such qualified team members, they have the trust to start elevating themselves out of their business and actually take holidays!
What makes our business coaching so great for Toowoomba businesses?
No two businesses are the same, but many of the challenges that small business owners go through are. Through decades of experience working with thousands of businesses across 150+ industries, we've been able to find the universal solutions to these common problems, allowing us to guide our 6, 7 and 8-figure Members down the right path to fast track them to success.
When you sign up with The Entourage, you'll have access to a team of dedicated small business coaches who will develop a 12-month roadmap with you that's tailored to your stage of business. With a deep understanding of the 6 essential pillars every multi-million dollar business has perfected— Marketing, Sales, Product, Operations, Finance and People — our coaches will be able to help guide your business based in Toowoomba down the right track.
There is no other business coaching program like ours with a group of experts backing your every move and a network of like-minded entrepreneurs supporting you every step of the way. See how you can become our next success story today.
Discover your best next steps for building the business you've always wanted with a 30-minute free call.
Gain full clarity on the core growth opportunities and most pressing challenges facing you and your business.
Connect with Australia's leading business coaching and training provider for 6, 7, and 8-figure founders.
Walk away with a roadmap to elevate your business to the next level.
Frequently Asked Questions
Are your business coaches based in Toowoomba?
How long do your coaching programs run for?
Do your business coaches work with businesses of all sizes and industries in Toowoomba?
Will this actually work for me and my business?