#1 Business Coach in Newcastle
"We Went From $0 To $80,000 In Online Sales In 30 Days"
Montana Rosekelly, Planet Fitness Newcastle
The Entourage has coached 3500+ businesses across more than 150 industries
Business coaching & training that has generated $2 billion in revenue
Global community of 500,000+ entrepreneurs & business owners
Business Coaching in
Newcastle
What can a business coach in Newcastle do for your growth?
Did you know that many business owners often go through the exact same challenges, issues and problems? No matter what industry they're in or what their product or service is, the challenges are relatively universal.
By that same logic then, the ways to overcome these challenges are also universal. That's why at The Entourage, we believe that building a business is a skill, and it's a skill that we can teach you. With an entourage of industry experts, business coaches, and entrepreneurs locally in Newcastle, Sydney, and the rest of Australia, with our help, you'll be guided on your best next steps to taking your business to the next level.
Let our business coaches lead you down the path to breaking through your current ceiling and giving you the capabilities to become an even stronger entrepreneur to stand out in Newcastle, New South Wales, and across Australia too.

With members across the world but also locally in Newcastle that we've helped empower, over 3500+ business owners just like you have learned how to shortcut their way to building the business of their dreams. Stop working harder and start working smarter with the help of our experienced business coaches at The Entourage.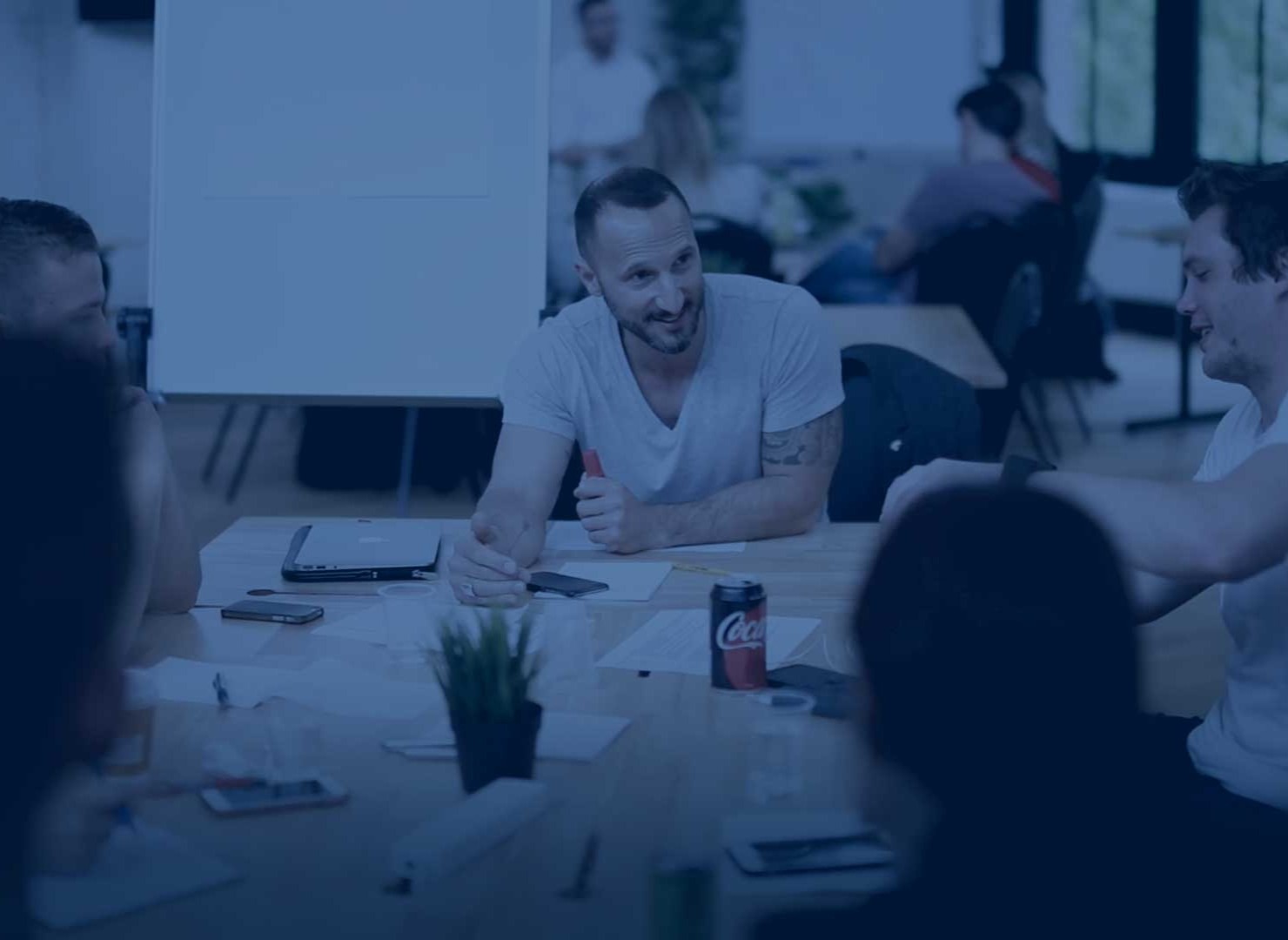 Join Newcastle's Biggest Community Of
Entrepreneurs
Our members come from all industries and business sizes, reflecting the community within New South Wales and Australia.
With Members ranging from hospitality and real estate, to fitness and construction, we've had the pleasure of coaching and leading thousands of entrepreneurs on their business journey over the past 12 years.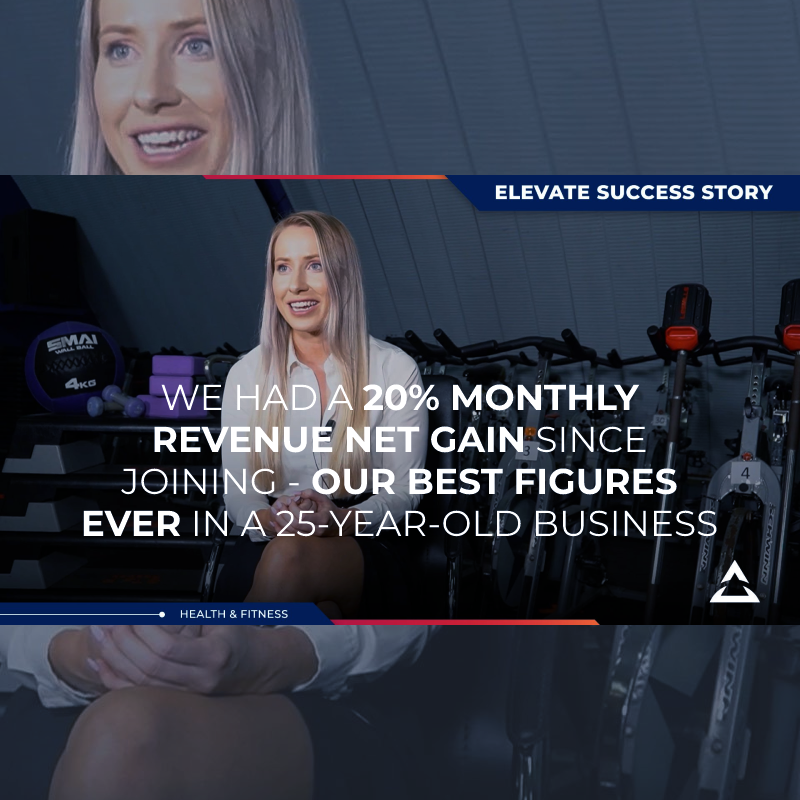 MONTANA ROSEKELLY
When Montana Rosekelly, the current Director of Operations at Planet Fitness Newcastle, joined The Entourage's Elevate Program, our business coaches essentially became Montana's go-to hub for resources and knowledge giving her the skillset, experience, and self-belief to fully take control of the business and grow it to the next level.
Within 4 months, Montana was able to take the business's monthly revenue net gain to 20%, pulling the best figures the business had done in its 25 years previously, right before the COVID-19 shutdowns. When gyms were allowed to reopen in Newcastle, the national average of membership losses for health clubs was sitting at 10-20%. But through the help of the business coaches at The Entourage supporting Montana through this period, she was able to sustain no significant membership losses.
Read more about the businesses we've helped transform at The Entourage here.
Tailored coaching for Newcastle business owners
No one person knows every intricate detail of building a successful business. That's why at The Entourage, you'll get access to an entourage of leading experts, advisors and coaches who are there to help you succeed. Our programs have also been refined over the past 12 years by experts with been-there, done-that experience, off real-world results (not fluff or empty promises). With experience across 150+ industries and in multiple local economies such as that of Newcastle, and many more, you know you'll be able to receive tailored coaching to your business's specific stage and challenges.
What exactly makes The Entourage different from other coaches in Newcastle or around Australia?
Provides tailored coaching and training programs tailored to the stage of business their Members are at
Access to an entourage of coaches, specialists and experts in all areas of business to help drive profitable and sustainable growth including Marketing, Sales, Product, Finance, People, and Operations
Joined by a $760 million community of like-minded entrepreneurs at the top of their game who are all on the same trajectory as each other
Membership programs are made only for established small to medium-sized business owners, not those with ambitions of starting a business
Unlike alternatives, The Entourage is not just a community or support network of other business owners on the same journey, but they also provide access to a experts who are willing to share their been-there-done-that experience
No cohorts in their Membership program meaning you can join anytime, from anywhere, if it's a right fit, without waiting to get started
How do we provide small business coaching for Newcastle business owners?
With three key programs tailored to different stages of business, the coaching at The Entourage is made to be targeted and tailored to your business' specific challenges, revenue level, and goals to get you to the next scale of business. And with extensive involvement working with businesses across New South Wales and Newcastle, our business coaches are ready to help you no matter what industry you are in, or what problems you face.
Our core training in our coaching programs will teach you the essential pillars of business that every multi-million dollar business needs to master — Marketing, Sales, Product, Operations, Finance, and People. Not sure which small business coaching program is right for you? See below for a breakdown of our programs to see which one might suit you.
Discover your best next steps for building the business you've always wanted with a 30-minute free call.
Gain full clarity on the core growth opportunities and most pressing challenges facing you and your business.
Connect with Australia's leading business coaching and training provider for 6, 7, and 8-figure founders.
Walk away with a roadmap to elevate your business to the next level.
Frequently Asked Questions
Are your training programs suitable for any business in Newcastle?
Do your business coaches teach online or in person?
How credible are your business coaches that work with Newcastle businesses?
Will this actually work for me and my business?