#1 Business Coach in the Central Coast
"The Entourage's coaching is phenomenal. There's such a hands-on approach"
Montana Rosekelly, Planet Fitness
The Entourage has coached 3500+ businesses across more than 150 industries
Business coaching & training that has generated $2 billion in revenue
Global community of 500,000+ entrepreneurs & business owners
Business Coaching in the Central Coast
What can our business coaches do for a business based in the Central Coast?
Having a business coach is critical for your business' growth. They can teach you the things you need to know right now to get your business to the next level. Not only will they help you break your glass ceiling, they will guide you towards the right strategies and best next steps so you can grow your business further.
As Australia's leading trainer and community for entrepreneurs and business owners of 500,000+, we have members across Australia and the world including Central Coast (as well as Sydney, Brisbane, Perth and Adelaide).
To the entrepreneurs in Central Coast who are looking to the next step in their business and grow to where they know their business can get, The Entourage is ready to elevate your business with you.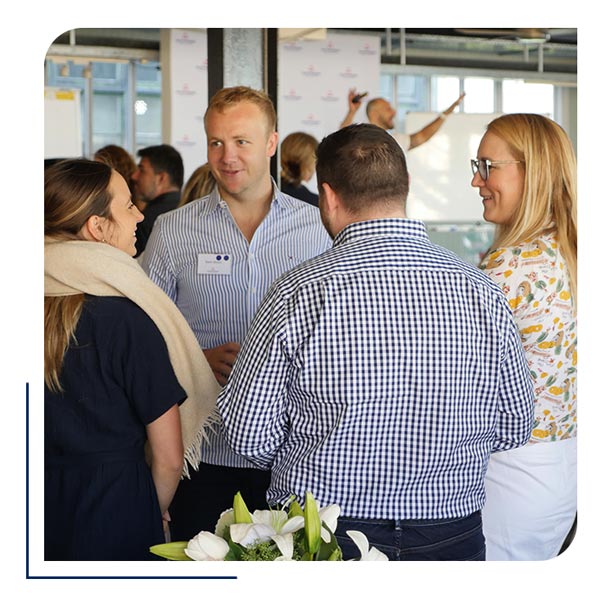 Central Coast businesses we have
coached
Our members come from all industries and business sizes, reflecting the community within New South Wales and Australia.
With Members ranging from hospitality and real estate, to fitness and construction, we've had the pleasure of coaching and leading thousands of entrepreneurs on their business journey over the past 12 years.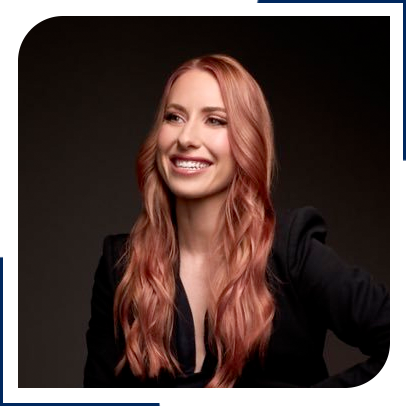 MONTANA ROSEKELLY
When Montana Rosekelly, the current Director of Operations at Planet Fitness Newcastle, joined The Entourage's Elevate Program, our business coaches essentially became Montana's go-to hub for resources and knowledge giving her the skillset, experience, and self-belief to fully take control of the business and grow it to the next level.
Within 4 months, Montana was able to take the business's monthly revenue net gain to 20%, pulling the best figures the business had done in its 25 years previously, right before the COVID-19 shutdowns. When gyms were allowed to reopen in Newcastle, the national average of membership losses for health clubs was sitting at 10-20%. But through the help of the business coaches at The Entourage supporting Montana through this period, she was able to sustain no significant membership losses.
Read more about the businesses we've helped transform at The Entourage here.
What makes a good business coach?
The role of a business coach is critical in helping you determine where you are in your entrepreneurial journey, and how you can accelerate beyond it. They are able to look at your situation objectively and provide you with the right resources and knowledge to your specific challenges is vital to positive growth in your business.
At The Entourage, our business coaches will be able to introduce you to our repertoire of Vision Partners, or experts, as well as other leading entrepreneurs along your journey with us.
The accumulated experience in The Entourage, across multitudes of industries, businesses and fields, is what separates us from any other coach you may have worked with in the past, locally in Central Coast, and other cities across Australia and the world. You will find that our business coaching program is like no other.
What kind of business training do we provide in the Central Coast?
Over 100,000 business owners across South Australia have joined our community at The Entourage so far. The training provided with us at The Entourage is made to be tailored to your specific stage of business, and the needs.
We'll help you master the six essential pillars of business that every multi-million dollar business has perfected — Marketing, Sales, Finance, People & Leadership, Operations, and Product. With experts and resources in each field available to our members, you can expect to get a holistic understanding of how to take your business into 7 and 8-figures, and beyond.
Discover your best next steps for building the business you've always wanted with a 30-minute free call.
Gain full clarity on the core growth opportunities and most pressing challenges facing you and your business.
Connect with Australia's leading business coaching and training provider for 6, 7, and 8-figure founders.
Walk away with a roadmap to elevate your business to the next level.
Frequently Asked Questions
Are your training programs suitable for any business in the Central Coast?
How long do the programs run for?
Do the business coaches teach Central Coast businesses online or in person?
How credible are your business coaches?