#1 Business Coach in Wollongong
"We achieved our annual target within 6 months"
Karen Corr, Jumpleads
The Entourage has coached 3500+ businesses across more than 150 industries
Business coaching & training that has generated $2 billion in revenue
Global community of 500,000+ entrepreneurs & business owners
How can our business coaches in
Wollongong

help you?
Scaling a business to 6,7 and 8-figures can be a stressful and turbulent time, but that's where our expert business coaches come in. Building a business is a skill and it's a skill we teach.
Since 2010, we have been Australia's leading community for business owners just like you. We have learnt that the problems business owners face are universal - and so are the solutions. Business can be a lonely journey and you don't have to do it alone. Our Accelerate and Elevate programs provide you with 1-on-1 coaching and workshops to support you across every pillar of business so you always have your best next step for growth. No matter what industry you are in, we have the tried and tested frameworks that work across all of them - Retail & Ecommerce, Hospitality & Tourism, Trades & Construction, Real Estate & Property, Health & Fitness, and Professional Services.
To the business owners in Wollongong who are looking to scale their business and join a community of like-minded business owners, The Entourage is what you've been looking for.
Join Wollongong & Australia's biggest community of entrepreneurs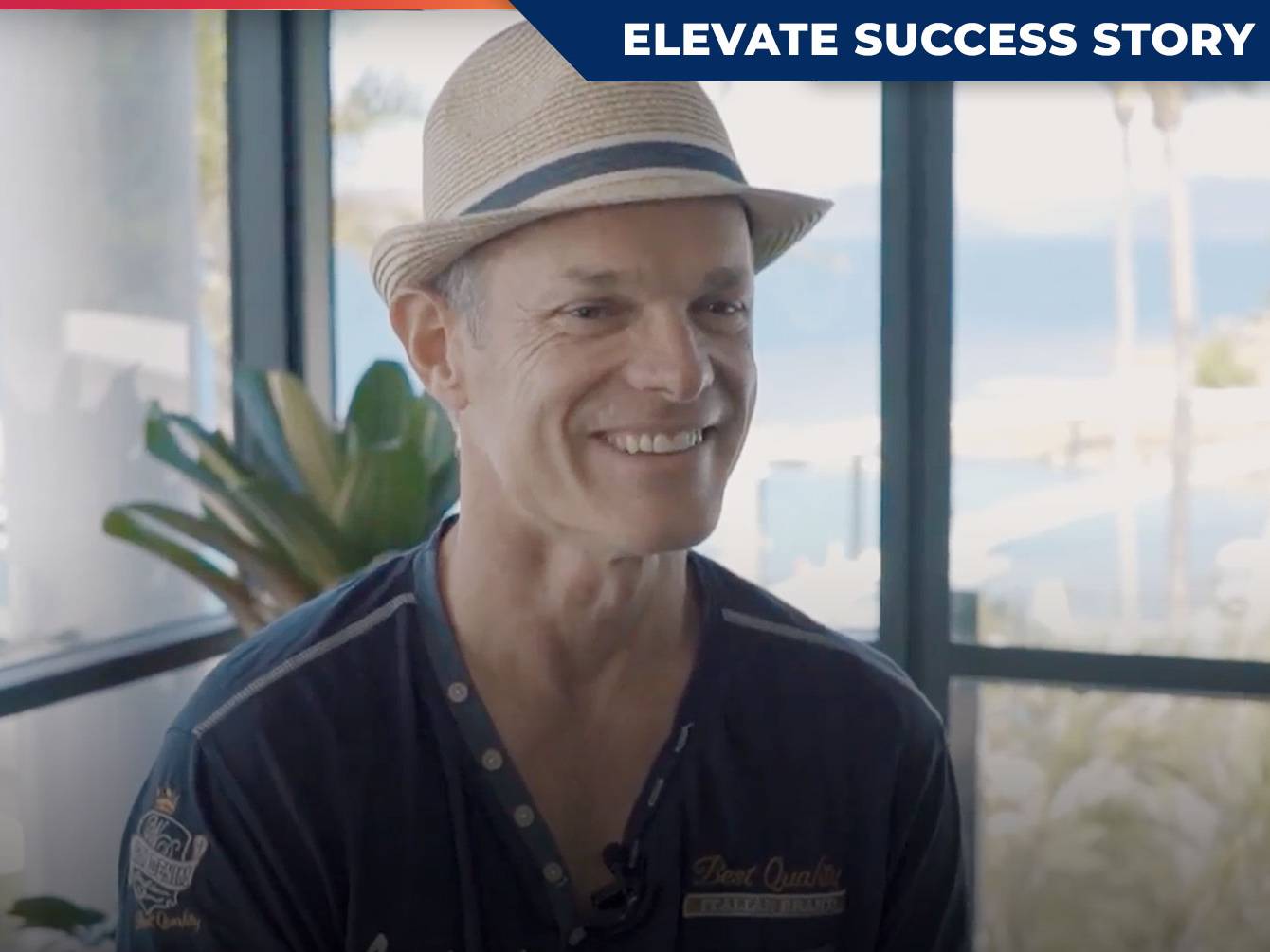 Michael Darby
After 13 years in business, Michael Darby, the Founder of Quantum United Management felt lost within himself and the business. He desperately needed structure and frameworks to take him to the next level.
That's where The Entourage's Elevate business coaching program came in. Leaning into the program and the support of experts and advisors backing him, Michael was able to gain the self-awareness required as a leader to take him and his business to where it needed to be.
See Michael's full story with us here.
Years of 1-on-1 business coaching experience under our belt
Since 2010, The Entourage has transformed over 3500 hundred businesses across 150 industries through our coaching and training programs. We have learnt that the challenges business owners face are universal - and so are the solutions. Every business hits a class ceiling and our business coaches and advisors are here to support you across your journey and ensure you have the strategies in place to scale.
What training do we provide that makes our business coaching different from other Wollongong coaches?
For over 12 years, our coaching programs have helped scale over 3500 businesses across over 150 industries. There is no challenge you have faced that other business owners haven't, and our business coaches are here to support you across your journey.
Our programs are tailored to each stage of business because as the business grows, the challenges change and our coaches and advisors are here to support you across every pillar of business — Marketing, Sales, Product, Operations, Finance, and People. Not sure which program is right for your business in Wollongong? See our 3 core programs below which are designed to help each stage of business.
Discover your best next steps for building the business you've always wanted with a 30-minute free call.
Gain full clarity on the core growth opportunities and most pressing challenges facing you and your business.
Connect with Australia's leading business coaching and training provider for 6, 7, and 8-figure founders.
Walk away with a roadmap to elevate your business to the next level.
Frequently Asked Questions
Are your training programs suitable for businesses in Wollongong?
How credible are your Wollongong business coaches?
Do your business coaches work with businesses in Wollongong of all sizes and industries?
Will this actually work for me and my business?