#1 Business Coach in the Northern Beaches
"We grew from $1M to $16M in 3 years"
Sunil Kumar, Reliance Real Estate
The Entourage has coached 3500+ businesses across more than 150 industries
Business coaching & training that has generated $2 billion in revenue
Global community of 500,000+ entrepreneurs & business owners
Business Coaching in the Northern Beaches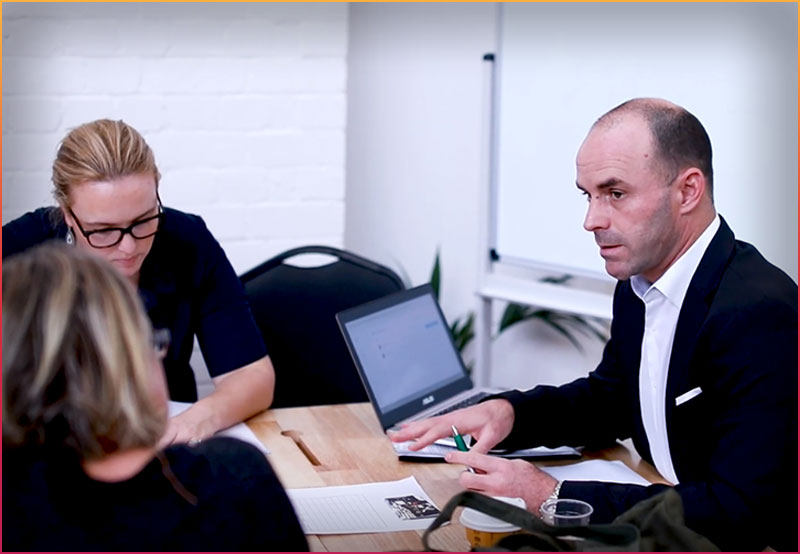 How do I know when I need a business coach?
The journey of business ownership is often lonely and challenging. Starting a business can often be difficult, but scaling it beyond 6 or 7 figures is when things start to get really complicated.
When businesses scale, entrepreneurs often feel like they need to take on more than they already do. The result is that the business owner, already stretched and time poor, ends up doing even more menial tasks, and often, the owner loses sight of why they started the business in the first place.
The reality is that owning, managing and scaling businesses is a skill. For many entrepreneurs, the need to develop this skillset is usually realised too late, when the business has already gotten away from them. Acknowledging the need for help in this area means that entrepreneurs can proactively build out strategies and processes within the business, as well as the people and resources they need to make it happen.
That's where a business coach can help you across all six pillars of business — Marketing, Sales, Product, Operations, Finance, and People.
What can a business coach in the Northern Beaches do for you?
A business coach can give you the clarity and guidance you need to take your business to the next level. The goal of a coach is for you to gain better insight into where you want to take your business, and how to get there. A good coach should be able to look at the business and identify where you, as the business owner, can best allocate your own attention, knowledge and experience. The next step is identifying how to plug the resource gap, enabling you to focus on your highest and best use as a business owner.
When you join The Entourage, you'll gain access to a community of over 500,000 of Australia's leading trainers, entrepreneurs and business owners. Our programs include access to industry experts, thought leaders, and a range of workshops and training sessions that will help you plug knowledge gaps in your business.
If you're an entrepreneur looking for business coaching in the Northern Beaches, The Entourage is your one stop shop for unlocking sustainable business growth.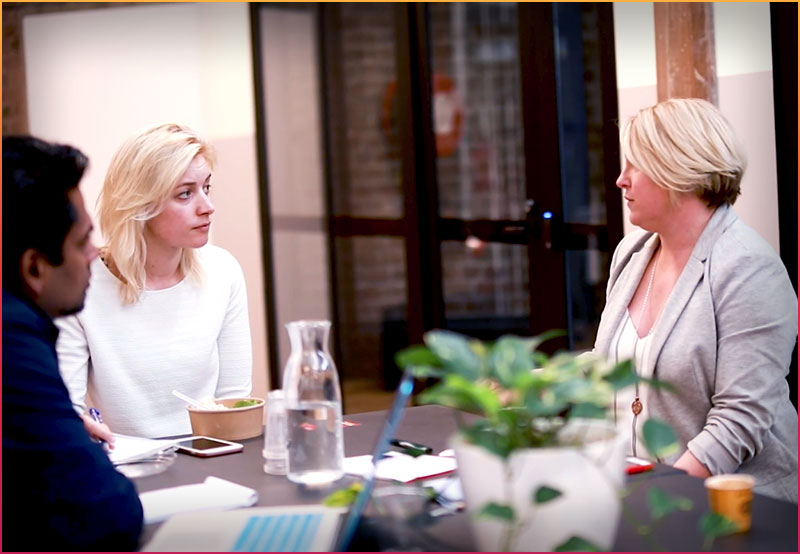 Join the Northern Beaches Biggest Community Of
Entrepreneurs
Our members from the Northern Beaches come from all industries and business sizes.
Since our first event in 2010, The Entourage community in the Northern Beaches has grown to over 50,000 members, ranging from aviation and real estate, to fitness and hospitality. We've hosted countless events including Unconvention, voted in the top 3 best entrepreneur events in the world, and coached thousands of entrepreneurs on their business journey.
NSW BUSINESSES WE HAVE COACHED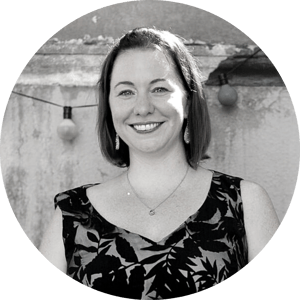 FRANCES QUINN
Frances implemented new structures and processes, taking her business from $1 million per year to $1 million per month
When Francis started her business Athena Consulting in 2016, she was full of passion but played it safe. Her safe place was holding onto everything, and doing it all herself. She knew this wasn't scalable and that's when she decided to join The Entourages Elevate Program - exclusively for business owners who want to scale from 7 to 8 figures of annual revenue.
Francis leaned into the workshops, vision partners and worked closely with her business coach to develop frameworks and strategies around the businesses growth. It enabled her to step out of the day-to-day elements of the business and she elevated herself from technician to entrepreneur in less than 12 months after starting her Elevate journey.
Read more about the businesses we've helped transform at The Entourage here.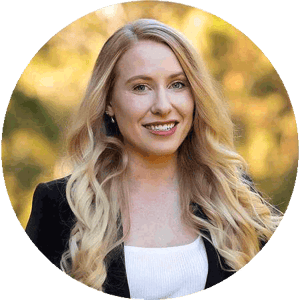 MONTANA ROSEKELLY
Within 4 months of joining, Montana generated the best results in 25 years of business
Planet Fitness Newcastle is famously known in the region as the Judgement Free Gym of Newcastle. Having been in business for 25+ years and well-recognised in the local community, stepping up into the managing role as Director of Operations for Montana Rosekelly, the daughter of the Founder, was no small feat.

Montana had taken the big leap to lead the business and take the helm of a big ship to give her father the chance to start elevating himself out of the business for the first time. However, this meant a massive, forced growth period for Montana. Despite a deep understanding of the customer, their needs, the business's values, and its philosophies, Montana struggled with the organisational mechanisms of the business, as many entrepreneurs do as the business scales.

In October 2019, Montana joined The Entourage's Elevate Program, exclusively for 7 and 8-figure business owners scaling rapidly. The Entourage essentially became Montana's go-to hub for resources and knowledge giving her the skillset, experience, and self-belief to fully take control of the business and grow it to the next level.

Read more about the businesses we've helped transform at The Entourage here.
A tailored
business coaching experience

for our Northern Beaches members
Entrepreneurship can be a lonely journey. It doesn't have to be.
In business, you can't expect to be an expert in absolutely every area. That's why, when you join The Entourage, you'll get access to a whole range of world class experts, advisors and coaches, who all specialise in different areas of business to help you succeed. You'll also join a community of over 150,000 like-minded entrepreneurs.
With three key programs tailored to different stages of business, the coaching at The Entourage is made to be targeted and tailored to your business' specific challenges, revenue level, and goals to get you to the next scale of business. And with extensive involvement working with businesses in the Northern Beaches, our business coaches are ready to help you no matter what industry you are in, or what problems you face.
Discover your best next steps for building the business you've always wanted with a 30-minute free call.
Gain full clarity on the core growth opportunities and most pressing challenges facing you and your business.
Connect with Australia's leading business coaching and training provider for 6, 7, and 8-figure founders.
Walk away with a roadmap to elevate your business to the next level.
Frequently Asked Questions
Are your training programs suitable for any business in the Northern Beaches?
Do your business coaches teach online or in person?
How credible are your business coaches that work with Northern Beaches businesses?
Do your business coaches work with businesses in the Northern Beaches of all sizes and industries?
Will this actually work for me and my business?