Kitchen Bench To Global Hospitality Empire:
The 6 Fundamentals To Accelerating Growth

Over 20 years and $480 million later, Janine Allis has well and truly earned her title as one of Australia's most successful entrepreneurs. Janine started Boost Juice from her kitchen bench, and took the business global, now with 680+ stores across 13 countries turning over 9 figures in revenue.

Janine will be joining forces with Jack Delosa, Founder of The Entourage, Australia's leading business coaching and training provider, where they'll share their core strategies for growth and lessons they've never shared before in a free masterclass.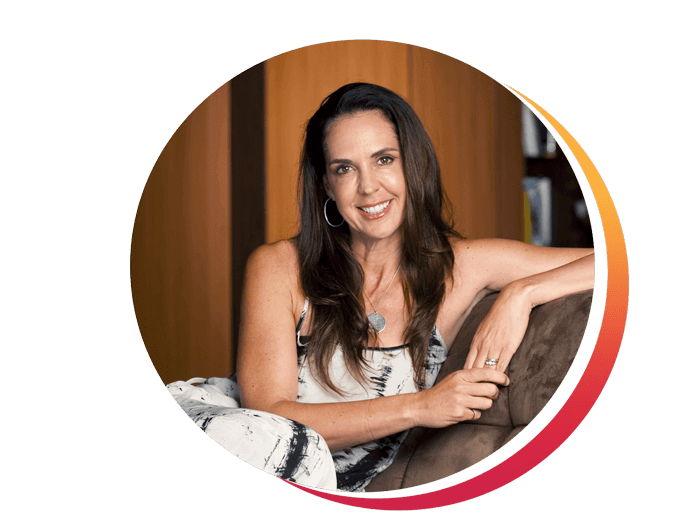 Are You Ready To Accelerate Your Growth?
How does a brand achieve 95% brand awareness within its first 5 years? And how does someone with no prior experience grow a $480 million hospitality empire from their kitchen table? Let Janine Allis, one of Australia's most successful self-made entrepreneurs and the Founder of Boost Juice, show you how in this exclusive masterclass with The Entourage, where you'll:
1

Uncover the "HOW" behind scale - how to break through plateaus to ensure your business is growing in a way that is scalable and sustainable.

2

Discover the fundamentals that go into scaling a business so that you can focus on what matters most at the stage of business you're currently at, and disregard those which might set you off course.

3

Get crystal clear on the goals of your marketing so that you can pull people towards your business and the solutions you offer - this is world-class marketing done at scale, so you can find and keep your momentum as your business grows.
The
6 principles

you'll learn
1

Be Truly Customer Led
Everyone wants to think that they are a truly customer-led business - but, when you interrogate every process and touch-point from the viewpoint of the customer, you'll find that they are "customer-led" by name, not nature. Discover how you can adopt and maintain a customer-first mentality in your business.

2

Nothing You Do Is Wrong
In business (and in life), failure is your best teacher. There will always be challenges, stumbles and failures on your business journey, but it isn't about avoiding them - it's about how you can use them to keep getting better. And this is how Janine's done it.

3

Build A Brand People Love
There's no point having an amazing product or service if no one knows about it. So, how do you get your target market to know you exist, let alone build in their minds a positive impression of who you are, and how your business can help them? Janine will share exactly how she did this and achieved 95% brand awareness in just 5 years.

4

People - Your Biggest Asset (And, Sometimes, Liability)
Oftentimes, recruiting and keeping good people can be the hardest thing in business to get right, and the most costly to fix. So how do you get it right? This is a lesson Janine has learnt the hard way.

5

Be An Impactful Leader
What makes an impactful leader? What are the qualities you need to adopt so that you can mobilise the team around you? Over the past 2 decades, Janine's picked up a few lessons about what makes a truly impactful leader.

6

Innovate, Or Be Left Behind
According to Janine, the seven most deadly words in business are: 'We have always done it that way.' She'll share some core examples of innovation she's spearheaded in her career, and how you can start doing the same today, too.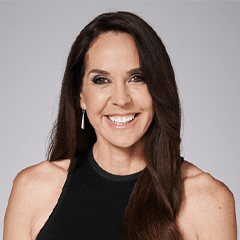 Janine Allis
Founder, Boost Juice
Janine is not your everyday self-made businesswoman. She grew her juice and smoothie empire, Boost, in 2000 from her kitchen bench to an international success story. Janine has been named by The Australian Financial Review as one of the top 15 people who have changed the way business is done in the last 25 years, and Bastion Collective has listed her as one of Australia's top 20 most successful Australians.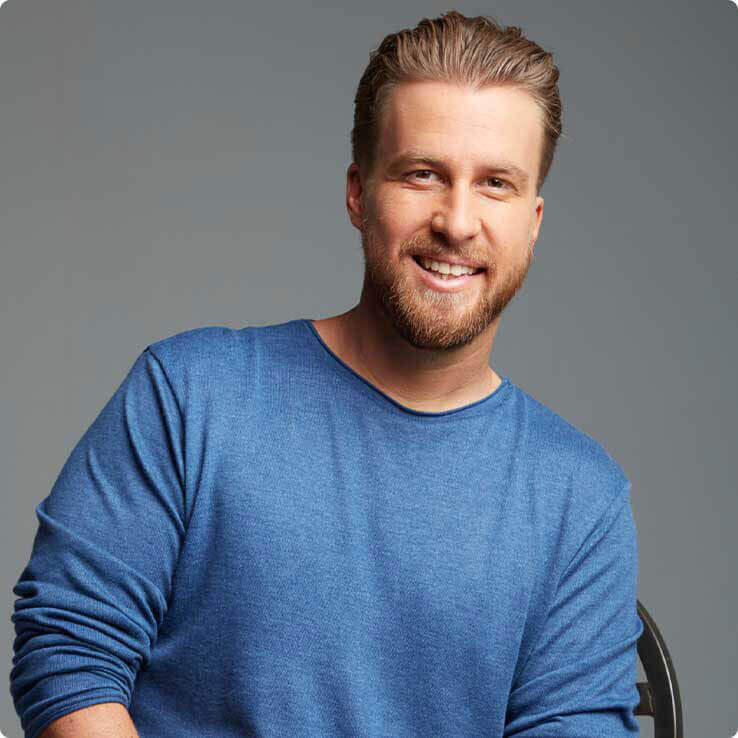 Jack Delosa
Founder, The Entourage
Jack is a 5X AFR Young Rich Lister, author of 2 best-selling books on entrepreneurship, high-profile investor, and Founder of The Entourage, Australia's leading business coaching and training provider. He has personally trained, mentored and presented live to over 245,000 entrepreneurs and companies including ASX200 companies, SME's, federal and state governments, athletes, and some of the world's leading entrepreneurs.