Exclusive Digital Event For 7 & 8-Figure Business Owners

BUILD A MARKETING AND SALES ENGINE THAT WILL SCALE BEYOND YOU
The Entrepreneurs' Marketing And Sales Summit has wrapped up!
A full replay of the day will be made available soon, so make sure to register your details below to receive them.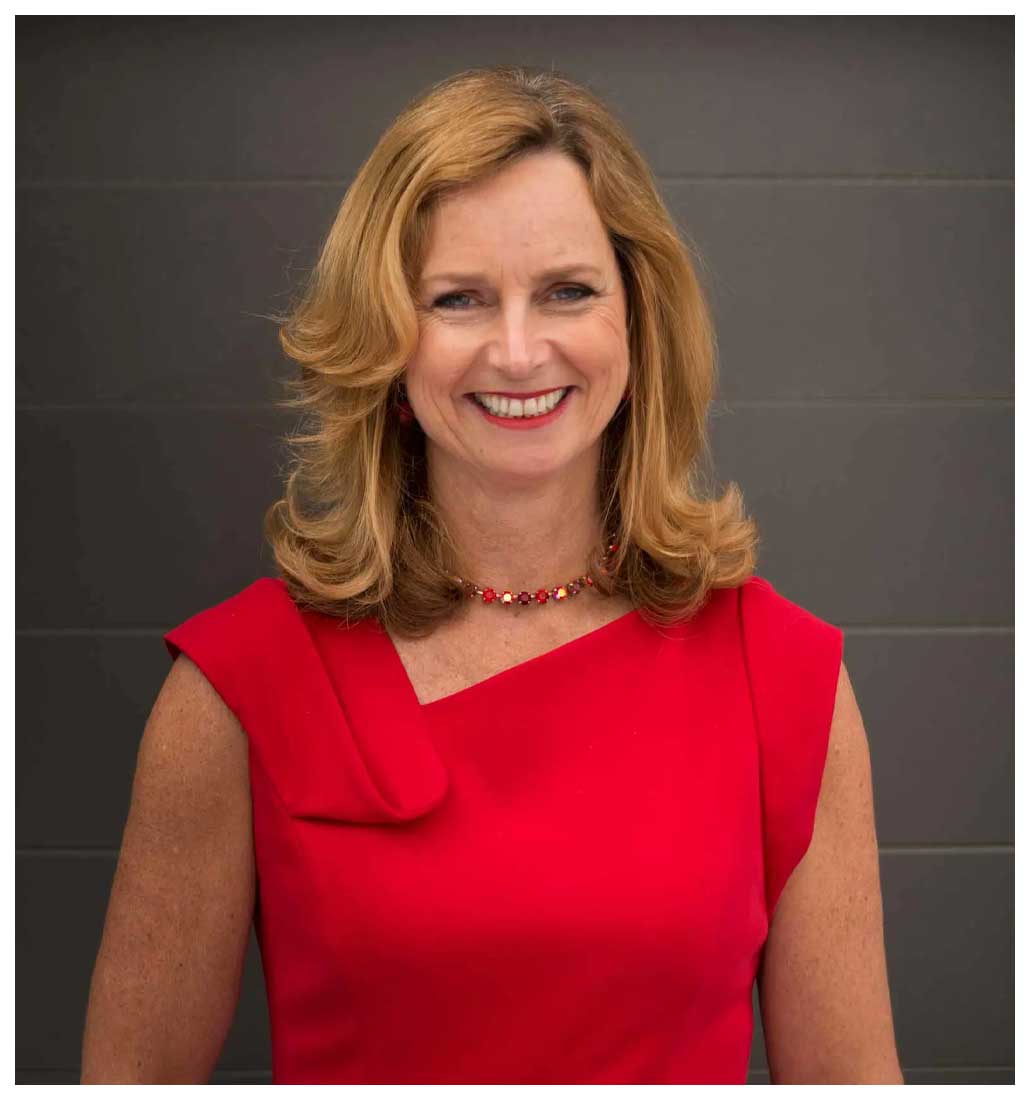 Join Naomi Simson At The Entrepreneurs' Marketing & Sales Summit
Naomi Simson is known as one of Australia's most prominent entrepreneurs and business leaders.
Following the growth of Red Balloon and the experience economy, Naomi co-founded the Big Red Group (BRG) with business partner David Anderson in 2017. She's a Shark Tank investor, the author of two books, and the host of Handpicked With Naomi Simson, a podcast focused on mentorship with Australia's leading entrepreneurs.
At the Entrepreneurs' Marketing & Sales Summit, Naomi and our lineup will explore how you can:
► Position your business to maximise the upcoming economic opportunities
► Discover the marketing and sales secrets that Australia's fastest growing companies are using right now
► Make this year the best year yet for you and your business
The coming year represents one of the biggest growth opportunities for businesses that we have ever seen. For many, the past 24 months have been about survival. The economy has been on pause.
With a defined road back, the time is now for Australian business owners to move into growth mode. And one truth remains: all growth is sales and marketing driven. We've brought together Australia's best entrepreneurs, who have made their mark because of their deep expertise in marketing and sales, to show you how to do this at The Entrepreneurs' Marketing & Sales Summit.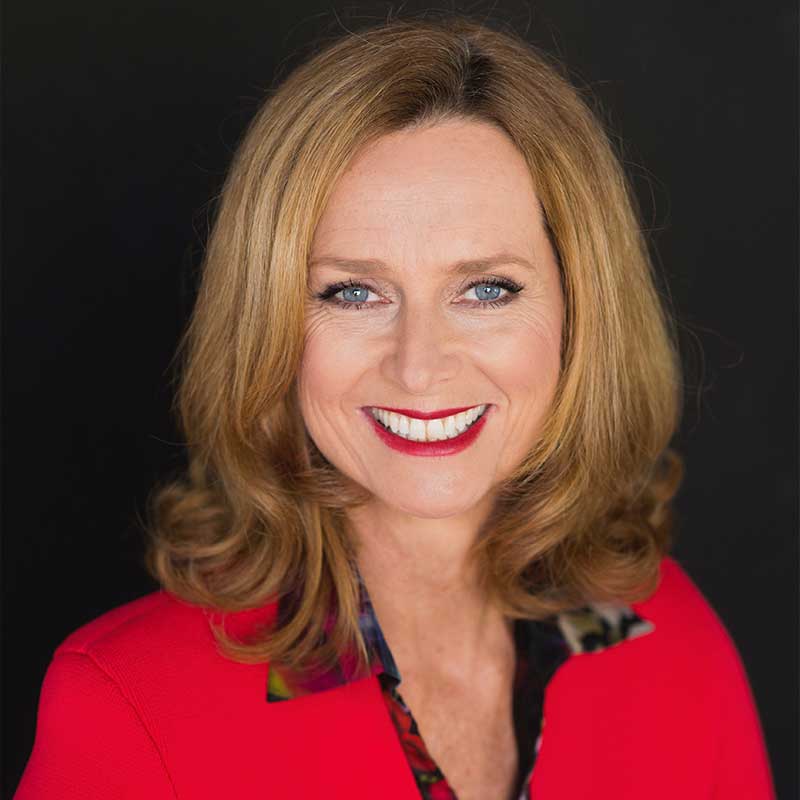 Naomi Simson
For 20 years Naomi has been bringing people together, whether it's with her experience businesses, her speaking or writing.
Known as entrepreneur and business leader; following the growth of RedBalloon and the experience economy Naomi co-founded the Big Red Group (BRG) with business partner David Anderson in 2017. With the shared purpose to 'shift the way people experience life', BRG serves 'activities' to different audiences through its various brands including: RedBalloon, Adrenaline, Experience Oz, Lime&Tonic, & RedBalloon for Business. A proudly Australian owned and operated business its goal is to serve an experience sustainably every second by 2030.
With each experience delivered a small business in Australia or New Zealand will benefit. As a marketplace its job is to curate and list exceptional activities and then send customers to the chosen partner. The customer reviews keep it focussed on the quality of the experience .
Naomi is a passionate supporter of Australian business, a prolific blogger and business commentator, and appeared as the #RedShark in four seasons of Shark Tank Australia.
Naomi is a passionate supporter of Australian business, a prolific blogger and business commentator, and appeared as the #RedShark in four seasons of Shark Tank Australia.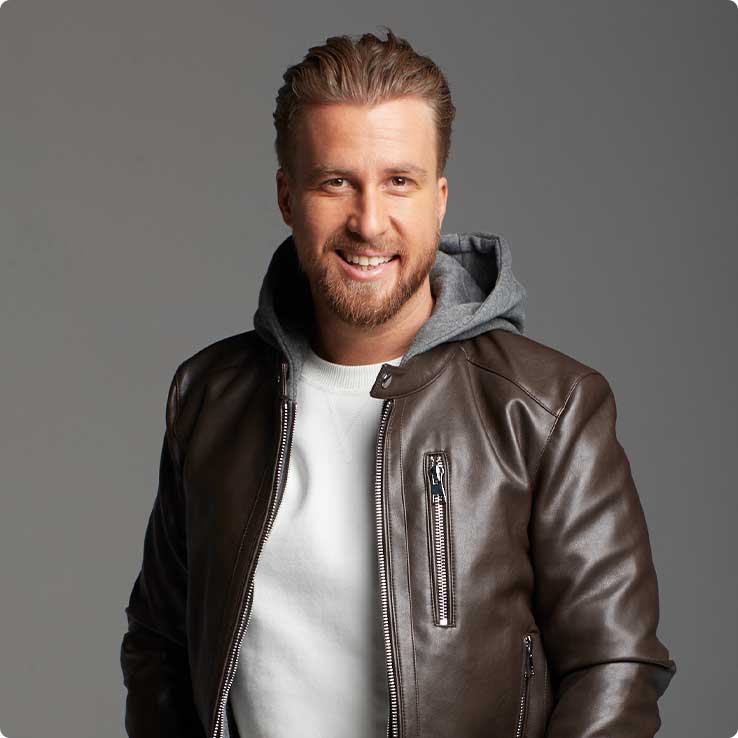 Jack Delosa
The founder of Australia's largest and most effective trainer and community for entrepreneurs
Jack Delosa builds businesses. He is the Founder of The Entourage, which has a community of over 500,000 entrepreneurs and small business owners. Since 2010, The Entourage has added $2 billion in value to their Members' businesses. Under Jack's leadership, The Entourage was awarded the 4th Best Place To Work in Australia, and the Top 50 in Australasia, by Best Places To Work.
He is also a 2X best-selling author, 5X AFR Young Rich List Member, and high profile investor in high-growth companies. Jack has contributed to the development of the curriculum for The Branson Centre of Entrepreneurship in Johannesburg, South Africa, and is regularly called upon by the media as a spokesperson for entrepreneurship.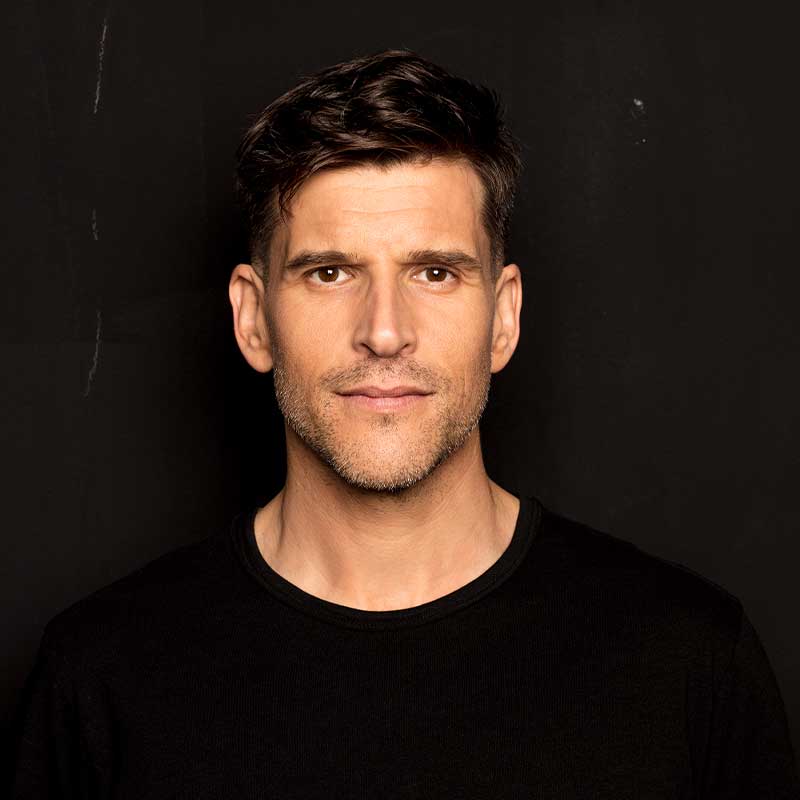 Osher Günsberg
Osher Günsberg is one of Australia's most recognisable media personalities and has been a guest in the living rooms of Australian's for nearly 2 decades.
From his work on Channel [V] in the early 2000's to seven seasons on Australian Idol, Osher was the first Australian to host live network prime time TV in the USA on Live To Dance (CBS). Currently, Osher hosts three formats within The Bachelor franchise – The Bachelor Australia, The Bachelorette Australia and Bachelor in Paradise, and is the narrator of Bondi Rescue (all Network 10). 2019 saw Osher's return to live TV where he hosted season 1 of the smash-hitshow, The Masked Singer Australia (Network 10), followed up with season 2 in 2020, and season 3 in 2021.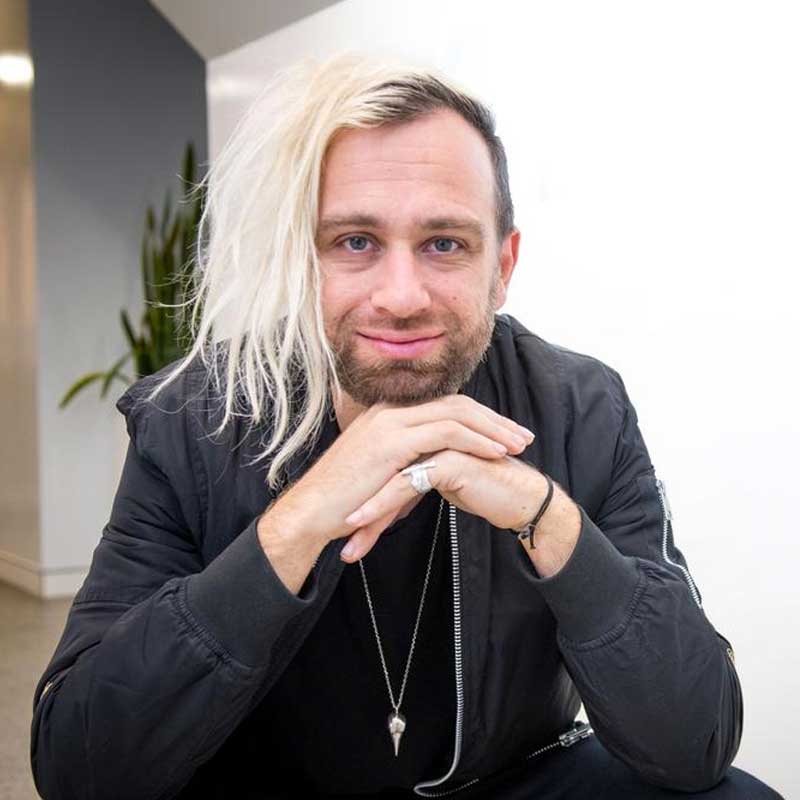 Fred Schebesta
Fred Schebesta is an award-winning business leader, best known for co-founding one of the world's leading comparison websites, Finder.
He is a serial entrepreneur, author, media commentator, mentor and active member of the startup, crypto and small business communities. Fred ranks 22nd on the 2019 Australian Financial Review Young Rich List, worth $193 million.
Fred is now leading Finder's venture capital arm, Finder Ventures, which launched in 2018 and with it, launching HiveEx.com, a cryptocurrency brokerage.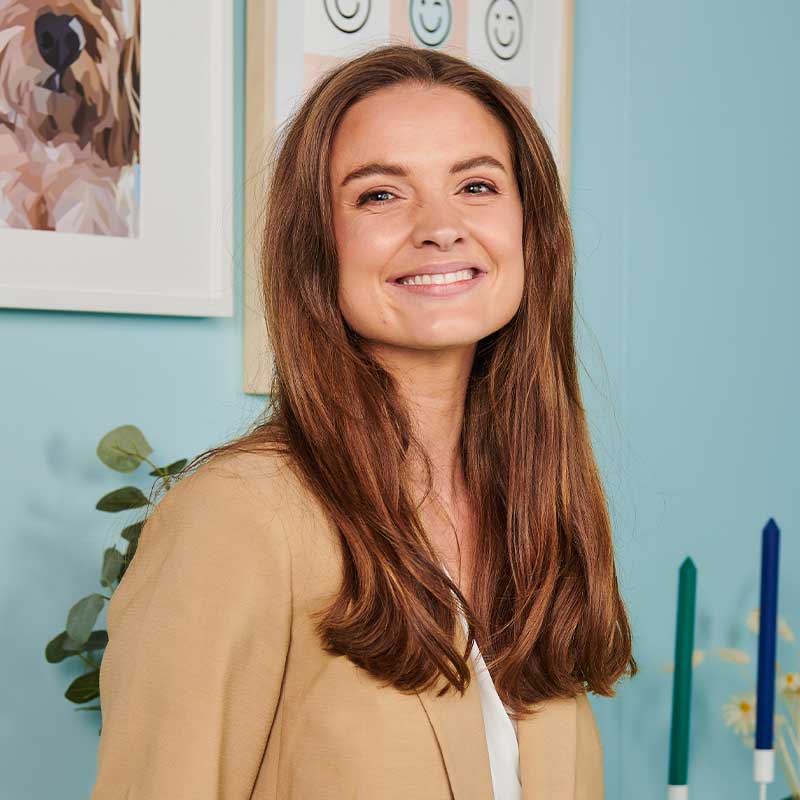 Laura Henshaw
Laura Henshaw is the co-founder of Keep It Cleaner, a health and fitness app that takes a wholistic approach to living a better life.
Laura has always had a desire to inspire and teach others how to live a healthy, active and happy lifestyle. Together with her business partner and best friend, Steph Claire Smith, Laura co-founded one of Australia's most recognised and trusted health & fitness apps; Keep it Cleaner (KIC). Laura is a business & law grad, an author, keynote speaker and has over 80 health food products stocked in supermarkets across Australia.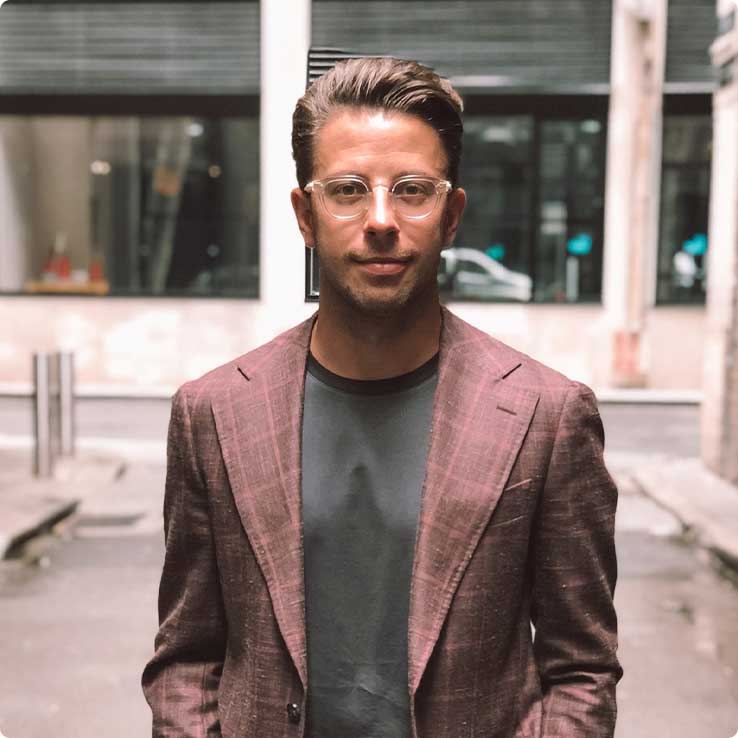 Stev Lackovic
Principle Growth Advisor and Head Of Entrepreneurial Development at The Entourage
Stev has been instrumental in building The Entourage's community of 6, 7, and 8-figure business owners with over $735 million in annual revenue, enabling them to build the fastest-growing companies in Australia and overseas.

Throughout this career, Stev has driven and enabled the growth of small to medium-sized businesses, ranging from $0 to $75 million in annual revenue. A student of psychology and high performance, Stev's circle of genius is in helping businesses drive sales results that achieve rapid growth.