Australia's leading business and networking events for entrepreneurs
Learn from the world's best entrepreneurs, connect with a like-minded community of business owners and accelerate the growth of your business.
Join the movement.
Your Entourage journey starts here. Join Australia's largest community of over 700,000 business owners and entrepreneurs, and receive instant access to exclusive content and updates of our leading business and networking events delivered straight to your inbox.
Entrepreneurs, welcome home.
Join the 50,000+ business owners before you who've experienced the life-changing impacts of The Entourage's leading events.
What do all successful people have in common? They seek the expertise of those who are further along the journey that lies before them.
If you want to take a page out of the playbooks of the country's most successful entrepreneurs, this is your exclusive invitation to attend Australia's leading business and networking events at The Entourage.
Catered specifically to 6, 7 and 8-figure business owners just like you, you'll uncover the strategies and frameworks used by the most successful entrepreneurs and industry experts in Australia that will help you grow and scale your business.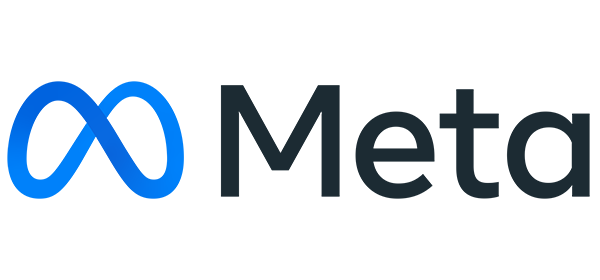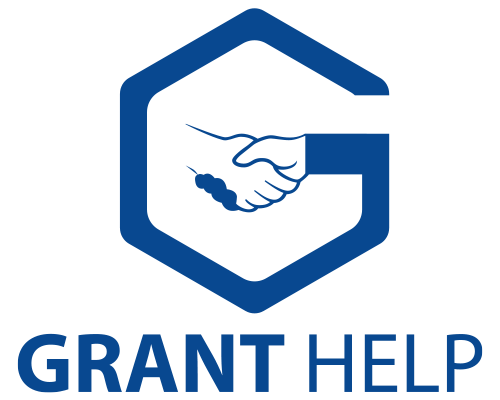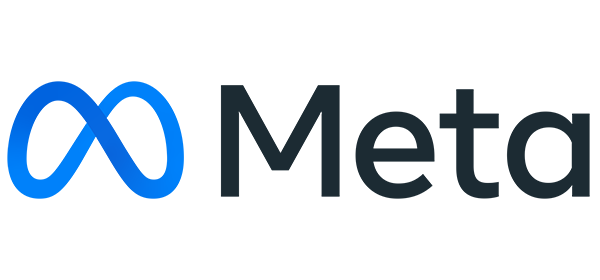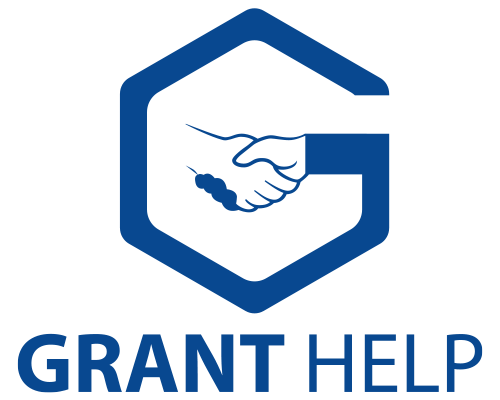 WHAT WILL YOU GET OUT OF AUSTRALIA'S TOP BUSINESS & NETWORKING EVENTS?

Business Strategies
Learn the exact business and leadership strategies that have catapulted Australia's leading entrepreneurs to 8 figures and beyond

Clarity & Confidence
Reach a higher level of clarity and confidence than you've ever achieved before, using the frameworks that Australia's fastest-growing businesses are using

Tailored Roadmap
Develop a tailored roadmap for your business to shortcut the blood, sweat and tears that go into every entrepreneurs' journey

Elevate Yourself
Break through barriers that are stopping you from elevating your business to the next level

Networking
Connect with like-minded business owners and a community of entrepreneurs who are at the top of their game

Vision-Driven
Create a clear vision for your future that pulls you towards the highest vision you hold for your life and your business
Janine Allis
Founder of Boost Juice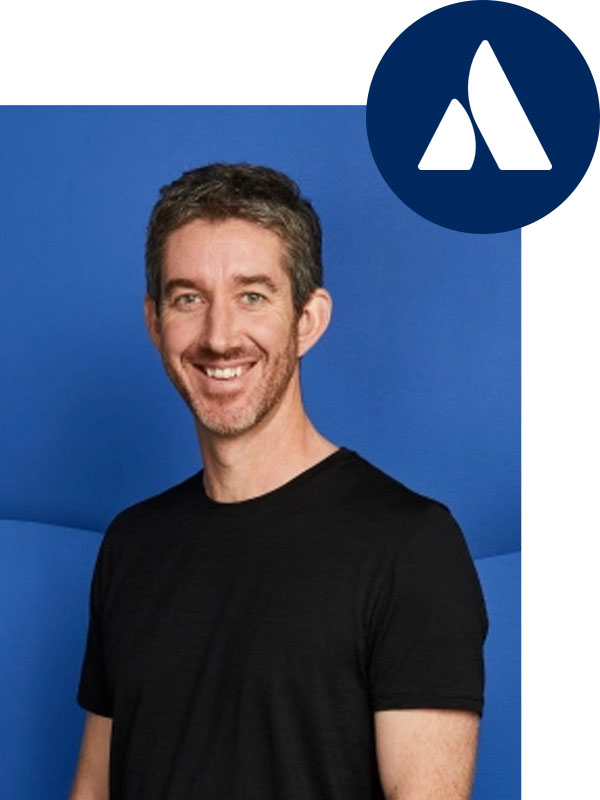 Scott Farquhar
Co-Founder of Atlassian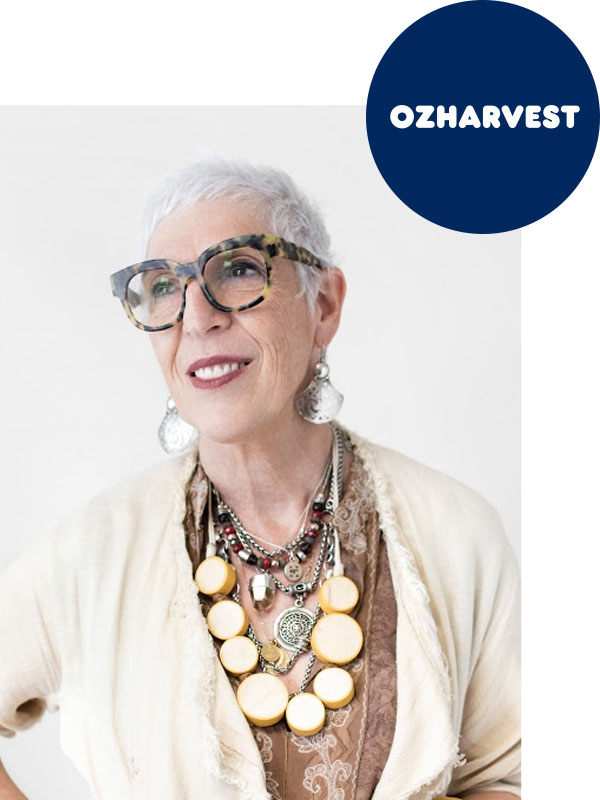 Ronni Kahn AO
Founder of OzHarvest
Daniel Flynn
Co-Founder of Thankyou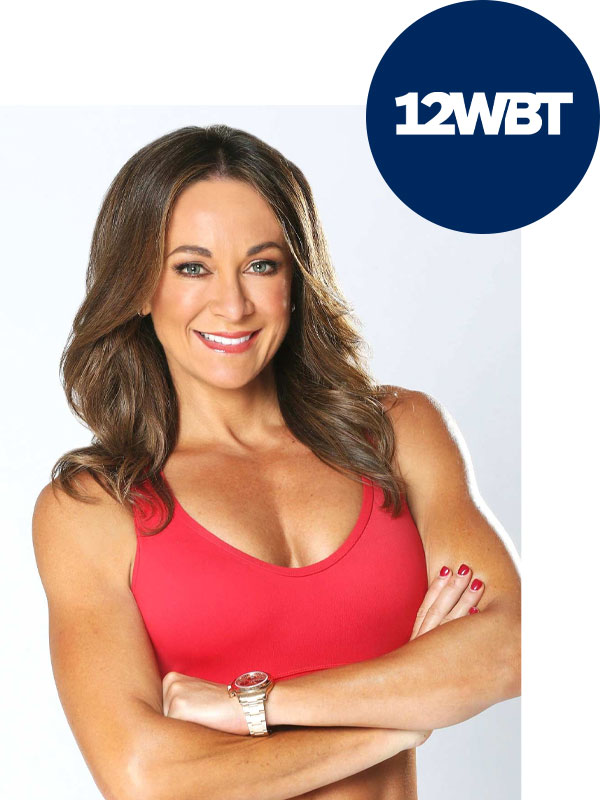 Michelle Bridges
Founder of 12WBT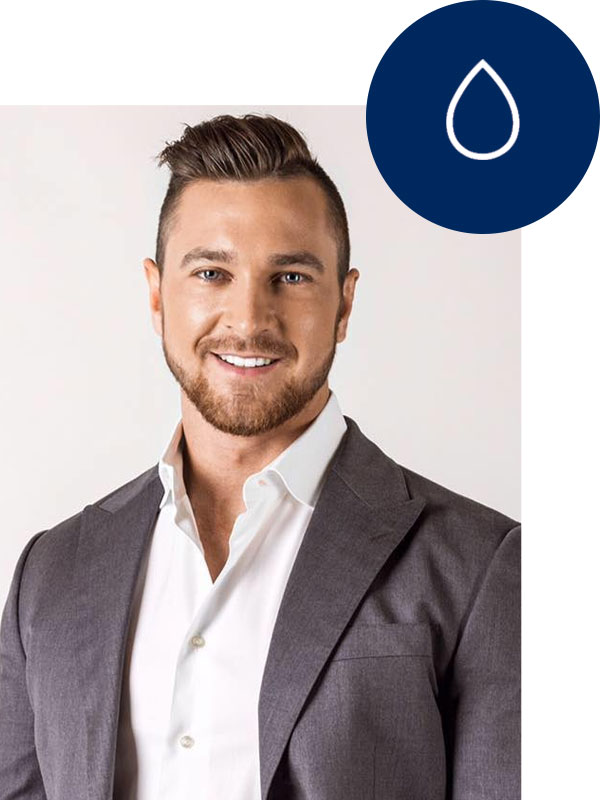 Tobi Pearce
Co-Founder of Sweat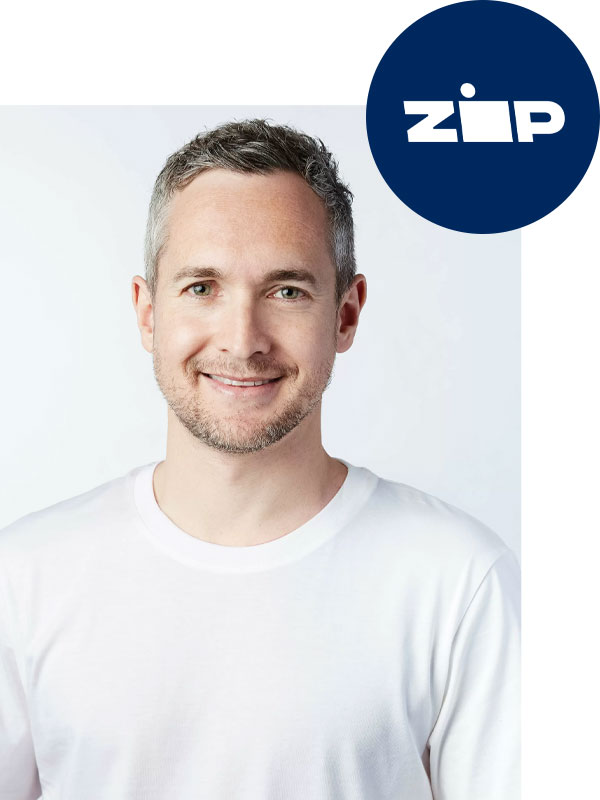 Larry Diamond
Co-Founder of Zip Co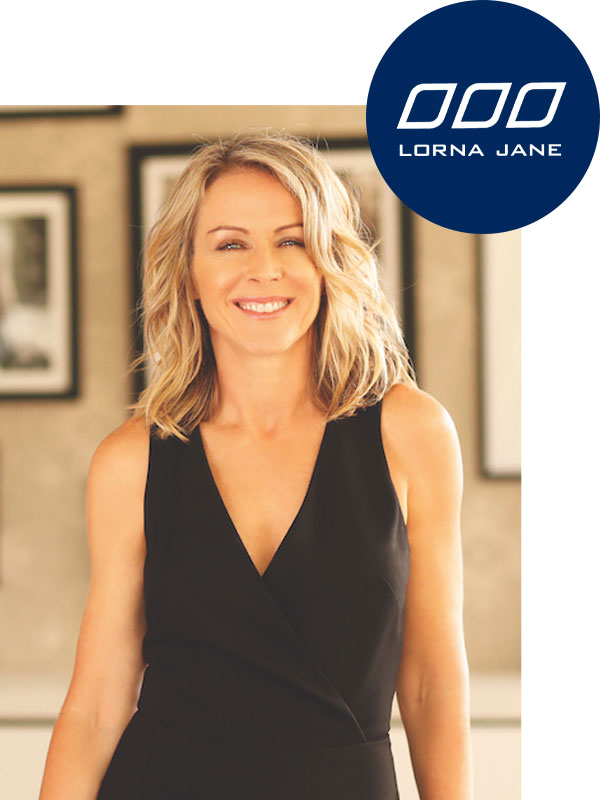 Lorna Jane Clarkson
Co-Founder of Lorna Jane
ACCESS PAST EVENT RECORDINGS FOR FREE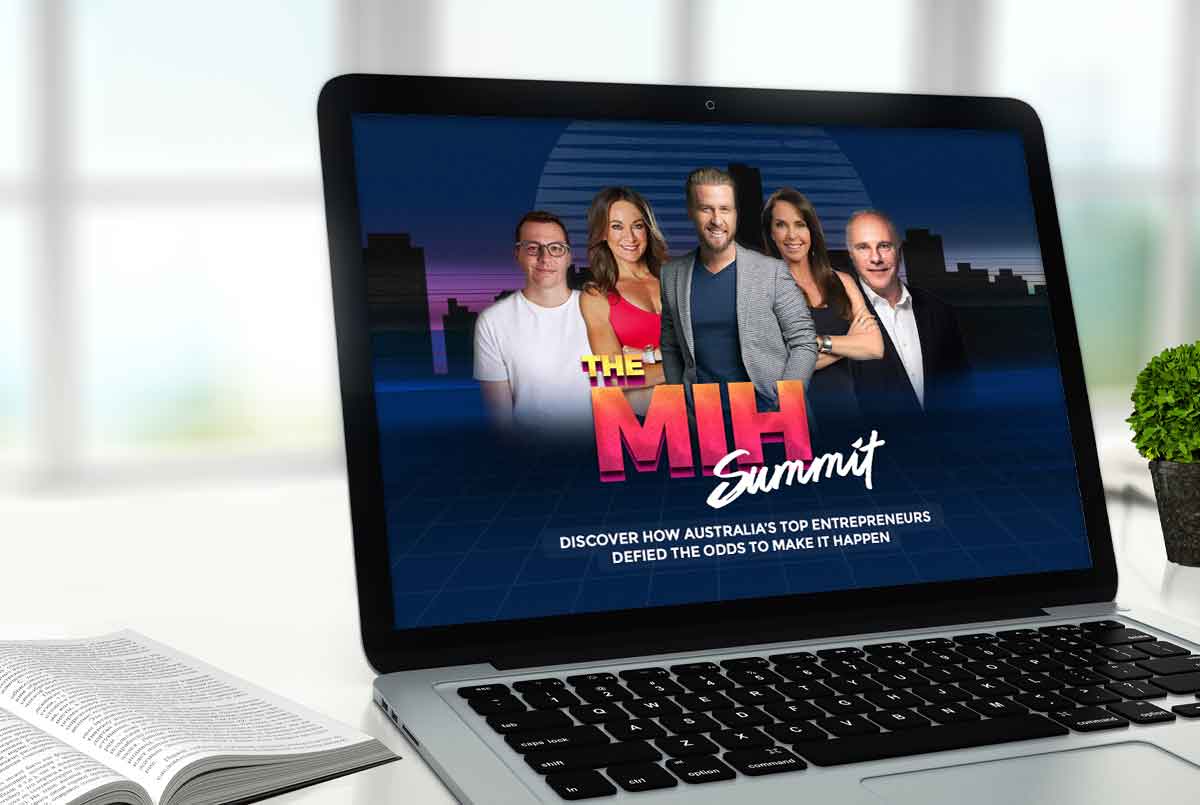 Featuring Janine Allis (Boost Juice), Tony Nash (Booktopia), Michelle Bridges (12WBT) and Jack Delosa (The Entourage).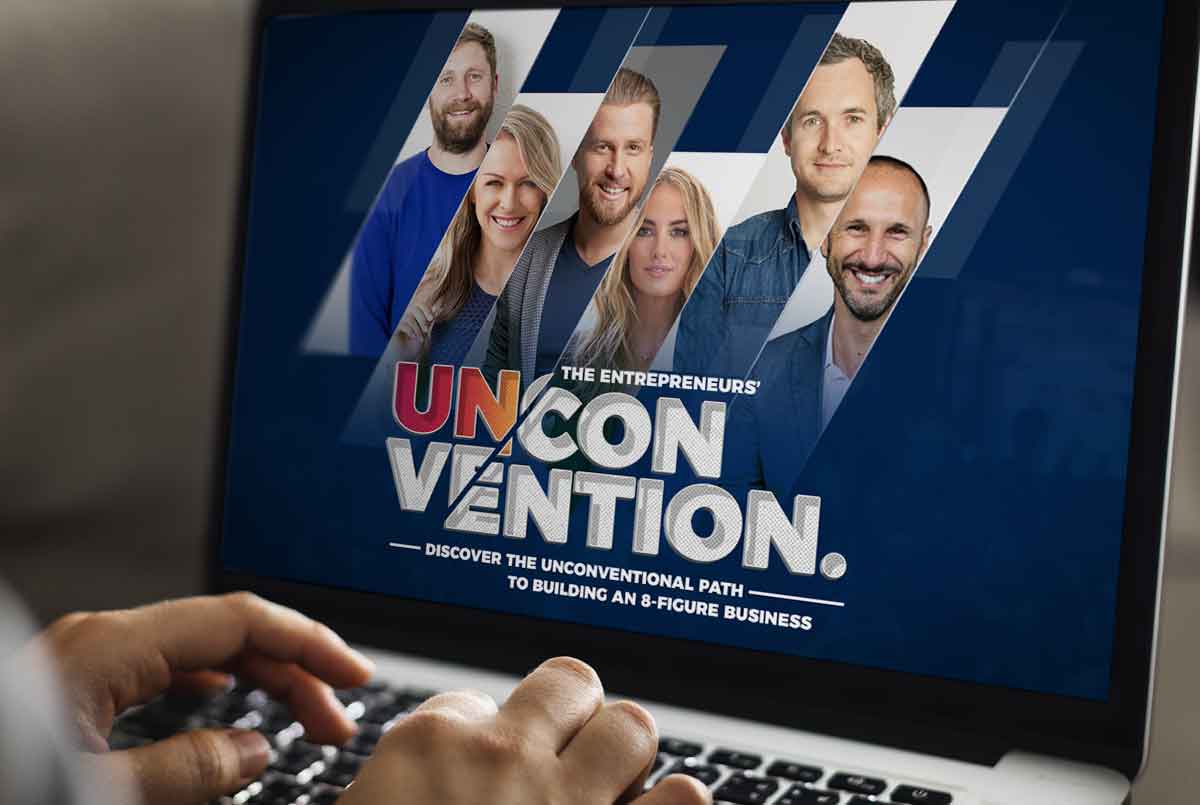 Featuring Lorna Jane Clarkson (Lorna Jane Active), Larry Diamond (Zip), Samantha Wills (Samantha Wills Jewellery), and more.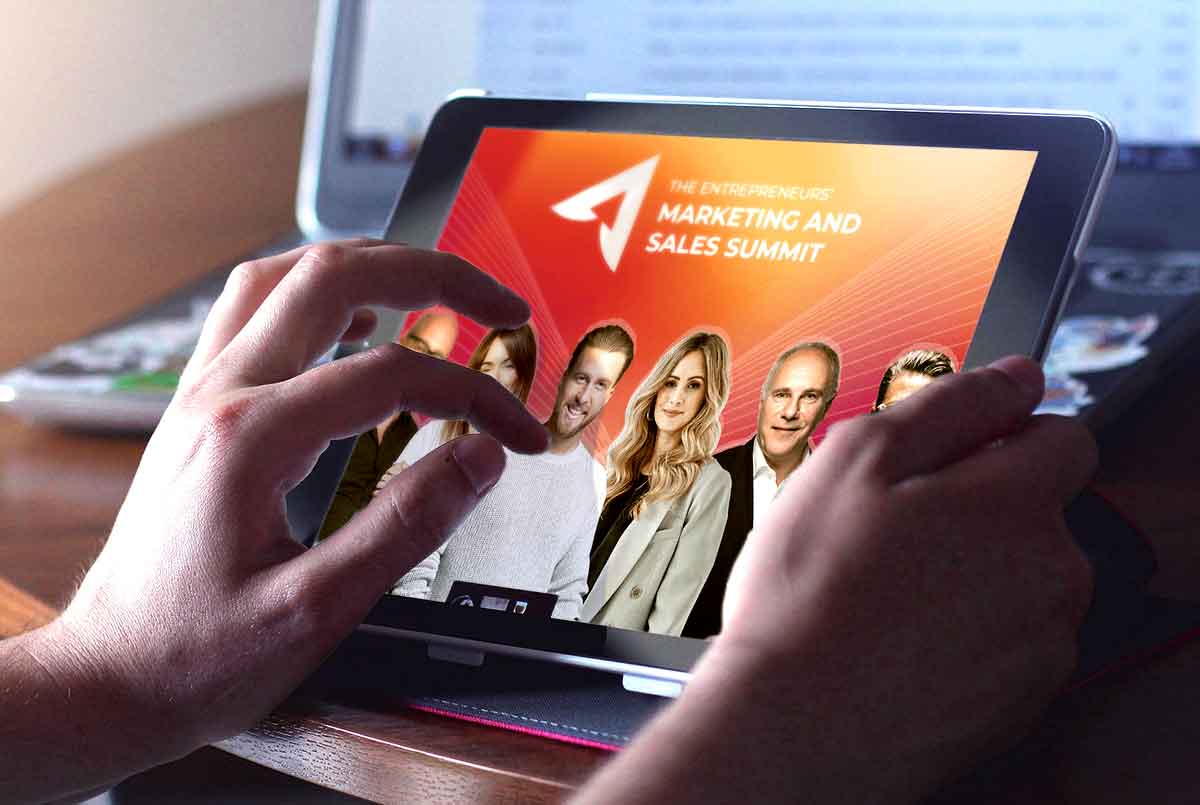 Featuring Naomi Simson (RedBalloon), Osher Günsberg, Fred Schebesta (finder.com), Laura Henshaw (Keep It Cleaner) and more.
"I think it's important for people to come to events like Unconvention. We can get into these real echo chambers. So to be able to step out, work with people, share stories, it really adds that human element back to it. It's about one person supporting the other, and then the whole group. It's so important to do that."
Samantha Wills
Founder of Samantha Wills Jewellery
"I came across Unconvention in Brisbane back in 2014. Janine Allis (Boost Juice) was speaking. I thought it was a great free thing to learn about business. I signed up pretty soon after. Working with The Entourage made a huge impact on my business."
Peter Hull
Co-Founder Of Fitstop
"It's almost like a family, very connected, intelligent, inspired, with really grateful people. I'm listening to many people tell me how happy they are with their decision to be at this event with The Entourage with this community. It's a life-saver, a life-changer, a game-changer for them. I see this as essential for an entrepreneur."
Amanda Leigh Walker
Co-Founder of Lord of the Fries
Frequently Asked Questions
Who are these business and networking events for?
Are these business events based in Australia?
What can I expect from these events?
What kind of networking opportunities do I get with The Entourage's events?
I've attended business conferences, events and seminars in the past, what makes The Entourage's business events different?
How much do these events cost?
Other than attending an event, how else can you help me grow my business?