#1 Business Mentor
in Brisbane
"We have strategy for growth now, we know where we are going."


DANIELLA DIONYNSSIOU & NATALIA SUESSKOW, Verge Girl
The Entourage has coached 3500+ businesses across more than 150 industries
Business coaching & training that has generated $2 billion in revenue
Global community of 500,000+ entrepreneurs & business owners
How can our
Brisbane

business mentors help you?
No entrepreneur should build their business alone, because no one person knows every intricate detail of business.
Through our 12 years of experience as well as that of our wide pool of industry knowledge and expertise, we have been able to help 3500+ small businesses across 150+ industries transform and accrue over $2 billion in revenue since 2010. With an understanding and personal experience in small business, our network of experts and small business mentors are here to help make you our next success story.
With a deep awareness of the specific challenges and problems that all small business owners face, our training and small business mentoring programs will guide you to mastering the essential pillars of business to get you to multi-million dollars in revenue —
Marketing
,
Sales
,
Product
,
Operations
,
Finance
, and
People
. Unsure of which of our small business coaching programs is right for your business in Brisbane? See below for our 3 core programs separated by the different stages of a small to medium-sized business.
Join The Largest, Fastest Growing Entrepreneurial Community In Brisbane
Brisbane businesses we've mentored...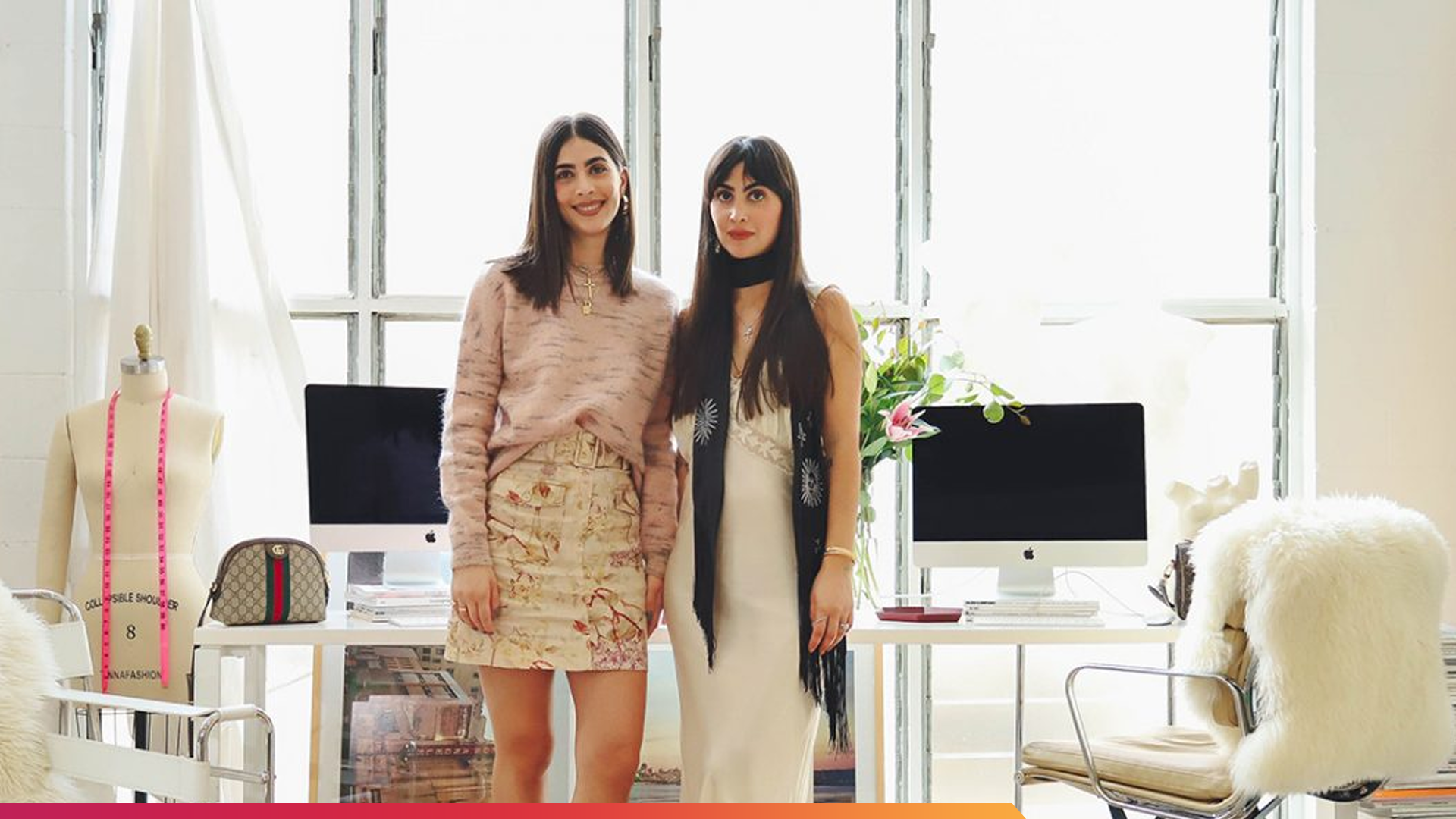 Verge Girl
Daniella Dionyssiou and Natalia Suesskow
Daniella & Natalia went from 7 to 8-figure within 6 months of joining The Entourage.
Founded in Brisbane, Verge Girl has undergone huge growth since 2007 to become one of the world's biggest online fashion brands.
"We knew our business had plenty of potential, but after 13 years we didn't know how take their business to the next level. Within 6 months of joining The Entourage, we went from a 7 to an 8-figure business, and within 12 months we'd grown 100% compared to the same period last year. More importantly, we've started working as true leaders. We now have the confidence, structure and strategies to continue to unlock Verge Girl's potential."
Read more about Daniella and Natalia's journey with The Entourage here.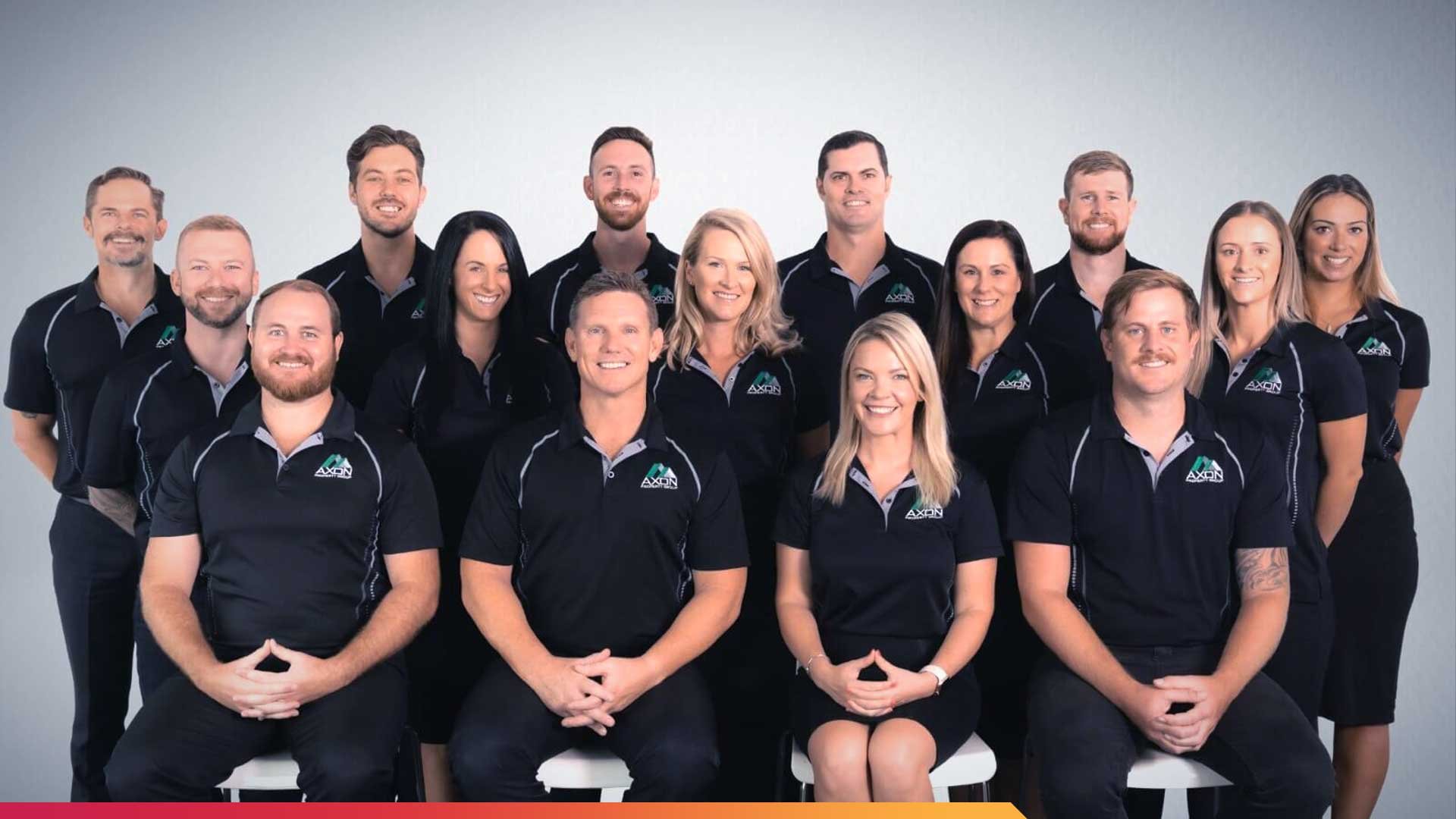 Axon Property
The husband and wife duo who 10Xed their monthly revenue within 18-months.

When life partners and business partners, Robbie and Tamara, started Axon Property Group, a veteran-owned and empowered property group, they found themselves struggling to achieve compatibility in a business sense, constantly butting heads and lacking proper systems and structure.

Since joining The Entourage they've been able to grow their 6-figure business into a 7-figure asset, 10x'ing their monthly revenue within 18 months, and growing their team from 4 to 14. They now know their business is scalable and sustainable, and have the trust to start elevating themselves out of their business and actually take holidays!
Read more about Robbie and Tamara's journey with The Entourage here.
How do we help small business owners across Brisbane?
Our approach at The Entourage is that no two businesses are the same, but many of the challenges that business owners go through are. When you sign up with The Entourage, you'll have access to a team of dedicated business mentors who will work with you on where your business currently stands, and where you want it to be. Your small business mentor will then work with you on which resources, whether that be learning on our online platform, an upcoming workshop, or a session with one of our industry experts, will best address the immediate needs of your business.

Unsure of which of our small business programs is right for your business in Brisbane? See below for our 3 core programs separated by the different stages of a small to medium-sized business.
Meet some of our Brisbane business mentors
Throughout your journey with The Entourage, you'll be guided by some of Australia's best business mentors who will be there with you every step of the way to help you create a future for you and your business beyond what you ever thought could exist.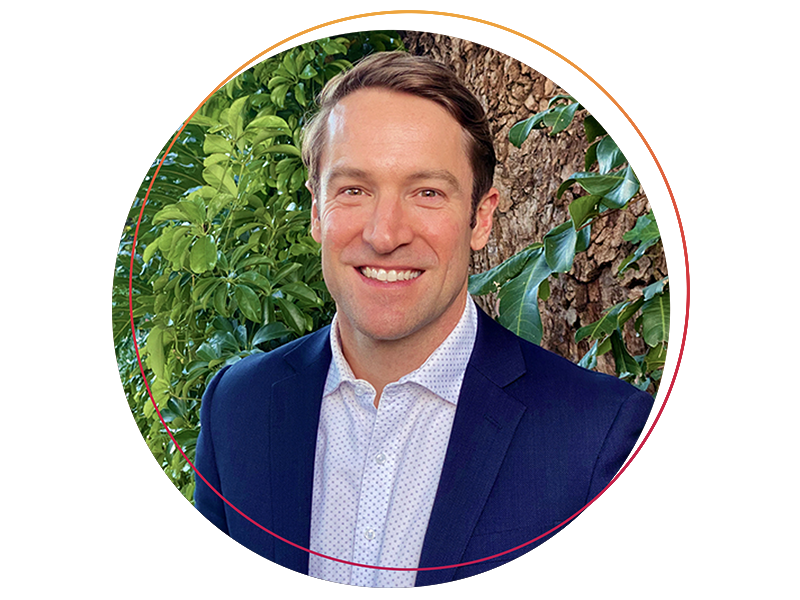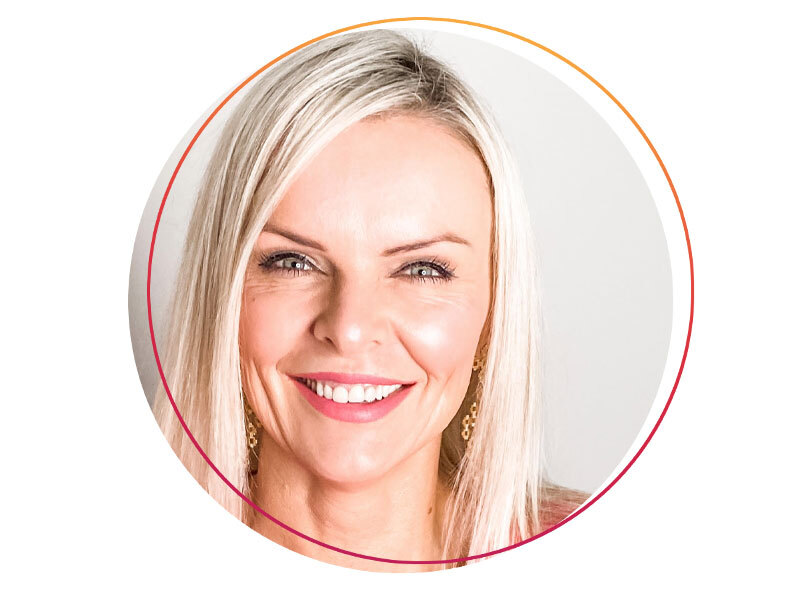 Andrew Macfarlane
Andrew brings 15+ years of sales, marketing and management experience. Most recently he held the position of Group Director of Sales for one of the largest ASX listed integrated resort and entertainment companies.
Iwona Hosking
Iwona (pronounced Ivana) is a results-obsessed, commercially astute entrepreneur and executive leader with 25 years experience across a variety of industries including tech & telco, health, retail, construction, hospitality and corporate events.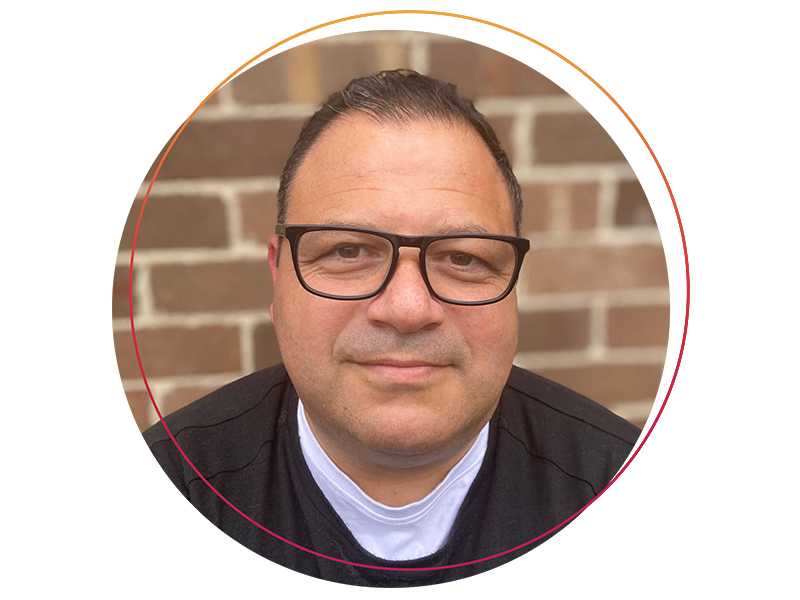 John Kounas
John is the master of finding opportunities and solving challenges in business, leveraging a wealth of experience cultivated across a variety of industries.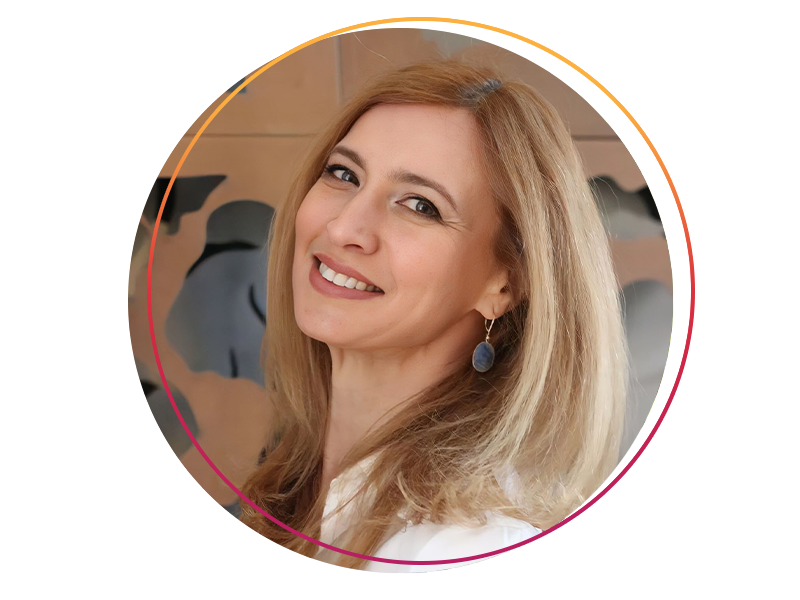 Tatjana Tebbutt
Tatjana is a global growth strategist offering more than 25 years' experience driving business expansion across Europe and Asia.
Discover your best next steps for building the business you've always wanted with a 30-minute free call.
Gain full clarity on the core growth opportunities and most pressing challenges facing you and your business.
Connect with Australia's leading business coaching and training provider for 6, 7, and 8-figure founders.
Walk away with a roadmap to elevate your business to the next level.
Frequently Asked Questions
Are your business mentors based in Brisbane?
Do the Brisbane business mentors teach online or in person?
How credible are your Brisbane business mentors?
What type of businesses do we work with in Brisbane?
What does a business mentor do?
Will this actually work for me and my business?