5 Milestones To Hit in Your First 5 Years As A Business Owner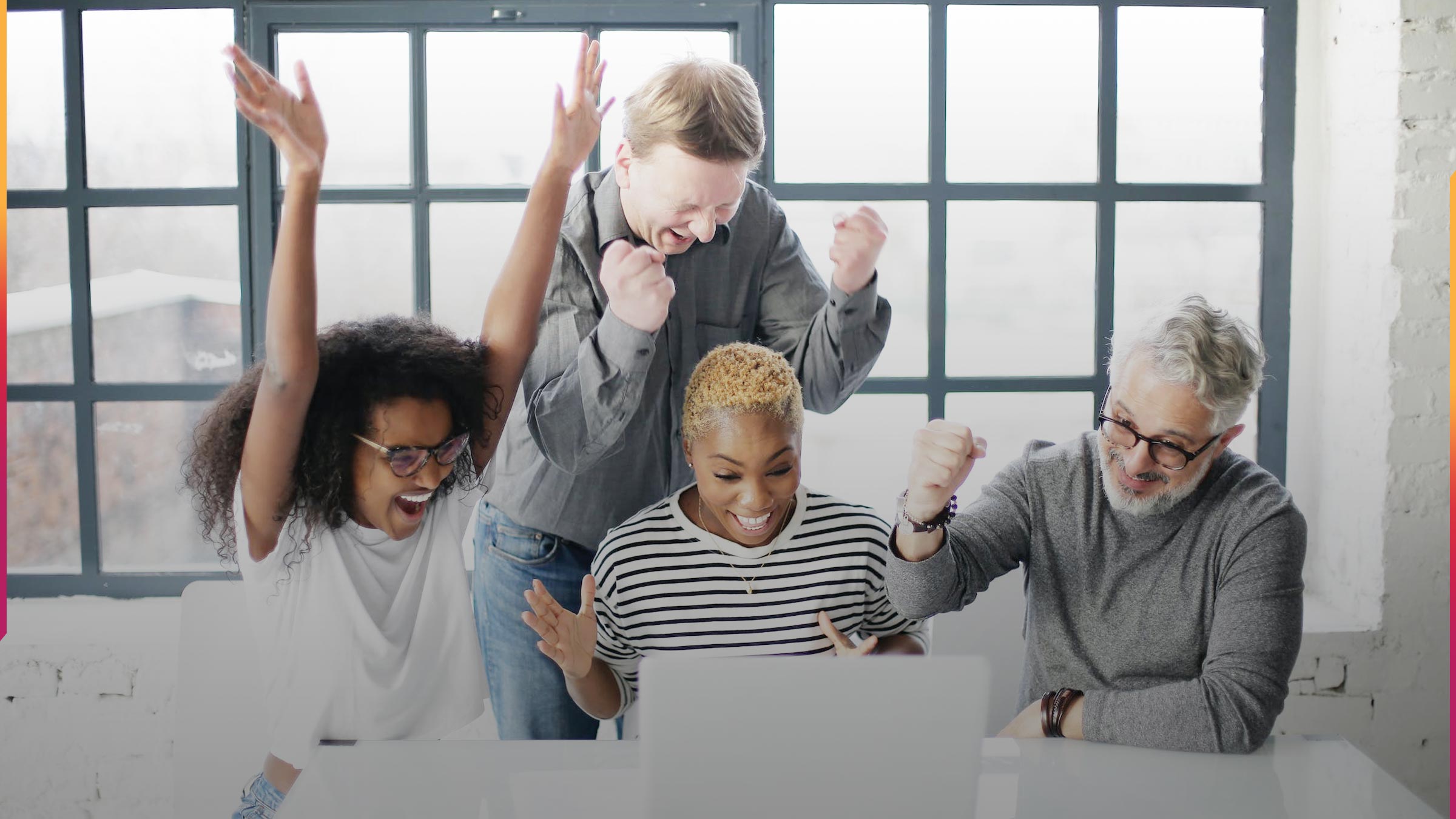 "Where do you see your business in 5 years?" As an entrepreneur or a business owner, this question can be a difficult one to answer, especially if you haven't thought about the long-term vision of your business.
How do you answer this question? Do you talk about staff numbers or the size of your office? How about cash flow or other measures of success?
Some people simply say - still in business.
But there are ways you can and should be measuring your growth - milestones are one such way. You hit one milestone and then another, and soon you can proudly say your business is a success.
However, only 50% of businesses make it to 5 years and beyond. With The Entourage's help, you can be in that 50%.
We'll lay out five milestones your business needs to hit within five years, so that the next five years are smoother sailing into deeper waters.
1. Your first repeat sale
It costs less money to market to a repeat customer than it does to find new customers.
A repeat customer is a sign of success. They have found your business good enough for them that they want more. There can be some reasons why they are repeat customers:
A positive customer experience
Good pricing
Flexible payment arrangements
Customisable service offerings
There are ways you can help get a repeat sale:
Grab the customer's details and add them to a mailing list. This way, you can send regular emails about your special offers or subscriber-only bonuses.
After-sales follow-up. Check-in with the customer after they've bought from you to see how they like their purchase. Ask for feedback on tier experience. Thank them for their time with an in-store discount.
Ask them to review you online. This keeps you in front of mind as well as helps with referral business. A lot of new customers check online reviews before making the decision to spend money.
Timeline: 3-6 Months
We feel that at the start, getting at least one repeat customer in 6 months is achievable, and something to celebrate. If you get the sales process working brilliantly, there is no reason you can't have multiple repeat customers in 6 months. This will be a sign of a good business.
2. Building a solid team
Being a sole trader gets you only so far. Soon enough, you will need a group of people around you that can see your vision, and who reflect the values of your business. Growing your team inevitably means you're growing your business, which is what you want.
Building the team happens in stages. First, you're hiring to help you with the workload. Then you start to hire to help reduce your workload.
As time goes on, empowering your staff with responsibility, and giving them training and development opportunities, will make your business stronger, and your team feel like they are a vital part of the whole enterprise.
Timeline: 1-5 years
This is a longer-term timeline than step 1, because you want good people to stay in your business longer. If you find great people to work with you, and empower them in your business, giving them responsibility, training, and perhaps even shares in the business, then they could stay up to or longer than five years.
3. Your first profitable quarter
Don't be discouraged if it takes a while for your business to become profitable. It takes time to build that positive cash flow momentum. Strange things can happen to give you setbacks.
It is a time to celebrate your first profitable month, but if you can string three months together, and make a profitable quarter, then you should celebrate
The reason we like to encourage a profitable quarter, rather than a month, is it shows a pattern of business behaviour you can analyse and model.
Having a good month could be seasonal or a crazy aberration. However, after three months of good figures, you can then copy that process, and string more quarters together.
Timeline: 1.5-3 years
We would love to see you have a profitable quarter in 12 months, and perhaps with one of our business coaches backing you and your business, it could happen.
By three years, it is achievable to hit this milestone. You will have your sales and marketing running smooth, a team backing you up who knows how to sell, know how to serve your customers. And we believe that your brand will be well known enough for repeat customers and brilliant new customers too.
4. Nailing a marketing strategy
Working out a marketing strategy for your business can be a rocky road. There are many steps along the way to the ultimate marketing strategy that you can repeat.
Know who your target audience is and speak to them
Understand what channels to use when talking to your customers - is it social media, tv or radio, or somewhere else?
Have SMART goals with all your marketing
Report and review every few months and adjust where needed
Once you have run some marketing campaigns and you discover which are more profitable, rinse and repeat. You can come up with other campaigns, of course, but always have SMART goals and always analyse the results of the campaigns with a cool head. If something doesn't work, know it, and work to fix it. Don't hold onto something just because you've always been doing it that way.
Timeline: 1.5-3 years
After a good year of marketing, you should have a formula that works every time. And by three years, you should have nailed it, and preferably have 2 or 3 regular campaigns you can do to increase your leads and sales.
This milestone is important because it gives you the confidence to grow. If you have a new service you're introducing, you know how to find your target audience, and you know the channels to use when marketing. You're not left wondering- how do I market this? You already know.
Probably by now, with step 2, you have a marketing person, or team, to do the heavy lifting for you.
5. Become well known in your industry
If you're well-known in your industry, people think of you first when they want what you have. Who do you think of if you need a new phone? How about a set of tyres for your car? You want to be that person, that business, that people think of.
Think about it this way. When we reach out to people for The Entourage, or on behalf of our Founder, Jack Delosa, we're able to gain trust and recognition by talking about the 550,000 incredibel people in our community and how Jack is a 5x AFR Young Rich Lister, an industry leading recognition.
So, how can you become well known?
Have distinctive branding and a unique tone of voice
Superior products and services that stands out from the crowd
Positive customer experiences that create a loyal customer base
And an X-Factor whether that's:

Your social media personality
How you supporting locally
Or the environmentally conscious impacts you make in the community
Timeline: 2-5 years
You could argue that being well renowned in your industry by five years is the ultimate milestone. You're the name on everyone's lips; people rely on you and refer you to their friends based on their experiences with you.
By this milestone, your business should be ticking along nicely. Now it's time to level up!
Need some more help?
The Entourage has a great team of business coaches across Australia, ready to help you plan and hit these milestones. Along the way to these milestones, if your business is ready to accelerate to a 7 figure business, we can help there too. Get in touch by claiming a free business coaching session today with us to see how we can help you succeed and reach all of your milestones.
Related Posts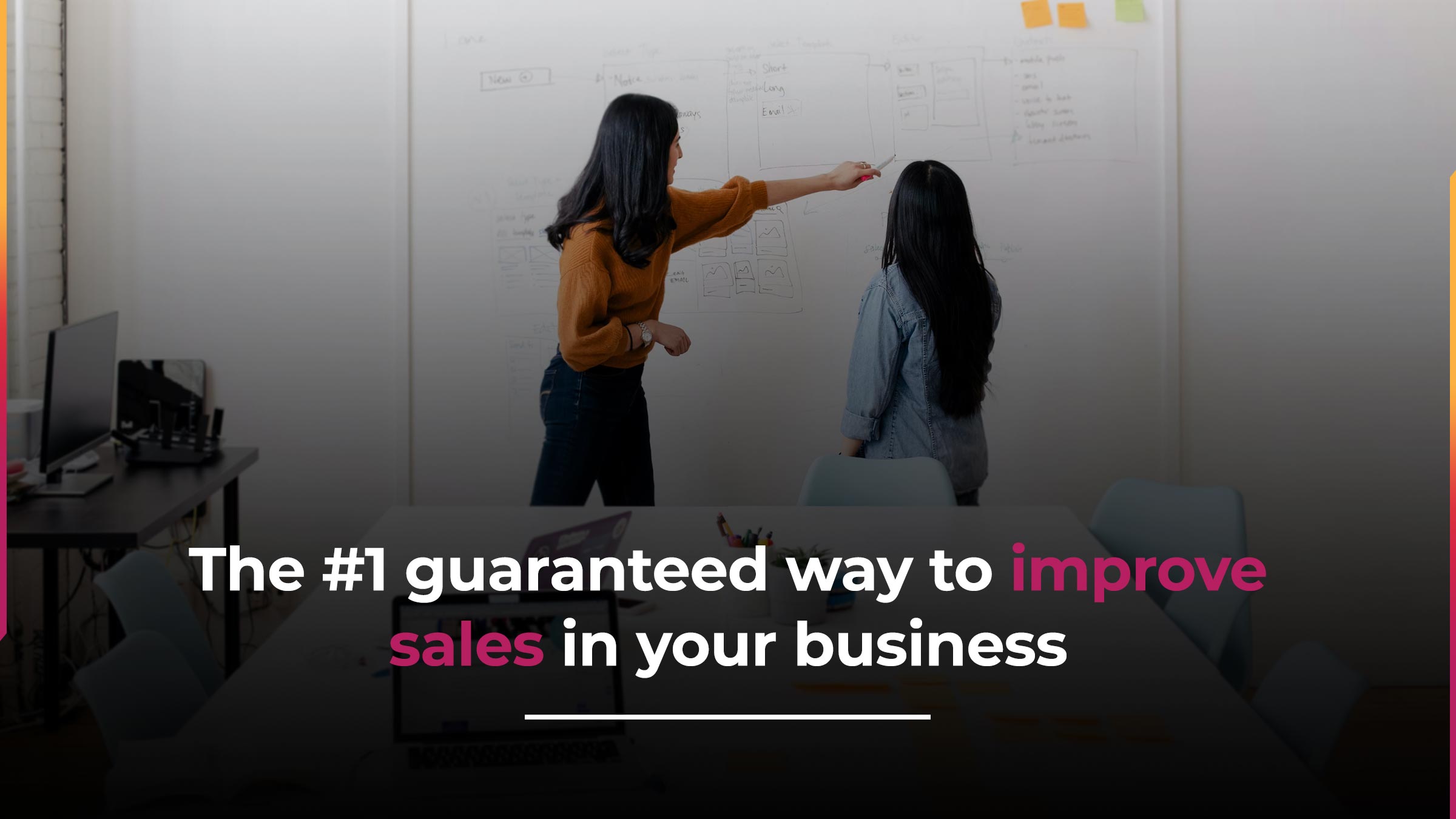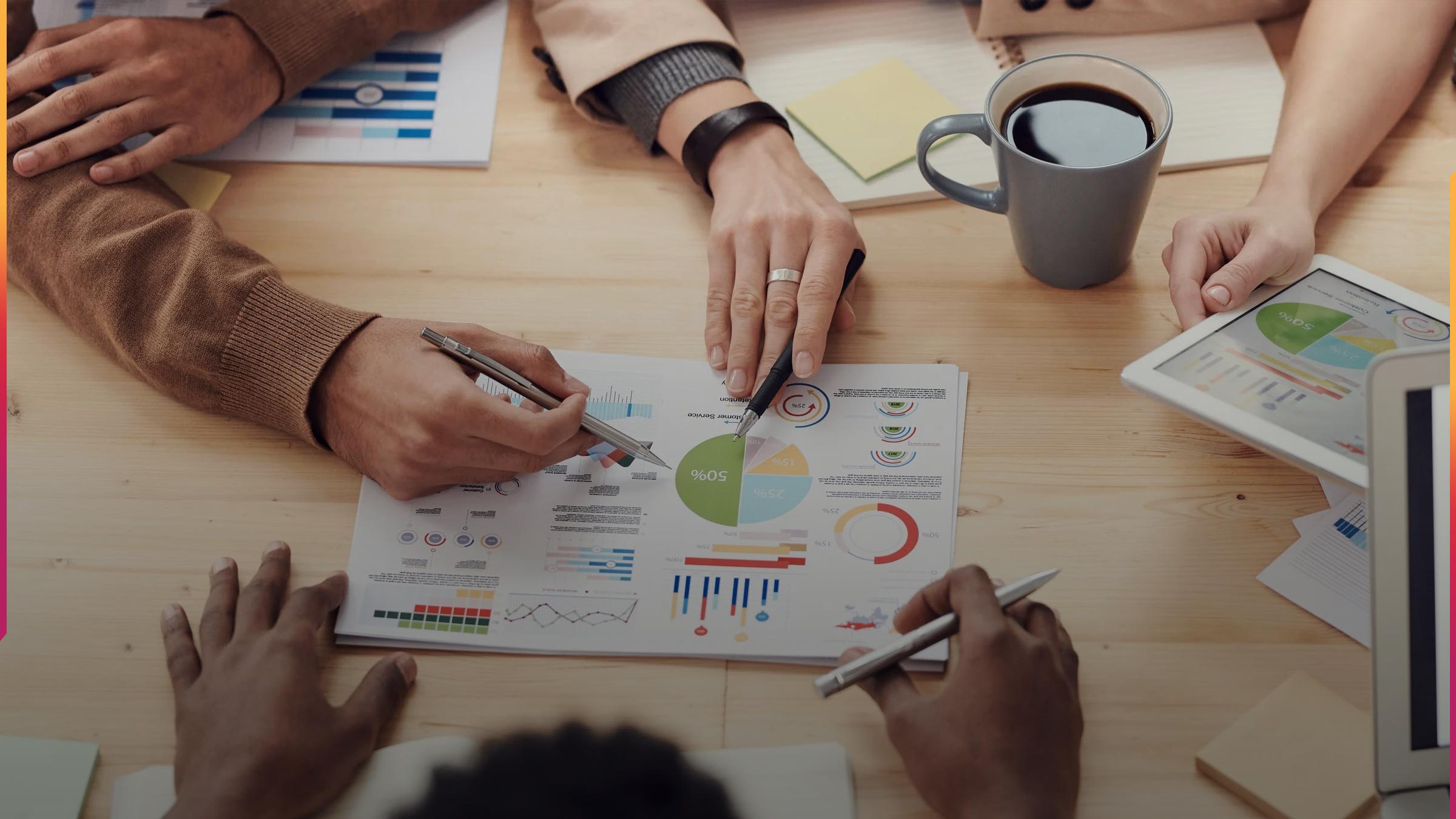 Join the movement.
Your Entourage journey starts here. Join Australia's largest community of over 500,000 business owners and entrepreneurs, and receive instant access to exclusive content and updates delivered straight to your inbox.