Insider Marketing Secrets From 9-Figure Entrepreneur,
Tobi Pearce
UNCOVER THE STRATEGIES TO IMMEDIATELY BOOST YOUR CONVERSIONS AND DRIVE PROFITABILITY
In this exclusive Masterclass, Tobi Pearce, Co-Founder of Sweat, the global fitness brand, partners with The Entourage Founder Jack Delosa to share for the first time ever his fundamentals of marketing, brand and growth.
These are the exact strategies he employed, and the critical mistakes he avoided, which transformed a humble eBook into one of the world's most downloaded fitness apps, and eventually a 9-figure sale.
If you hold growth as the goal - personally, professionally, and commercially - then this Masterclass with Tobi Pearce and the Short Course that follows will unlock it for you.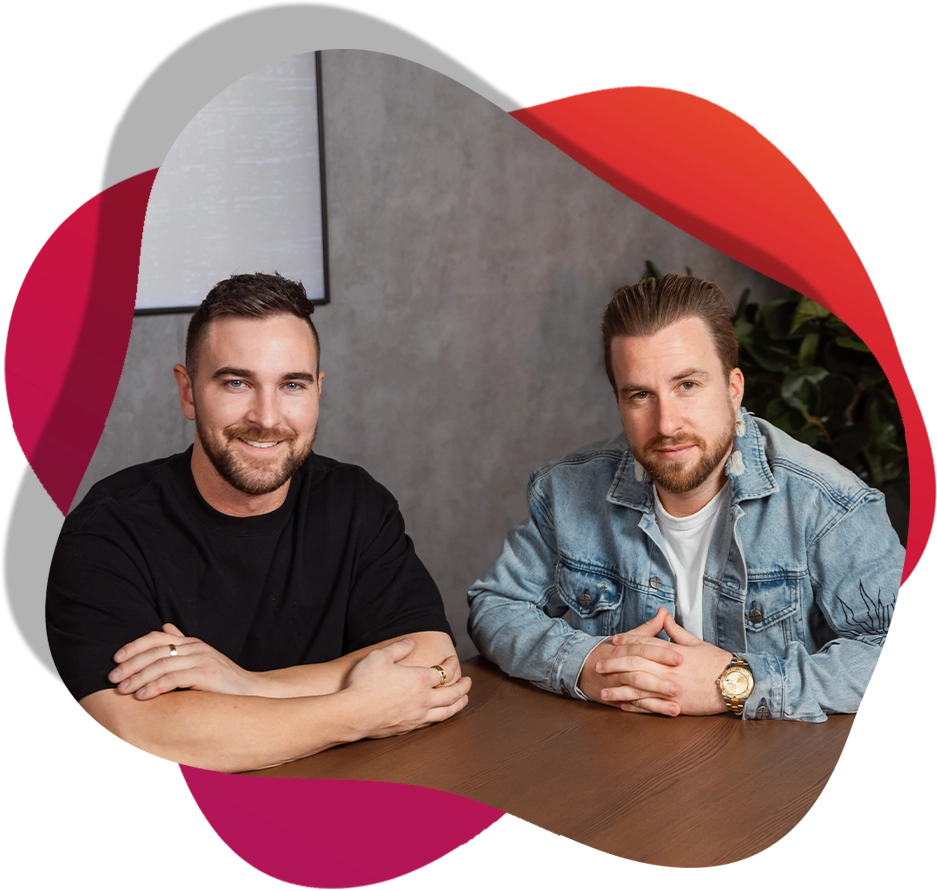 ARE YOU READY TO
BOOST YOUR CONVERSIONS & DRIVE PROFITABILITY?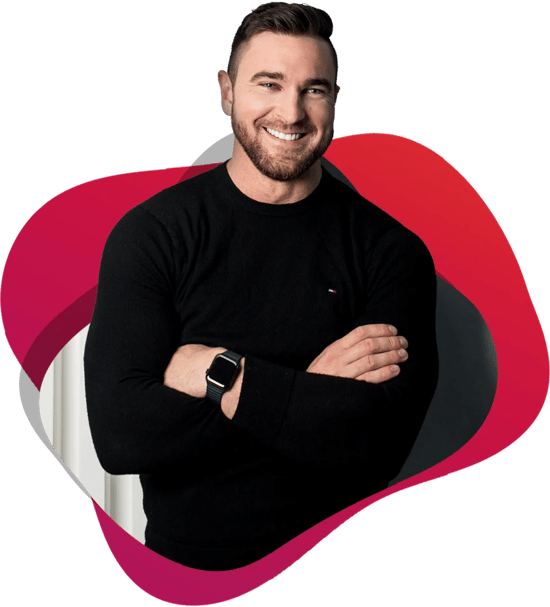 For most business owners, marketing sits on a shelf, gathering dust until they need it - and they wonder why they aren't growing! Seasoned entrepreneurs, on the other hand, have developed the ability to think of marketing not in terms of a tactic to turn on when revenues are dwindling, but in terms of developing an engine that consistently achieves targets without their operational involvement.
This masterclass with Tobi Pearce has been designed to help you transform into a world-class entrepreneur, and drive growth through marketing. If:
You're not growing at the rate you'd like, or worse, your growth has plateaued, and you're stuck because you don't know how to scale your marketing
You market reactively, or not at all, and this inconsistent approach isn't generating you the quantity or quality of leads you need to keep growing
You're looking for tried, tested, and proven strategies from someone with been-there-done-that experience because you're being pulled in any and every direction, and you're wasting time, energy and money agonising over making each and every decision for your business
Then this Masterclass and the Short Course that follows are for you - register today.
THE
4 PRINCIPLES

YOU'LL LEARN

Build Your Marketing Engine
If your growth has plateaued, or even if it has just been slower than you'd like, this is a sign that you are yet to place enough importance on building your marketing engine. This is your chance to uncover Tobi's 9-figure marketing blueprint to execute world-class marketing at scale, so you can find and keep your momentum as your business grows.

How Great Companies Grow
What does predictable, systemised and controllable growth look like? And how do you, a founder, be more conscious in your growth decisions? This is your opportunity to gain inspiration and practical knowledge of how the world's greatest companies have scaled from where you are to fuel your own business growth and achieve extraordinary results.

Boost Your Conversions And Drive Profitability
Stop wasting hundreds of hours, thousands of dollars and countless headaches trying to uncover the strategies that will grow your business. Tobi and Jack will speak through some of the most powerful and impactful tactics you can employ to immediately boost your conversions through marketing, and drive profitability.

Develop Into A World Class Entrepreneur
Gone will be the days of running faster and working harder. You'll uncover the fundamental strategies that Tobi has used in his own journey to develop into an entrepreneur who leads from the front, and learn how to play the long game. This isn't about diminishing your entrepreneurial spirit, but putting in place the machinery to expand and add serious firepower to it.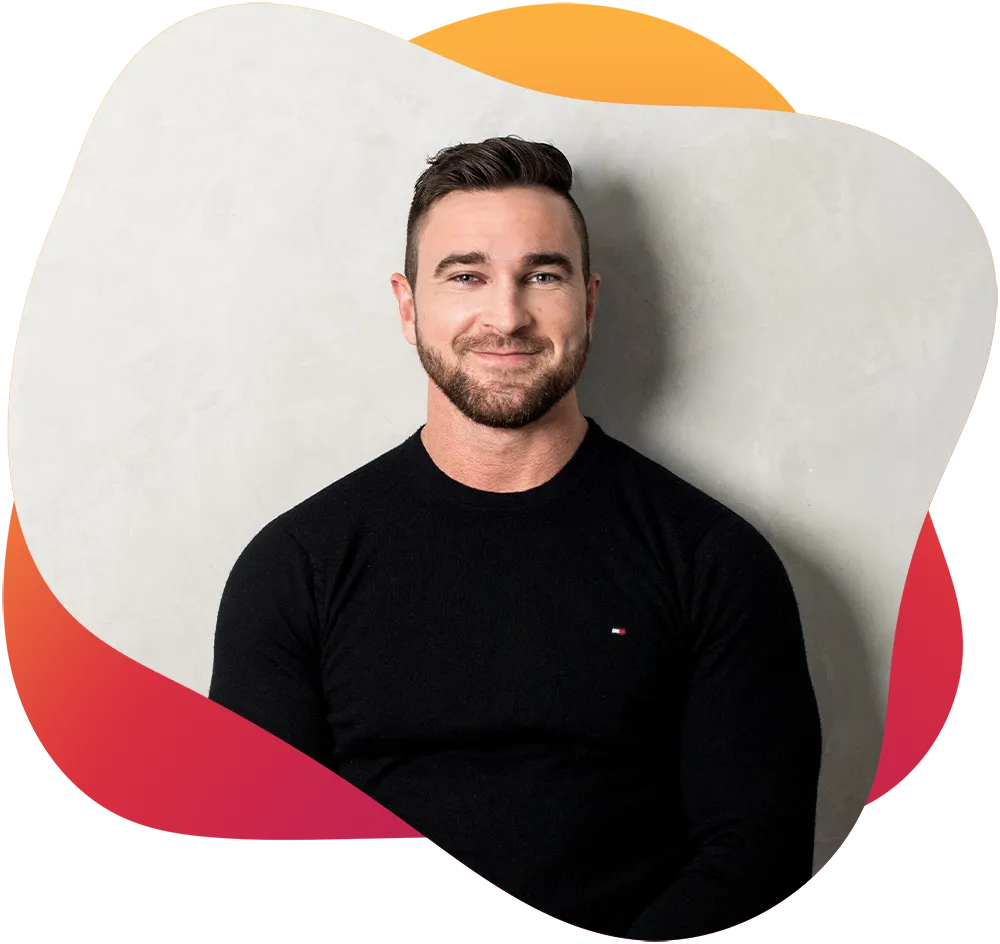 TOBI PEARCE
CO-FOUNDER, SWEAT


Tobi is the co-founder of Sweat, a global technology company in the health and fitness industry and home to one of the largest female fitness communities of more than 50 million women globally. He started his career as a personal trainer, and quickly realised that technology could be used to reach a broader health and fitness audience. At just 30 years old, Tobi has been recognised as one of the "fit tech" industry's top entrepreneurs with his enterprising leadership and a proven eye for innovation and disruptive thinking.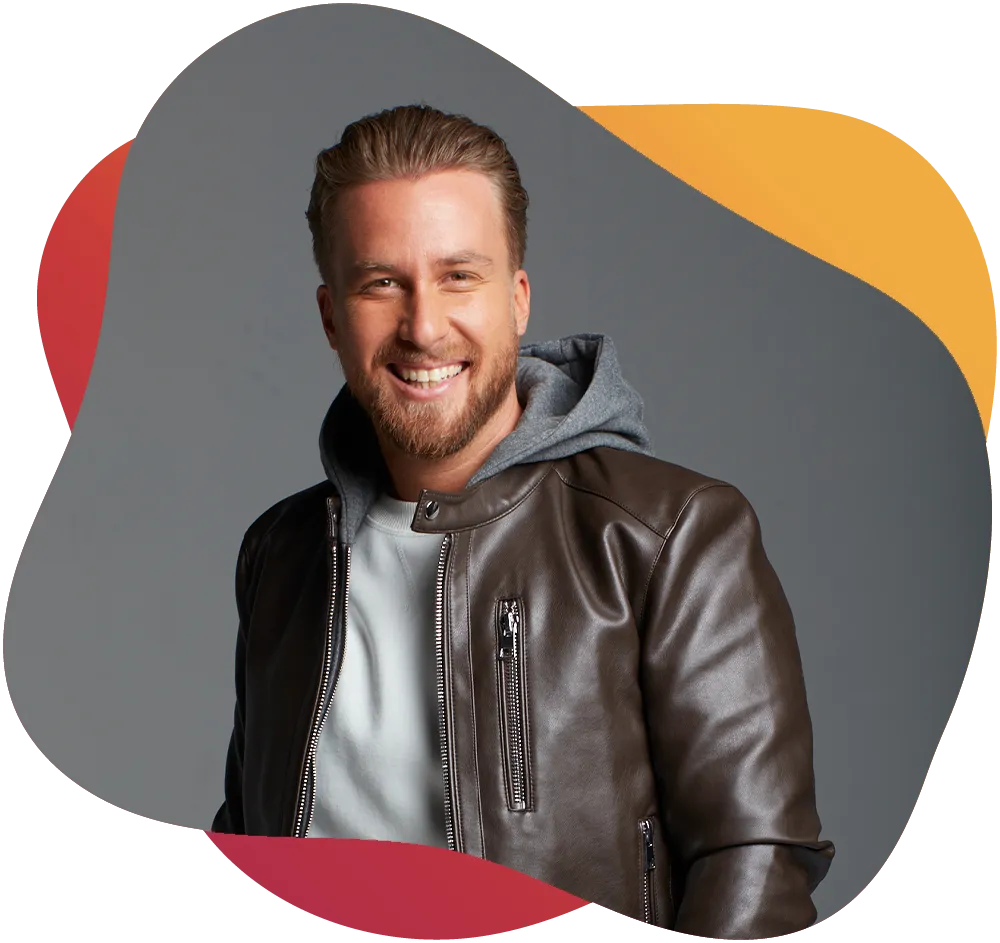 JACK DELOSA
FOUNDER, THE ENTOURAGE


Jack is a 5X AFR Young Rich Lister, author of 3 best-selling books on entrepreneurship, high-profile investor, media personality, and Founder of The Entourage, Australia's leading business coaching and training provider with a community of nearly 1 million. Under his leadership, The Entourage has been awarded the 4th Best Place To Work in Australia. He has personally trained, mentored and presented live to over 345,000 entrepreneurs and companies including ASX200 companies, SME's, federal and state governments, athletes, and some of the world's leading entrepreneurs.