#1 Business Mentor
in Melbourne
From $50k to $30 Million in Revenue


Peter Hull, Fitstop
The Entourage has coached 3500+ businesses across more than 150 industries
Business coaching & training that has generated $2 billion in revenue
Global community of 500,000+ entrepreneurs & business owners
What can a business mentor do for a
Melbourne-based business

?
"If you're the smartest person in the room, you're in the wrong room."
Do you agree with this quote? It's something that we at The Entourage truly believe in, especially for business owners looking to scale to 7 and 8-figures and beyond. With an entourage of industry experts, business mentors, and other entrepreneurs who have been-there-done-that experience all at your disposal, you'll always find yourself in the right room with The Entourage.

We believe that building a business to 7, 8 or even 9-figures, and beyond, is a skill and it is a skill that we can teach you. We're equipped with business mentors, industry experts and Australia's leading entrepreneurs as part of our The Entourage community, who have helped transform the business of 3500+ members across 150+ different industries.

With decades of experience and local industry knowledge in Melbourne and Australia, our business mentors all have extensive knowledge to help you master the six key pillars of business — Marketing, Sales, Product, Operations, Finance and People.

To the entrepreneurs in Melbourne who are looking to take the next step in their business growth journey and join a community made for you, The Entourage is what you're looking for.
Join The Largest, Fastest Growing Entrepreneurial Community In Melbourne
Melbourne businesses we've mentored...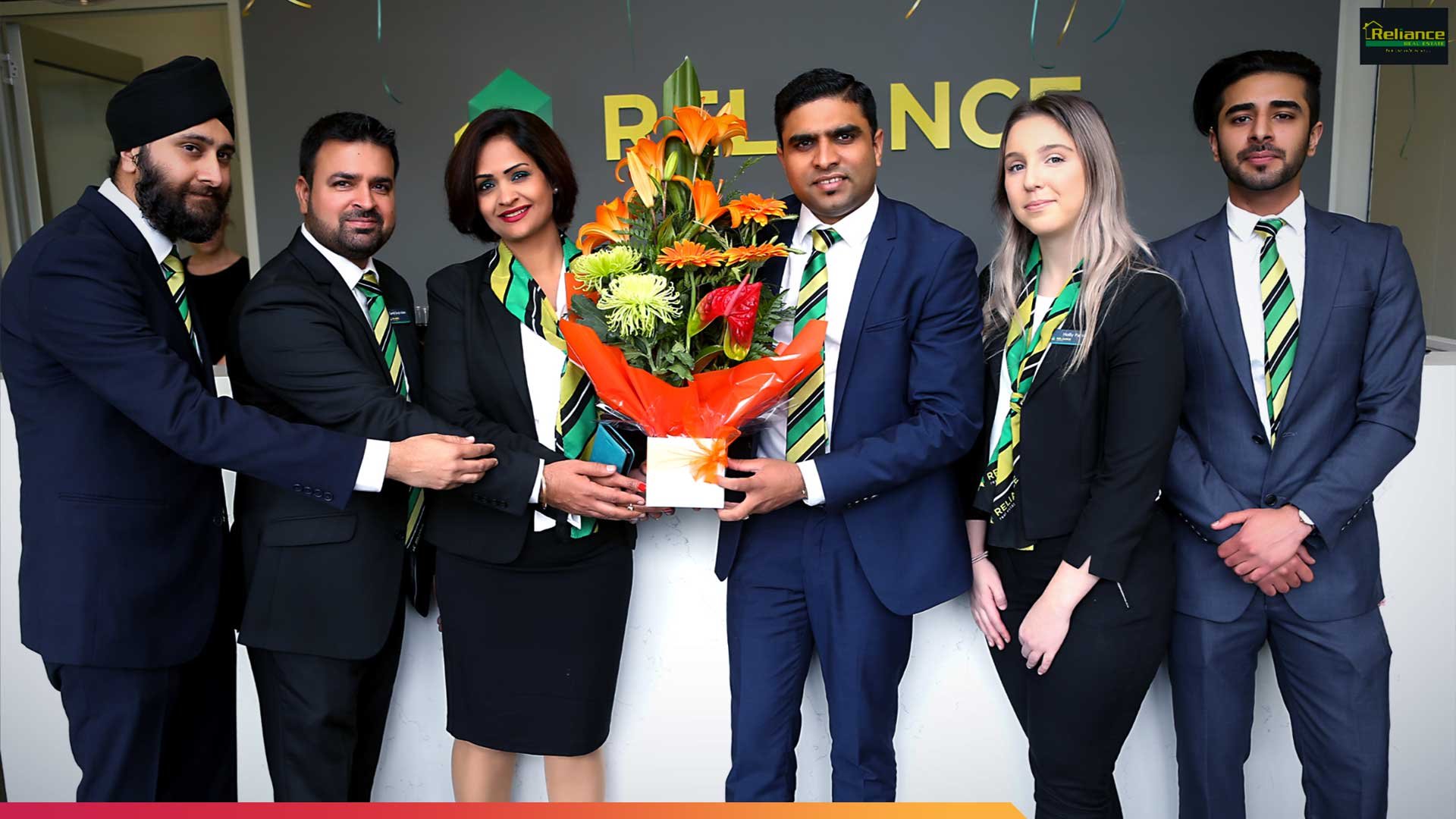 Reliance Real Estate
16x revenue in 3 years, 5xed his team from 15 to over 100, became the fastest growing real estate company in Australia, 2018.
Sunil formed Reliance Real Estate in 2011 during a period of decline in the real estate market in Melbourne. The first few years of business for Sunil were a struggle. At times, it was difficult to pay the bills, and Sunil even considered throwing it all in and going back to a safe and steady job.
Sunil joined The Entourage's Elevate Program in 2014 and after a few months had a clear 12 month plan for the business. In 2017, Reliance became the fastest-growing real estate agency in Australia. The annual revenue of the business grew from $1,000,000 to $16,000,000 in 3 years; ; and Sunil also grew his team from 15 people in 1 office to over 100 people in 7 Reliance Real Estate offices.
Read more about the businesses we've helped transform at The Entourage here.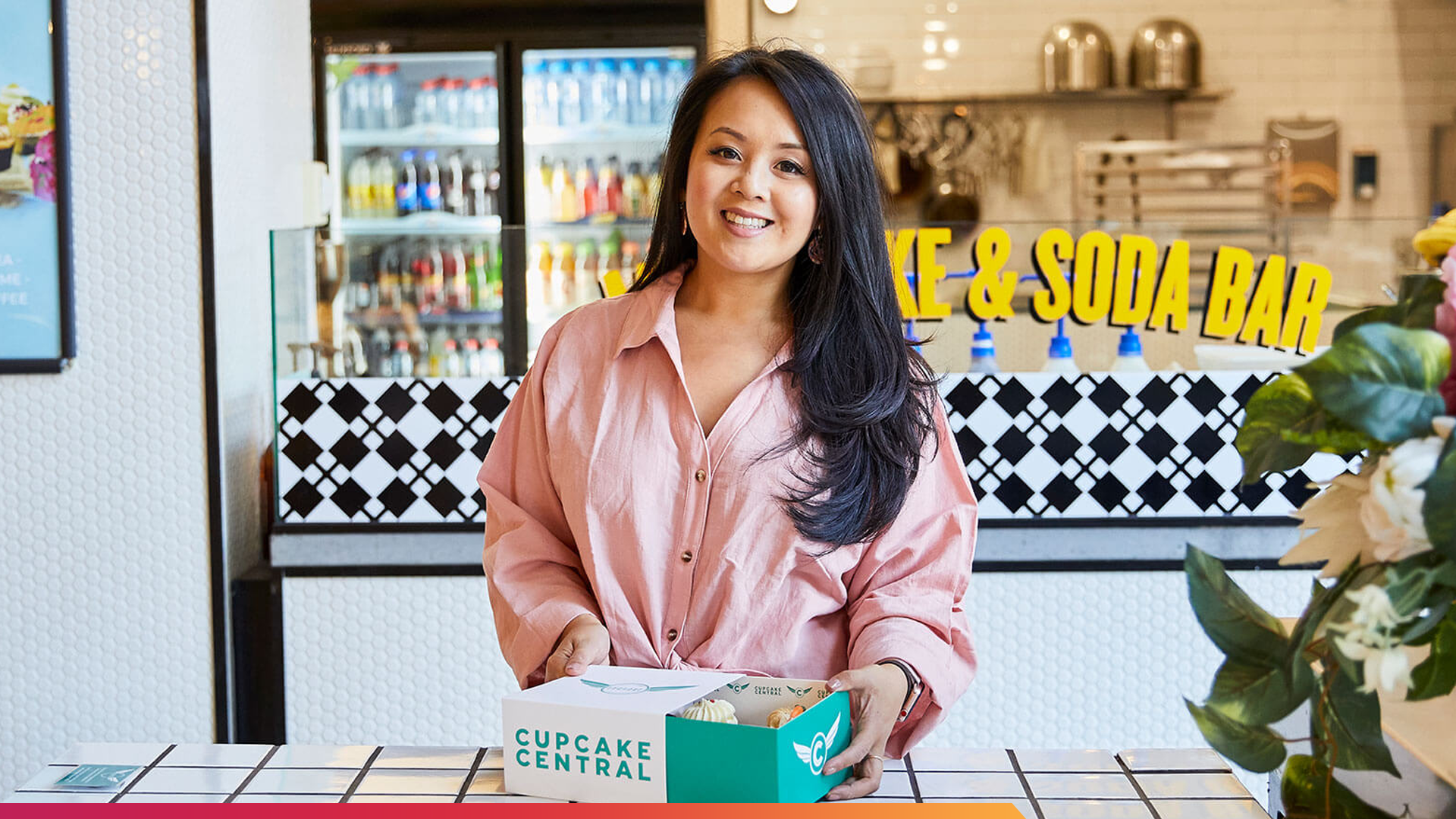 Cupcake Central
Sheryl found her community of like-minded entrepreneurs while growing her business to $3 million+ and 4 stores.
Cupcake Central is known as the best cupcake store in Melbourne and Australia, focusing on bringing a smile to every single customer.
"Having opened our first cupcake store in 2010, that dream quickly changed into a daily grind of working 18-20 hours, 7 days a week. I was at breaking point, and didn't know how to take the business to the next level. Then, I saw a Facebook ad for The Entourage's Unconvention and it was there that I felt like I belonged. It was a life-changing decision. The Entourage helped me connect with extraordinary minds who are not only mentors, supporters, inspirations but true friends. Cupcake Central wouldn't be where it is today without The Entourage community."
Read more about the businesses we've helped transform at The Entourage here.
How do we help small business owners across Melbourne?
With 12 years of experience, a wide pool of industry knowledge and expertise, our programs have been able to help over 3,500 small business owners across 150+ industries to transform their businesses. Our network of mentors and coaches, and their understanding and experience in small business, have accrued over $2 billion in revenue for small businesses since 2010.
We have a deep awareness of the specific challenges and problems that all small business owners face,
our training and small business coaching programs will guide you to mastering the essential pillars of business to get you to multi-million dollars in revenue
—
Marketing
,
Sales
,
Product
,
Operations
,
Finance
, and
People
.
Unsure of which of our small business coaching programs is right for your business in Melbourne? See below for our 3 core programs separated by the different stages of a small to medium-sized business.
Meet some of our mentors who help grow Melbourne businesses
When you join The Entourage community, you will be guided by some of Australia's best business mentors. They will be with you every step along your journey towards creating a future for you and your business beyond what you ever thought possible.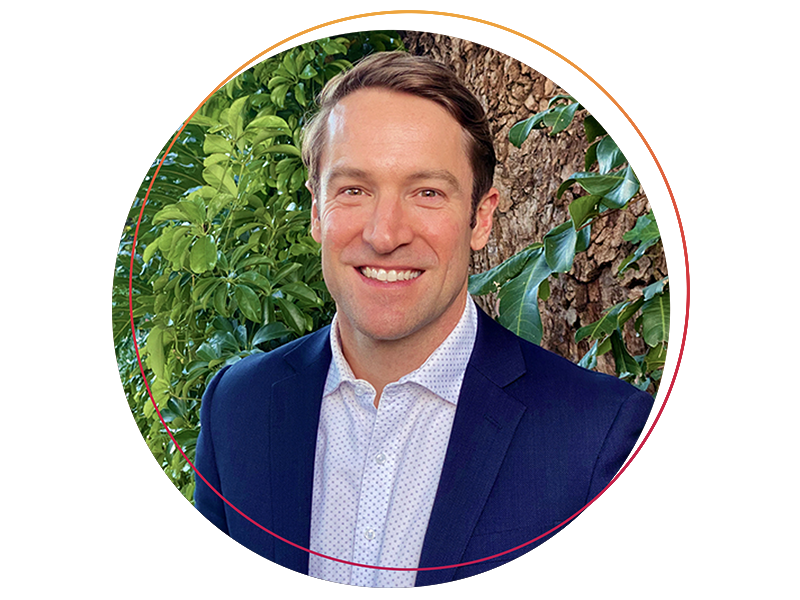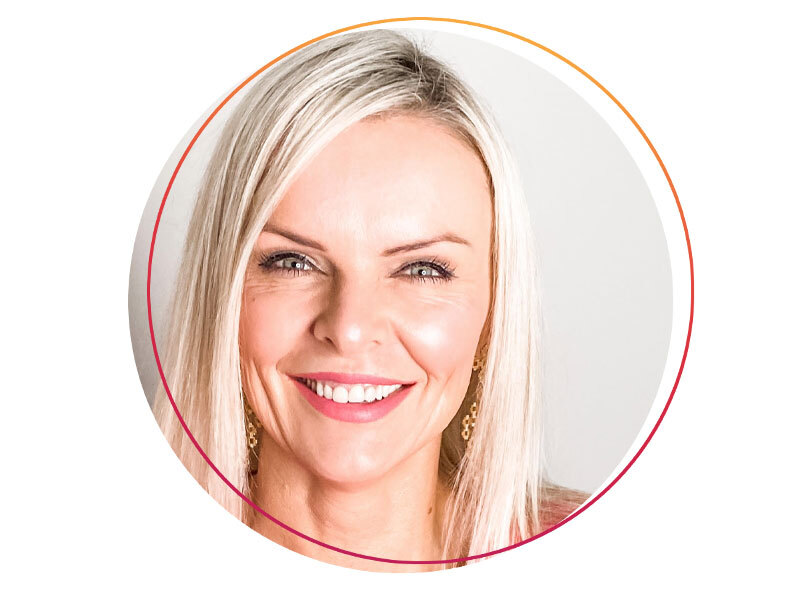 Andrew Macfarlane
Andrew brings 15+ years of sales, marketing and management experience. Most recently he held the position of Group Director of Sales for one of the largest ASX listed integrated resort and entertainment companies.
Iwona Hosking
Iwona (pronounced Ivana) is a results-obsessed, commercially astute entrepreneur and executive leader with 25 years experience across a variety of industries including tech & telco, health, retail, construction, hospitality and corporate events.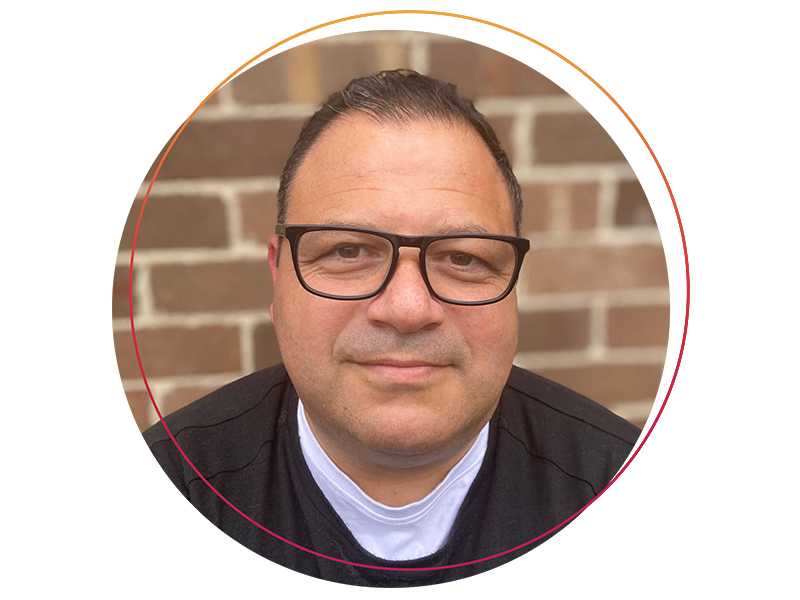 John Kounas
John is the master of finding opportunities and solving challenges in business, leveraging a wealth of experience cultivated across a variety of industries.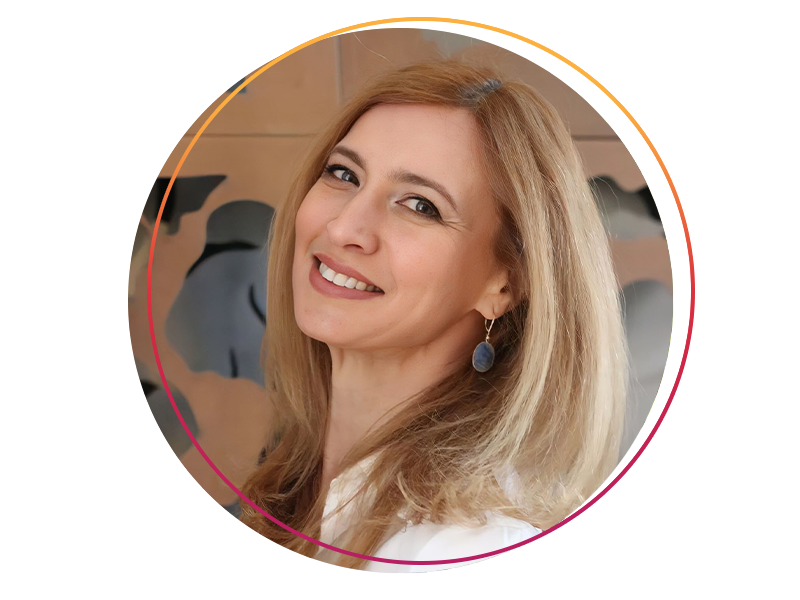 Tatjana Tebbutt
Tatjana is a global growth strategist offering more than 25 years' experience driving business expansion across Europe and Asia.
Discover your best next steps for building the business you've always wanted with a 30-minute free call.
Gain full clarity on the core growth opportunities and most pressing challenges facing you and your business.
Connect with Australia's leading business coaching and training provider for 6, 7, and 8-figure founders.
Walk away with a roadmap to elevate your business to the next level.
Frequently Asked Questions
Where are your business mentors based?
Do your business mentors teach online or in person?
How credible are your Melbourne business mentors?
Do your Melbourne business mentors work with all sizes and industries?
What does a business mentor do?
Are business mentors actually worth it?