#1 Business Coach in Adelaide
"We increased our profits by 6x in 6 months!"
Kate Prior, face2face Recruitment
The Entourage has coached 3500+ businesses across more than 150 industries
Business coaching & training that has generated $2 billion in revenue
Global community of 500,000+ entrepreneurs & business owners
Adelaide's Largest Entrepreneurial Community Is Waiting For You!
Our community of Adelaide entrepreneurs is constantly growing. Will you be the next?
Over 100,000 business owners across South Australia have joined our community at The Entourage. We've hosted Adelaide entrepreneurs like David Rohrsheim and Andre Eikmeier at Unconvention, voted in the top 3 entrepreneurial events in the world. Our programs and coaching have guided countless Adelaide entrepreneurs to help build the business of their dreams, and make their mark on the world.

Adelaide Businesses We Have Coached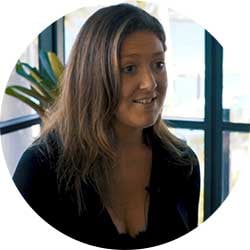 Metric
Kat doubled her revenue within 3 months and took back control of her business
Metric is a full-service marketing agency based in Adelaide and Melbourne, specialised in the property sector.
After two years of working tirelessly without a single holiday, Kat Smith knew she could not keep travelling down the same path. Something needed to change.Within only 3 short months as a member in The Entourage's Elevate program, Kat doubled her revenue. But the real transformation was the growth she experienced personally, which consequently had the same effect on the business culture and her team. The Metric team is now producing the best work they ever have, and Kat is no longer stuck in the daily grind of working non-stop. "There is always something to learn, always something to fix, always something to do within your business".
Discover your best next steps for building the business you've always wanted with a 30-minute free call.
Gain full clarity on the core growth opportunities and most pressing challenges facing you and your business.
Connect with Australia's leading business coaching and training provider for 6, 7, and 8-figure founders.
Walk away with a roadmap to elevate your business to the next level.
How Great Companies Scale Effectively
New book from best-selling author, high profile entrepreneur and 5X AFR Rich Lister, Jack Delosa
Grow to 8 figures by following the strategies contained in this book
Building a successful, self-running 8-figure business is difficult.
You will face setbacks if you go at it alone.
Our goal is to consciously help people like you create the business you've always wanted, without sacrificing the life you've built yourself. That's why our Founder, Jack Delosa, created The 8-Figure Blueprint - so we can work with you along the way.
In this completely free book, Jack will share with you the most important frameworks and strategies entrepreneurs in every industry need to scale to 8 figures (and beyond). These are the same frameworks we teach our elite Elevate Members, and that Jack has used to build and run multiple successful 6, 7, 8 and 9-figure businesses.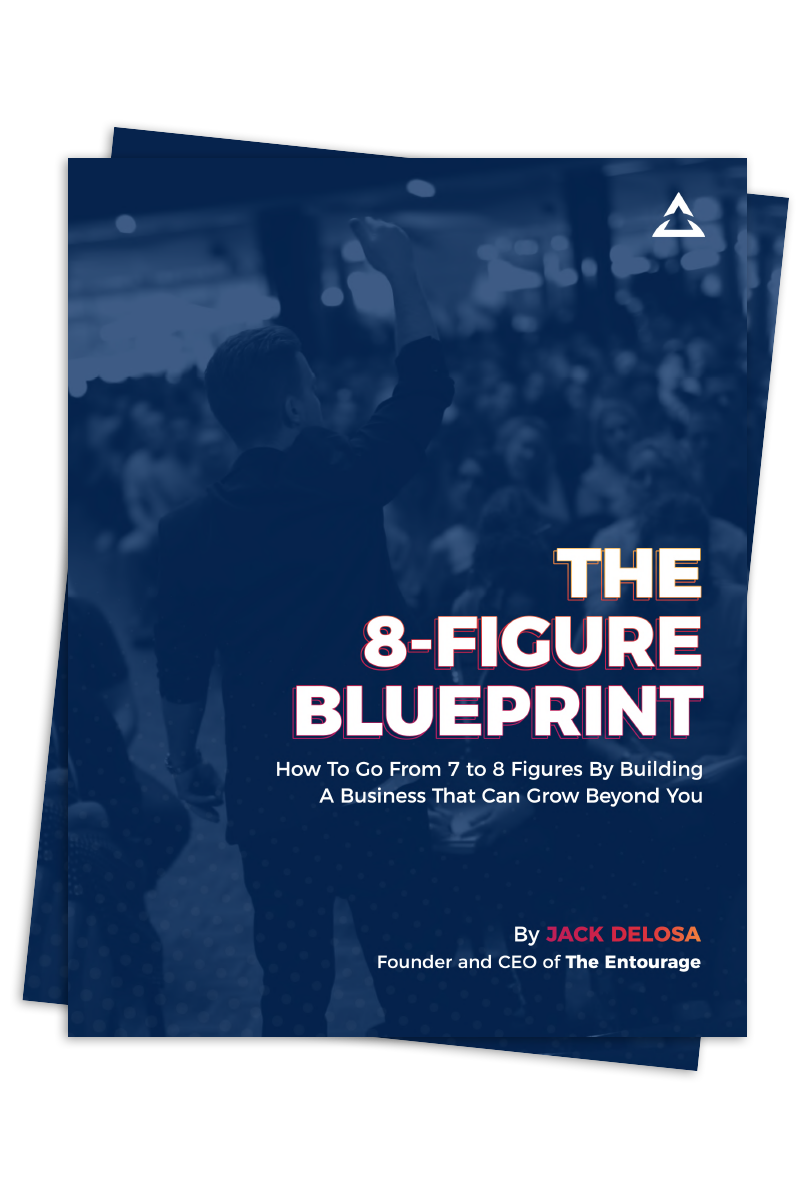 Yes, I want to access
The 8-Figure Blueprint And Build To A Business That Can Grow Beyond Me