How To Conduct A SWOT Analysis For Marketing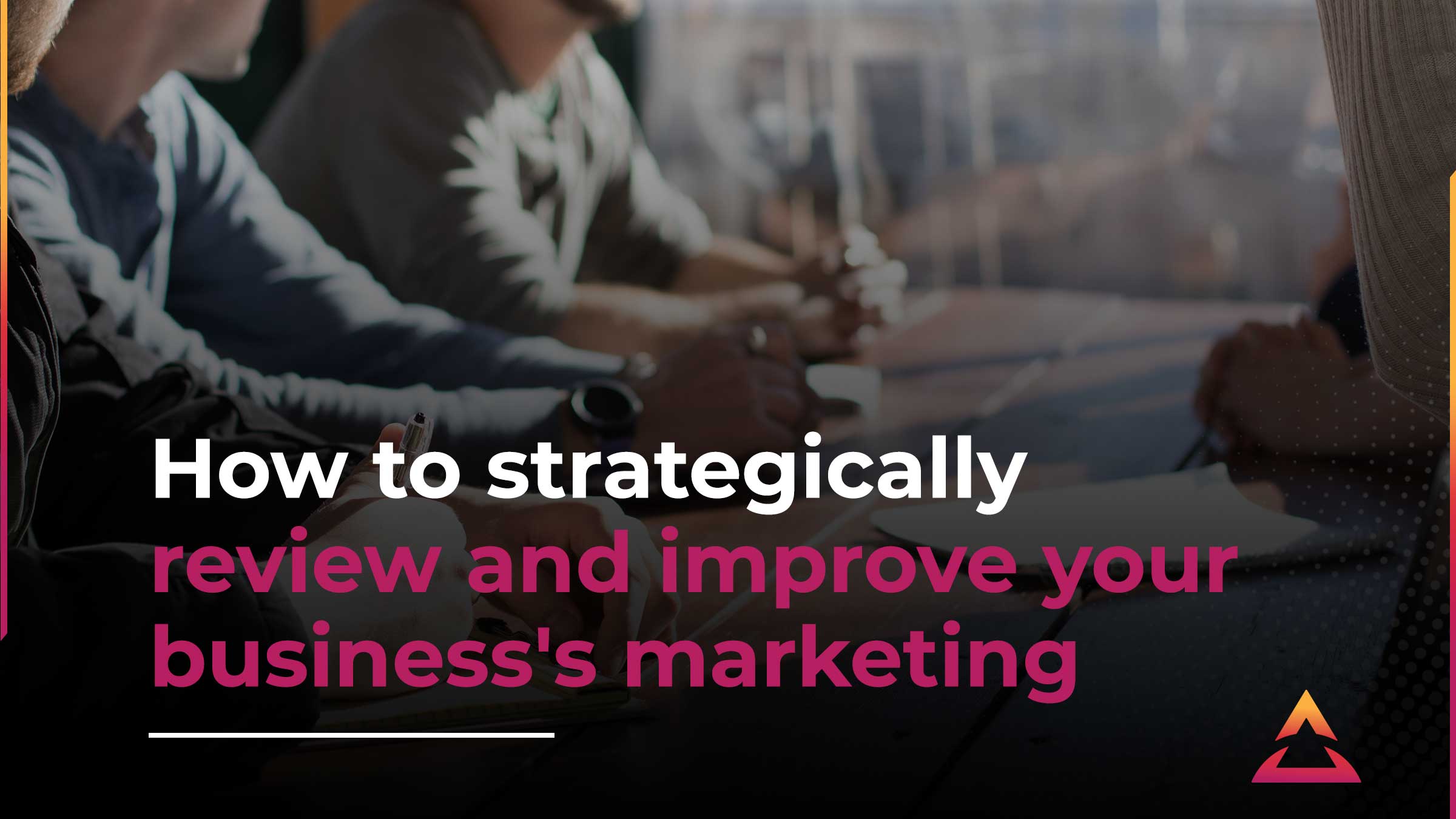 Do you know what a SWOT analysis for marketing is? A SWOT analysis is a very powerful tool that could help you understand your market, your target audience, and your overall business better and from multiple perspectives. It could help clarify to you and your team how best to market and promote your company, and what challenges you need to overcome right now as well. What does SWOT mean? How can a SWOT analysis help you do all of this? And what's the best way for you to conduct a SWOT analysis to optimise your marketing efforts?
In this article, we'll answer all of these questions and more to help your business to gain insight into how you can run better and more successful marketing campaigns while developing strong marketing strategies to grow your business long-term. Read on to find out how.
If you want to take the next steps into your marketing training with us, we at The Entourage can help you further develop your business's growth through our vast library of resources and expertise available.
What is a SWOT analysis?
SWOT is an acronym for Strengths, Weaknesses, Opportunities, and Threats. It's a powerful method to analyse various aspects of your business from your marketing plans to your customer experience, and more.
A SWOT marketing analysis helps you:
Build on Strengths

Minimise Weakness

Seize Opportunities

And counteract Threats
It's able to do this by helping you see a specific area of your business from multiple angles and show you what strategies and tactics need to be built to grow your business to the next level.
Why do a SWOT analysis?
So why should you do a SWOT analysis? Just from reading the above definitions, have you started thinking about what strengths your business has? Or even what opportunities are there for your business and team out there?
So imagine sitting down and investing some time and effort into working a SWOT analysis into your marketing plan, or other areas of your business.
You'll get more value out of doing a SWOT analysis if you do it with a goal in mind. Whether it's to review your current social media strategy, take advantage of new marketing opportunities, or even addressing issues such as high advertising costs, viewing it from this lense will let you find the right path and the best next steps to take to improve on your overall marketing in your business.
Overall, knowing what your strengths are means you can use them in many different ways. Understanding your weaknesses can give you a chance to work on them and turn them into strengths. Seeing the opportunities at hand gives you the chance to jump on it before the competition. And recognising threats allows you to prepare for them and navigate them better.
How to do a SWOT analysis for marketing
So, how do you actually conduct a SWOT marketing analysis in a way that will help you get tactical and actual outcomes to follow up on? There are many practical ways you can do a SWOT analysis.
Let's have a look first at exactly what you should be asking when conducting a SWOT analysis, especially to help optimise your marketing to the next level:
What Are The Strengths Of The Business
This is the first step and it's about asking what the top strengths you have in your marketing team, campaigns and strategies are. What assets does your business have? What talent or staff do you have? Is your website strong and good with SEO? Do you have a bricks and mortar store and is it in a good location?
What Are The Weaknesses Of The Business
Then, ask what the weaknesses you have in your marketing efforts are. Do you have antiquated software? Are there gaps in knowledge for your staff? Do you have high advertisings costs with a low return on investment? Is your stock too low for a big marketing campaign?
What Are The Opportunities Of The Business
Next is seeing what opportunities there are available whether it's in your internal team, with new tech, or even in the wider market. Ask questions like if there is an event coming up you could take advantage of? Has a competitor gone out of business, leaving a gap in the market? Do you have a product and a new niche that no one is targeting? Do you have some news that none of your competitors have?
What Are The Threats Of The Business
Finally, see what threats could affect your marketing. How is the competition in your market? Has a competitor started an aggressive ad campaign? Has a new store opened up near you which could potentially steal your customers? Or even asking if you have key person dependency in your team?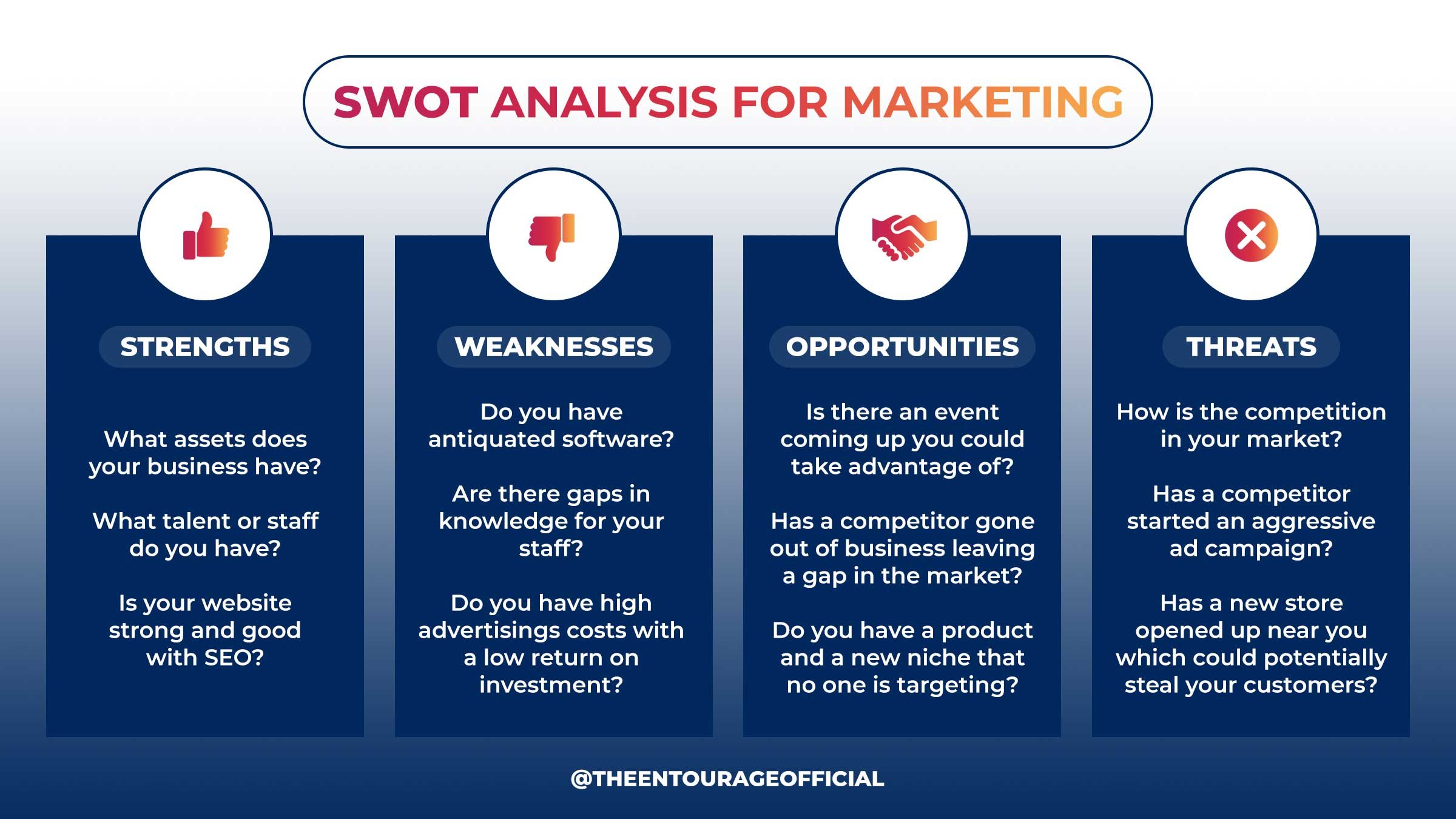 Let's put this into an example. Let's say you're an e-commerce business selling 1 product for a niche market and you're reviewing your brand and product recognition in the market. This would be an example of the SWOT Analysis for the marketing department:
Strengths

You have 20,000 followers on Instagram

Your engagement rate is high on Instagram

You have loyal customers who know the product in and out and refer your product to their friend

Weaknesses

A highly niched client base can decrease the number of avenues for sales and customers

Not many people know what your product is and if they need it or not

You only have one product, so you don't have a diversified income stream

You don't have a full-time marketing person, especially on social media

Opportunities

There seems to be a growing demand for what your product solves

A new distribution channel is opening up in your neighbourhood

There's a chance to up your social media spend to get the word out there more

There are influencers in your space who could benefit from your product, and share it with their community too

Threats

With a growing demand for what your product solves so similar products are popping up in the market

Someone is headhunting your best team players

Your top customers have shown interest in your competition
Looking at this SWOT marketing analysis, there are a number of things you can start doing to increase your brand and product recognition, and become THE product and brand go-to for the problem you solve.
From hiring a full-time marketing and social media expert who can look after your community in a way that not only nurtures but incentivises them to continue to engage, build stronger loyalty, and increase referrals, to doing press releases and influencer marketing to increase knowledge on your product and brand, to jumping on new channels for promotion such as TikTok.
This is a pretty basic start to a SWOT analysis on one area of a business's marketing but is it starting to make sense?
A SWOT analysis doesn't always have to be done alone. It's often better to do it with the relevant teams and leaders in your business who would know the specific area you're analysing best. It takes time and a lot of strategic thinking to do a full SWOT analysis but it's one of the best ways to review parts of your business from a holistic point of view.
Key takeaways
A SWOT analysis is useful to review and analyse your overall marketing and business strategies and plans. It allows you to review the internal cogs in your business to the external influences that could affect your business, and then take action on the points you've found from your analysis. A good way to do it is not just when you have specific problems or areas you want to investigate, but regularly on whole sections of your business too to ensure you're taking advantage of the most important opportunities that come your way.
If you want a chance to learn more about how to improve and optimise your marketing strategies as well as your overall business operations, check out more of our online courses in our Resource Centre right here, as well as get access to our FREE Marketing Plan Template today with us too.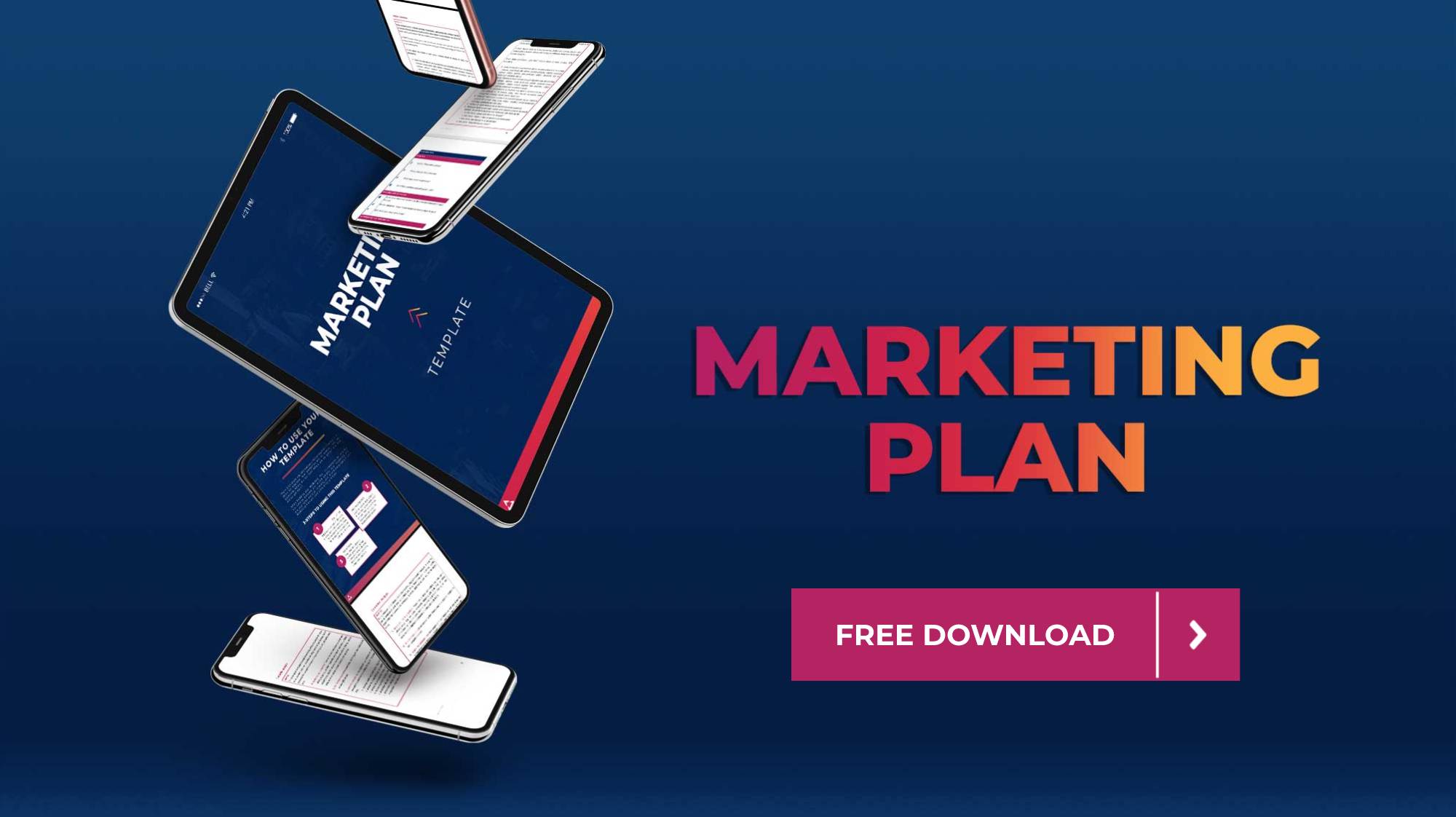 Showing you the exact template and strategy that we've used to help thousands of business owners just like you, this template will help you keep high visibility over your core Marketing strategies in a way that will help you achieve your long-term business goals. Download your copy of the Marketing Plan Template to get started today.
Related Posts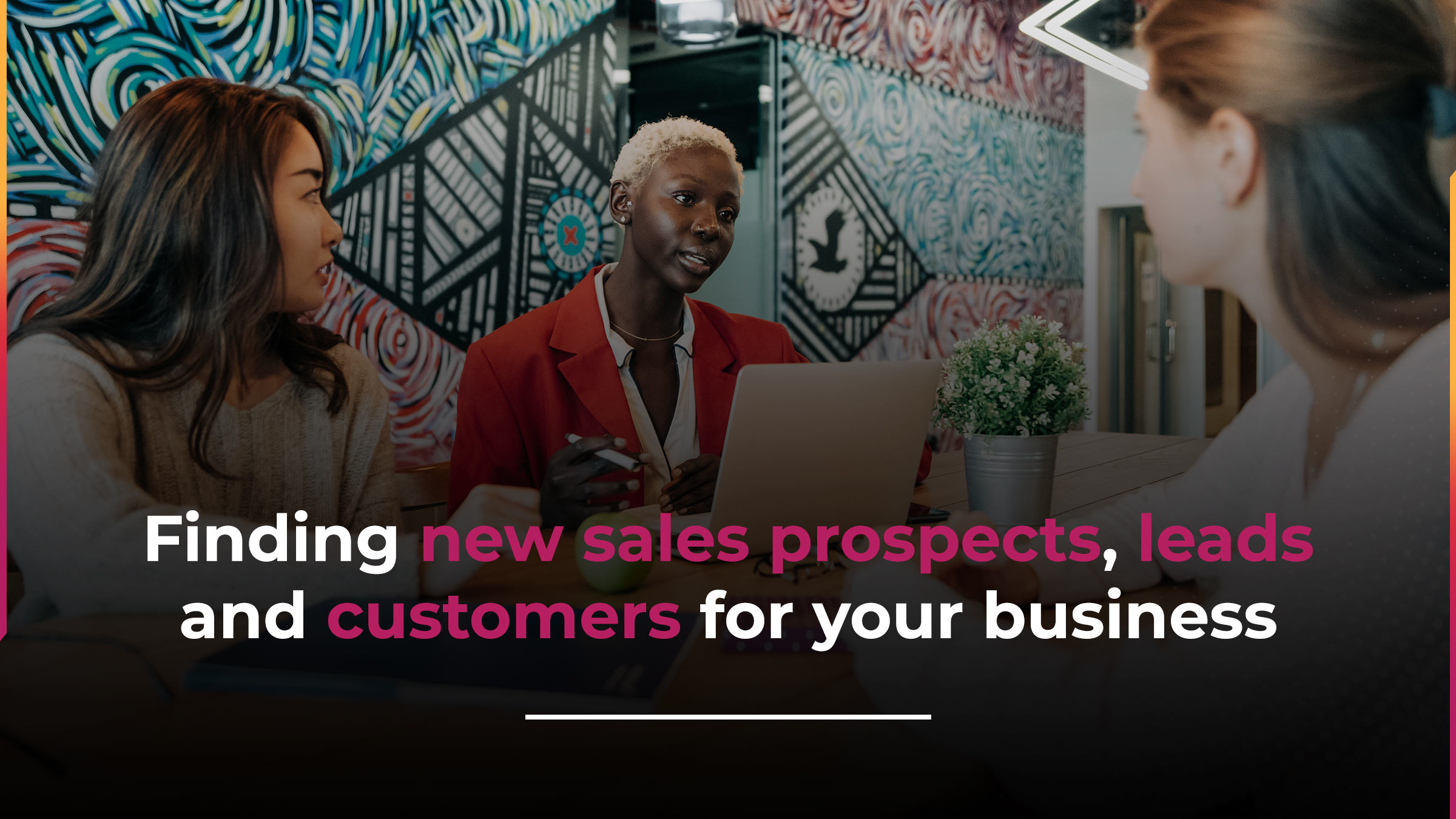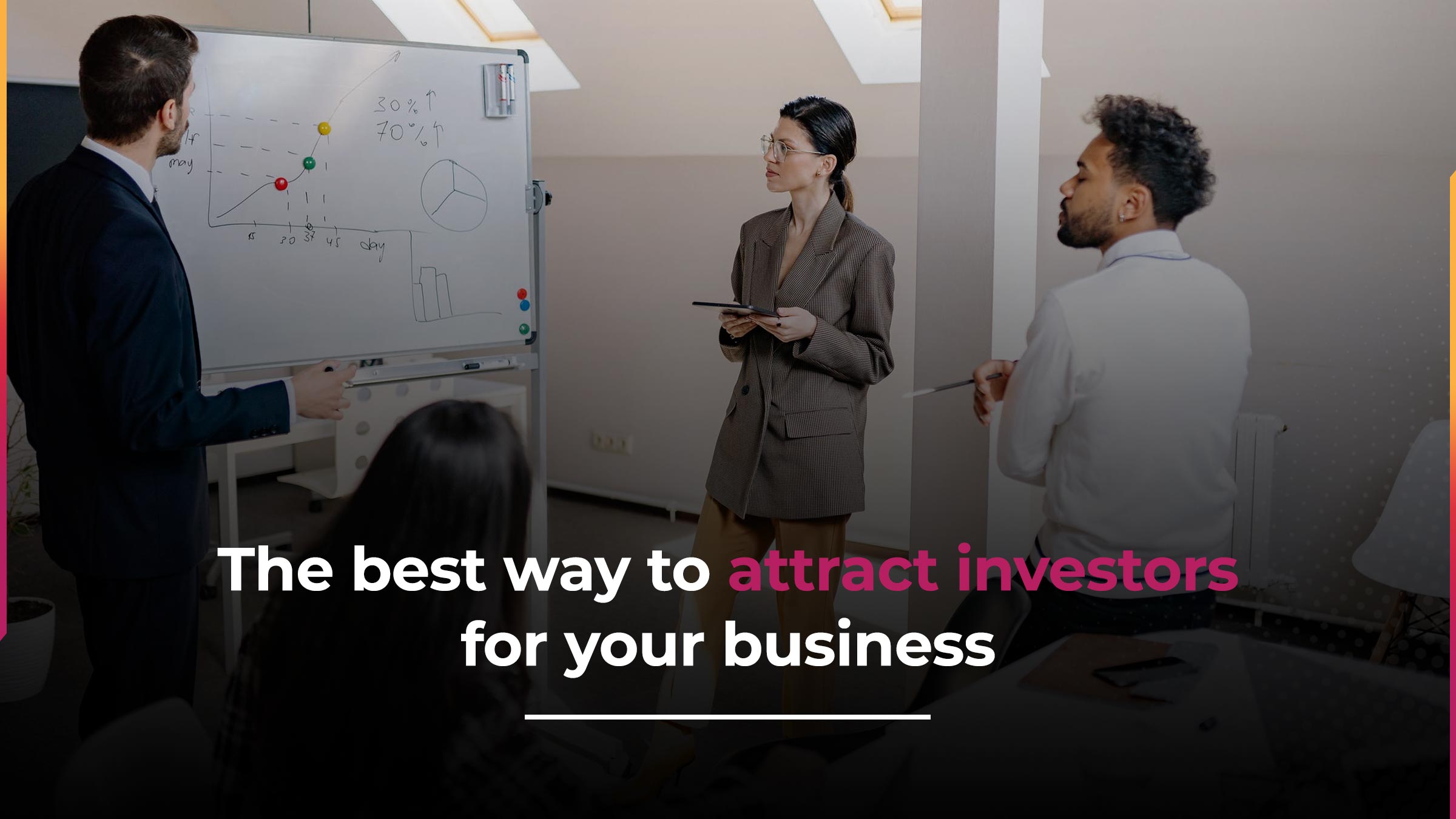 by Stuart Cook
Join the movement.
Your Entourage journey starts here. Join Australia's largest community of over 500,000 business owners and entrepreneurs, and receive instant access to exclusive content and updates delivered straight to your inbox.