Access our free social media templates.
Learn how to engage and win over audiences with our extensive range of social media strategy templates and frameworks.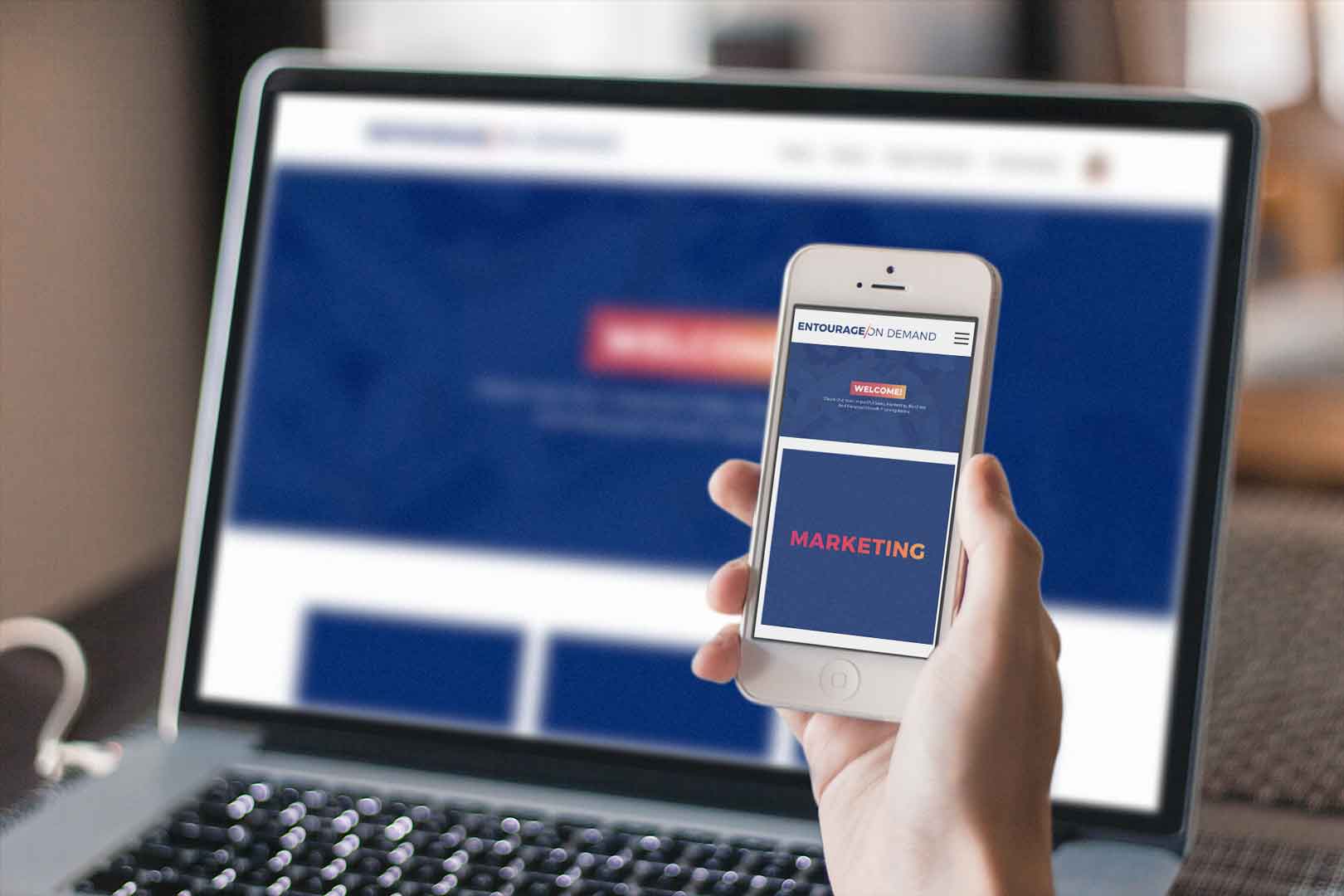 Social Media Strategy Templates To Kick Start Your Campaigns
Social media is one of the most important tools in a business owner's arsenal. Why? If used correctly, a business can harness social media to engage its current customer base to build loyalty and trust, as well as grow its customer base by reaching new audiences.
But we know building a social media strategy for your business can be challenging. In a world where attention is a rare commodity, and there are plenty of competitors vying for that attention, businesses need to use a mix of creativity and organisation to produce a social media strategy that consistently delivers results.
With our free social media strategy templates and resources made by our team at The Entourage, you'll learn how to create content that resonates and creates a tribe of loyal raving fans for your business. You'll also learn how to organise a social media calendar, including how and when to post content so that it has the most impact.
How Can Our Social Media Calendar Templates Be Beneficial?
Develop a social media strategy that your business can rely on to grow and engage your customer base
Discover how to create content that resonates and makes an impact on the growth of your business
Learn how to schedule your social media content so that it makes the maximum impact on your audience
Uncover the techniques used to craft effective messaging across different platforms and audiences
Social Media Templates And Resources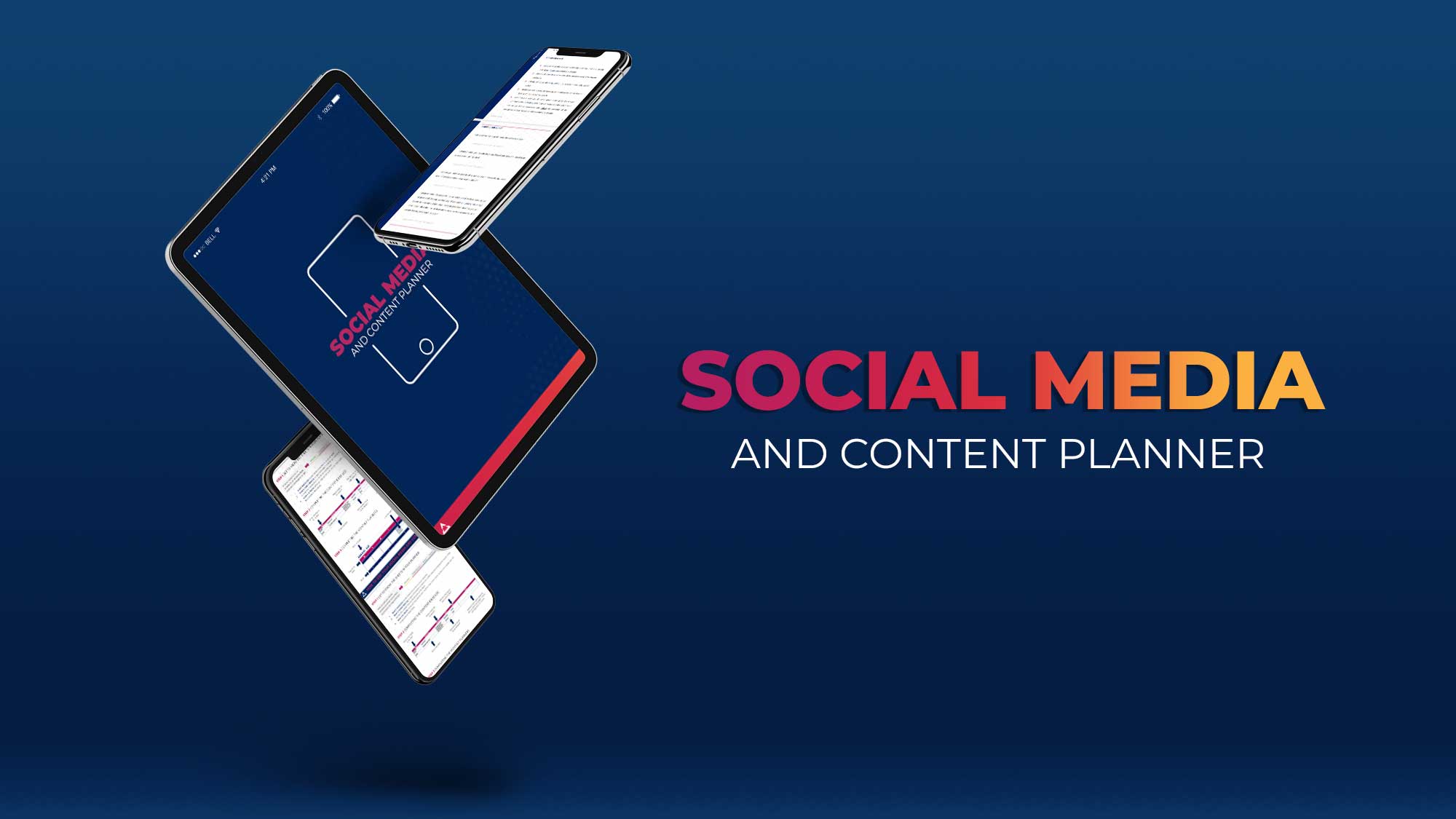 Social Media And Content Planner
Content reigns supreme. It's what we deploy to build an audience who knows, like and trusts us.
But how do you create content that truly resonates with your audience and creates a loyal tribe of raving fans? And, once you have amazing content, where and when do you post it to get the most impact?
Our Social Media and Content Planner template will help you take a planned and strategic approach to your social media and content, so you always know you're sending the right message to the right people, at the right time.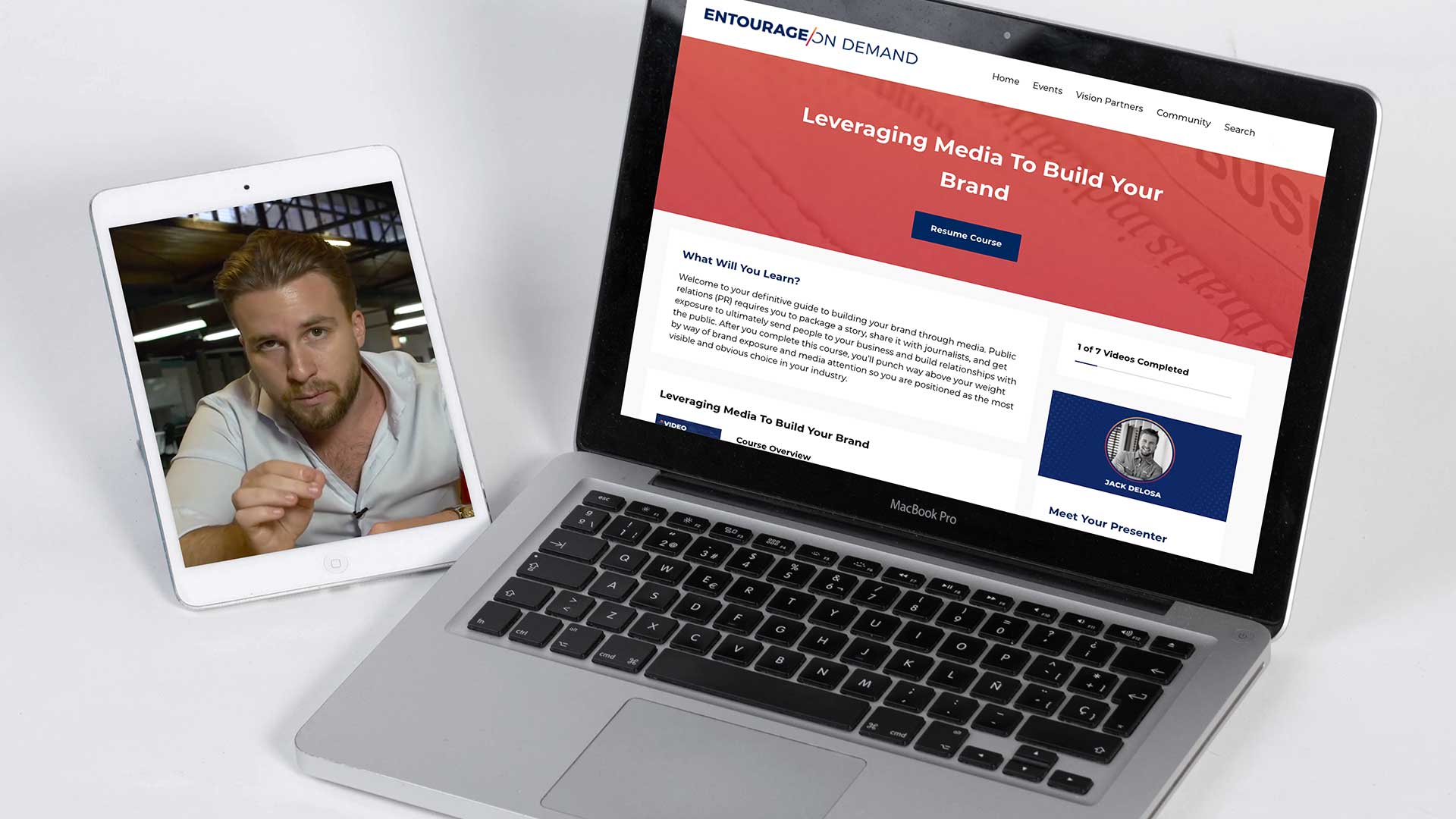 Leveraging Media To Build Your Brand
Do you want your customers to know and understand your brand on a deeper level? Do you want to reach new, engaged and qualified audiences?
Knowing how to leverage media to your advantage can help you package you and your business' story to share with the world in an authentic way. It is also what can help send new audiences to your business as well as help you build a stronger relationship with the general public.
In this definitive guide to building your brand through media, you will be able to increase your brand exposure, gain media attention, and become the most visible and viable choice in your industry.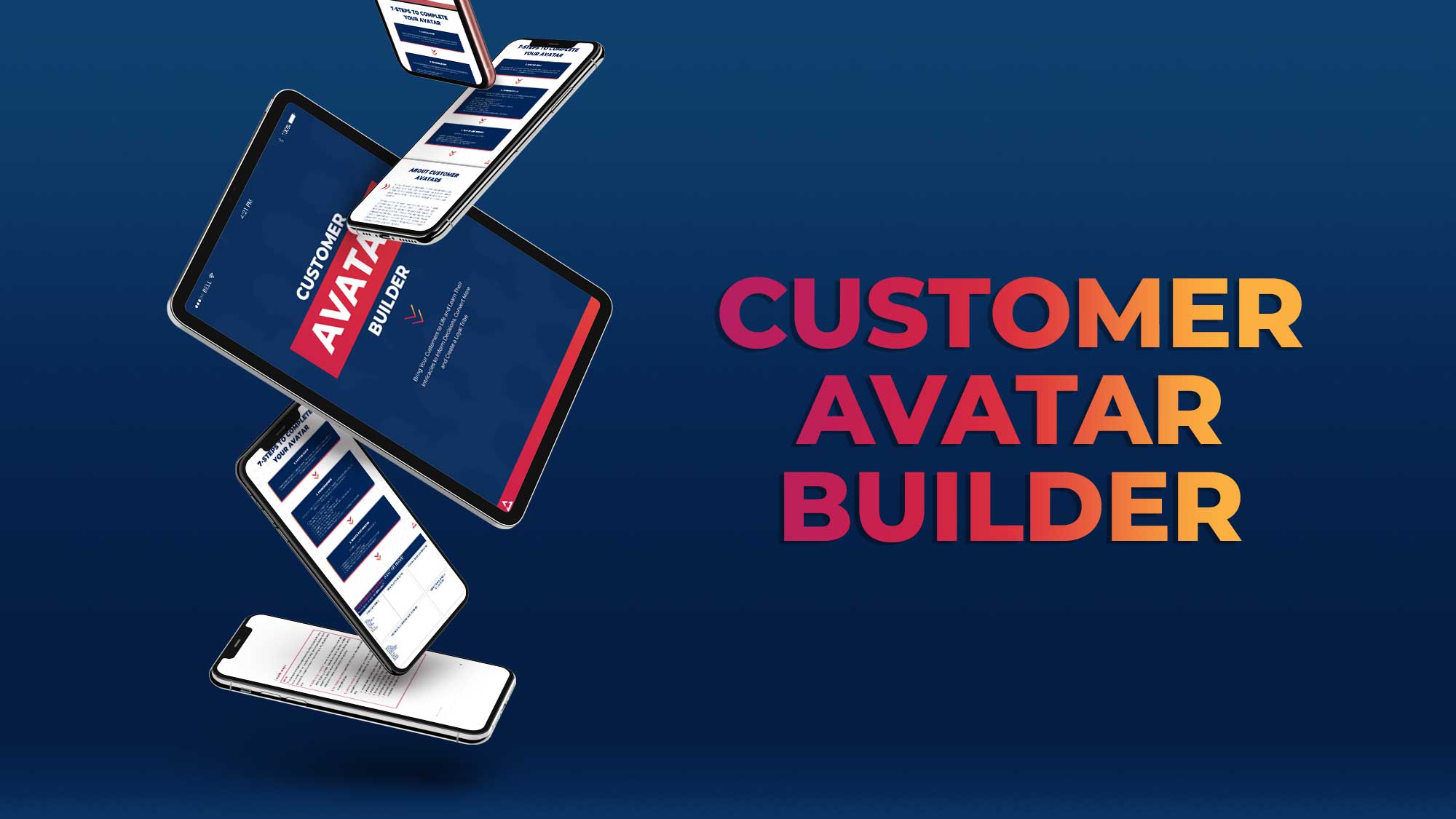 Customer Avatar Builder
You need to obsess over your customers.

If you don't have a clear idea of who they are, what they want, or where they spend their time, you'll ultimately end up wasting the time and money you've put into your marketing strategy with offers that don't appeal to them.

With our free Customer Avatar Builder, you'll bring your customers to life and learn their intricacies so you can make informed decisions, convert more, and create a loyal tribe.
Check out our
Social Media training
Want to continue taking the next step in your small business or startup's Social Media strategy? Let our team at The Entourage help you with social media training that has helped thousands of business owners before you. We've accumulated decades of experience across 150+ industries with our entourage of business coaches and industry experts, all to help you make it happen — available for you in our Marketing Training and Resources.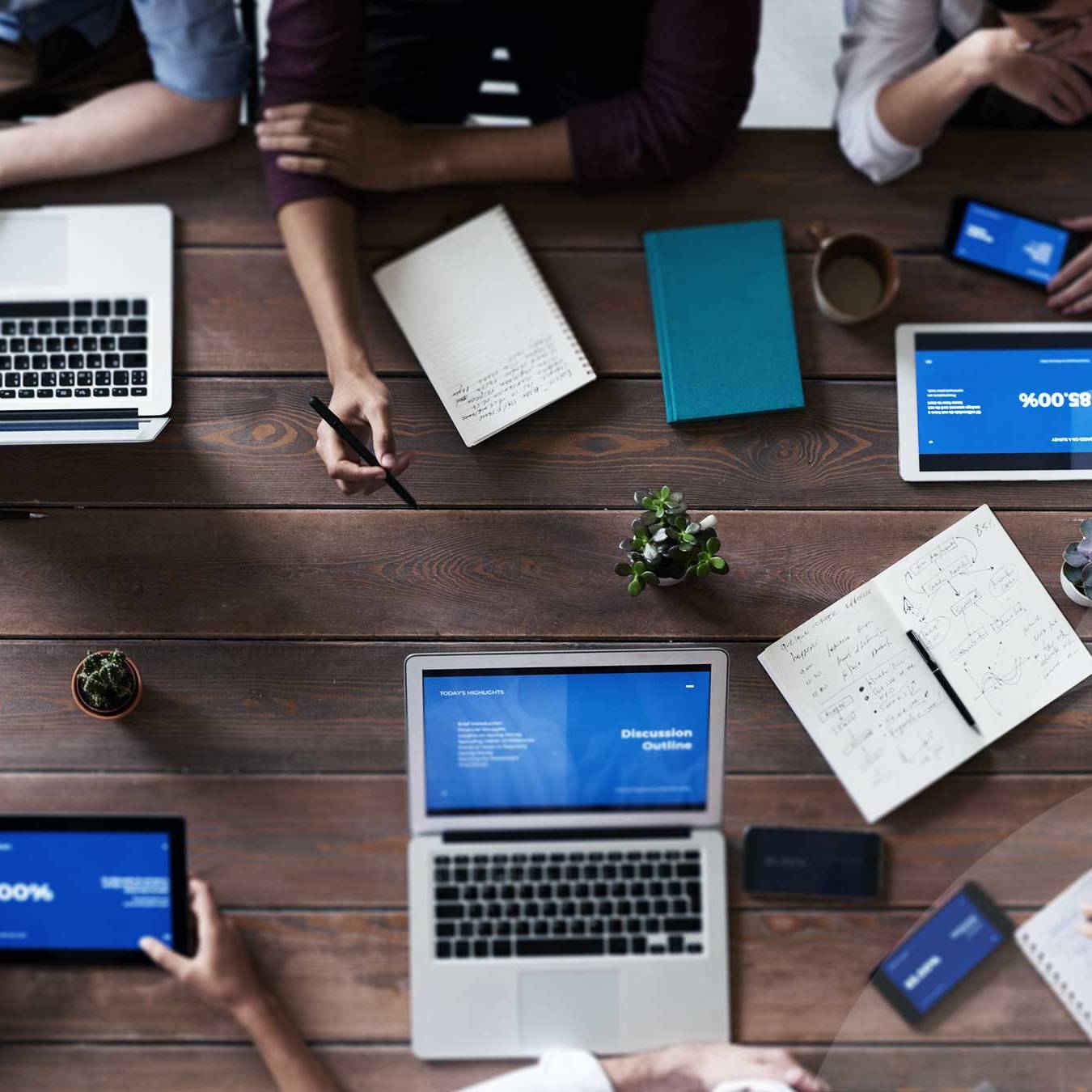 Leading Social Media Teachings
Long-form articles, blogs and content for business owners at every stage, looking to know more about anything from marketing to sales, leadership, operations and more. Learn anywhere, anytime, and at your own pace on the essentials of business.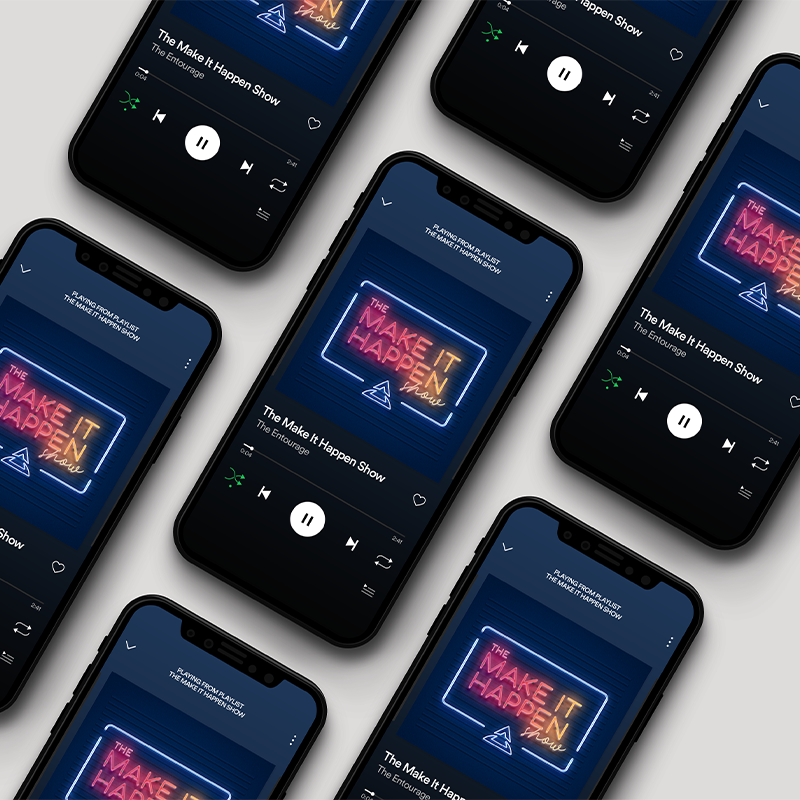 #1 Podcast For Entrepreneurs
In this top 10-ranking business podcast on iTunes, we sit down with trailblazing entrepreneurs and industry leaders every week to deep dive into the exact strategies, tactics and frameworks on how they made it happen in business and how you can make it happen too!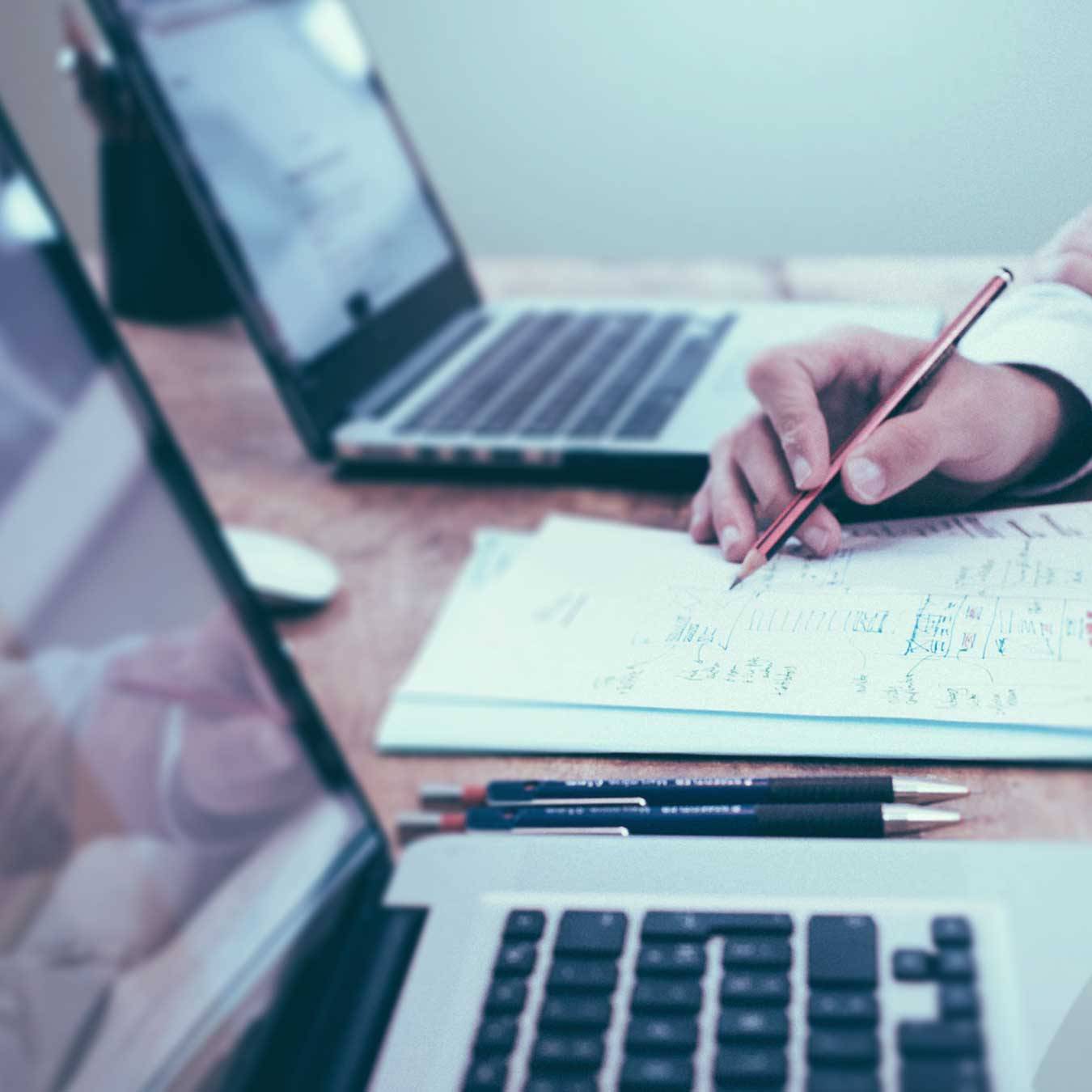 Business Coaching Programs
Join our like-minded community of entrepreneurs in our Accelerate or Elevate programs where you'll be led by experienced business coaches and industry experts with been-there-done-that experience who will help you take your business to the next level.
Frequently Asked Questions
Is social media marketing important?
Where should I start with social media?
What is a social media calendar?