How to Grow and Nurture a Great Sales Team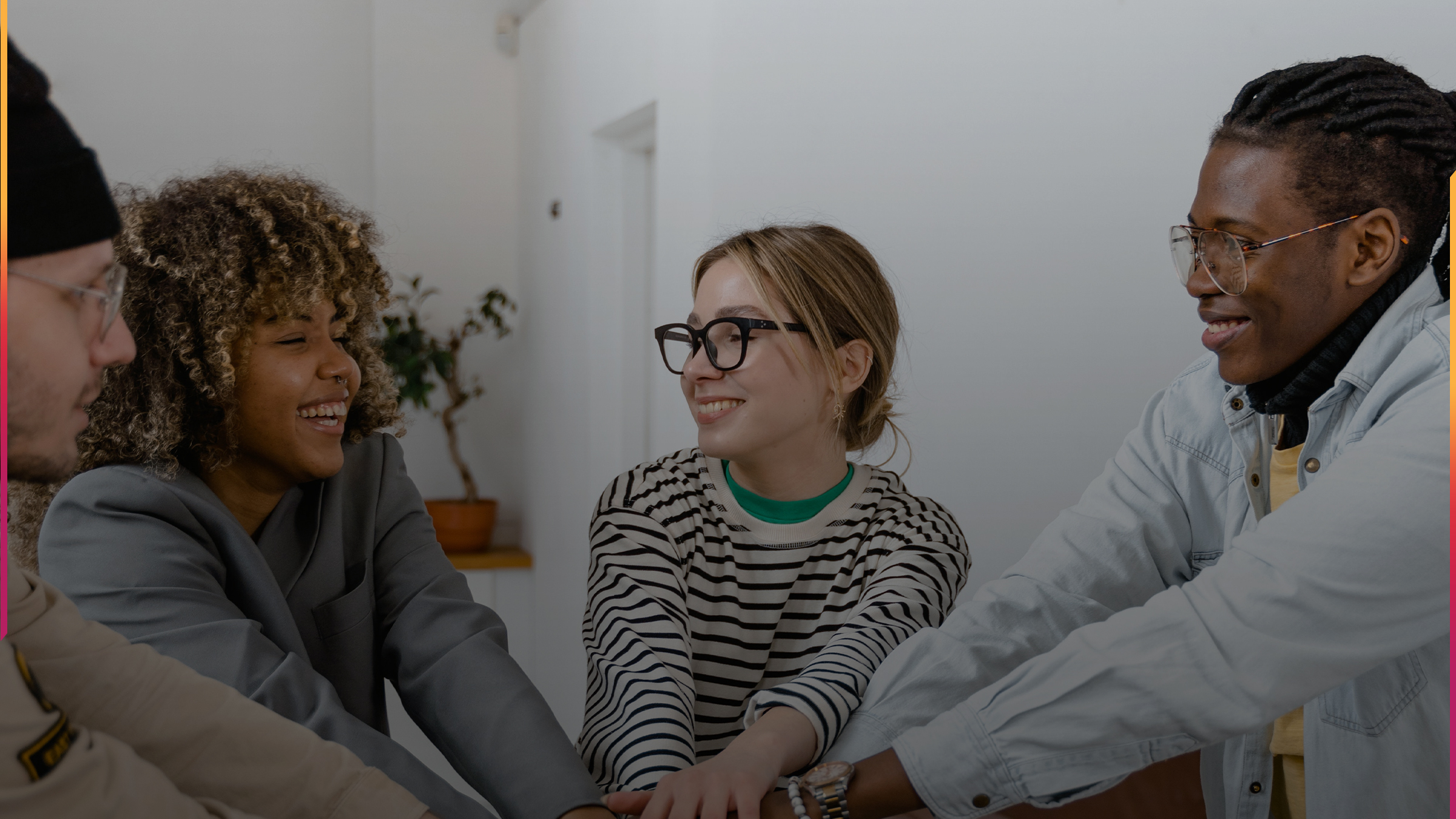 Arguably, sales are the most critical part of your business. Sales drive cash flow, and without a positive cash flow, your business will not grow. However, what's the best way to get a positive cash flow? By building a scaleable sales team and process for your business.
This article is aimed at B2B and B2C business owners and decision-makers. We want to show you how to grow your sales team and why it benefits your business.
Why should you listen to me?
My name is Andrew Morello, the author of this article. I worked alongisde Mark Bouris, building the Yellow Brick Road branch network throughout Australia for over ten years. Now I am the Head of Business Development at The Entourage. I empower entrepreneurs, business owners, and investors to reach there full potential and not waste their precious life.
I'm going to give you some advice from my personal experience working with arguably some of Australia's most successful entrepreneurs and with the fantastic team of "Superstars" at The Entourage.
Three areas you must nail if you want to build a great sales team
There is a formula for building a successful sales team, and there is a process to follow once your business grows. I've helped many businesses build their team and get it to a "World Class" level. Of course, there will be bumps in the road, but if you manage them correctly, you can steer your business to growth and prosperity.
Getting the right people
I believe the first step in building a successful sales team is the people. You need to hire the right people for the role, and while it is easy to call it a sales role, it is more than that.
These hires will be the voice of your brand. They need to embody your values and your mission when making sales. It is more than just reading a script and convincing people to spend money with you.
A good sales team can bring people onboard as fans, repeat customers, and loyal ambassadors for your brand.
A good salesperson is also one who can be coached and trained. If they are willing to learn more, then they are eager to grow and become more valuable to your business and your brand.
While the above is all well and good, sometimes you can get the read of a salesperson wrong. Someone who looks good on paper and can answer interview questions might not always be a good fit for your company and culture. Ensure you have a trial period, and don't be afraid to let people go if they're not a good fit.
Simply put, you cannot afford to have an ineffective sales team. The business world is highly competitive, and if someone you've hired is not bringing in sales, then let them go.
You want to get the right people, not hang onto the wrong people.
Motivation
Money is a good motivator for people. With the rising cost of living, receiving a good base and possible bonuses can be excellent motivation.
A commission on sales to boost that take-home wage can motivate people to increase sales.
But money cannot be the sole motivator. If sales don't happen and the commissions dry up, motivation can slide quickly.
What else can motivate a team?
Recognition - Recognising success internally can fill people with pride and make them want to achieve more. Tell the whole company of people performing above and beyond their KPIs, or those who have smashed their sales targets.
Rewards - While money can be a reward, taking a team out for lunch, or giving them days off, can also be rewarding.
Career progression - Giving people the chance to lead can be very motivating, especially if they've earned this through all their good work. It can give people a purpose and something to aspire to.
If you're struggling to motivate people, it's a chance to speak with them and discover what drives them. You can set personal goals for the sales team. This has the added bonus of them feeling more than just part of a team or a collective. They now have individual goals tailored for them.
As your business grows, you can give your sales teams chances to make bigger sales to enterprise-level clients. This gives them more responsibility, an opportunity to build relationships with big players in the industry, and a chance to feel like a contributor to the success of your business.
Having the right tools and systems
Having the right people who are motivated to sell is all well and good, but if you don't give them the right tools to do the job, then your sales will suffer, and your sales team will get frustrated.
Project Management - Tools such as ClickUp and Slack can help lay out the sales journey, assign team members to clients, and so much more. The sales process is a project, from scripts, target audiences, sales funnels, and more. Having these processes laid out and easy to read makes selling so much simpler.
Sales tools - There are many tools out there you can use. Tools that help with lead generation, contract management, email automation and more. Don't get overwhelmed by all the tools available. Determine what will help your team the most, and invest intelligently.
Customer Relationship Management (CRM) - Tools such as Hubspot, Salesforce or industry specific CRM's for example Box&Dice for the real estate industry can display the entire customer journey, and be a database for customer information and any special requests. Anybody coming into the team can quickly get up to date with customers, if the CRM system is maintained.
If you can, always test your tools with a free trial. There are a plethora of tools out there to help, and it can be overwhelming. If members of your sales team have used tools before, listen to their opinions. It could even save you money on training.
While you have a small team, work with varying tools and get feedback from the sales staff.
Find a tool that can grow with your business as well. Can it be scaled up when you elevate your business into 6, 7 or 8 figures of sales per year, or per month?
Need some more help nurturing your sales team?
The Entourage can give you some of the best sales & business coaching in the country. I've put my name on The Entourage brand because I know how good they are at helping businesses grow and prosper.
We also have sales training courses, so you understand how to hire the right people, nurture them and grow your business.
If you want more sales, better cash flow and a successful business, chat with me and my team at The Entourage today.
Morello - "Living The Dream..."
Related Posts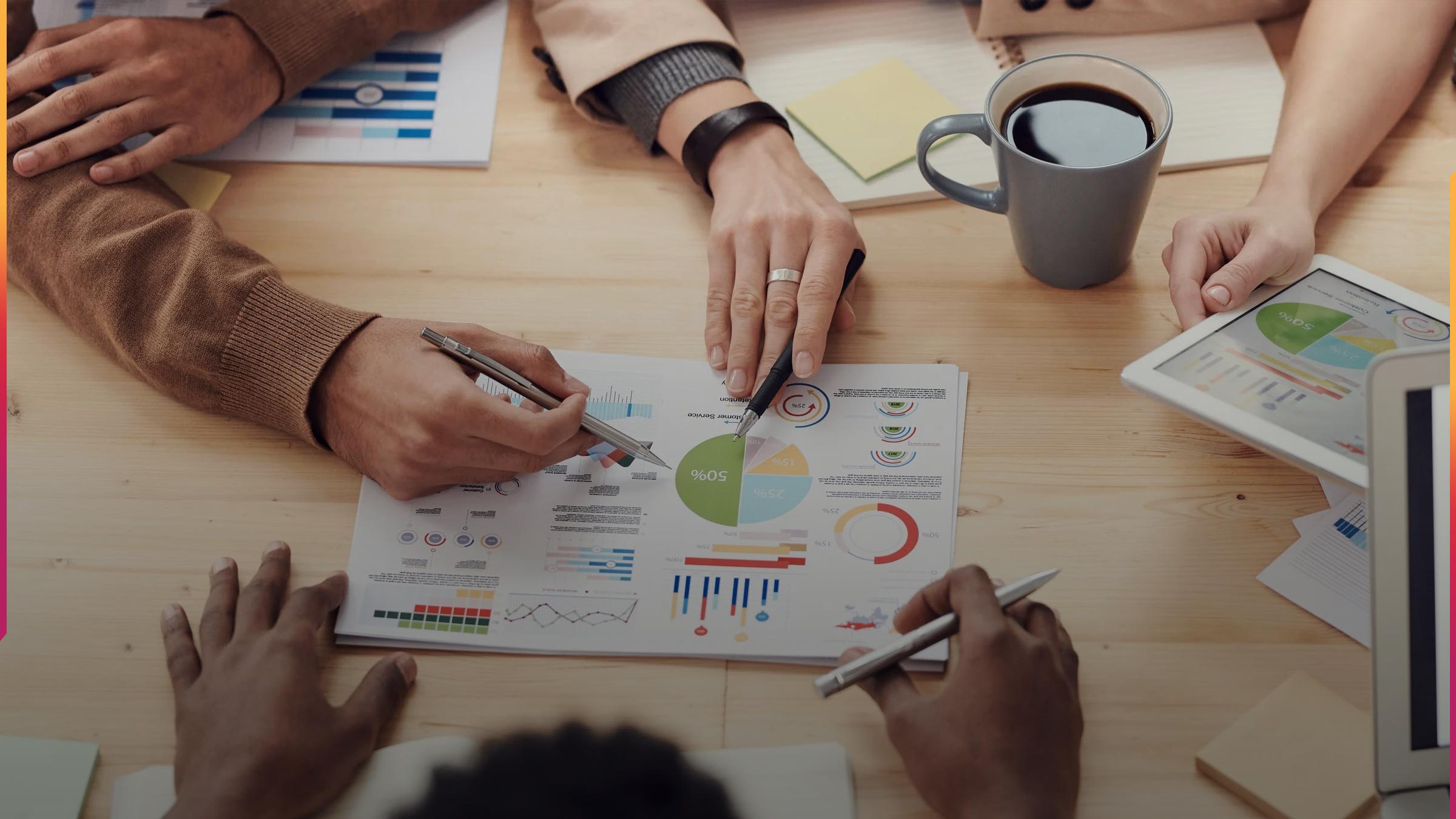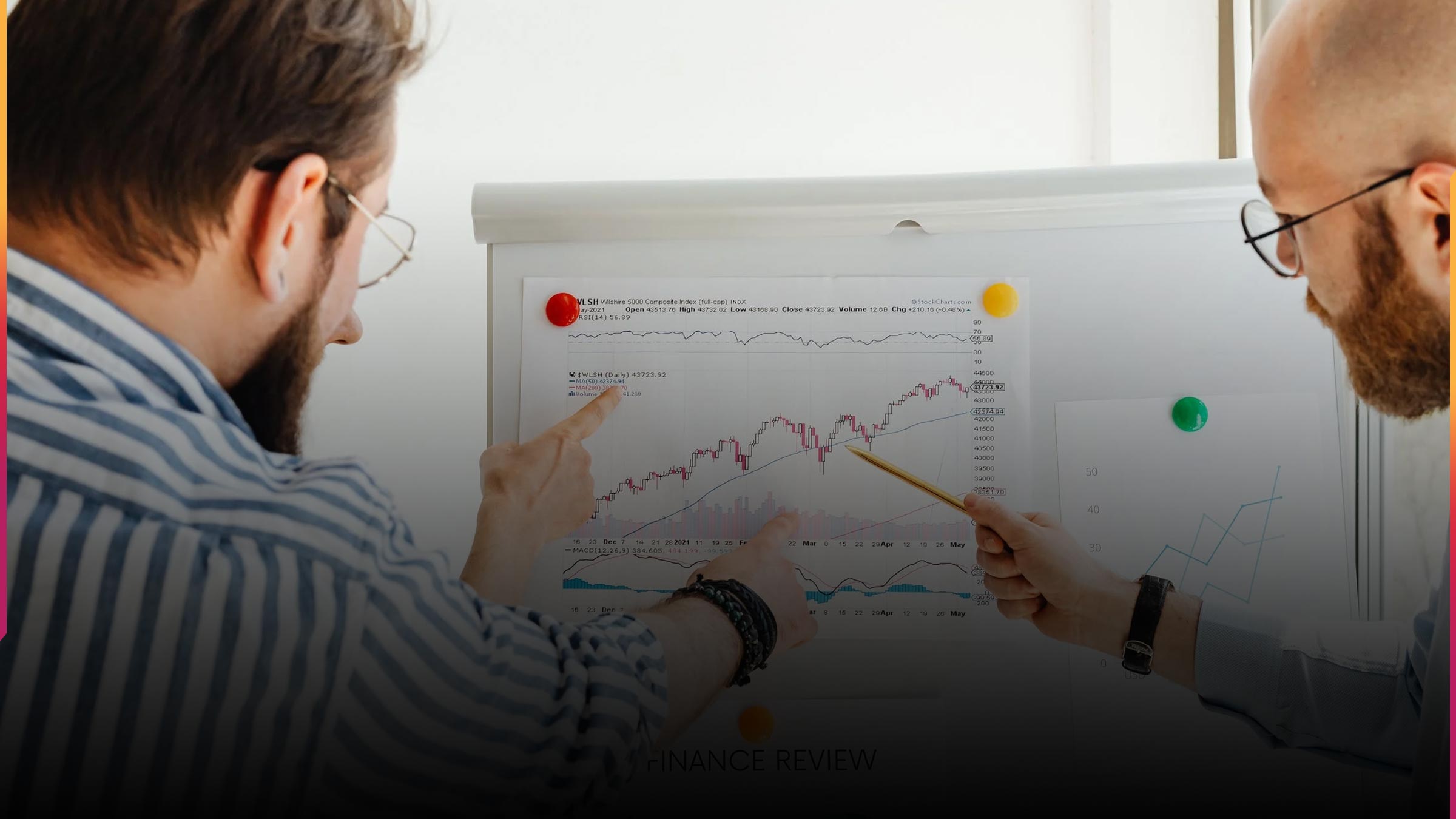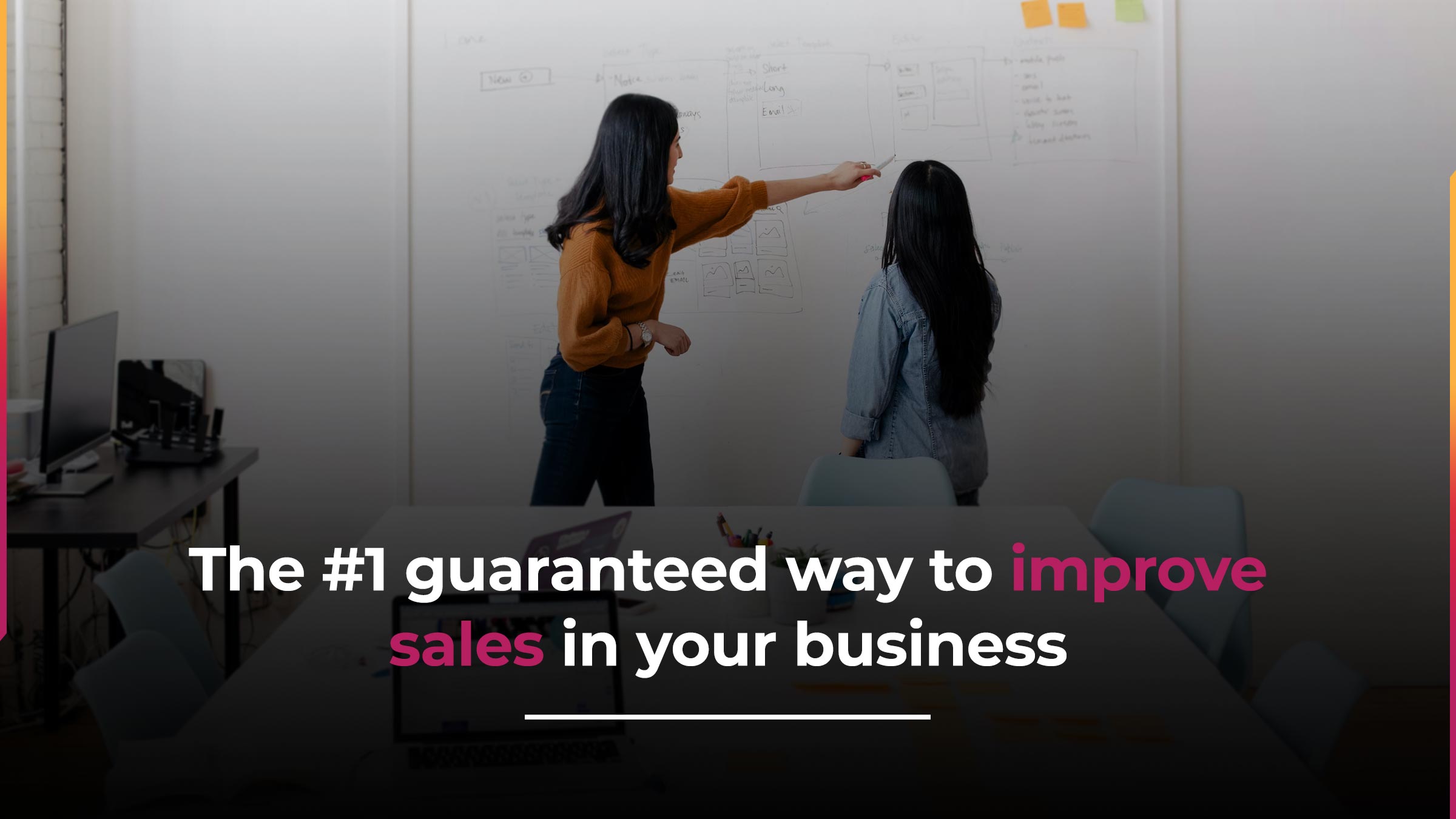 Join the movement.
Your Entourage journey starts here. Join Australia's largest community of over 500,000 business owners and entrepreneurs, and receive instant access to exclusive content and updates delivered straight to your inbox.