How 60 Hours Work Week Is Destroying Businesses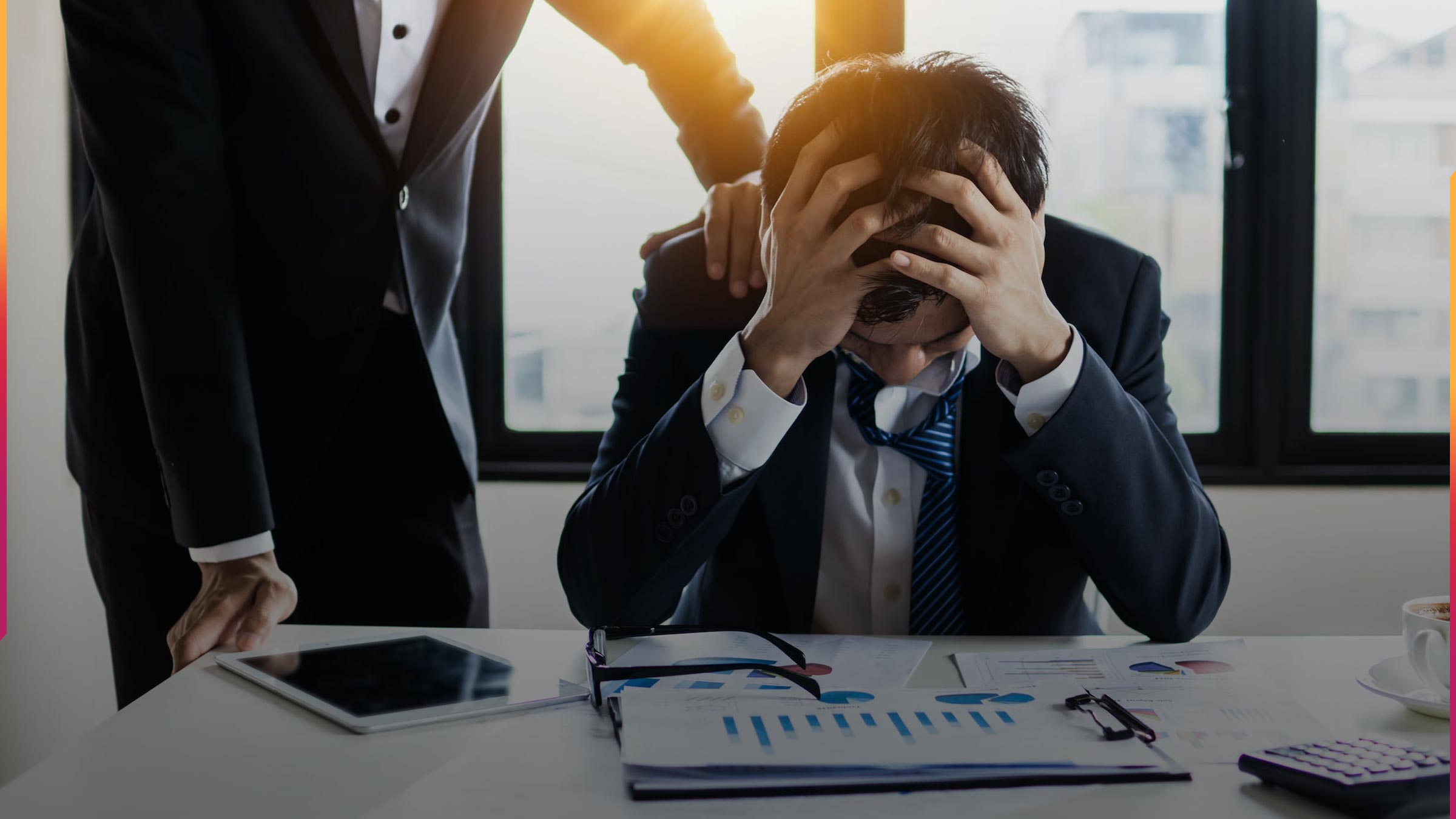 Are you a hard worker? Is there a lot to do in your business? Do you feel overworked because of this?
This feeling of being overworked or working too many hours a week is a growing phenomenon. A mixture of less available staff to take on the load, and a feeling that you need to take on all the work you can do as the Founder of the business often leads to some very real health issues.
The irony is that doing too much work is actually detrimental to you and to your business. It can cause a decrease in quality and output of work and can be the reason you lose staff as well who feel overworked.
The Entourage understands how a business can work in a way that's scalable and sustainable for the business and everyone in it, and having employees and yourself working long hours is not one of them. We will show you the causes of being overworked and how you can help yourself and your team and business overcome these struggles.
What could overworking destroy in a business?
While you may think having yourself and your employees working many hours can seem like an advantage, especially in the startup stage of your business. More sales and revenue comes in allowing your business as well as your employees' growth to scale up. They get to know the products and services better so they can best serve your customers better, and they get more opportunities to upskill. However, in the long run, the opposite is actually true.
Causing mistakes
Overworking, which leads to stress and lack of sleep, can impair decision-making. This can cause your staff to make mistakes. Depending on your work, these mistakes can be inconvenient, or cost a lot of money to the business.
It could also lead to injury, if your overworked employees operate heavy machinery.
In an office environment, if the mistakes caused by fatigue aren't picked up, there can be a snowball effect on other departments as well as your bottom line.
Developing obsession
Sometimes people work longer hours because of one task in particular. They obsess with getting it right, so much so, that they spend too long on that task.
While you may be working more hours, productivity actually drops, and these people begin to lose focus on the bigger picture of their job and life like their friends and family.
And this obsession can lead to a drop in morale and a sense of purpose. This can lead to some mental health issues.
Limiting creativity
Working too much and investing brain power into work for so long, day on day, crushes your creativity. You lack the energy for creative thought, it's all going into your work life.
The grind makes you tired, but you can't sleep. This lack of sleep drains your motivation, which drags your morale down.
This is cyclical and will continue to happen until you break the habit.
Employee retention issue
The fact is overworked employees will equal to burn out. They reach a point where their mental health is impacted, their physical health is affected, and they can't work anymore.
While this is common in business owners as well, when this happens to your team members, this could cause an employee to quit, further shortening your staff numbers. The roll-on effect can be other employees leaving too, or if word gets out as to why people are quitting, it may be difficult to employ new staff.
Legal matters
A growing trend is legal action taken by employees towards businesses that make them work overtly long hours.
The mental and physical toll that working long hours inflicts upon a person is becoming the responsibility of the employer.
There are laws surrounding the number of hours a worker can be reasonably asked to work.
Employees' safety is at risk
Long hours causing fatigue and mental fog can cause serious issues. We mentioned mistakes at work before, but if those mistakes involve heavy machinery or handling of hazardous chemicals, then employees can be at real risk of harm.
Long hours can wear the body down, leaving people more susceptible to infections, flu and colds and the like. They can also last longer with people who have fatigue. This can impact your business, but also, if the employee feels they can't stay home unwell, they risk bringing their sickness to the workplace, affecting much more than just one individual.
5 strategies to improve productivity and stop overworking in the workplace
There are some simple and effective ways you can alleviate the problem of overwork, fatigue and staff morale.
Effective communication
Why are people working so many hours? Is there a lack of communication between teams? Is there a lack of understanding of the role requirements? Do you have a gap in your business's structure and systems?
Effective communication and better systems can clear up misunderstandings and gaps in knowledge. Communication, automation and systemised processes can help share the load to reduce the hours needed to work.
If everyone is across the workload and the required output, it can help with productivity, and help improve morale through everyone pitching in.
Feedback and make the change
If you're getting good feedback from your employees, it is indicative that they care about the business and would rather stay than burn out and be forced to leave.
By good feedback, we don't just mean positive, and everything is shiny. We mean honest feedback; they're confident enough to tell you some truths. They trust that you will act on them.
What suggestions could you action to help your employees who feel overworked and strung out?
4-day working week: There is science behind the positives of a 4-day working week, and business leaders say it increases their productivity.
Employee benefits: The benefits you can give your employees need to be authentic. A pizza night is fine, but think about real recognition in front of the whole company. How about taxi vouchers or other compensation for their time and travel to get to work? Reward them with time off. Ask them how they would like to be recognised and rewarded.
Work-life rebalance: This is always a tricky equation to get right, but if you listen to your staff, they can help you balance it.
Hire for growth, not when you're bursting at the seams: Often, an overworked Founder and team is due to a lack of enough team members supporting the business's rapid growth. How can you better prepare for growth periods that will allow you and your employees to avoid being overworked?
Decisive and organised planning
Once you have listened to the ideas and feedback from your staff, you need to implement them, or communicate to your team why you can't do everything they have asked for.
Be decisive about this, and take action, so your staff know that you listen and care about their well-being.
Staff know they have a job to do, and for the most part, they will be there to do the job, so if there are certain rewards or perks you can't commit to, tell them honestly.
Employee recognition
This was mentioned previously, but it is something that needs more light shone upon it.
We all like to be recognised for work well done. The Entourage was recognised as one of the best places to work in 2022, by The Australian Financial Review. This made us proud, and showed that our staff love working here.
You need to recognise the efforts of your team as well. Awarding gift cards and other prizes is one thing, but do it in a way that the whole organisation can see. Having your teammates applaud you, feels fantastic.
People also respond well to positive feedback and encouragement. Knowing you're on the right path or doing the right thing, helps you feel good, helps with positive mental health, and makes you want to come to work.
Hire the right people
You can get a head start on productivity and good team morale by hiring the right people from the start. If you hire someone who is lazy and just wants to do the minimum amount of work, and whose attitude will rub off onto other team members, you will have a growing problem.
But how do you determine who is a good fit from the start?
DiSC profiling can help you find the right kind of person for the job you're hiring for. Getting the right hire from the start, can mean the difference between a successful business and one that struggles.
The Entourage is here to help you
The Entourage can help coach & train you in the areas that are leading to you and your team being overworked. With a team of business coaches at our Members' disposal, they're able to identify issues around staff satisfaction and retention, and are often given real strategies on how to build trust and respect within their team as well as how to keep them happy and employed.
Book in your free business coaching session today to see how The Entourage can help you stop being overworked, stop working more than 60+ hours, and start elevating your business above and beyond.
Related Posts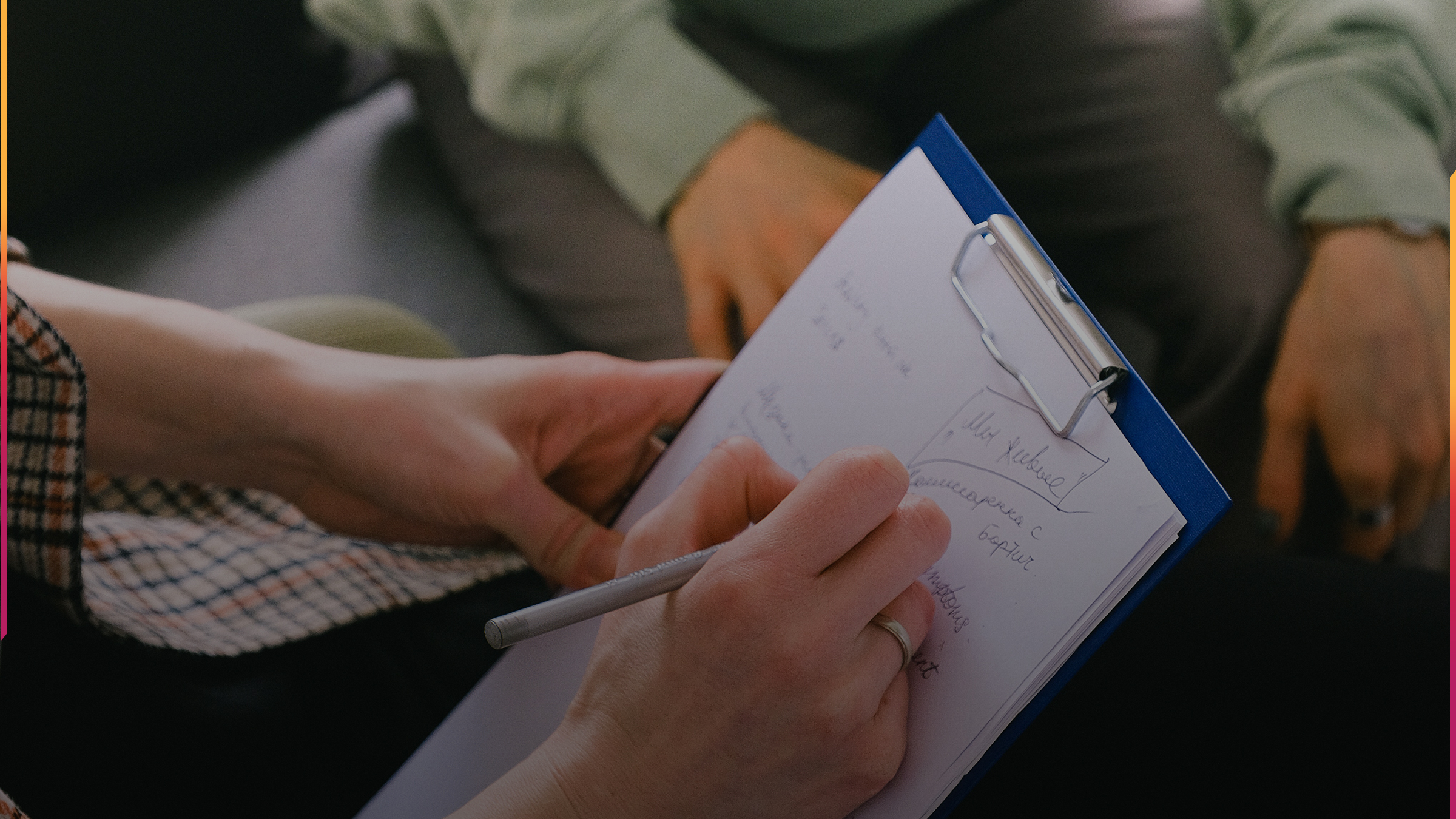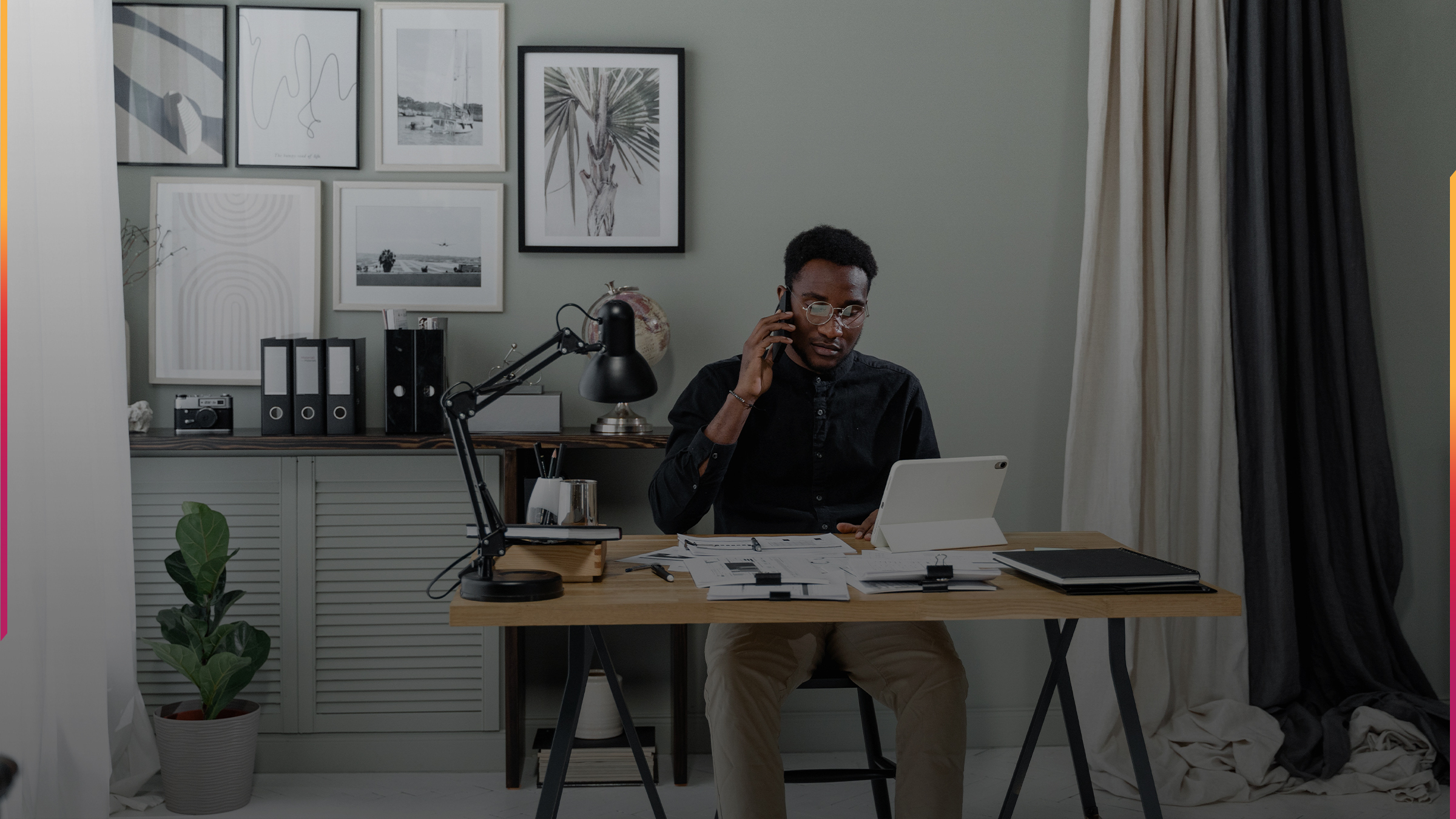 Join the movement.
Your Entourage journey starts here. Join Australia's largest community of over 500,000 business owners and entrepreneurs, and receive instant access to exclusive content and updates delivered straight to your inbox.