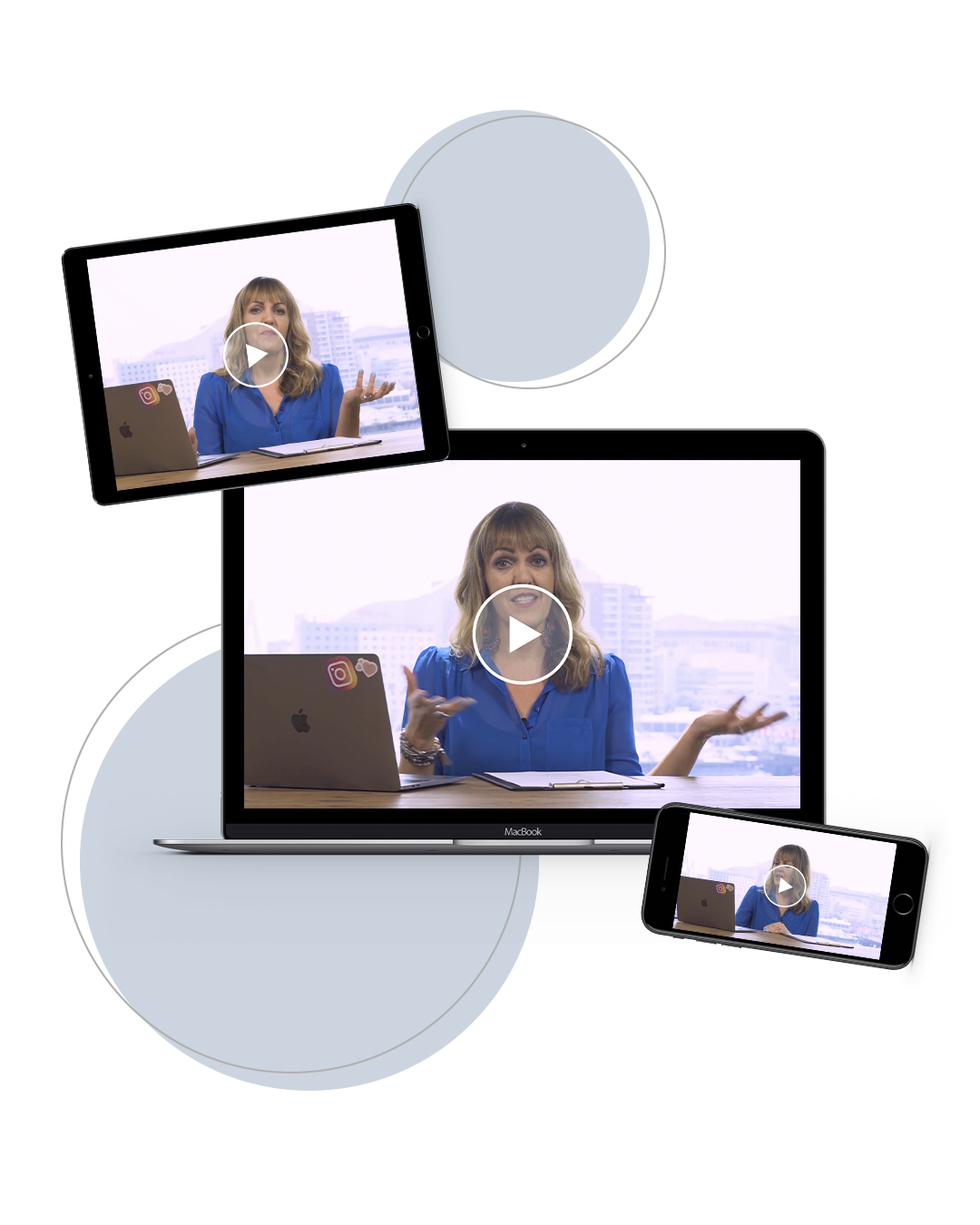 Learn How To Create Profitable Facebook Ads
One of the most dynamic and powerful ways to market your business is through paid Facebook advertising. With laser-sharp targeting and a tonne of optimisation functionalities, it's unmatched in it's ability to connect your business to your most ideal customers and achieve advertising success.
For both experienced and novice Facebook advertisers, the process of launching an ad on Facebook can feel daunting. With the right information and a willingness to give it a go, you won't look back!
What's included in the
Profitable

Facebook
Ads Blueprint course?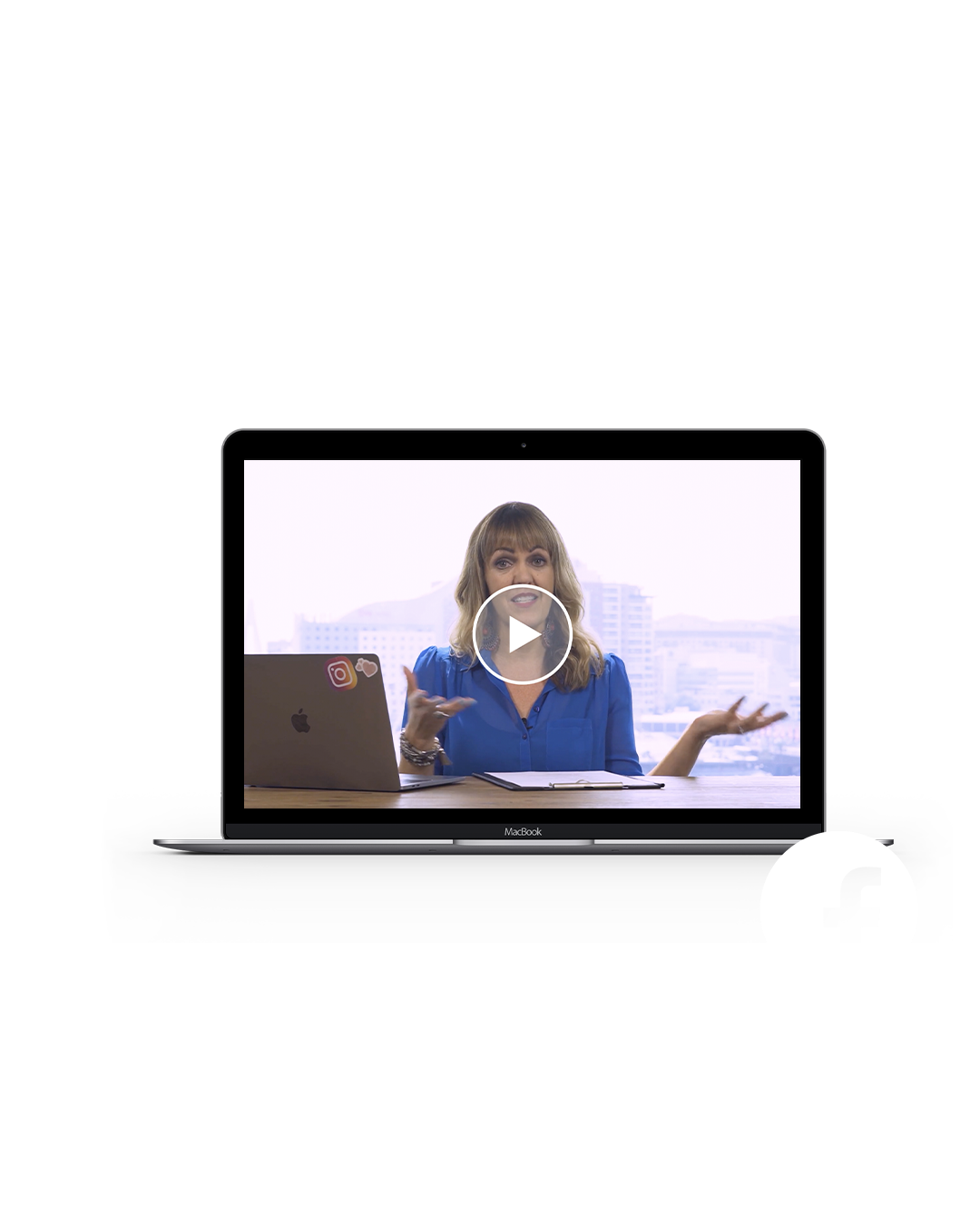 Access to 6 modules to help you plan, launch and optimise your Facebook ads to ensure positive returns.
Get lifetime, unrestricted access to our Profitable Facebook Ads Blueprint course so you can learn anywhere, at any time, and at your own pace
Access the exact frameworks, strategies, principles and blueprints we teach our members to drive business growth through Facebook advertising.
A bonus 30 minute Discovery Session with an Entourage Entrepreneur Development Manager, so you can gain clarity on the core opportunities and challenges facing you and your business
All this is valued at $497 - but you'll get it for just $19
The
6 principles

you'll learn
Planning Your Campaign
Learn how to reverse engineer your ad to get the results you want. You'll also learn to build audiences to get your ads in front of the right people and discover some tricks to modelling your ads off your competitors.
Set Up Your Account For Easy Ad Creation
You will learn about Facebook ads Manager, Business Manager and boosted posts - an easy way to get started with Facebook ads.
Prepare Your Audiences For Reliable Targeting
Learn what audiences are, why you need them and where to build them. Plus how to set up a Custom Audience, a Lookalike Audience and a Saved (or Core) Audience.
Prepare Your Ads
This module covers the different types of ads, the anatomy of an ad and the various ad objectives and when to use them. We will also dive into how to write high converting ads.
Creating Different Campaigns
In this module, we explain the importance of campaigns in Facebook Ads Manager, budget techniques and how to setup retargeting campaigns.
Test, Measure And Improve
In this module, we explain where to find your ad statistics and more importantly the benchmark metrics to aim for when you review an ads results.
Are you ready to learn
create profitable

Facebook ads?