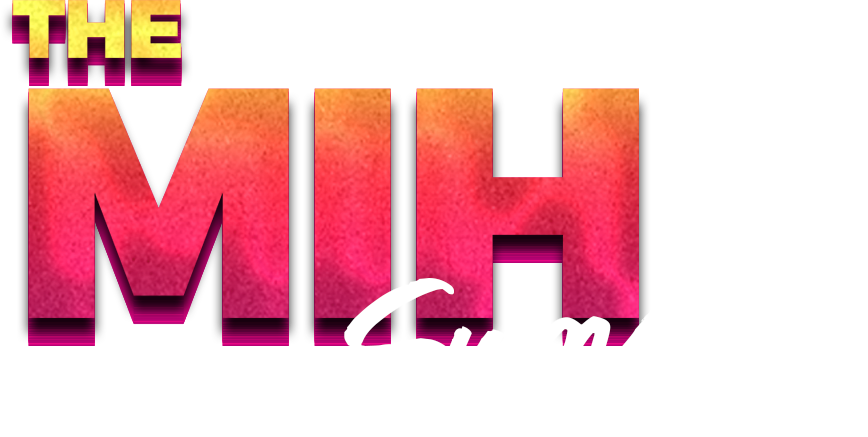 Your Summit Masterclass with special guest Michael Fox.
Work with The Entourage to establish your own pathway to exponential growth, and hear the secrets to Michael and Fable's phenomenal success.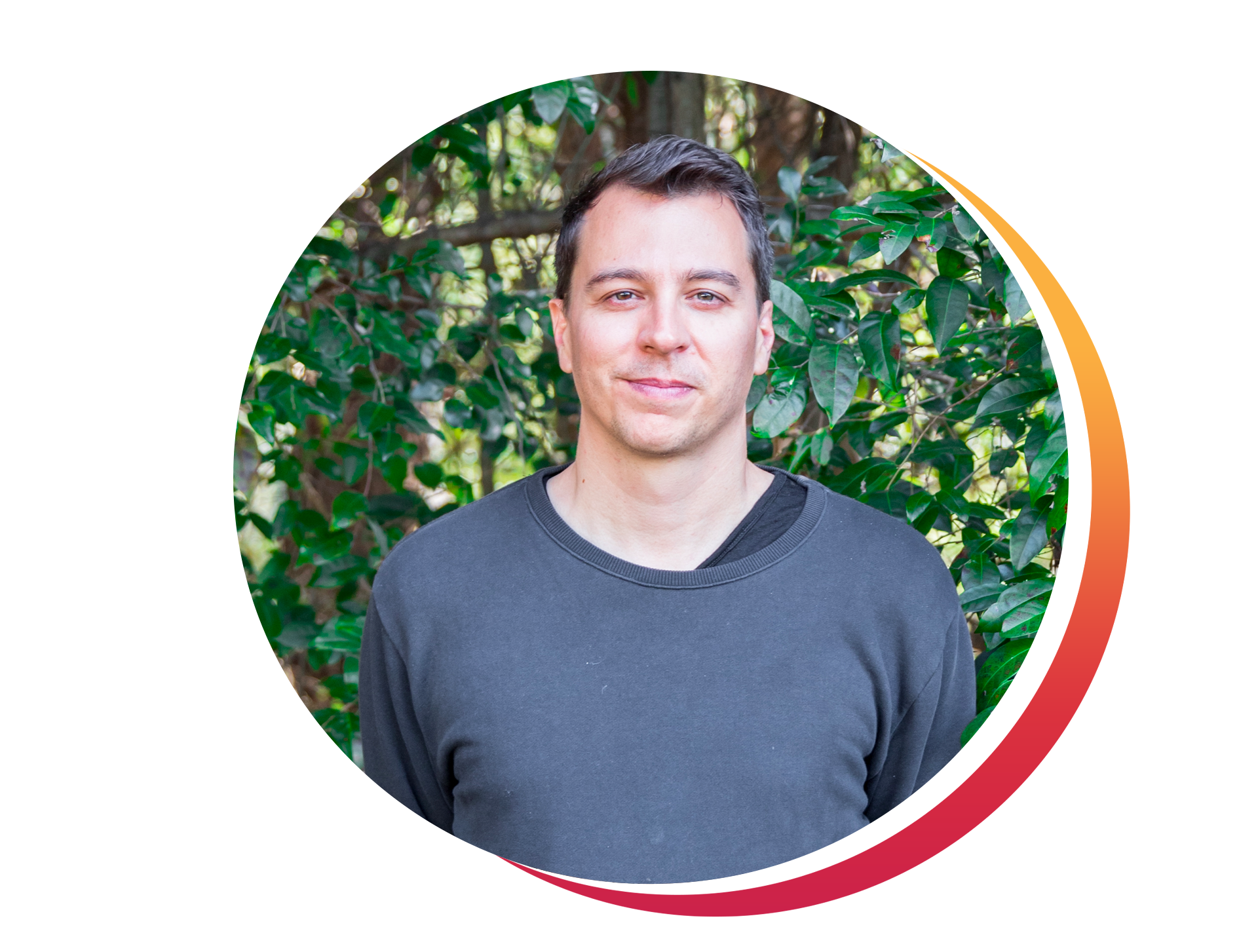 16 March | 9:00AM & 2:00PM AEDT

Digital
These Masterclasses are hosted by Petar Lackovic and Stev Lackovic with special guest Michael Fox, Co-Founder of Fable. Together, you'll develop your growth roadmap, dive deeper into the major challenges Michael faced throughout his entrepreneurial journey, hear the mistakes he made, and uncover real-world business lessons so you can shortcut the blood, sweat and tears that other business owners will inevitably face.
These Masterclasses are segmented based on your annual revenue and are not suitable for businesses earning less than $100,000 in annual revenue.
Spots are extremely limited to the Masterclass with Michael, and they will fill out. Book your Summit Masterclass today for the low cost of $97.
Session times
9:00am-1:00pm AEDT for $750,000+ in annual revenue
2:00pm-6:00pm AEDT for $100,000-$750,000 in annual revenue
Slingshot your growth
You will learn exactly what you need to do now to slingshot your business into the next stage of growth. You'll identify the stage you're currently at, and the key growth enablers to catapult you to the next level. Plus, hear the highs and lows of 2020, as told by Michael and other business owners like you.
Uncover the secrets for success
Take a look behind the curtain and learn the secrets for success. You'll learn what you need to know in order to transition from working in the business to working on it. Plus, discover the critical mistakes to avoid so you don't put the breaks on the growth of your business.
Develop your plan for 2021
You'll create a clear plan of what you need to focus on for the remainder of 2021. You'll learn the 6 pillars of success every multi-million dollar business has mastered. And you'll get crystal clear on how to connect the dots between your dream business and the steps you need to take to get there.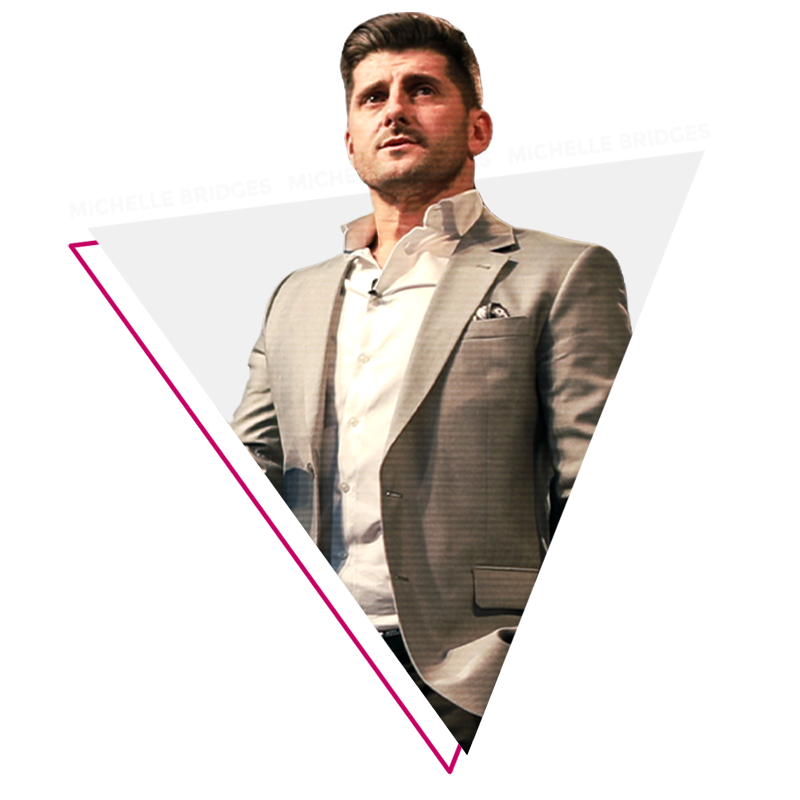 Petar Lackovic
Australia's leading sales trainer
For over 25 years, Petar has specialised in creating and implementing impactful sales methodologies across the country which have generated over $2 Billion for Australian businesses.
While he's been called upon by major brands like Mazda, ING, Cancer Council, Channel 9 and Westpac to redesign and reinvigorate their sales processes, Petar's passion is helping small-to-medium businesses build their sales systems so that they can grow and scale with confidence.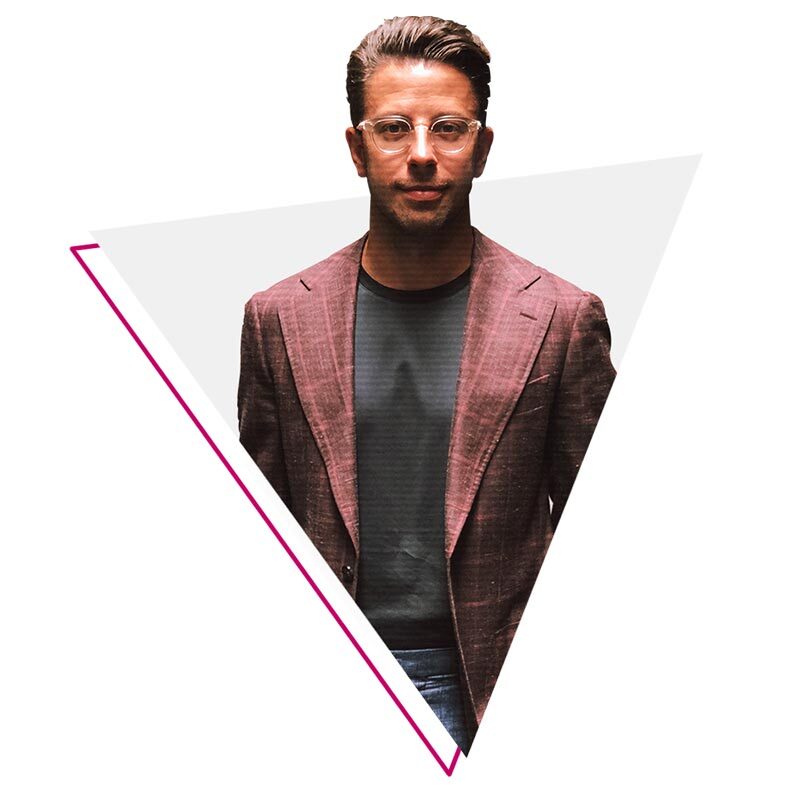 Stev Lackovic
Head of Entrepreneurial Development at The Entourage
Stev has been instrumental in building The Entourage Elevate community of 7 and 8 figure business owners, with over $525 million in annual revenue enabling them to build the fastest growing companies in the Australia and overseas.
Throughout his career Stev has driven and enabled the growth of small to medium sized businesses ranging from $0 - $75m in annual revenue.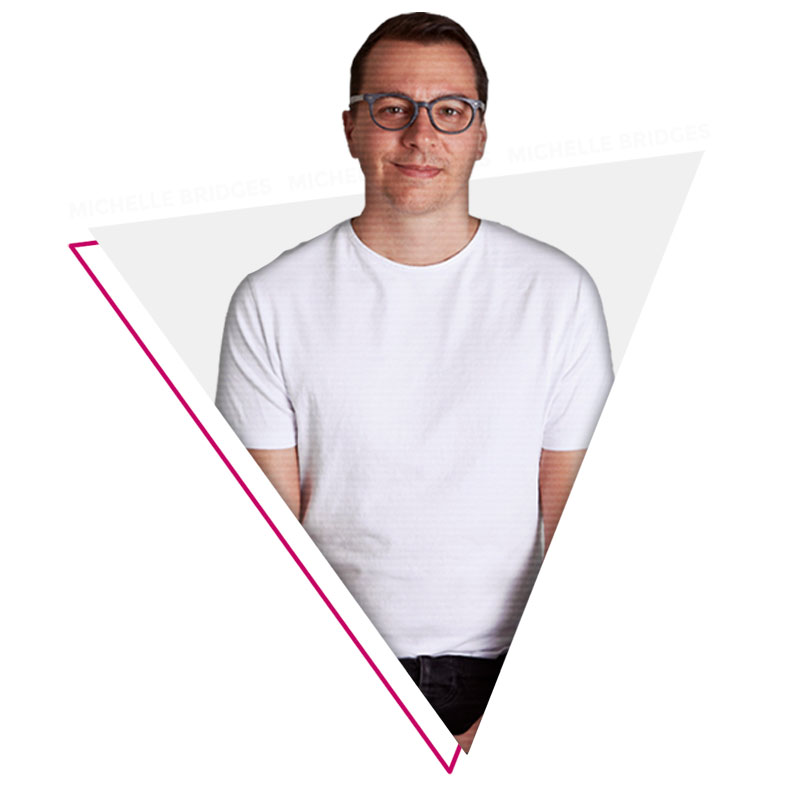 Michael Fox (Special Guest)
From failure to Fable, this is the ultimate entrepreneurial redemption story
Michael grew up as a meat-loving Australian. In 2015 he became vegetarian for health, environmental and ethical reasons. After a 10 year stint riding the startup rollercoaster as Co-Founder and CEO of fashion tech startup Shoes of Prey, in 2019 Michael co-founded Fable Food Co.
Launching in December 2019 in partnership with the 3 Michelin Star British chef Heston Blumenthal, Fable products are now available in Australia, the UK and Singapore at over 250 restaurants and cafes, 1,700 retail stores and through the meal kit subscription company Marley Spoon.
Agenda
Networking
8:45AM - 9:00AM or 1:45PM - 2:00PM AEDT
Identify your growth enablers
9:00AM - 9:40AM or 2:00PM - 2:40PM AEDT
Hear the secrets to success
9:40AM - 10:40AM or 2:40PM - 3:40PM AEDT
Establish your growth pathway
10:40AM - 1:00PM or 3:40PM - 6:00PM AEDT
Close
1:00PM or 6:00PM AEDT
OTHER MASTERCLASS

SESSIONS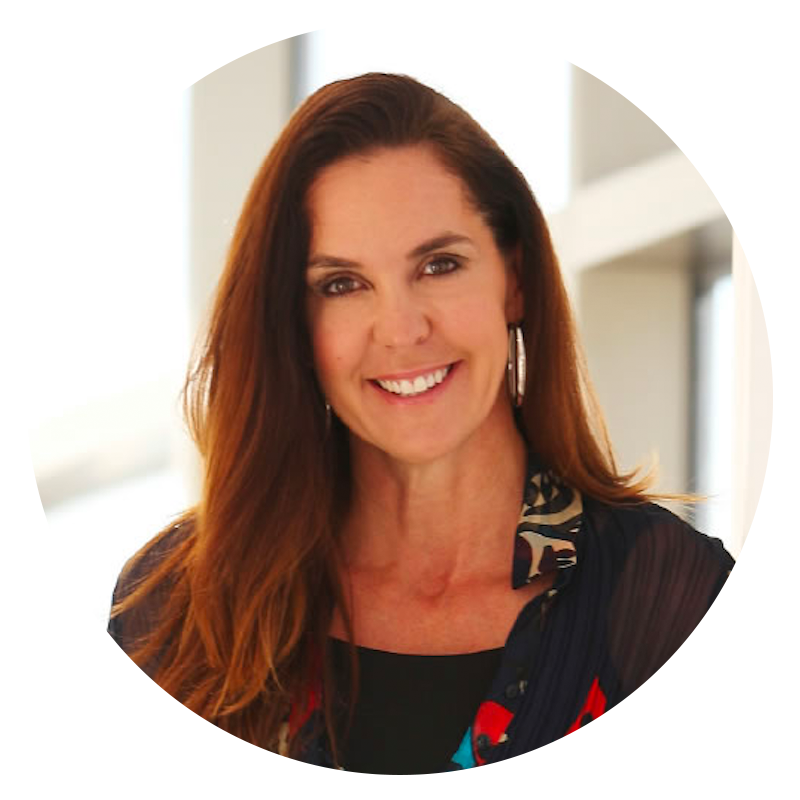 Janine Allis
Hear the secrets to Janine's and Boost Juice's phenomenal success, and work with us to establish your own pathway to exponential growth.
Register Now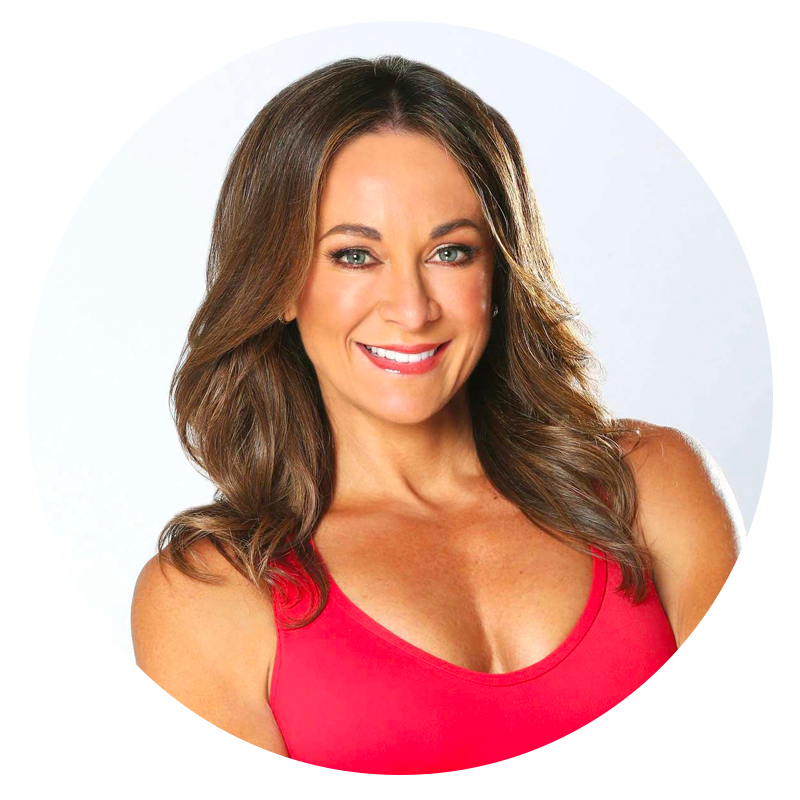 Michelle Bridges
Hear the secrets to Michelle's and 12WBT's phenomenal success, and work with us to establish your own pathway to exponential growth.
Register Now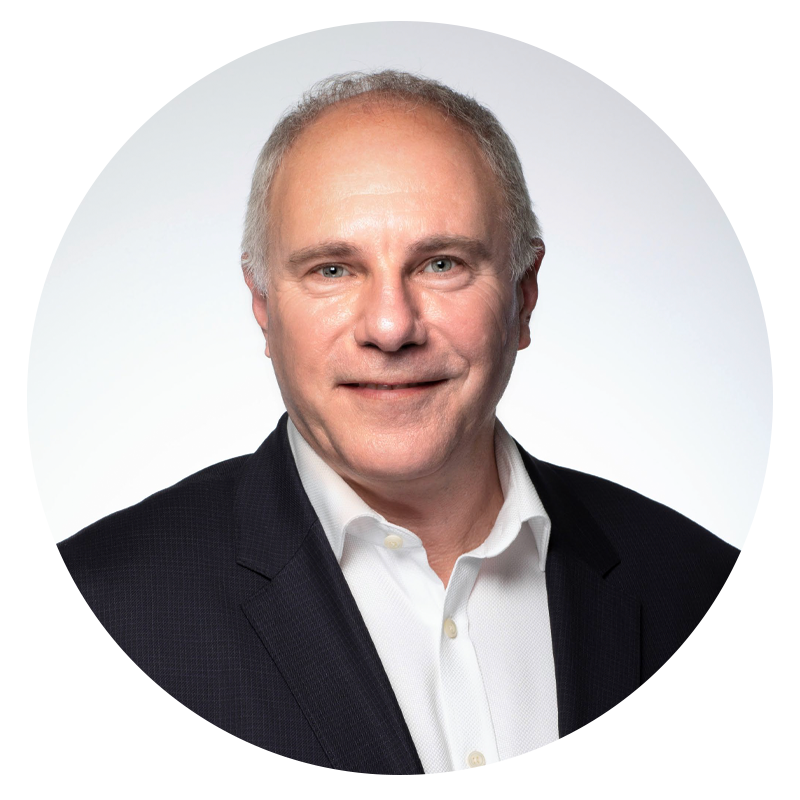 Tony Nash
Hear the secrets to Tony and Booktopia's phenomenal success, and work with us to establish your own pathway to exponential growth.
Register Now