The top 7 keys to successful social media marketing for businesses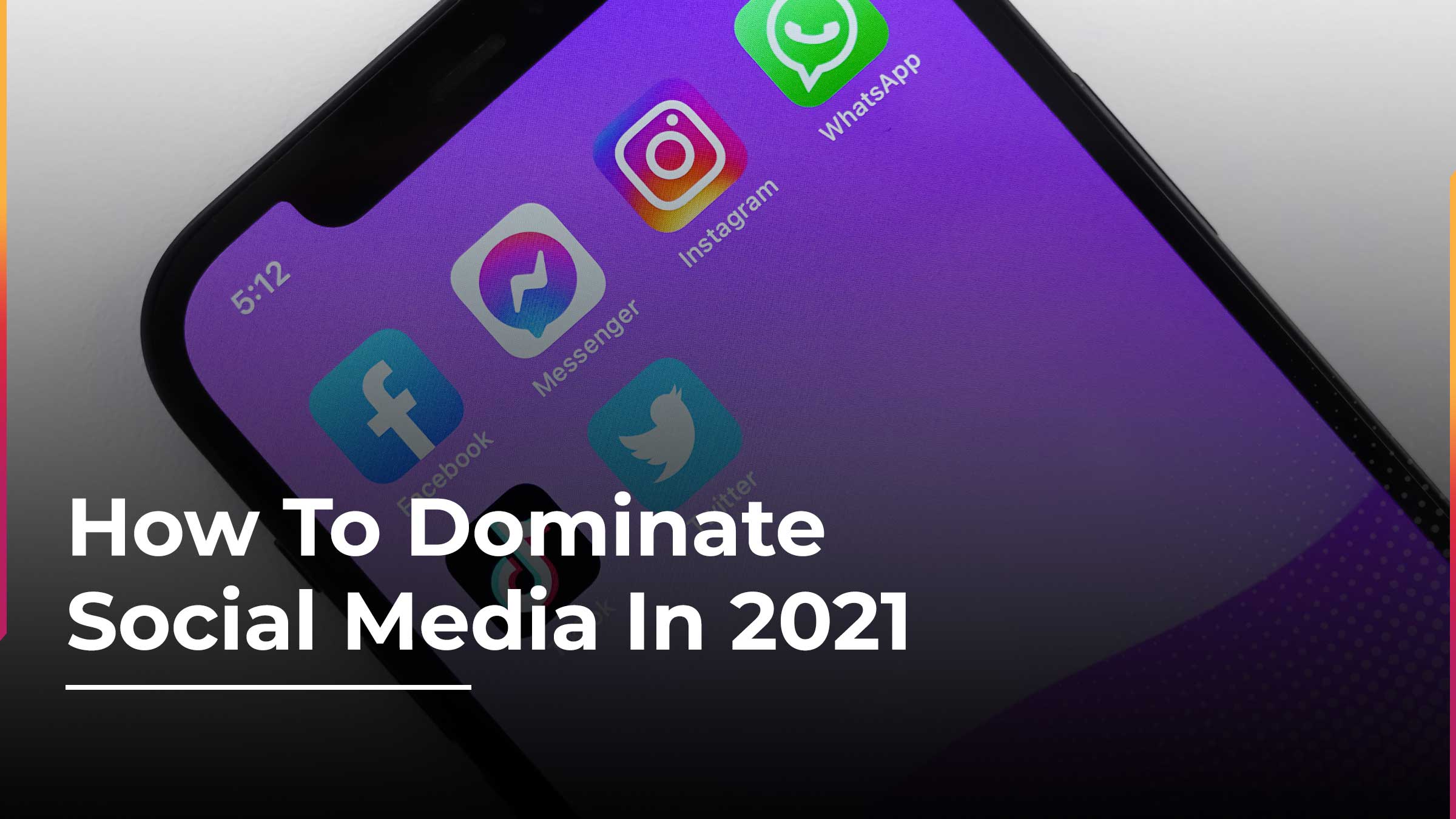 Social media marketing is a beast to tackle as a business owner, and it can take months to even master the basics before you start to dive into all the changes that are constantly happening in the social media world. That's why our team at The Entourage asked one of our amazing Vision Partners and social media experts, Rita Agoulian, to share her top social media marketing tips every small business owner needs to know, especially on Instagram and TikTok.

The Founder and Chief Eating Officer of LickYourPhone Media, one of Australia's top social media agencies with a community of over 2 MILLION followers, Rita shares on our podcast The Make It Happen Show the top 7 keys to social media success which we've uncovered below. To check out the full episode, click here to listen.
The Top 7 Keys to Social Media Success in 2021
1. The #1 marketing question every single business owner needs to ask
With so many different avenues, platforms, and channels that potential customers can find a business through, it's so important that before you do anything, you ask this one question.

Where are my customers hanging out?

Are you a financial advisor? Ask, would my customers be looking for a financial advisor on Facebook or Google? Are you an e-commerce store looking for an e-commerce business coach? Ask, would my customers be looking for my products on LinkedIn or Instagram?

While you don't have to be on every single platform, each platform has different usages and purposes, and it's important to distinguish how your content fits into that mix in a way that speaks to your customers.

For new or smaller businesses, you might not have the resources to create specific content for each platform or be on every single platform all the time, that's why it's important to see which platforms to actually give your attention and focus on first. Read our Ultimate Social Media Marketing Playbook to get a full run-down on what platform would suit your business and what type of content you should be creating to gain the most attention.
2. Make sure you look your best, especially on Instagram
If you've read our Ultimate Social Media Marketing Playbook already, you'll know that Instagram is a very visual platform. Growth on the platforms comes from the quality of your posts, not just in the content itself but also how it looks.
"You don't go to a wedding wearing pyjamas! So, if your content is sh*t, people are just going to walk on by."
So, it's important that you ensure your content looks the best it can be. And whether it's taking a bit of extra time to get a great shot of your product, or picking up a little bit of editing skills to create some templates that are easy-to-make for your educational content, make sure your content looks good on Instagram.
3. Have a structure and a plan for your social media strategy
No matter the amount of time or resources you have at your disposal, the most important thing when it comes to your content strategy on social media is your consistency. And consistency comes from having a plan and a structure.

It's easy to get lost and overwhelmed on social media, and it's very easy to just stop posting and nurturing your online community. That's why we've created a FREE Social media Marketing Planning Calendar just for you - to help you create a plan for your business' social channels this week.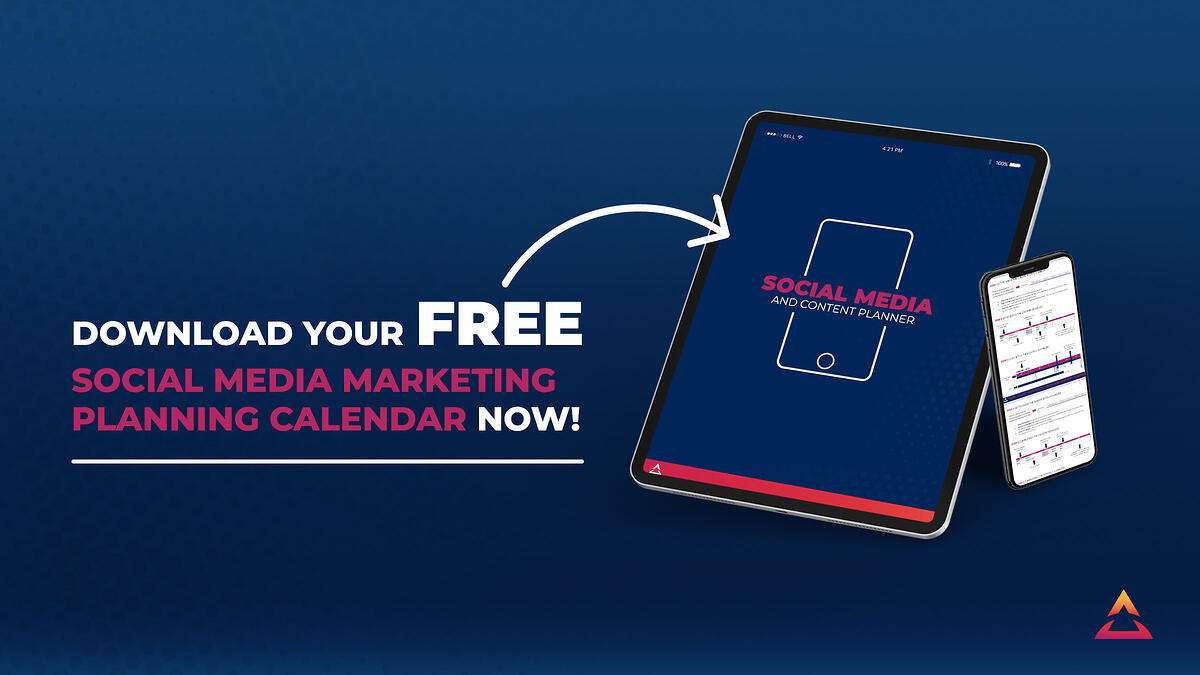 Consistency is not just about how frequently you're posting but also how visually appealing your content is on a consistent basis as well as how contexualised your content is for your audience — Do they relate to it? Can they tell it's from your brand? Are they consistently resonating with your content?

Make sure to think about these things when you fill out your free calendar template in the link above.
4. If your content isn't resonating, look at your insights
Sometimes, a lot of us make content for ourselves - not for our audience. It's important to keep consistent track of how well each piece of content performs, because that is the number one way to see what your audience resonates with or doesn't resonate with.

All social media platforms will have insights into the engagement on your content as well as your followers' usage on their platform. Utilise this if you want an accurate view into your audience's behaviour, and especially if you're losing followers.

Losing followers is normal. It happens to the best of us. However, that just simply means your content isn't resonating. And this all goes back to looking at your insights! It's the best tool in your toolbox.
5. How to utilise new features on social media platforms such as Reels
If a platform brings out a new tool or feature such as Reels (shorter form video, similar to TikTok, on Instagram), use it! The platform will be pushing content creators who use the new feature, however, don't put all your eggs in one basket.

Add it into your content calendar mix (using our FREE template that you can download here) and test it. See what works and what doesn't work. Ask, is it working to use that new feature multiple times a week? Or does it work better when mixed with all the different content types?
For Reels, while many have grown their Instagram following extensively through their use of Reels, it won't become viral for everybody. Mix it up instead. Use a mix of images, IGTV videos, Reels, and carousels because Instagram spreads these out evenly in people's Explore pages.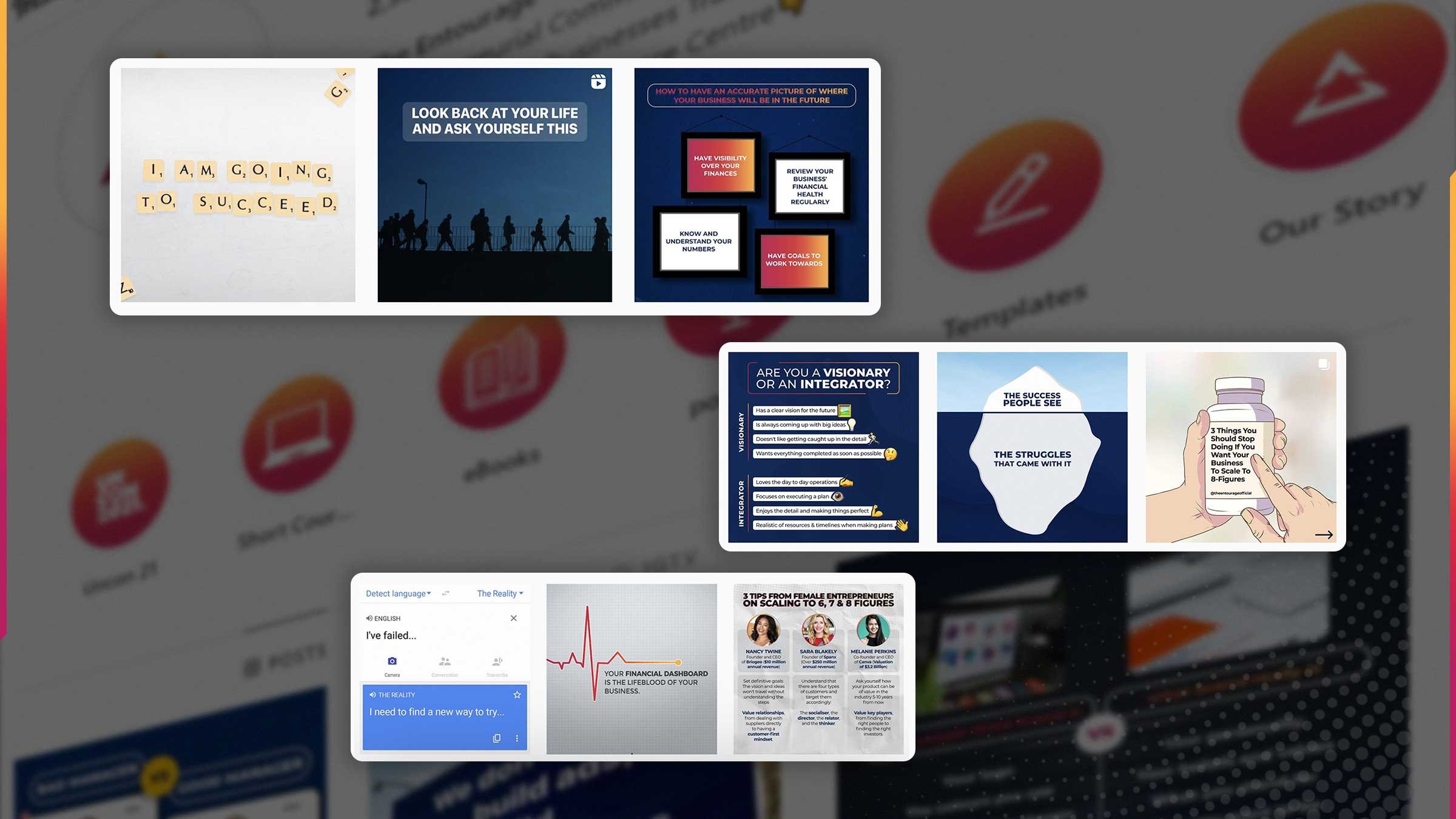 If you want to dive deeper into this, check out Rita's full episode on The Make It Happen Show for the full details.
6. How using trending sounds on Instagram or TikTok could help your brand get noticed
Reels on Instagram and TikTok videos are similar for their use of sounds or music. With many videos being overlaid with a trending sound, and not having its own unique sound underneath, it helps people find more creators who are utilising the same sound.

The platforms will help push your video to stand out and connect with the platforms' audience better. But it's important to note that trending sounds can die as quick as they come up, meaning that one sound or song that's popular one week might not be useful the next week. And while this could help individual creators to really stand out, as a business, don't rely on it - think of it just as a potential little boost.
7. Why you shouldn't leave your TikTok watermarks on your Instagram Reels
It's super easy to create a video on TikTok and then download it to post straight onto your Instagram right? However, Instagram most likely won't like that. You're putting a competitors' logo onto their platform!
"If you're using TikTok videos and putting them on Instagram, it's like if KFC serves McDonald's chips or cheeseburgers."
So make sure you remove the watermark online or create the video out of TikTok so you can save the final piece without a TikTok watermark.
Need more elaboration on any one of these top 7 social media tips? Watch the full episode below.
Best next steps to achieve social media success
Marketing, especially on social media, will always be ever changing and evolving. However, if you apply the key principles from these top 7 tips for social media success in 2021, especially on Instagram and TikTok, it could help you really cover your base as a small to medium business owner this year.

For a more foundational understanding of social media, how it works, what channels to use, and what kind of content you should be creating, check out our Ultimate Social Media Playbook made specifically for business owners just like you to help you demystify the beast of social media once and for all.
Related Posts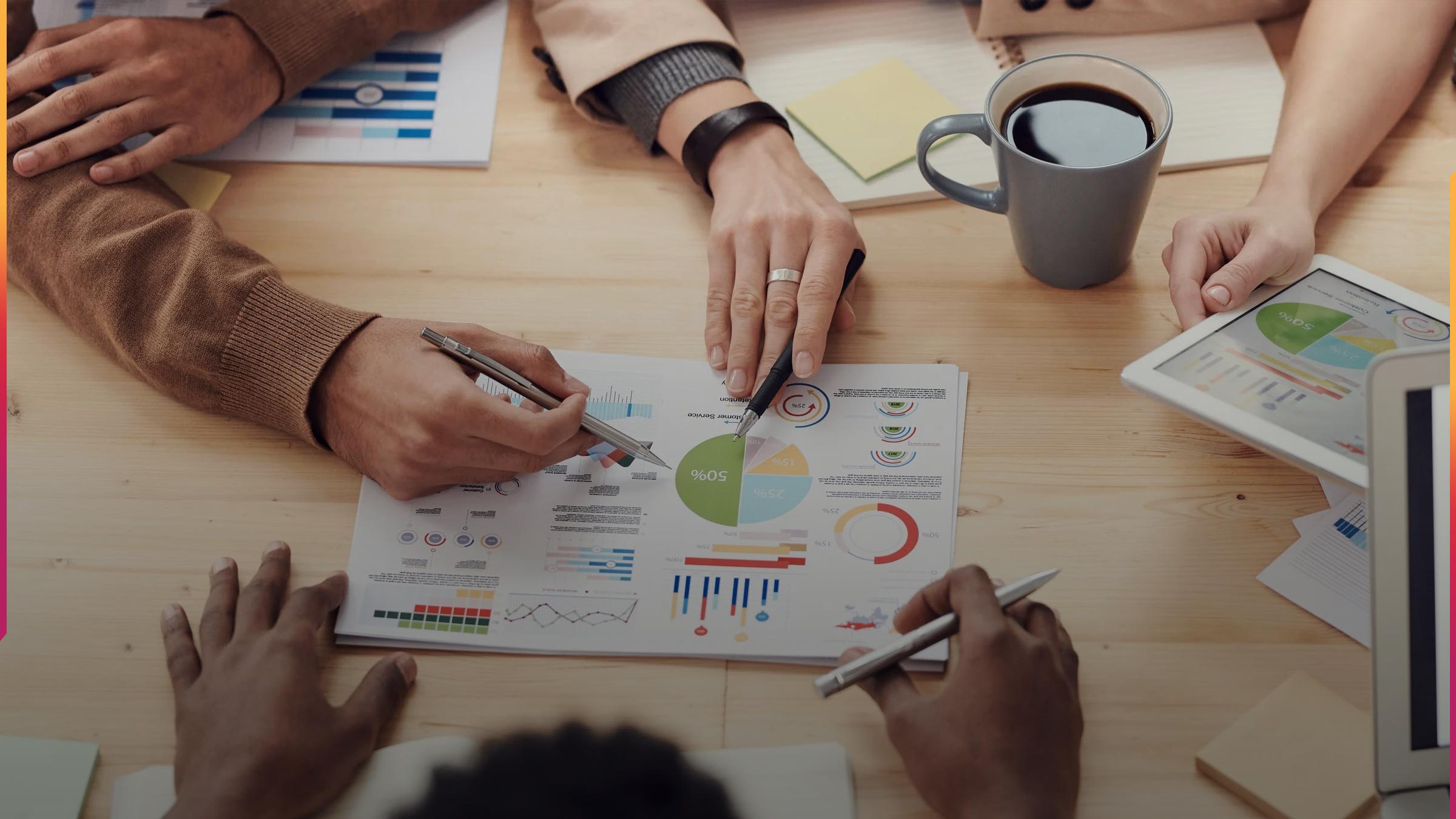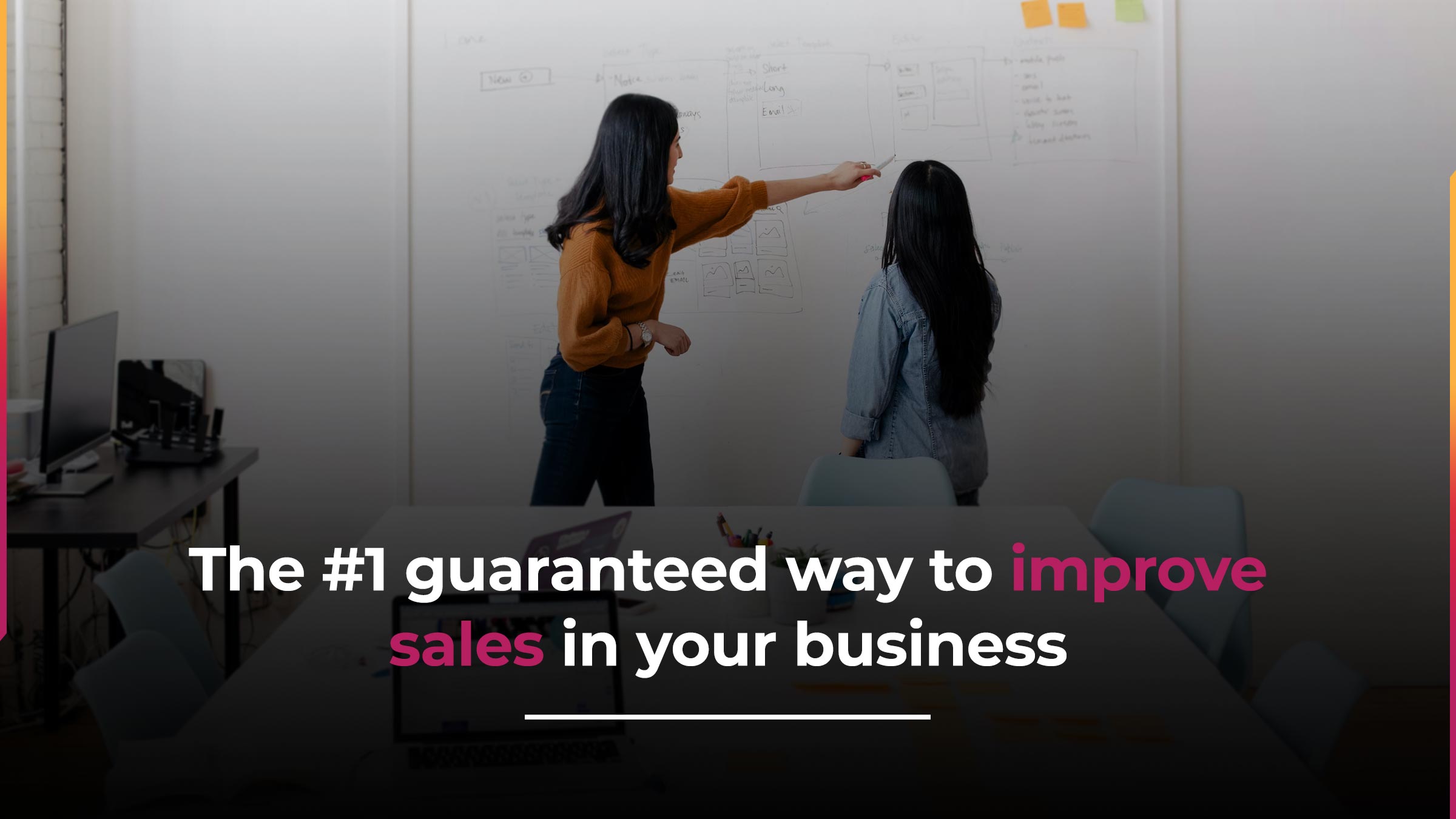 Join the movement.
Your Entourage journey starts here. Join Australia's largest community of over 500,000 business owners and entrepreneurs, and receive instant access to exclusive content and updates delivered straight to your inbox.