When your business is growing or has the potential to grow, sometimes there will be roadblocks — a lack of funds, an increase in responsibilities, even a lack of knowledge about how to take your business to the next level.
One of your options could be to find a business partner. It's simple to say here, but it's a vital thing to consider for your business and a decision that's not to be made lightly.
Having a solid business plan can help you find the right business partner, one who shares your vision rather than wanting to steer the ship aground.
A business partner will be an important person in your business and can help change the business structure.
How to find a business partner?
You need to find a potential business partner before adding them to your business. Sadly they won't magically appear at your front door when the need arises. How can you find them?
Define what skills you're looking for in a business partner
'First question — what do you want, or need, in a business partner? What skills do they need to have that will benefit your business?
What does your business need that you can't give it right now? Can you find a partner who can deliver those skills to you and your business?
Perhaps you need someone who has access to markets, or business connections, that will add value or investment opportunities to your business.
Maybe you need a partner who has real estate or a warehouse to store more products for distribution.
Here's your chance to define exactly what you're lacking and what a business partner might be able to help fill.
Build an online presence
When you go searching for a business partner, they will also start looking for you. What is your online presence like? This online portfolio of yours needs to include:
A website
A Google My Business profile
LinkedIn personal profile
Any other social media that serves your customer base
If you can show you have a robust online presence, a big customer following, or even high quality marketing in general this could be one way to entice business partners to come on board.
Back this presence up with a smart business plan, or at least a 12-Month Roadmap to show that you know where you want your business to go over the next 12 months. Then, you'll have a hot commodity ready to go.
Leverage your existing networks
A famous saying in business is this: it's who you know, not what you know. Live up to this saying. Do you know anyone in your network of business friends or family who you think could help you, who you could work with, and who could be your business partner?
The benefit of leveraging your own business networks is you already are known in these circles, and you know many of the people you might want to become business partners with.
As always, cover yourself when going into business partnerships, even with people you know well. Have some solid legal documents to protect the business before signing anything.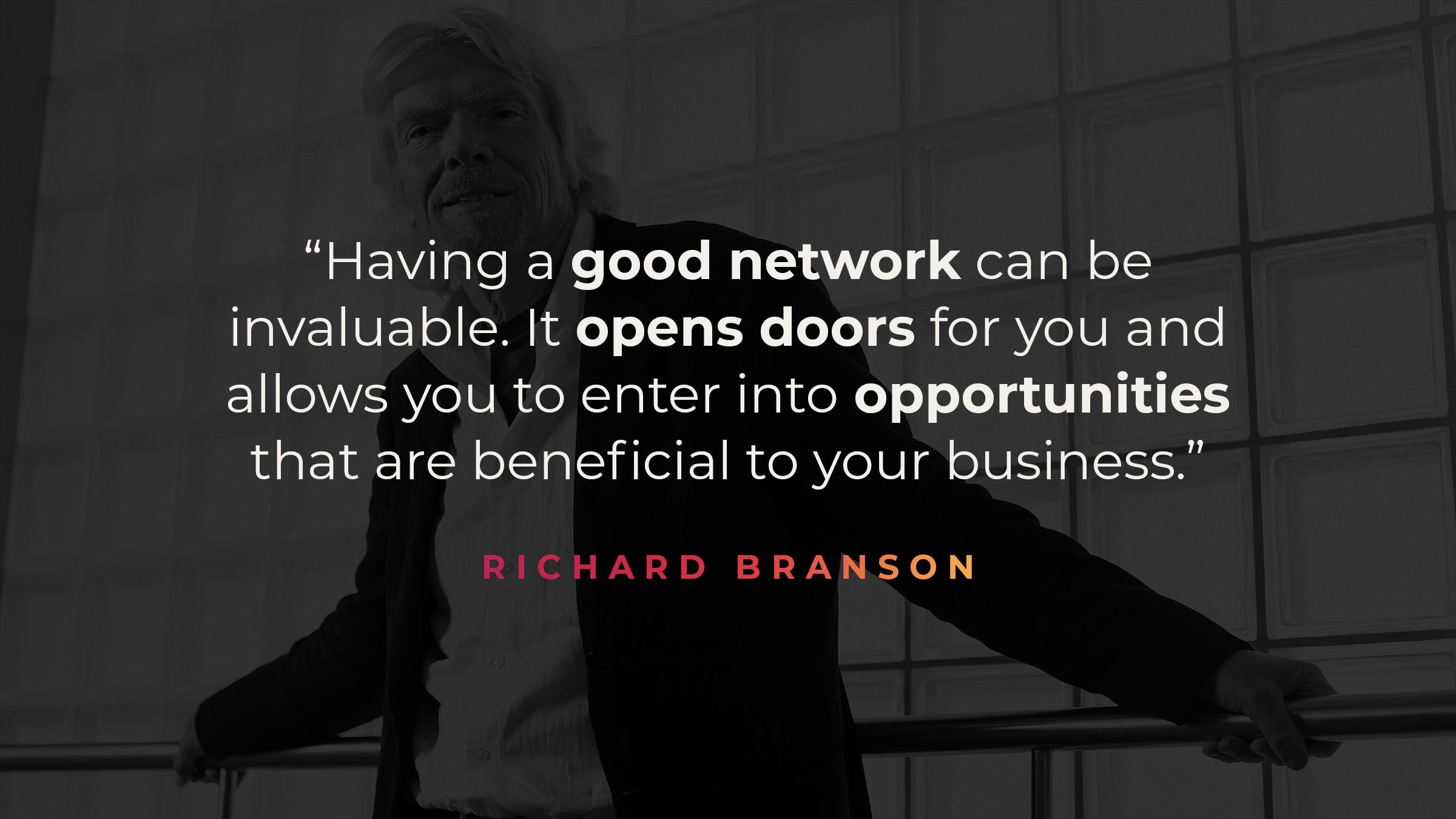 Join online start-up & business communities
This is a great tip to help you find business people who are at similar stages as you in terms of business growth and expansion. You could find a business that needs exactly what you provide, and it could be a match made in business heaven.
Communities on LinkedIn and Facebook are great places to start, potentially Discord servers could be useful. Consider business networking events as well, or business communities such as The Entourage, Australia's leading business coaching and training provider.
Always be careful agreeing to things, and don't jump at every opportunity that presents. Instead, take your time and ensure you know what you want and ask the right questions.
What questions should I ask a potential business partner?
Once you've found a business partner and created a relationship, it's important to ask the right questions. You need to get to know this potential partner better. In some ways, it's a job interview, since you're asking them to join your business.
Ask a mix of business and personal questions. Not only do you want this new partner to be an asset to your business, but you will also want to get along with them.
Here are some examples of questions to ask:
Have you been in a partnership before now?
This helps get a history of the person you're going into business with. What happened to the previous partnership? Did they have any bearing on the results or the outcome? Or, if they haven't, and this is their first, why would they like to partner with you?
How do they handle themselves in a crisis?
If bad things happen in the business, can you rely on your partner to be a cool head? Or will they freak out and blame other people?
How do you see this business looking in 12 months? 5 years?
This can show that the potential business partner has thought about your business too and is not joining purely for selfish reasons.
Do you have an exit strategy?
There is no harm in planning for the worst-case scenario. Knowing how a partner thinks about this potential happening can help shape how you can exit a bad partnership amicably.
Are you a risk-taker?
This is important to know of someone who will be sharing responsibility with your business. Perhaps you're a bit of a risk-taker too. Put the both of you together, is this a bad thing? Do you need a more level-headed person?
If you didn't have to work, what would you do?
Discovering a person's passions, what they truly love to do if money was no object can be insightful.
What is a personal goal you're trying to achieve right now?
This can give an insight into personal motivation. It could also prompt you into taking up a hobby again.
How to split a business partnership?
Now that you've found a business partner, how do you decide who gets what? You won't feel good if your business partner doesn't do much work but expects half of the pot. However, if they put up a lot of capital, perhaps they deserve it.
Consider what each partner's role is in the business. If the new partner's contacts bring in 50% more new business, should they get 50% of the profits? If the new connection provides a bigger distribution network, how much of the increased profits should they get?
Overriding all of this are legal considerations. Any decisions on the splitting of profits must be put in writing in a legally binding document and agreed upon and stuck to. Include clauses about:
Tax
Contributions of each partner
Who makes the decisions?
Can you change the agreement?
Need help finding or vetting a business partner? Why not ask our coaches?
A business partner can unlock a lot of potential for your business- cash flow, contacts, business experience, and more. It's also vital that you get along with them personally to find the right fit, so you're not working with, and splitting profits with, someone you don't like.
The Entourage and our experienced business coaches can help. Get yourself upskilled with our Elevate program, Australia's only business coaching program exclusively for 7 and 8-figure founders, and for those who aspire to get there, or our Accelerate program, success coaching and training for business owners who want to accelerate their growth from 6 to 7 figures.
Let us help you take your business to the next level through business partnerships and other entrepreneurial endeavours.
Related Posts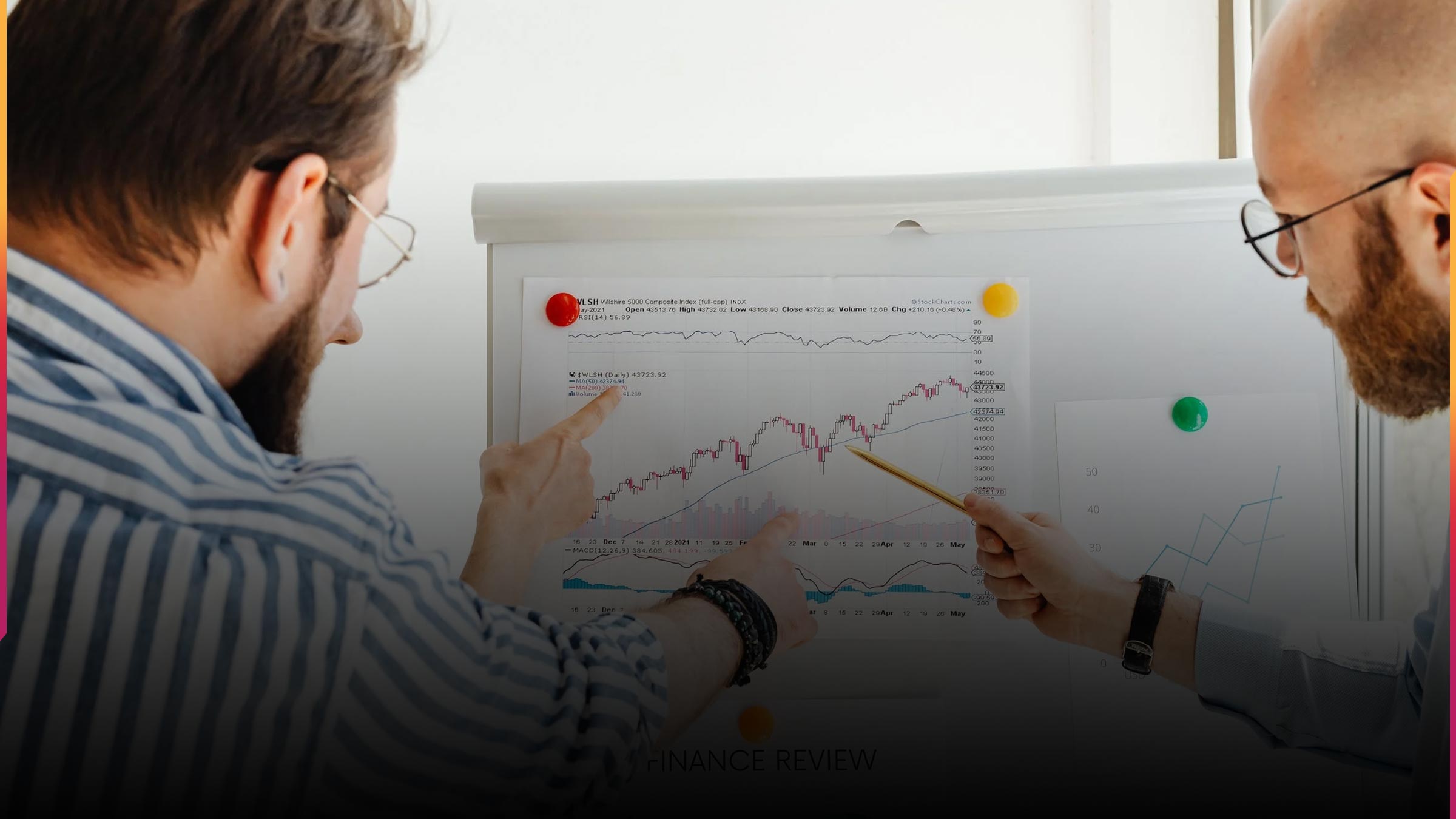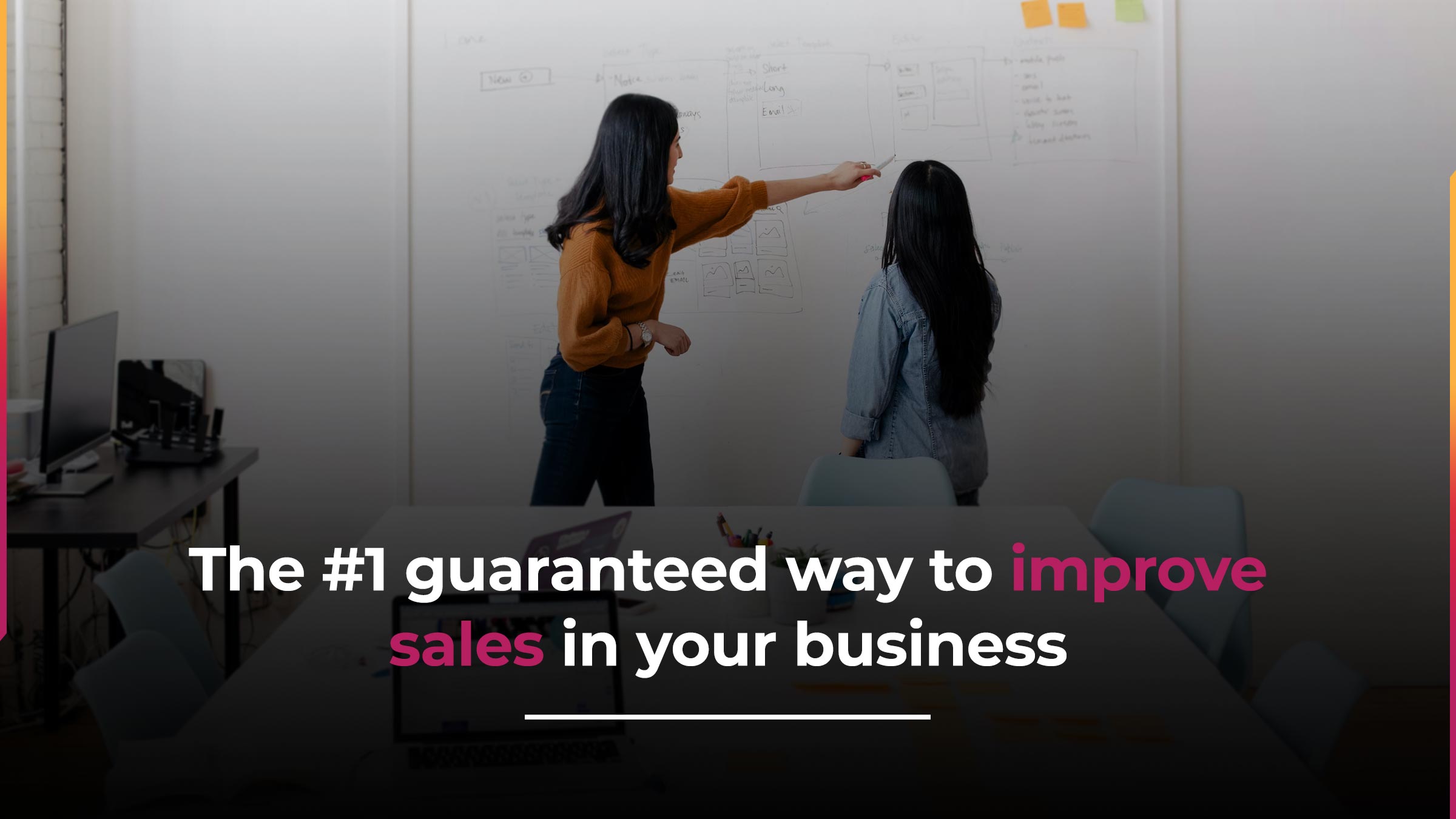 Join the movement.
Your Entourage journey starts here. Join Australia's largest community of over 500,000 business owners and entrepreneurs, and receive instant access to exclusive content and updates delivered straight to your inbox.