Are Business Coaches Worth It?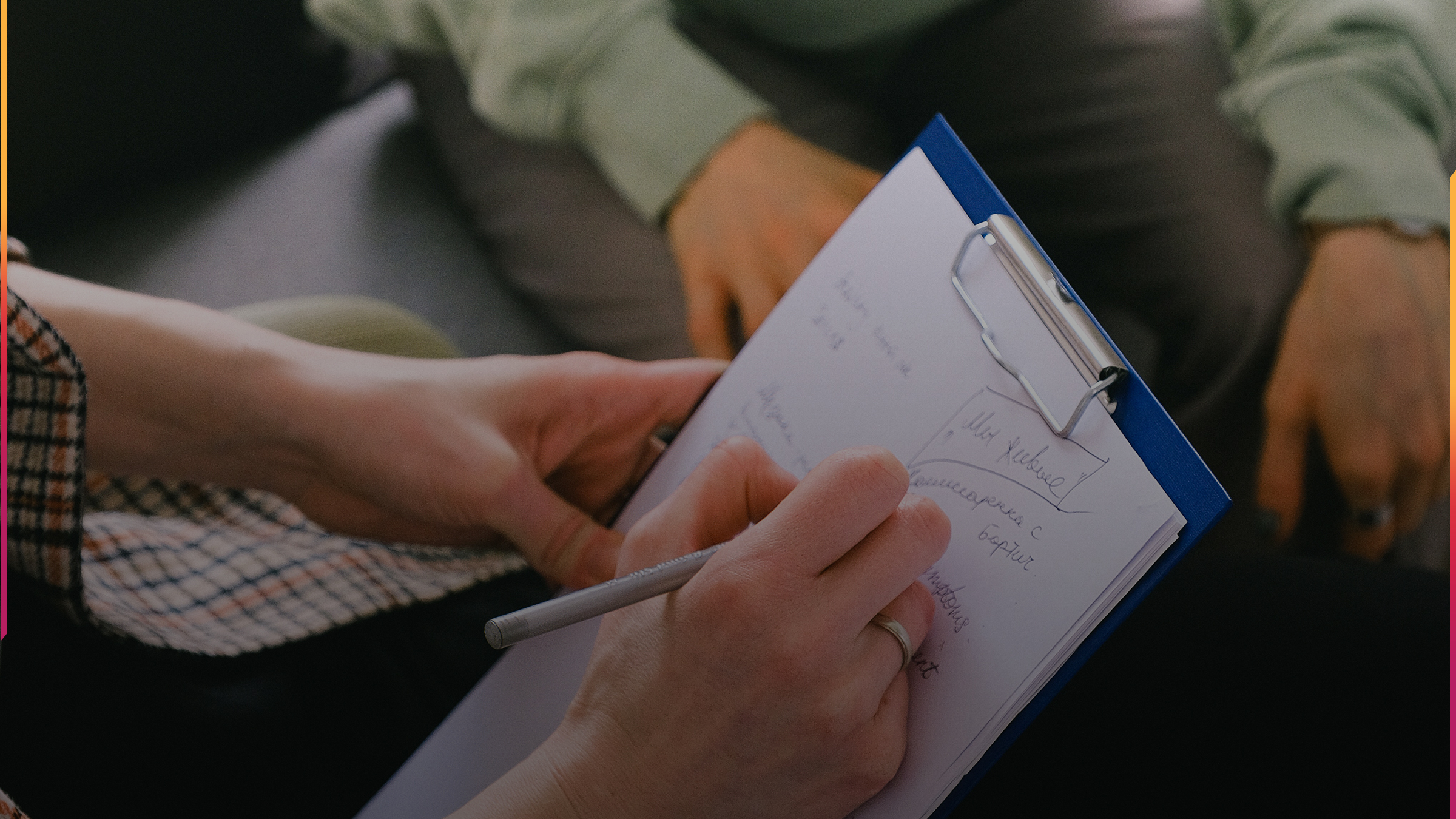 Are you an entrepreneur or a business owner with a growing business? Or are you a General Manager or CEO managing the entire business operations of an SME? Do you feel like you're constantly working harder, not smarter? Are you working 100 hour weeks, feeling like you never have the freedom you went into business for? Do you feel like you've hit a ceiling in your business that you just don't know what step to take to break through?
If you're asking those questions, then we have the answers for you.
So many small to medium-sized business owners that are growing and on the cusp of expanding often find themselves asking big questions like this and needing to get external help to find the right answers.
It helps to have an independent 3rd party to listen to, to get advice from, someone who has your best interest in mind, but doesn't have any skin in your game. You want someone who you can trust, who you can listen to, and who listens to you.
That's where a business coach can come in and take you through the exact coaching and training your business needs to accelerate growth and elevate to the next level. I'm writing to you on behalf of the team at The Entourage where I'm a part of a team of business coaches who have helped tens of thousands of business owners succeed past the 7-figure ceiling to 8-figures and more over the past decade.
Why should you listen to me?
My name is Eimear McKeever and I'm the Business Coaching Manager of the Accelerate Program team at The Entourage. I have spent over 12 years working in high-growth industries, rolling out new products, new tech, and more. Starting in media sales operation where I grew the team from 3 staff and a small turnover, to employing over 20 staff and generating a 7-figure income in less than 18 months.
I enjoy bringing my A-game of business knowledge and helping businesses that are ready to explode. And it's my passion to helping businesses like yourself to grow, to fly into the stratosphere, but in a thoughtful and measured way that promotes sustainable growth and ongoing success.
Let me give you some of my hard-won advice on are business coaches worth it for someone at the stage of business you're at.
What is business coaching?
What is it that I do? I work alongside business owners and entrepreneurs and help them develop and grow their businesses with strategy and guidance. I help people boost their leadership skills or improve their business mindset, as well as provide them with the coaching and training that will help them fast track their way past the common roadblocks and challenges they face at the 6, 7 and 8-figure mark.
We all know that there are many facets to being a business leader. You may know your products and services, but do you know how to market them to a new audience? Do you know how to grow your business sustainably without over-extending yourself? Is it possible to attract and retain a loyal team who are experts in their fields so that you can focus on strategy and long-term vision?
It's okay to say no to some of these questions. I won't judge you. What I will do as the business coach is show you how to tackle those questions, and more, so at the end of the day, you can say yes.
A coach is there to support you along your journey, lead you to the right resources, tools and knowledge when you need it, and ensure you're staying on track for the goals you should be setting.
And while a coach can do all of these things and more, many business owners often find themselves wanting a coach to simply, make the journey less lonely. What's normal for a business owner to feel and think and go through? The business coach's job is to be there and show you what everybody else goes through and the resources you need to get through any challenge you face.
Why is business coaching important for a business owner?
Business coaching is so important for a business owner because oftentimes, the business owner ends up being too close to their own business to make rational decisions, the hard choices, rather than emotional ones. You also might not have the perspective to do things differently.
It is also good for you to have someone you can talk to about the business that you're not related to, or not the boss of, an independent ear.
A business coach offers you expertise and advice from experience, as well as gives you access to industry experts and resources that will guide you to the knowledge you don't have currently.
The real indicator of why a business coach is important is the return you will get on your investment. You invest time and money into hiring and consulting with a business coach. At the end of your engagement, your business should have grown, your cash flow should be positive and growing as well, and how you think of business will have expanded too.
That is one of my goals when I or my team works with you. Not only will you learn a lot and grow as a person, but your business will grow, too, increasing cash flow, profits, and reputation.
How much does a business coach cost?
Often, the costs of a business coach are not a simple number. You might need just a little nudge, or you may need a lot of help lifting your business up into 6 or 7 figures a year. You could be looking at $1,000 to $5,000 a month, depending on the level of support, guidance, and advice you need as well as who you choose as your coach (or team of coaches).
From this, you then need to look at the results a business coach can bring you. You could be looking at pure cash flow and return on investment. Or, you can look at the knowledge you're gaining, and the insights you're being given into the world of business. Or, you could see what networks and relationships you're building by working with a particular coach, or team of coaches too.
Is your coach helping you build better relationships with your staff, creating a happier and more positive workplace? Are you discovering how to reward and acknowledge the great work your team has been doing? Are you gaining access to other business owners who can walk the journey with you too?
The most important factor to think about is this: are you willing to invest money or time to accelerate the growth of your business faster than you could've ever dreamed of?
Is a business coach tax deductible?
I'll always advise you to get financial advice from a financial expert. However, business coaching can be claimed as a self-education expense if the coaching relates to your specific business or your professional development.
This makes it a smart move to hire a business coach and connect with The Entourage. If you were thinking perhaps investing in coaching was a bit pricey, knowing it benefits you and you can get the money back as a tax deduction makes it a much easier choice to make.
Where to find a reputable and results-driven business coach?
I firmly believe that business coaches can help small to medium-business owners and entrepreneurs with great ideas. And at The Entourage, we can help you grow and accelerate your business to a 7 figure or 8-figure juggernaut. With a team of dedicated coaches backing you along the way and industry experience across 150+ industries, you'll be sure to find success with us.
Bring the power back into your business and see how we can help you elevate your business to the next level with a complimentary Discovery Call today to see how you can start working with myself and my team.
Related Posts
by Anna Lee
Join the movement.
Your Entourage journey starts here. Join Australia's largest community of over 500,000 business owners and entrepreneurs, and receive instant access to exclusive content and updates delivered straight to your inbox.