#1 Womens Business Coaches
"We increased our profits by 6x in 6 months!"
Kate Prior, face2face Recruitment
The Entourage has coached 3500+ businesses across more than 150 industries
Business coaching & training that has generated $2 billion in revenue
Global community of 500,000+ entrepreneurs & business owners
Business coaching for female entrepreneurs
Building a business is one of the hardest things you could choose to do, and can be one of the loneliest. We know firsthand the adversities and challenges that come with building and growing a successful business, especially as a woman in business, with only 1 in 3 small businesses making it past the first year in Australia! But we also know that it's also about what you learn along the way that eventually leads to success and lasting growth.
At The Entourage, Australia's leading training and business coaching provider for entrepreneurs, we help our 6, 7 and 8-figure Members fast track past common challenges by teaching them skills that translate across to their stage of business. With tools, resources and knowledge gathered from not just some of the most successful women in business such as Janine Allis (Boost Juice), Ronni Kahn AO (OzHarvest), and Samantha Wills (Samantha Wills Jewellery), but also the industry experts, advisors and coaches in our community, The Entourage's business coaching programs are like no other.
Three core considerations we teach and offer every Member in our business coaching and training include:
Learning from those with been-there-done-that experience
One coach cannot know everything there is to know about business. No single "expert" has all the answers. That's why at our Members get access to a whole entourage of coaches, specialists and experts in all areas of business, industries, and experience to help teach and guide on the steps to profitable growth.
What every multi-million dollar business has mastered
Building a business is a skill, and it's a skill we can teach. Our elite business coaching and training programs are completely tailored to the stage of business our Members are at, teaching all 6 areas of business including Marketing, Sales, Finance, Operations, People, and Product & Delivery.
Joining a community of like-minded, high-performing entrepreneurs
Imagine going on your business journey surrounded and supported by like-minded, like-hearted business owners who are on the same trajectory as you. With a worldwide community of 550,000+, our Members paint the lists of Australia's fastest-growing companies and most successful entrepreneurs.
What separates The Entourage from other women's business coaches?
At our core, we believe that society at large does not enable or equip entrepreneurs and women in business to drive the growth, training and support that's required for change and innovation, despite them being the creators and pioneers that shape the very world we live in. We're changing that through a new kind of business coaching and training. One that provides a personalised experience that builds both the entrepreneur AND their business by connecting them with elite entrepreneurs and industry experts with proven strategies that achieve tangible results.
We walk the path with our community, leading the way as an example to them and a guide to harness their full potential. Our Members' success is our success, and over the past 12 years, we have transformed more than 3,500 businesses in over 150 industries, and enabled tens of thousands of business owners to accelerate growth, build a business that works without them, and elevate every area of their lives.
Are you a businesswoman or female entrepreneur ready to take the next step and join Australia's largest community of business owners? See who's on our list of female business coaches and principal advisors who are here to help you make it happen.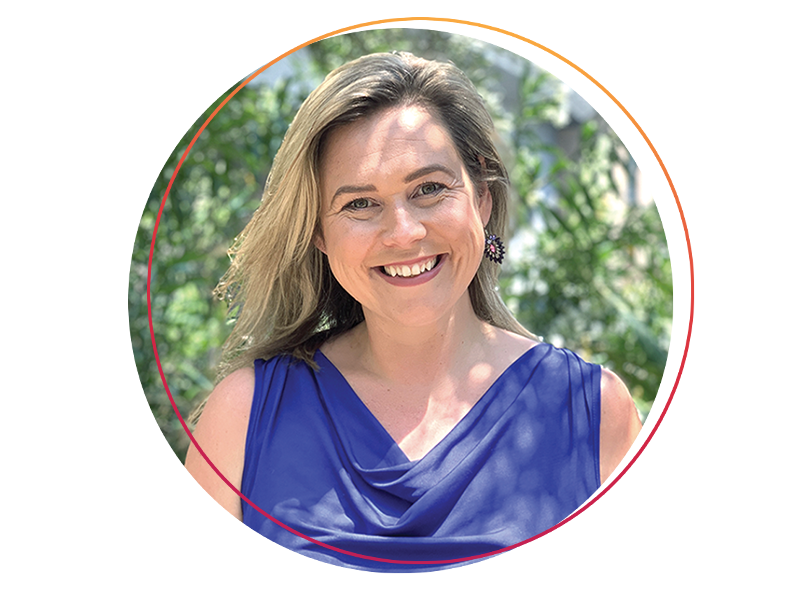 Laura Holderness
DIRECTOR OF TRAINING & DELIVERY
Having worked with several notable household brands including Google, Facebook, Nike, Coca Cola and Westpac to name a few, Laura brings with her over 16 years of deep commercial experience. Laura has worked in a mix of fast paced, competitive environments internationally across corporate, mid-size and small businesses, and has an intrinsic understanding of the mechanics of operating highly efficient and profitable teams. Her knowledge and results are second to none, armed with both a passion for education and the experience and skill to help business owners make great commercial decisions.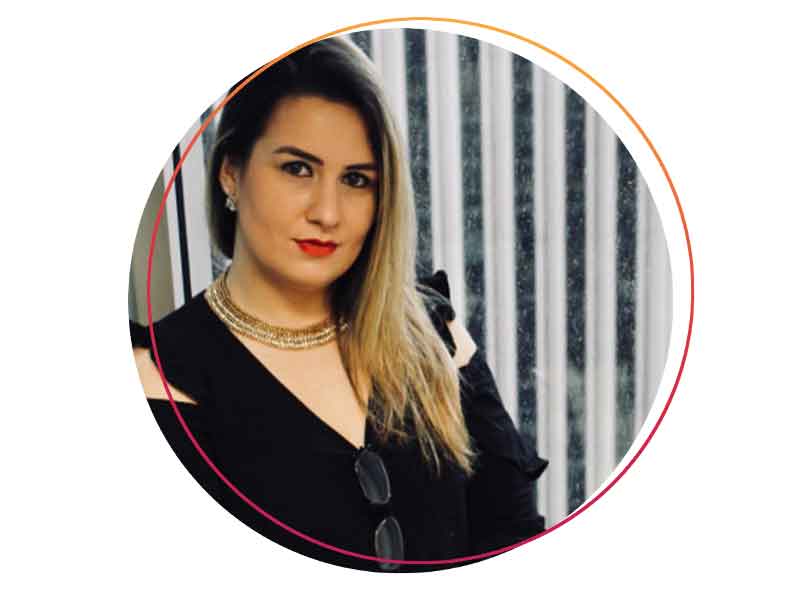 Andressa Beigert
SENIOR ELEVATE BUSINESS COACH
Andressa brings to The Entourage over 14 years of experience in business, from growing her own fashion and retail business to operating as Managing Director for a global retailer. Here, she managed over 100 staff and increased revenue by 150% in 2 years. Andressa is an expert when it comes to all things product, customer, marketing, operations and people. She is also the current Founder of an international e-commerce business trading since 2019. Leveraging her extensive experience, Andressa is a focused and results-driven business coach that is passionate about helping you achieve the results you need.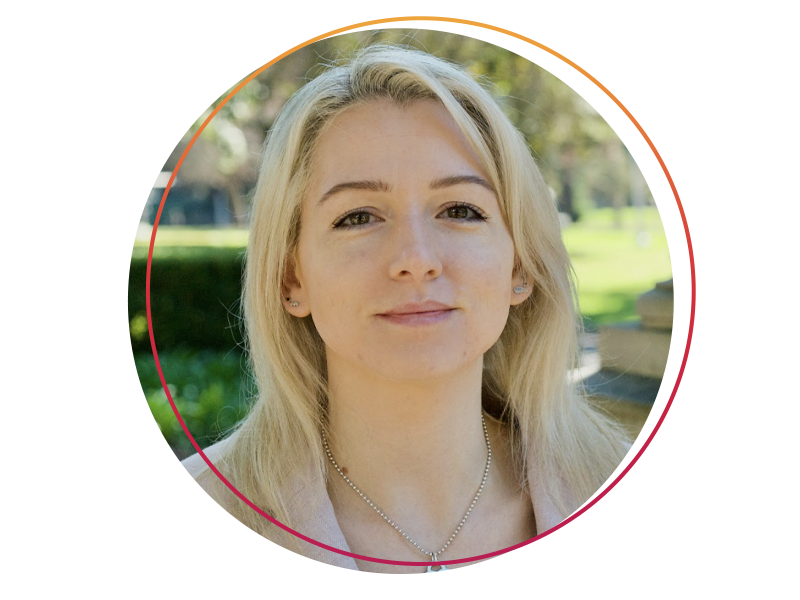 Eimear McKeever
ACCELERATE COACHING MANAGER
Eimear has spent over 12 years working in high-growth businesses, particularly to identify and project-manage the rollout of new products, tech stacks and operational improvements. Before joining The Entourage, Eimear used those skills to establish and grow a startup media sales operation, growing it from 3 to 20 staff and generating over 7 figures within 18 months! With a wealth of multi-industry experience, Eimear's particular talent as a coach is discovering what lies at the heart of your business and enabling you to develop the key pillars that will accelerate growth and ensure your long term success.
Businesswomen we have helped coach
Montana Rosekelly achieved the best ever results in Planet Fitness Newcastle's 25 years of operations within 4 months of joining The Entourage
"Our business was hitting a plateau and because I knew less than I wanted to about the leadership and people side, that was where the glass ceiling was sitting - motivating people on the way up with you. I put into place a lot of the learnings I had [from The Entourage] like structuring reviews quarterly, celebrating your staff. And I'm really humbled and thrilled that now I have amazing people that I trust that follow my vision into the future which is infinitely settling to me and calming to me as a business leader." — Montana Rosekelly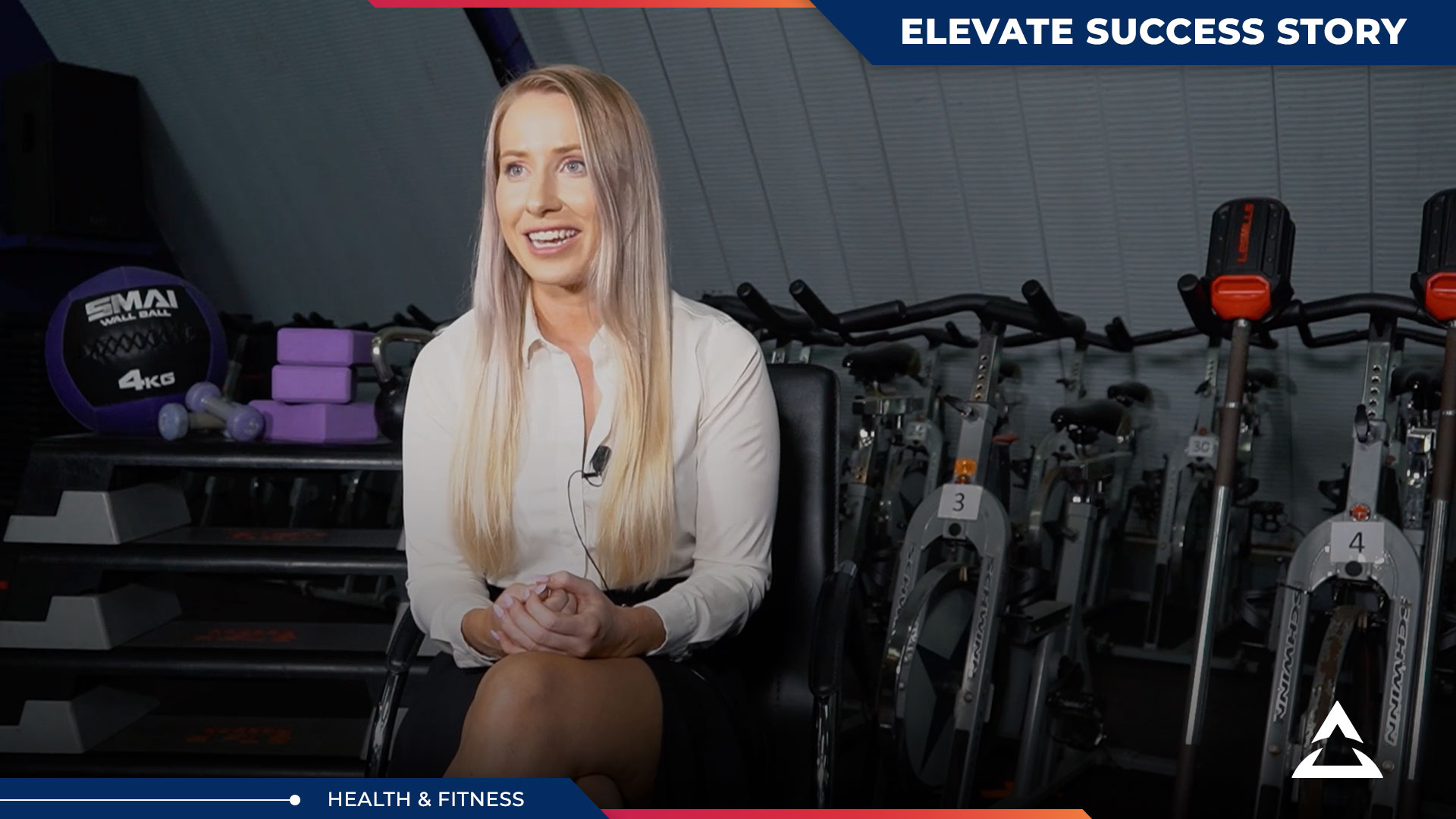 Coaching and mentoring program for women
Stop working harder, and start working smarter by leaning on our entourage of experts who have been-there-done-that experience that can help you build the business of your dreams.
With three key programs tailored to the different stages of small business, we'll be able to help you overcome your specific challenges as well as the common roadblocks for your stage of business. We've been able to help 3500+ small businesses owners just like you across 150+ industries transform and accrue over $2 billion in revenue. And we want to make you our next success story.
Join us on the fast-tracked path to business success, made to help women in business like you make it happen.
Discover your best next steps for building the business you've always wanted with a 30-minute free call.
Gain full clarity on the core growth opportunities and most pressing challenges facing you and your business.
Connect with Australia's leading business coaching and training provider for 6, 7, and 8-figure founders.
Walk away with a roadmap to elevate your business to the next level.
Frequently Asked Questions
What kind of industries do you provide coaching & training for?
How does women's business coaching work?
Do you provide coaching for women in business all throughout Australia?
Will the coaching & training be specific to my business?
What is the difference between business and executive coaching?