How To Patent An Idea In Australia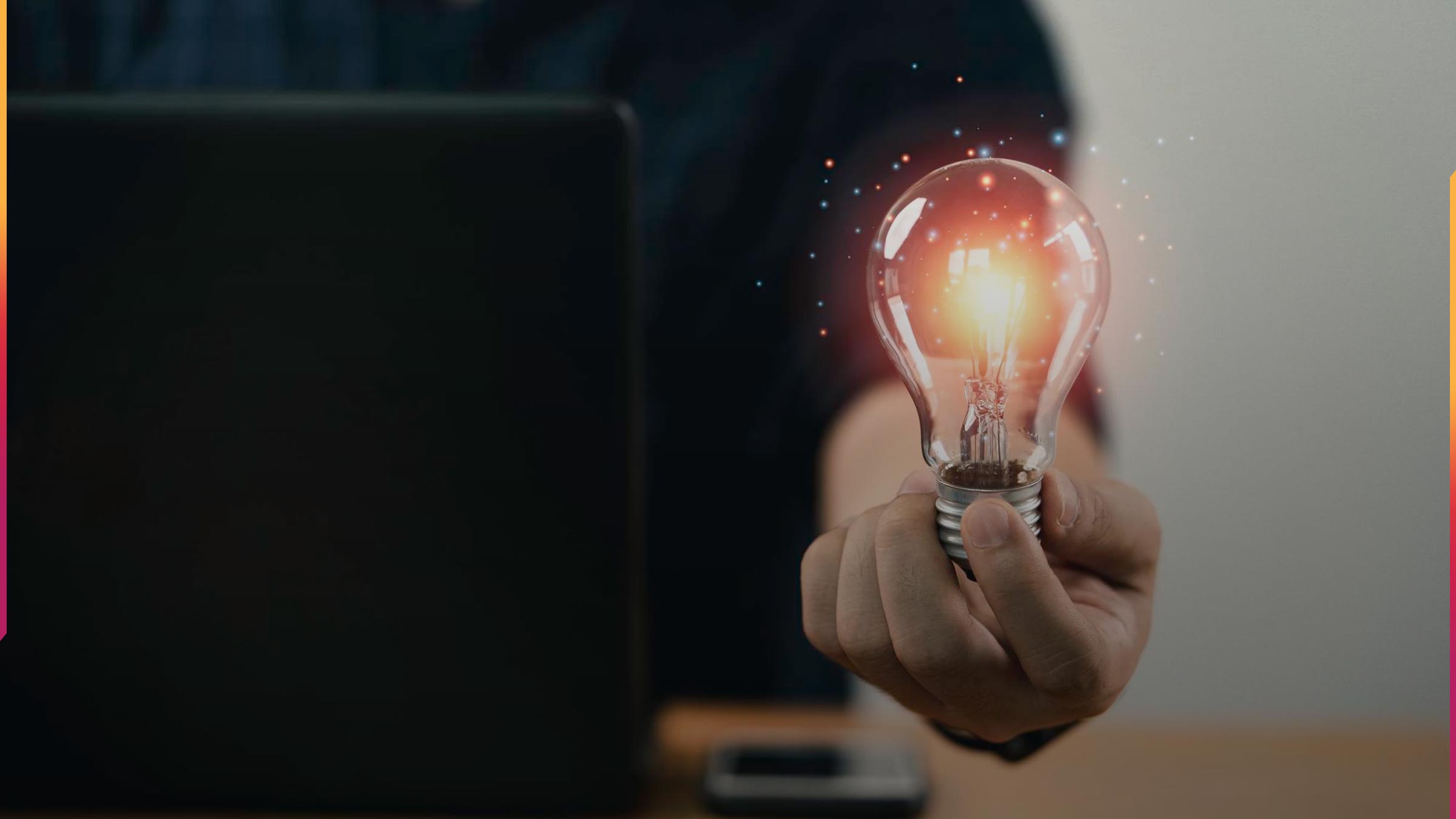 There are times in your business journey where you'll come up with an idea, a new and better way to do things, or a product that can make the lives of people so much better. If it's an original idea, it could be worth thousands or millions of dollars.
To legally protect your idea from being commercially stolen, you need to patent it. How do you patent an idea in Australia? This article will explain the process to you, how long the process will take and what you need to know before you patent your new idea.
Patenting an idea isn't always something business owners are thinking of when they start out in business. However, if the opportunity arises because you've innovated or invented something fantastic, you should absolutely go for it.
What is a patent?
A patent is a legal right granted to a device, substance, method or process that is new, inventive and useful.
Someone who has the patent for such an item is given the legal right to commercially create the invention for the life of that patent.
Why would someone need a patent?
If you have invented something or created something unique and new that will improve the world in some way, you want to be able to benefit financially from this new invention without having to worry about others taking your design. If you launched your new idea or product onto the world without a patent, anybody could copy or steal your design and make money from it.
A patent protects your Intellectual Property (IP) from being misused and exploited. It gives you a chance to make money and help other people with your creative idea.
Where to start?
Regardless of your idea or invention, all patents need to be filed with IP Australia, a branch of the Australian Government. There are a lot of handy links, hints and tips on filing for a patent, so a good read of this website is essential.
Before you start the patenting process, you need to search for similar patents or ideas. This can save you a lot of time and money. Start at the Australian Patent Database.
Don't go public too soon. If you display your new idea or sell your product or service before filing a patent, or before it is officially granted, you may not get it.
If you need to discuss it with people, make them sign a confidentiality agreement or an NDA. And if it's your first time applying for a patent, we recommend engaging the services of a patent lawyer or an attorney.
The timeline for a patent can be quite long, possibly years. Typically an examination report is issued 12 months after you initially file for a patent; however, this can take anywhere up to 3 years.
In the meantime, legal protection for your patent is granted while the formal process continues unless a third party formally protests the grant of a patent.
What type of patent should you apply for?
You may be thinking, I think my new business idea needs to be patented but did you know there are different kinds of patents you can apply for?
Standard patent
This kind of patent gives you 20 years of legal protection and control over an invention. Your invention must be new, inventive and be used in an industry. Your invention must be significantly different to current technology in use.
Before being granted a standard patent, it will be examined by IP Australia to make sure it meets legislative requirements.
Provisional patent
You can apply for a provisional patent prior to applying for a standard patent. A provisional patent establishes a priority date that can help prove you were the first to develop a new invention or idea.
A provisional patent is a signpost indicating that you intend to file for a full patent in the future. However, this does not give you patent protection on your invention or idea.
When you do decide to file for a standard patent, you can use the date of your provisional patent.
International patent
A patent lodged in Australia only protects your invention in Australia. If you want to protect your rights in other countries, you can either file separate patents in each country, or you can file a single international application under the Patent Cooperation Treaty (PCT). This is administered by the World Intellectual Property Organisation (WIPO). This will give you protection in 152 countries, including Australia.
Your patent request will go through examination according to standards accepted by all signatory countries.
How do I apply for a patent?
Here is a quick list of actions you need to undertake to apply for a standard patent:
Decide if you qualify for a standard patent. Is your invention new? Or have you created an innovative step in a current process? Can your idea or invention be made use of in an industry?
Search for a standard patent. Before applying, you should search for a standard patent to make sure one doesn't already exist for what you're trying to patent. Searching for a patent yourself will be free of charge. If you get an IP professional to search for you, there will be costs involved. It can take a lot of time to conduct a thorough search, but this will save you time and money later if there is conflict. You also need to keep your pending patent idea secret until the patent is applied for.
Apply. Now you fill in an application form. If you have applied for a provisional patent, then you'd have 12 months to file for a patent. This application is then posted in the Australian Official Journal of Patents. This helps with anyone else applying for patents when they reach step 2. There is an application fee. This is what you need to include in a standard patent request.
Publication. This sets the date from which anyone using your invention without permission is doing so unlawfully. From this date, you can take legal action against anyone using your invention without permission. Publication of your patent does not guarantee its success.
Examination. You can request an examination of your patent at any time, which will be done within 12 months of this request. IP Australia will examine your invention for novelty, the presence of an innovation and if your invention is something that can be patented.
Acceptance and Grant. Once all objections from the examination have been resolved, you will be granted a standard patent for your invention. Objections can come from third parties who believe they came up with the idea before you, or if it is alleged that you are not the original creator of the invention seeking a patent.
When should you NOT patent an idea?
For most business owners, patenting an improved idea or product will allow you to safely produce your product without having to worry about competitors making the same product. However, for those who are creating completely new and innovative ideas or products, sometimes keeping your IP secret could be the better choice.
This is because, once you patent your idea, the patent is available for anyone to see. That means your competitors could take your blueprints and modify the product or idea and turn it into their own. However, if they don't know how you've made it, they'll have to put more time, effort and resources into trials and guessing.
It could also be very worthwhile to first test a Minimim Viable Product (MVP) version in the market first so that you can amend it based on feedback from your customers before patenting the final idea.
Need help with your patent or scaling your business to success?
Coming up with new business ideas and products can be extremely exciting to think about the endless possibilities you have to change the world, but actually running a successful business long-term is not easy. Many successful business owners are able to fast-track their way to success by having someone in their corner supporting them, giving expert advice and industry-specific knowledge, as well as pushing them forwards in times of challenge.
For a small business owner like yourself, that's where The Entourage comes in. As Australia's leading training and business coaching provider, we help thousands of business owners around the world scale to 7 and 8-figures, and beyond, through our network of advisors, mentors, and business coaches.
At The Entourage, we understand that making the decision or starting the process of filing for a patent can be a long and arduous process, however, we know that it doesn't mean you should stop working on the other areas of business. Book in your free business coaching session today to see how we can support you in your journey to building the business of your dreams.
Join the movement.
Your Entourage journey starts here. Join Australia's largest community of over 500,000 business owners and entrepreneurs, and receive instant access to exclusive content and updates delivered straight to your inbox.