Why your business needs an awesome value proposition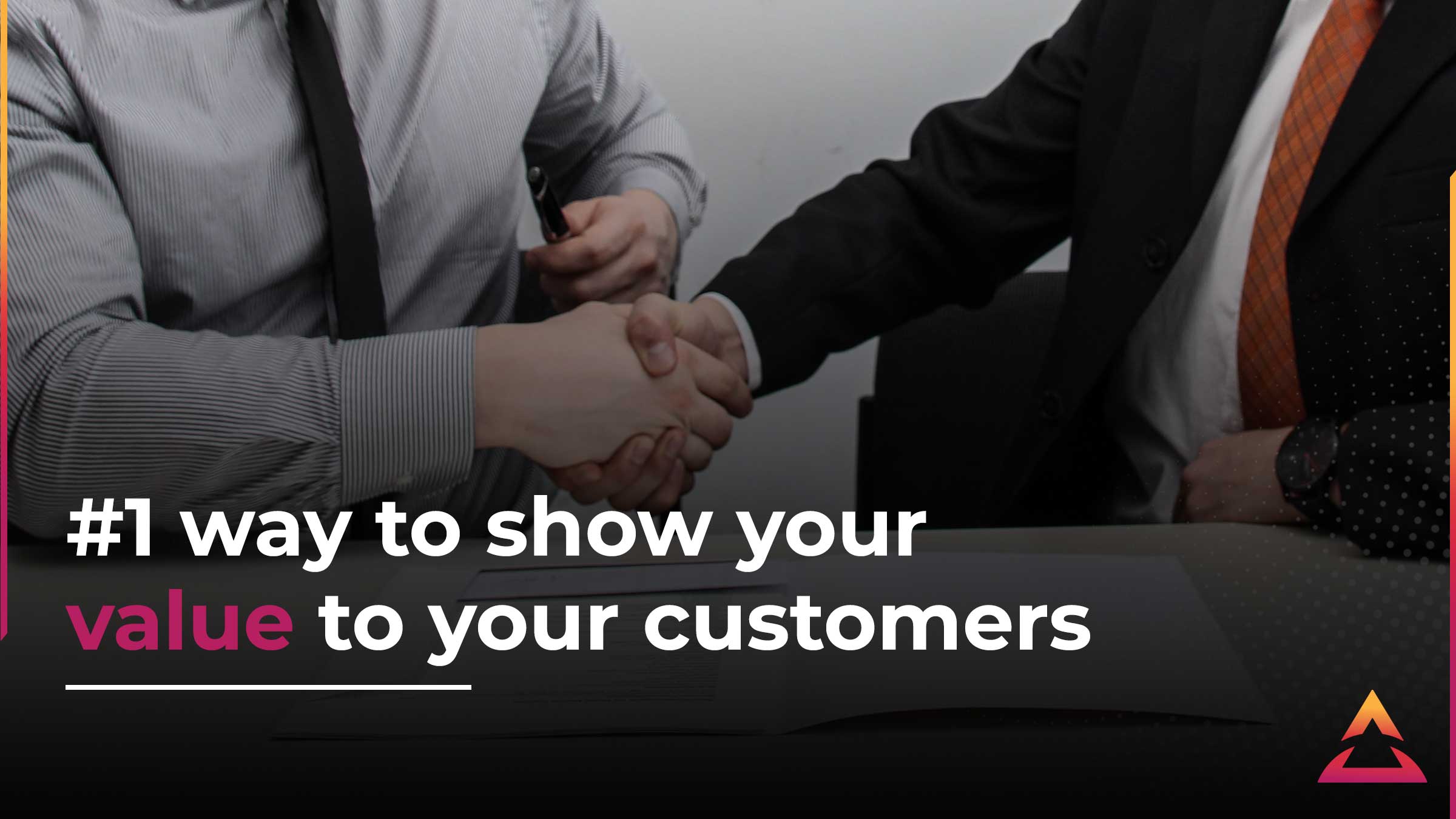 How to create an awesome value proposition
Selling yourself as a business owner, whether it's yourself as the service, or the product and business itself, can be one of the hardest jobs you can do. If there was a way to make it easier, you'd take it, right?
You need to find the value that you give to your customer base, you need to discover your value proposition. It helps if you have a Unique Value Proposition (UVP) to differentiate yourself from your competition and to show the exact value you can offer your customers.
In this article, we'll talk about the importance of a value proposition and what goes into making a strong value proposition to help you and your business stand out to the right customers.
What is a value proposition and why is it important?
A value proposition is a statement that summarises why people would choose your product or service over someone else's while clearly stating the benefit of doing so.
Speak to a customer's problems and show how you have the best solution.
It's important as it helps you get across quickly how amazing your product or service is, as well as why you're the best choice for customers when they have a certain challenge that you solve in their lives.
It's important as it can help you form the base for your sales scripts (if you want help developing a high converting sales script, we have a free template you can follow here.) If you can understand what value you bring to the community, then you can use this to sell your product or service to your potential clients in an efficient way.
IF they have read your value proposition as well and continue to interact with your business, then they're already warm leads who want to hear more about what you have to say.
If you're a niche business, a small business, and you have a sales team, or you outsource some of your sales, then having a value proposition can also help you streamline the sales process to make it simple for new people to pick up and run with, so you don't have a drop in sales or cash flow.
Want to learn the 5 tips to building an effective and scalable sales strategy to help you start converting, AND bottle your magic to your team at the same time? Check out our blog on this very topic here.
What makes a good value proposition?
You know you need a value proposition, but what do you put into it? What will make your value proposition great?
There are 4 main points your value proposition must do:
Clearly define what you do

No need for fancy words or jargon here. Speak in words that your customer will understand. Be clear and concise about what you do.

List all the benefits for the customer

What is in it for them? Why should they choose you? How will their lives be made easier? What value do you bring them?

Explain how your product or service solves their problems

By solving their problems, you make their life easier and they can focus on what is really important to them.

Answer the question - why should they buy from you?

What makes you stand out? What's your Unique Selling Proposition? Are you locally made? Do you have a zero carbon footprint? Do you have an ethical supply chain?
By now, your customer will have already taken price into consideration so you may not be able to beat your competitor purely on price at this point. If your value is fantastic and your customer resonates with your values, people will spend with you, sometimes regardless of the price.
How to write a value proposition
This is a 7 step list on how to write a value proposition. If it is your first time, don't worry if what you write doesn't sound too good. It gets better with practice. And it is something you can always rework.
Over time, you'll come to understand more about your business, how it serves the community and how you can express that in words better.
Step 1: Map out all the benefits of your products or services
Write down your products and services. Next to each of these write down what you feel are the benefits to your customers and to the community. If you need, ask some of your customers how they benefit from what you provide. You may find some insights you previously didn't know about from a survey.
Step 2: List the

FEATURES

of your products and services and how they improve the experiences for your customers
Your products may have features others don't, and these features can improve the customer experience. List them down in order of importance.
Step 3: Find out what your customers

WANT
Do a survey, ask your customers questions after each sale. There is a difference between WANT and NEED, so make sure you differentiate. Think about how you can satisfy your customer's WANTS.
Step 4: Determine your customers'

NEEDS
These are different from wants. Often NEEDS are easier to define - they NEED you to solve their problem. They NEED your product to work twice as long. They WANT it in bright red.
Understanding the NEED of your target audience can help shape the message of your value proposition and strengthen your sales pitch dramatically.
Step 5: List any FEARS your customers may have
Helping your customers overcome fear is another huge step in getting them over the line and into a sale. What are they afraid of, and what is the source of their fear? How can you lessen their fear through what you do or provide?
Step 6: Compile this information into a simple phrase
We help X do Y by doing X. We help business owners scale and grow a sustainable business by providing them with an entourage of industry experts and business coaches who can teach and give them the right resources, tools, knowledge, and guidance to get them where they want to go.
Can you see the potential of this? Think about how you help your customers.
Step 7: Create an easy and catchy value proposition to grab their attention
What features and benefits bring value to your customer's lives? What are they afraid of and how can you HELP them overcome their fear? How can you HELP them get what they want, what they need? And how can you do this better than anyone else?
As we said, this process doesn't have to be finished in half an hour. You need time to work it out and get it sounding good. You can always rewrite it and reword it when inspiration strikes you again.
Examples of some great value propositions
If you're struggling to write your own, check out these 3 examples we think are great. Also, go looking at your competitors, or some inspiring companies around the web, see what their value propositions are.
Key takeaways
Having an awesome value proposition is a two-way street. Not only will it help your customers understand how awesome you are, but it helps you focus on what you deliver. This helps bring your sales process into focus, to stay on message.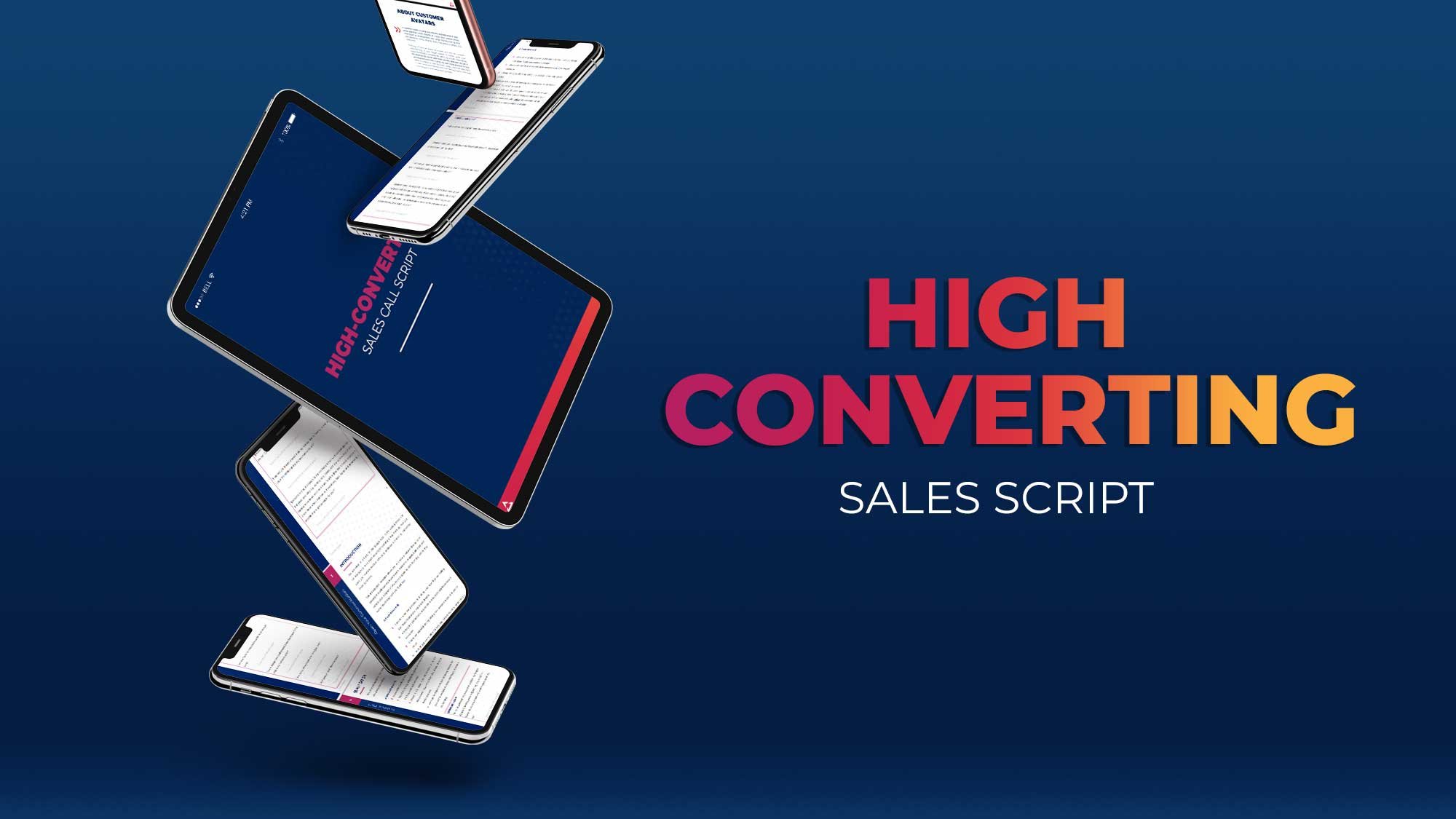 Discover a framework to do this in an effective and non-salesy way with The Entourage's High-Converting Sales Call Script. This free sales call template provides a tried and tested framework that will give you the confidence to deliver high-converting sales calls to both warm and cold leads.
Click here to download your copy now.
Related Posts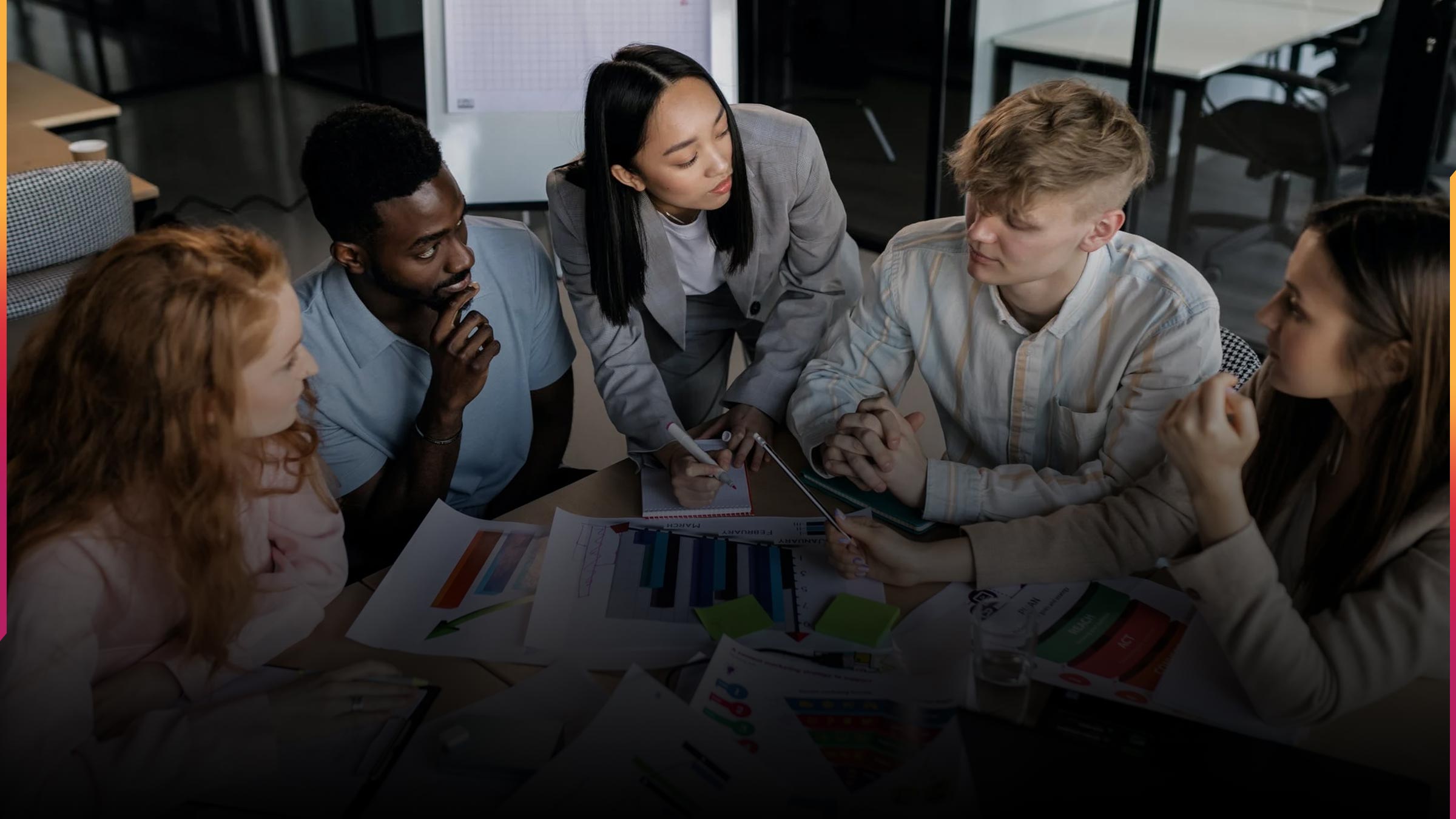 by John Kounas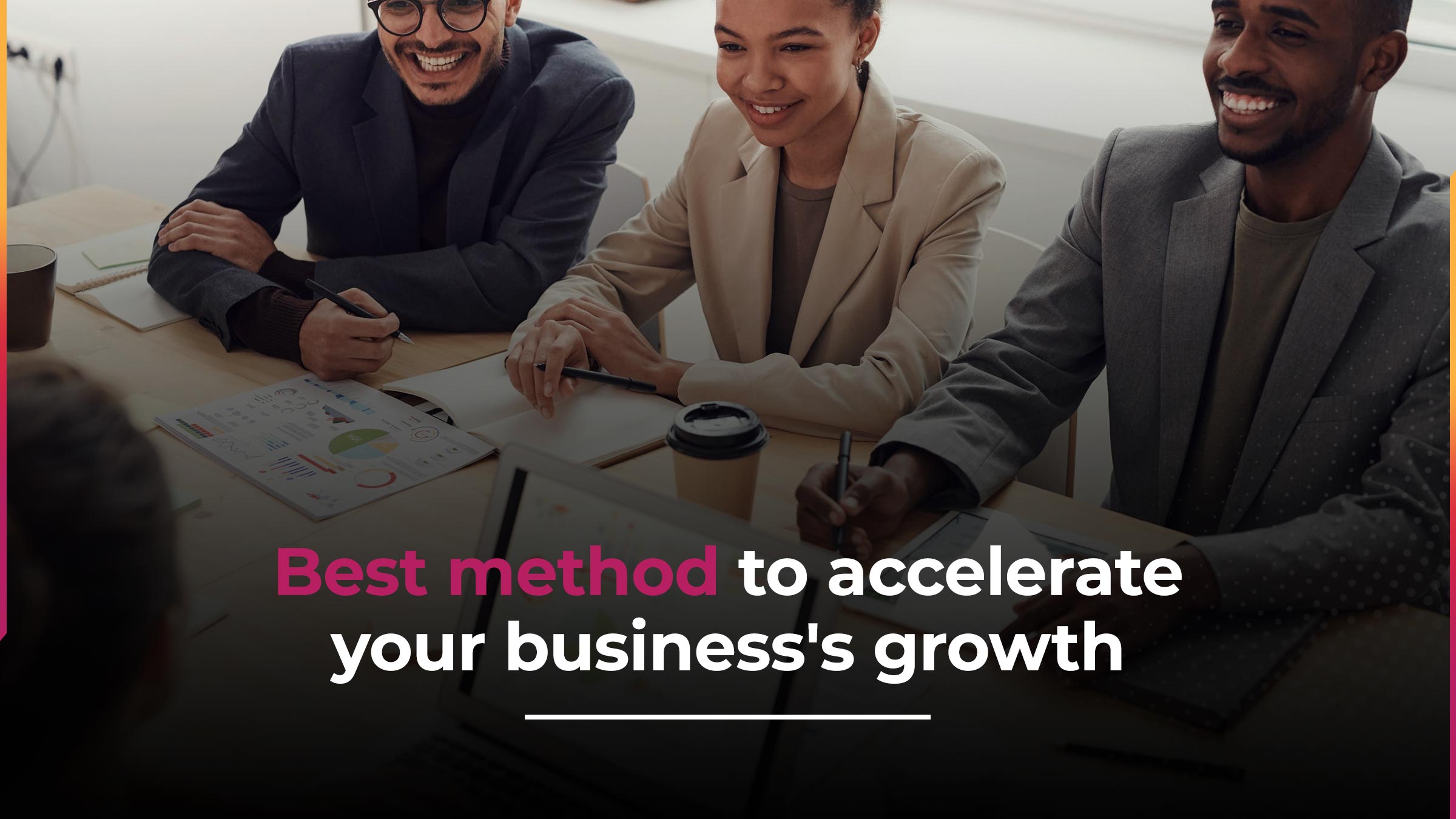 by Romeo Devlin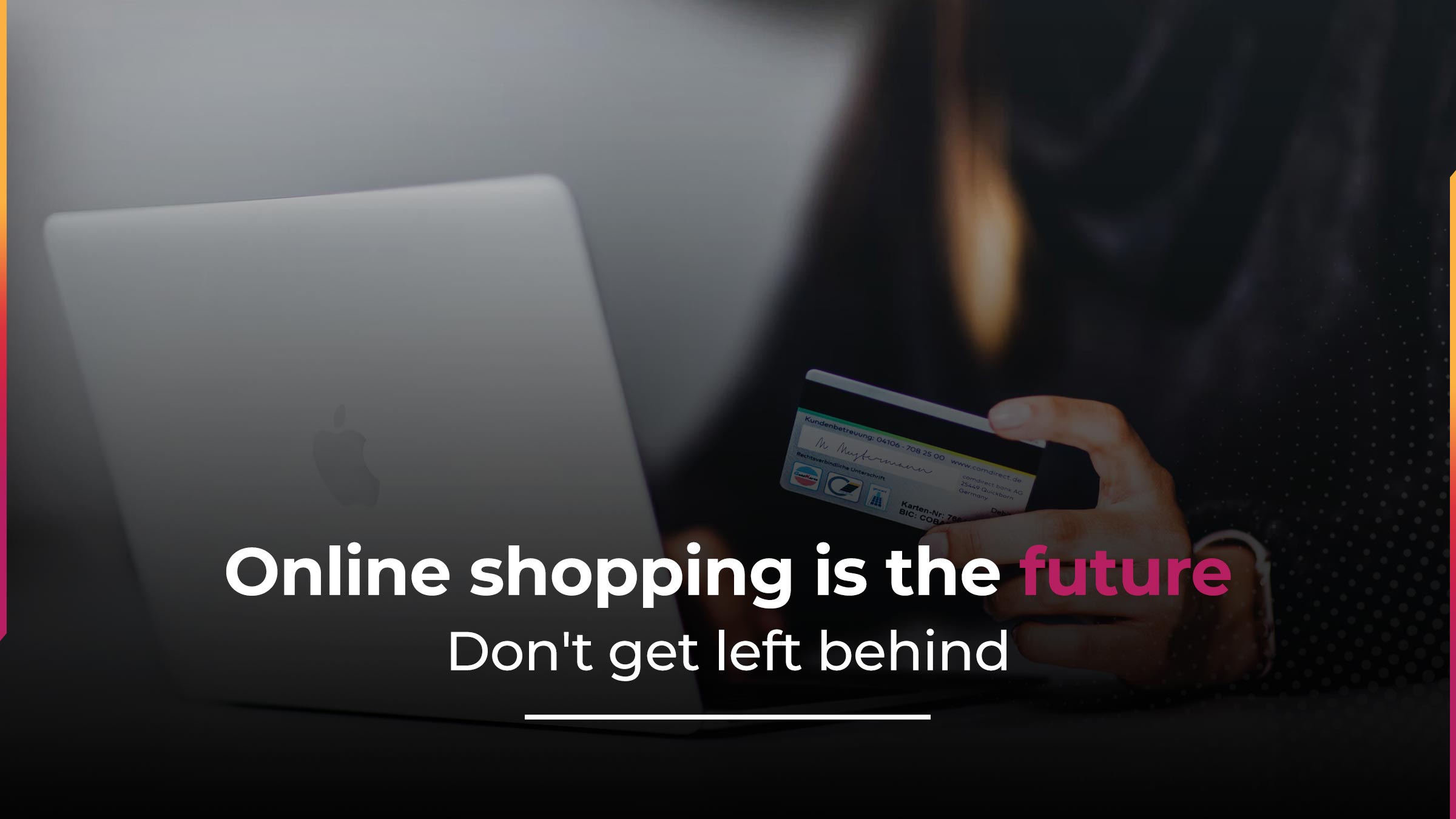 by Ryan Terrey
Join the movement.
Your Entourage journey starts here. Join Australia's largest community of over 500,000 business owners and entrepreneurs, and receive instant access to exclusive content and updates delivered straight to your inbox.