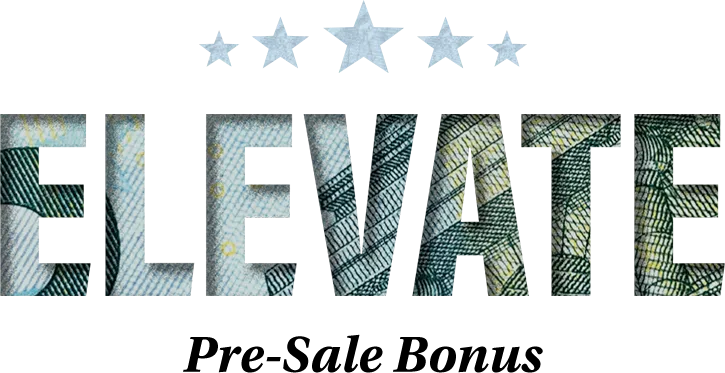 ACCESS THE SALES TRAINING THAT
THE ENTOURAGE'S MEMBERS HAVE USED TO GENERATE


$2.39M IN SALES (IN A SINGLE DAY!)
The 8 Steps To Selling Essentials

will make you more money immediately. These strategies are powerful and, when implemented, will transform your business - forever.

Originally valued at $997, you get it today for

free

when you purchase your copy of

Elevate

.
DOUBLE YOUR CONVERSIONS IN 7 DAYS
MAKE MORE MONEY WITHOUT DOING EXTRA WORK
THESE STRATEGIES GENERATED $2.39M IN 1 DAY
"Since implementing what I learnt from Jack in Selling Essentials, we've been able to generate more quality leads for the business, our conversion rates increased from 30% to 70%, and our average dollar per sale increased from $40,000 to $100,000. We're now on track to hit $20 million in revenue this financial year."
Jye Bohm
Profinish Coatings
"We implemented our learnings from Selling Essentials and it resulted in us securing two new clients worth in excess of $160,000. We just had our biggest month financially in the past 8 years of business. Looking forward to seeing our results scale as we grow to an even bigger team."
Brian Downting
Platinum Building Approvals
"Our business was growing well but we hit a glass ceiling at the $1 million mark. After Selling Essentials, we created "The Axon Property Group Way Of Selling" and built out our own 8-step sales process. The results? We've more than 10xed our business, and it now operates and makes money when we're not there."
Robbie & Tamara Turner
Axon Property Group
AND THIS HAS WORKED FOR COUNTLESS MORE...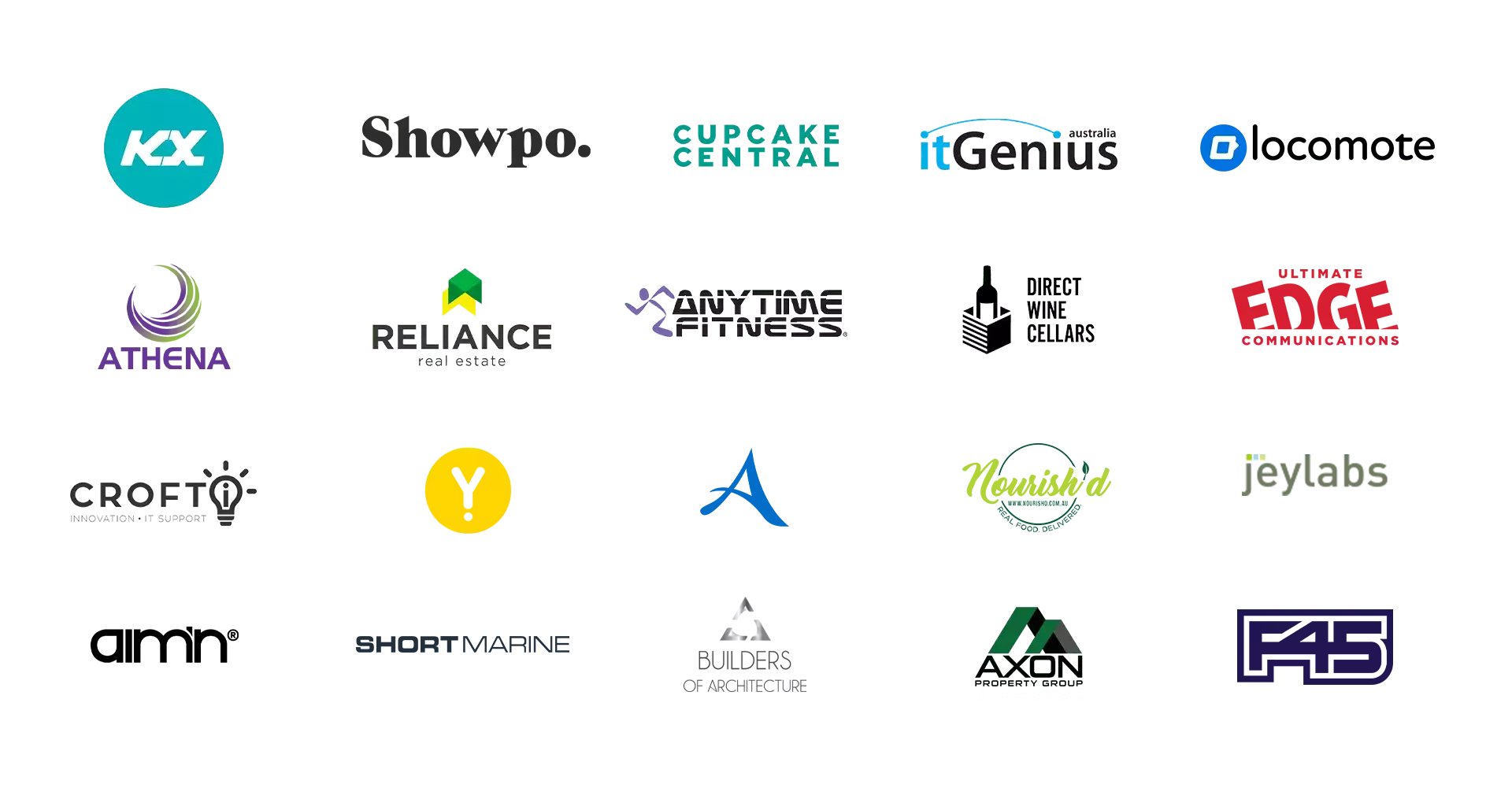 SALES IS AN AREA THAT WILL MAKE OR BREAK YOUR BUSINESS, AND YET IT'S AN AREA MOST BUSINESS OWNERS REALLY STRUGGLE WITH
Most businesses view sales completely backwards.
Back in the 80's and 90's, sales was all about pushing products at people. What mattered was pitching and closing.
Thankfully, the world has moved on, but unfortunately the way most businesses think about sales still hasn't… and it is killing their growth.
The world has changed. Consumers have changed. If your business has not kept up, there will be a disconnect between how you sell and how your customer wants to buy.
THE 8 STEPS TO SELLING ESSENTIALS GIVES YOU THE FRAMEWORK TO HELP YOUR CUSTOMERS TO BUY MORE, SO THAT YOU AND YOUR TEAM CAN SELL LESS.
For over a decade, this very course has been the ultimate favourite of our Members, because these are the strategies that, put simply, make you more money immediately.
The last time we presented this live, our Members generated $2.39 MILLION in sales from the leads they had in their pipeline.
Over the last 20 years, I've been applying these exact principles to my businesses.
I've built marketing engines to generate leads.
I've built and trained sales teams across multiple industries, recruited sales executives, spent more than 20,000 hours in a direct 1:1 sales environment, and sold on stage to over 300,000 people.
Along the way I've invested over $40 million in generating leads and converting them to sales.
THE 8 STEPS TO SELLING ESSENTIALS IS MY WAY OF DISTILLING 20 YEARS INTO 2 HOURS.
These are powerful strategies that are going to enable you to help your customers to buy more and buy faster, in such a way that it is going to accelerate the growth of your business.
Let's get to work.
Jack Delosa
Founder of The Entourage

DISCOVER THE TRIED, TESTED & PROVEN STRATEGIES THAT HAVE TRANSFORMED THOUSANDS OF BUSINESSES
THIS is the course that will enable you to significantly drive revenue, increase profitability, bring more cash through the door and ultimately scale your sales function and business.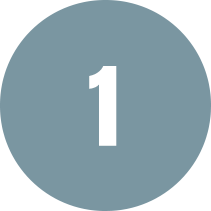 INCREASE YOUR CONVERSIONS

When you don't have a sales process, you and your team lack the certainty and confidence required to get people to take action. In a world full of uncertainty, people crave certainty. Sales is nothing more than a transference of certainty. What happens when you give your customers greater certainty, and faster? Your conversion rate increases. Therefore, you start to make more money without working harder.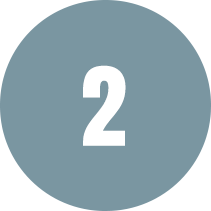 SHORTEN YOUR SALES CYCLE

When you you fail to lead your prospects, sales becomes a game of phone tag at best, and cat and mouse at worst. Objections such as, "I need to think about it" and "We're not ready" are symptoms of not leading your prospect effectively. This draws out the time to convert new customers. A highly-effective sales process gives you the foresight to know where you are leading your prospect, and gives them comfort to make a decision.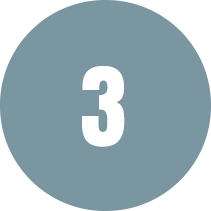 SCALE YOUR SALES FUNCTION

Businesses struggle to scale their sales because the business owner is the main revenue generator. The vast majority sell intuitively, and this translates into everyone selling intuitively. It is completely unmanageable. Selling Essentials will enable you to bottle how your business systematically moves someone from "I'm interested" to "How do I buy?"