Marketing Budget Templates
Access our free marketing strategy and budgeting templates.
Learn where to best allocate your budgets to the right channels at the right time and to the right people with our extensive range of marketing budget strategy templates and frameworks.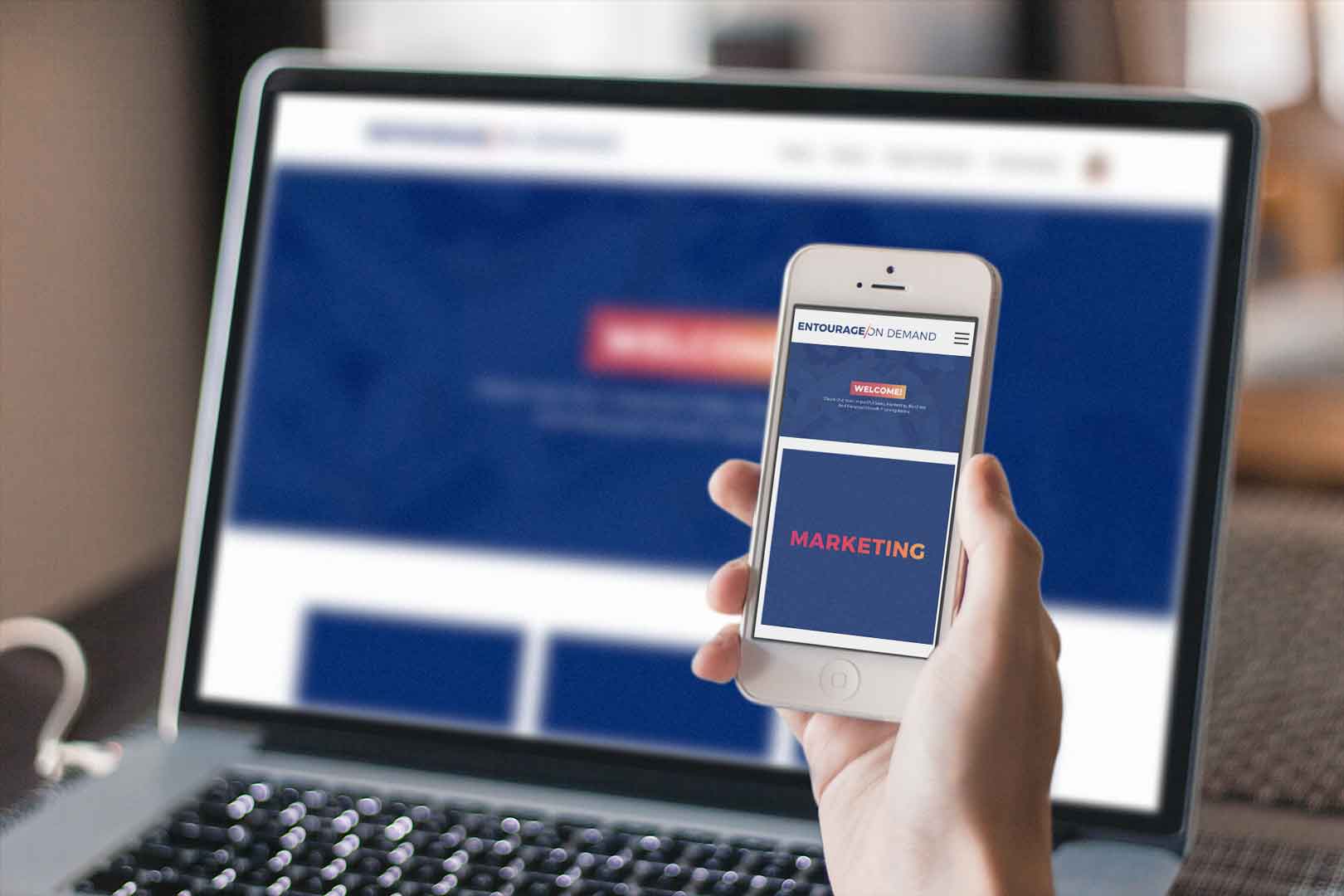 Marketing Budget Templates For Startups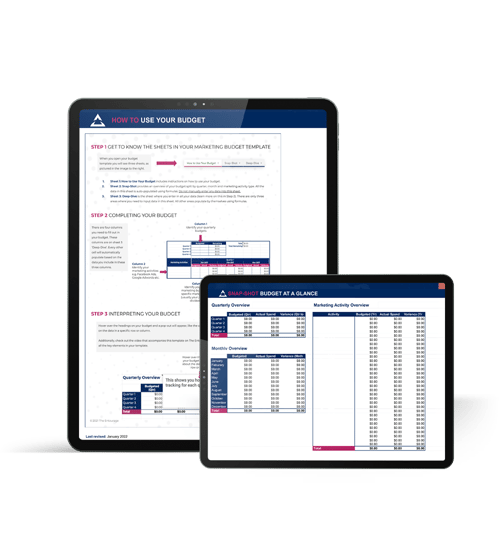 In business, having clear financial budgets, goals and KPIs is what will lead you to success, especially when it comes to the driving force of your business — marketing. Without a clear budget guiding your marketing efforts on where to best put your money forward, your business will likely hit a plateau in its growth.

That's why we wanted to teach small business owners and startups just like you how you can best implement a robust marketing and budgeting strategy that will help you keep sight of the core functions of your marketing department. Learning this will help ensure that you're always spending the right amount of money on the right channels at the right time.

With our Free Marketing Templates made by our team at The Entourage, you'll learn how to maximise your marketing activity by doing smarter budget breakdowns and allocations, better resource and lead your team down the right track, and set and keep to a realistic budget that will help you achieve your business goals.
How Can Our Marketing Budget Templates Be Beneficial?
Help you build the foundations of a strong marketing plan that is realistic and achievable based on budgeting data
Learn how to build the right offers with the right spend and the proper key metrics to actually impact your bottom line
Increase the effectiveness in your budget and resource allocation within your team to go to the channels that need it the most
Improve the Return-On-Investment on your small business' marketing strategy by connecting with the right audience
Marketing Budget Templates And Resources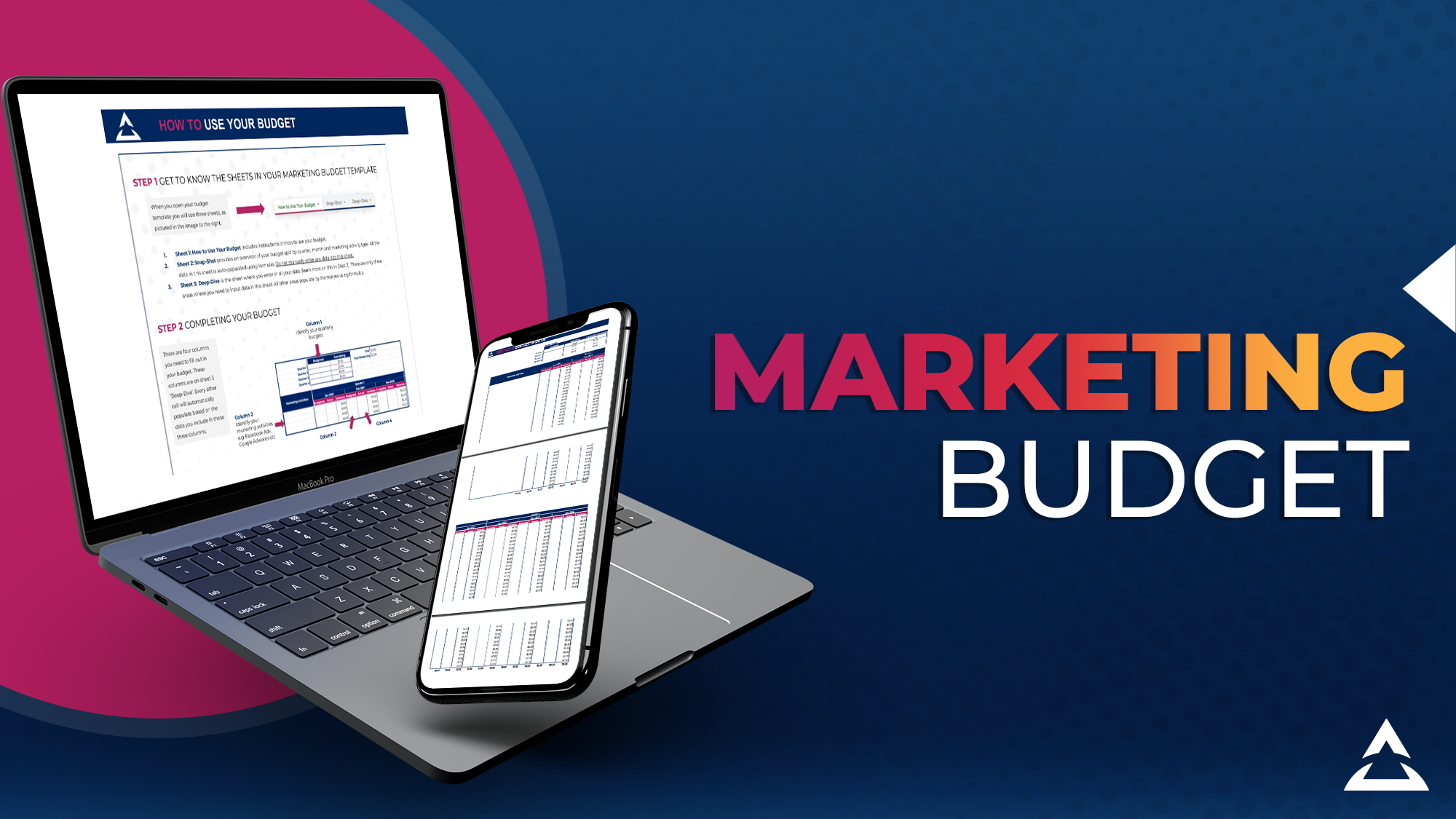 Marketing Budget
In business, it's vital that you have clear financial budgets, goals and KPIs to get you to where you want to go, especially when looking at your marketing spend and how it'll affect your business's long-term growth.

Without a clear marketing budget guiding you on where to put your best money forward across all the marketing channels and opportunities there are available, you'll likely hit a plateau in growth.

Let us guide you on exactly how to properly plan out your Marketing Budget with our free-to-download template today.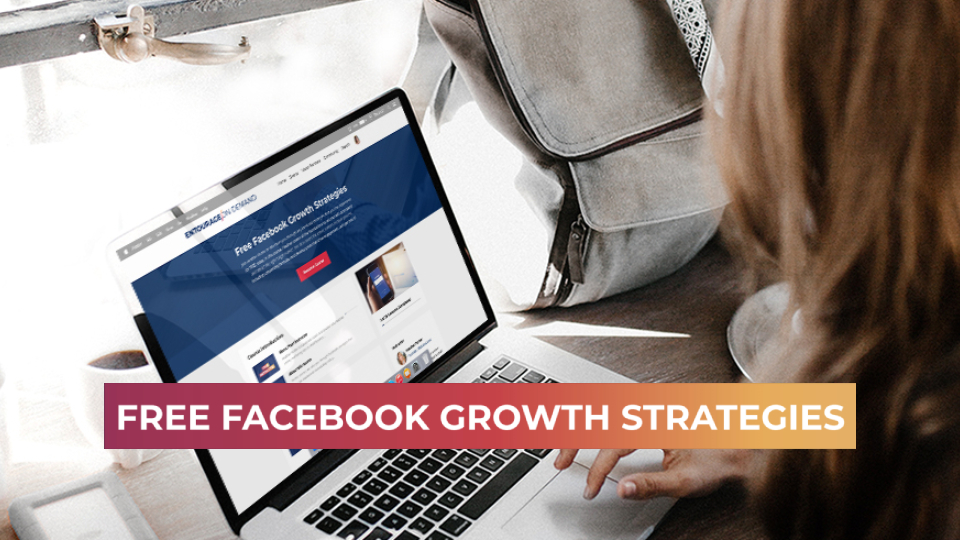 Low Cost Facebook Growth Strategies
Want to better utilise your marketing budget across the best advertising platform in the world right now?
Let 1 of the 9 Facebook accredited coaches in Australia, Heather Porter, teach you exactly how to better effectively market your business on Facebook for FREE.
Suitable for all levels of business from startups to scale, for just $19, in 2 hours, you'll gain a skillset that will transform your business's marketing by learning the exact frameworks, strategies, principles and blueprints we teach our Members to drive organic growth on Facebook.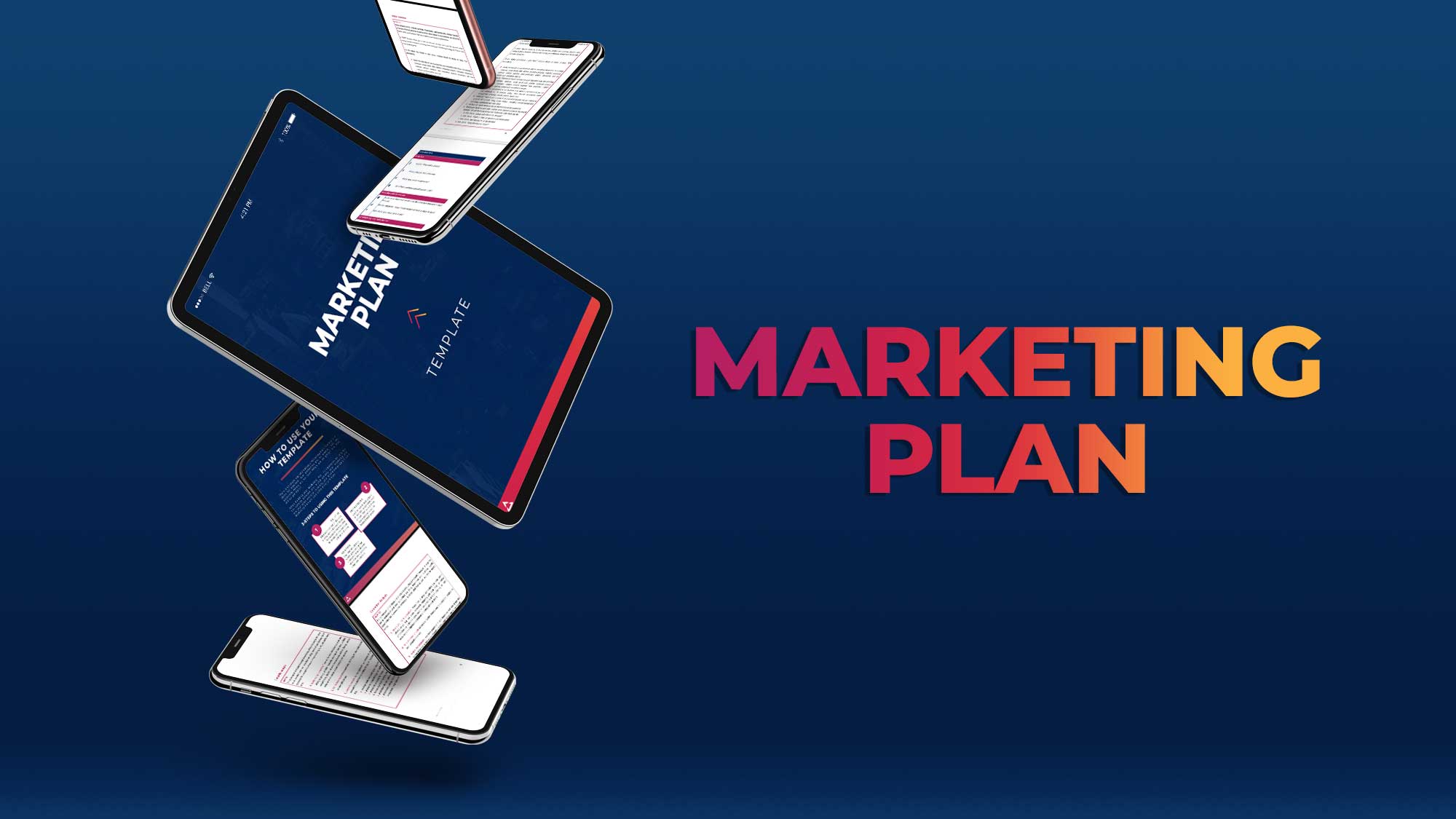 Marketing Plan
Building and implementing a robust marketing strategy can be incredibly difficult - especially when you can't afford to spend tens of thousands of dollars on marketing alone.

That's why it's so important that you plan your marketing strategy ahead with proper budget allocation to ensure that you're spending the right money in the right places.

Discover where you are now, where you want to be, and how your Marketing can take you there with our free Marketing Budget Plan template.
Check out our
Marketing training
Want to continue taking the next step in your small business or startup's Marketing strategy? Let our team at The Entourage help you with marketing training that has helped thousands of business owners before you. We've accumulated decades of experience across 150+ industries with our entourage of business coaches and industry experts, all to help you make it happen — available for you in our Marketing Training and Resources.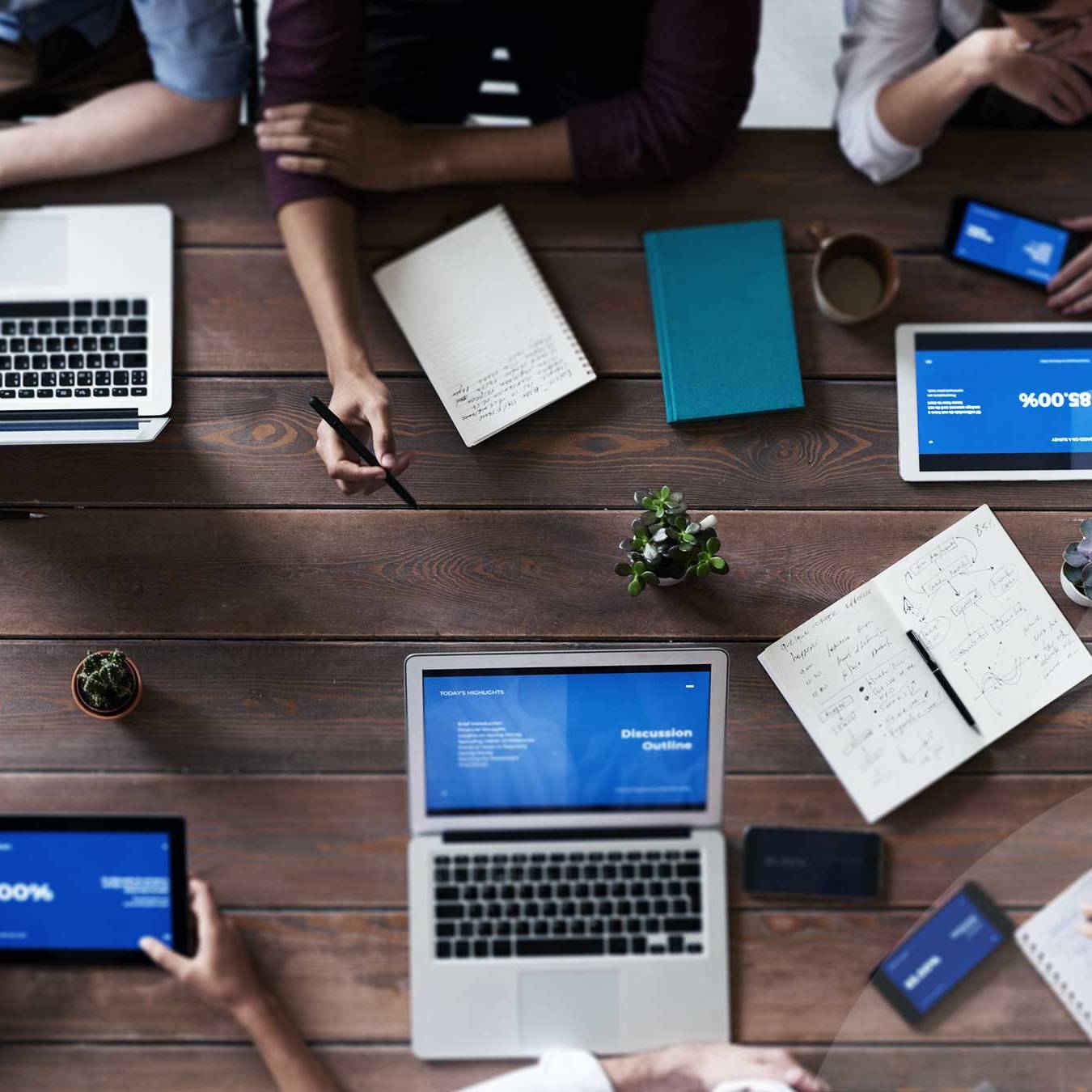 Leading Marketing Teachings
Long-form articles, blogs and content for business owners at every stage, looking to know more about anything from marketing to sales, leadership, operations and more. Learn anywhere, anytime, and at your own pace on the essentials of business.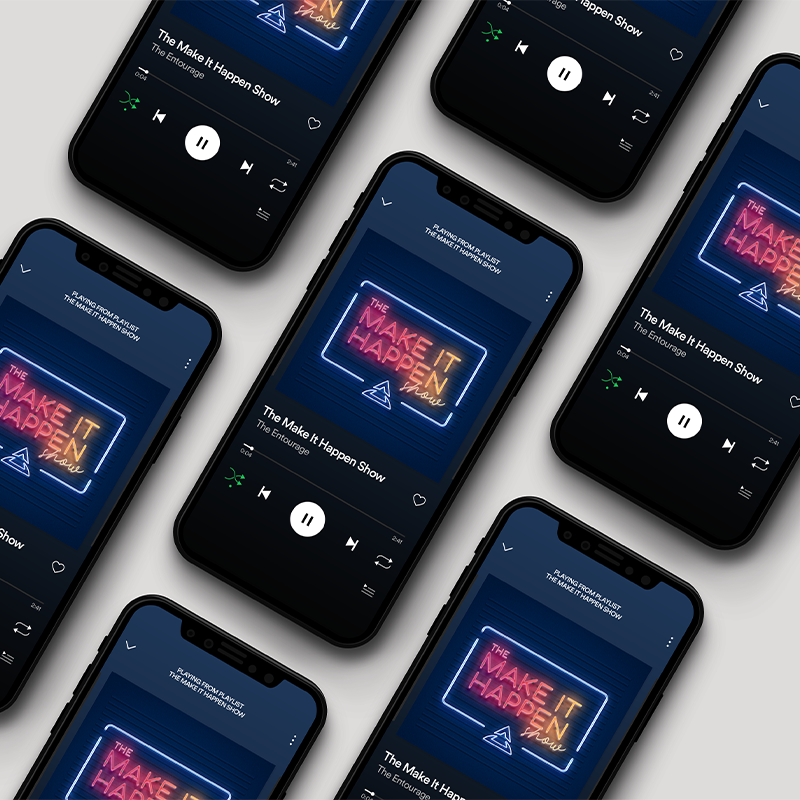 #1 Podcast For Entrepreneurs
In this top 10-ranking business podcast on iTunes, we sit down with trailblazing entrepreneurs and industry leaders every week to deep dive into the exact strategies, tactics and frameworks on how they made it happen in business and how you can make it happen too!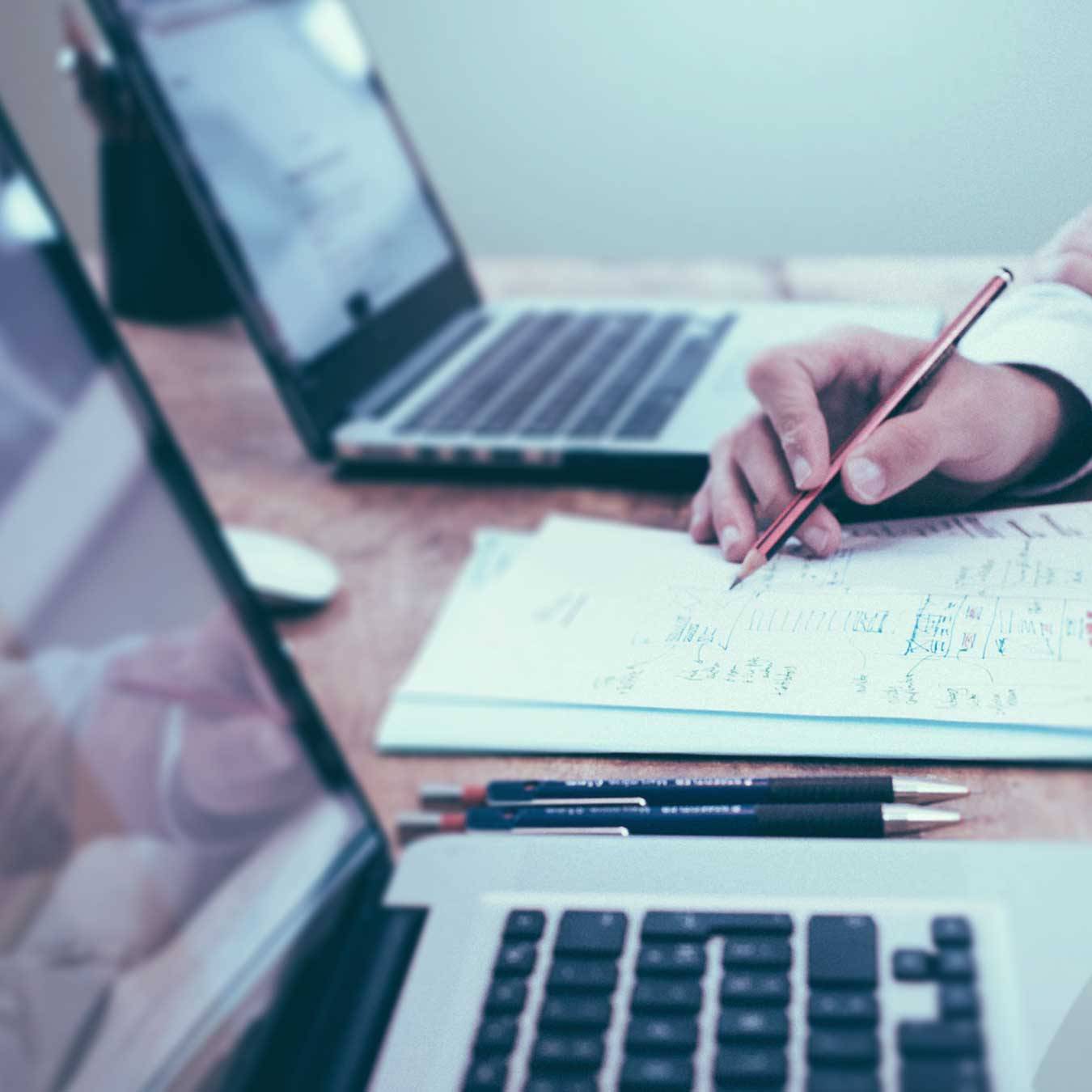 Business Coaching Programs
Join our like-minded community of entrepreneurs in our Accelerate or Elevate programs where you'll be led by experienced business coaches and industry experts with been-there-done-that experience who will help you take your business to the next level.
Frequently Asked Questions
How much money should I allocate to marketing?
Where should I start with marketing?